Free Marie And Rocsi Diaz Educate Voters In New IGTV Series
By
Rita Pike
Oct. 27 2020, Published 8:30 a.m. ET
Gerrymandering and voter suppression are terms we've all heard, but that doesn't mean we know what they mean.
Free Marie, Rocsi Diaz, Freddie Ransome, and their special guests get that. That's why they've started a new show series in partnership with And Still I Vote to bring us voting information for the 2020 election.
In an interview with Her Agenda, Free Marie notes, "There's a lot of things that we continue to learn, especially about the voting process and politics in general. And that's the thing. We don't want people to feel embarrassed about something that you didn't know…You're jumping into a whole new genre of information and…it's all right to say I didn't know this but this is what it means and you should know, too."
Live Episodes
So far, two episodes have gone live from this And Still I Vote/Buzzfeed Event.
The first episode informs viewers – primarily of Black and Brown communities – on "Why Your Vote Matters." Special guests Elsa Collins of This is About Humanity and She Se Puede shares her mission to empower Latinas not just in their households but in the world – which includes this all-important topic of voting and why every Latina woman's vote counts.
Article continues below advertisement
The second guest, actor and activist Laz Alonso, shares about injustice and delves deeper into the ramifications of voter suppression. He says, "remember if voting didn't matter, why would some groups spend so much time, money, and effort to make people feel that their vote doesn't matter?"
Episode two, "Voting History and Discouragement," takes a closer look into the history of voting rights and voting suppression, while discussing the differences between suppression and fraud.
Special guest, Marc Lamont Hill, speaks of voter suppression in particular, what it looks like, and why every single vote matters. He says, "voter suppression is an attempt at stopping people from voting."
Article continues below advertisement
Recognizing that suppression comes in many forms, Hill notes factors such as the lack of voting machines at polling stations, incorrect language on signage, and the ID laws for voters, as being major contributors to voter suppression in specific communities. The communities that suffer from this the most tend to be Latinx and Black neighborhoods as well as poorer communities.
Article continues below advertisement
Future Episodes To Air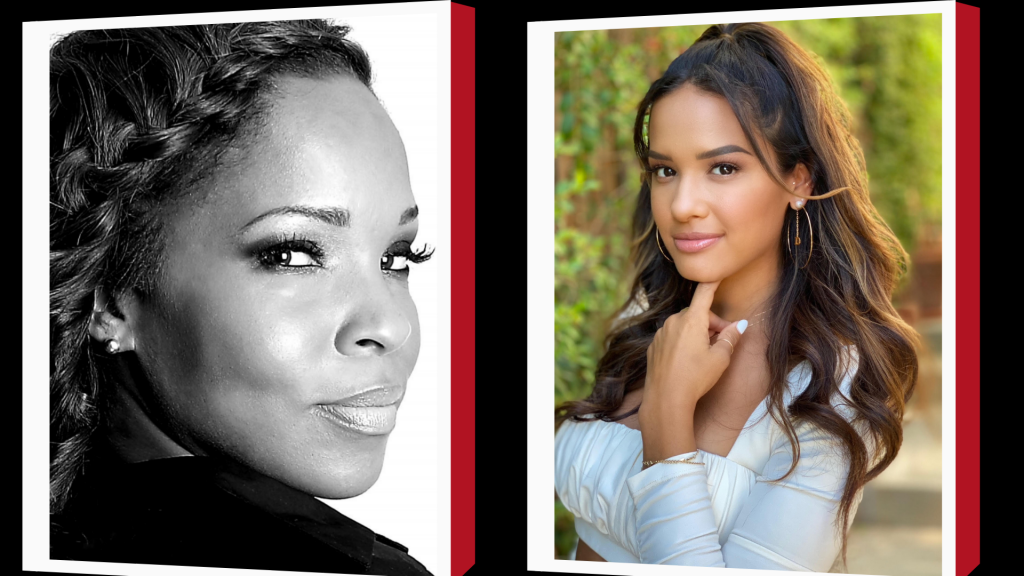 As the election closes in on us next week, it's vital to stay informed on the candidates as well as the process of voting. And Still I Vote is committed to further educate with more episodes covering topics such as:
Why this election year is so critical
Black women saving America with their vote
Every vote truly counts – how percentage points can make or break an election
Our need to fight for the right to vote now and always
Other special guests lined up include Rosario Dawson, Stacey Abrams, Issa Rae, John Legend, and others.
Learn More About Your Voting Rights And Why Every Vote Matters Now
If you're filling out your ballot now – they suggest doing so like an open-book exam, researching as you fill in each bubble on the ballot. Visit AndStillIVote.org for informative videos and testimonies, stories of voters, why the vote of every individual counts, petitions to sign, and much more.