The Pressures Of Code-Switching And Why We Do It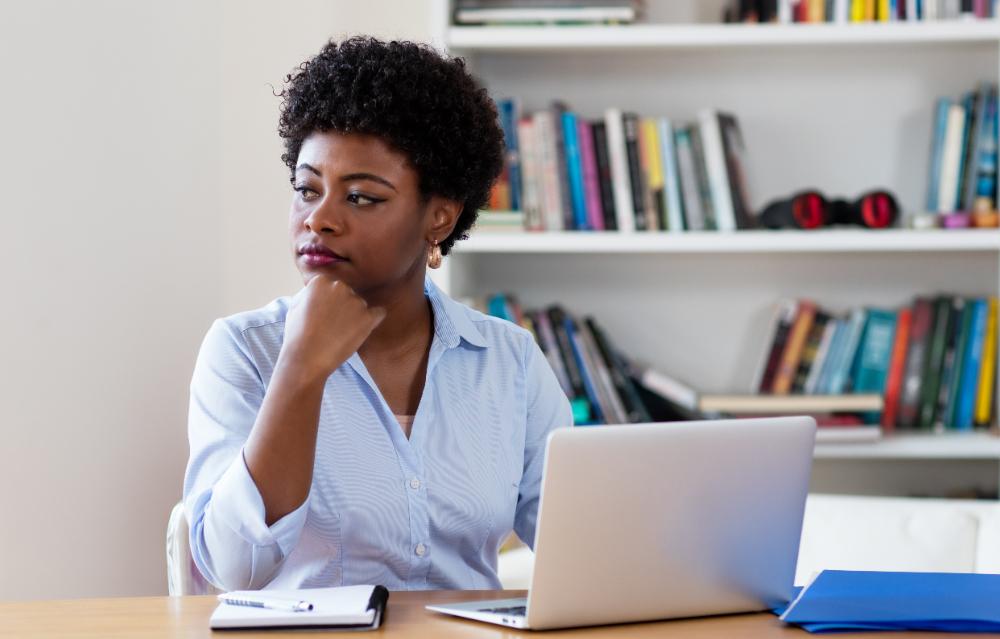 Many of us have been taught to "keep home at home" when we turn on our computers for the workday. We carefully brush our hair, choose our finest attire, and head to the office. We make sure to sit a bit straighter and let everyone see our beaming, bright smiles as we log on to meetings. We've trained ourselves to share the highest-pitched "Good morning" we can muster while nodding at just the right angle.
Oddly enough when the meetings end, our return to reality reminds us that we changed our voice, greetings, and behavior just to be accepted in the environment. This is a form of code-switching.
What is code-switching?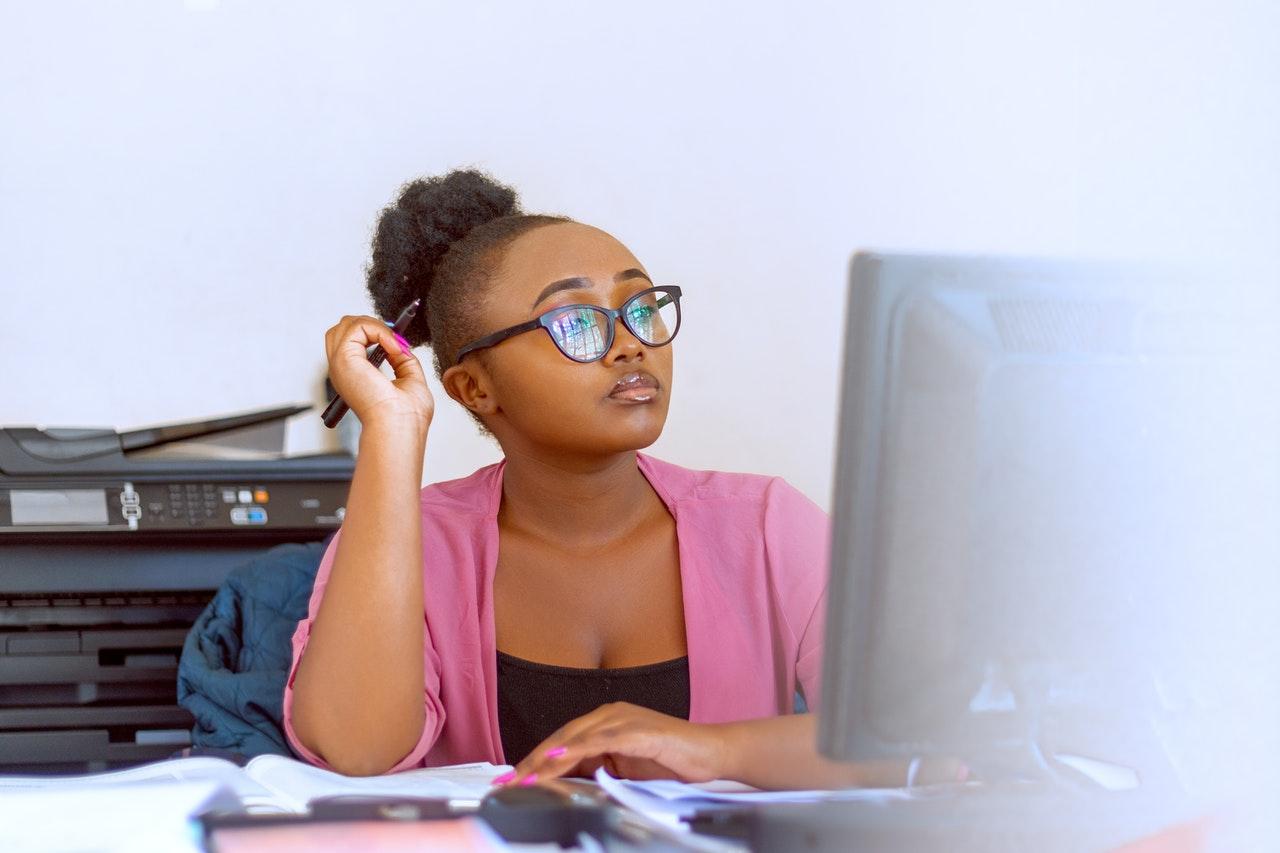 You have probably heard the term "code-switching" before, but what does it really entail? Code-switching is the act of alternating between different languages, dialects, or styles of speech in different social or professional contexts. It surfaces in different environments for different people.
In social settings, we may switch between languages or behaviors based on the background of the people we are communicating with. In professional settings, it may surface as a switch between a formal and informal speech style depending on the workplace context or the people we interact with.
For those who identify with a certain ethnic or cultural group, this could present itself by a switch between language, dialect, accent, or jargon based on the cultural background and situation we are in. Even in certain power dynamics, people may switch their speech style to reflect and assert their dominance in a given situation.
Article continues below advertisement
Why do we code-switch?
You may be thinking about how you've probably code-switched yourself, and it's likely that you have. While code-switching might be deemed by some as a necessary part of one's professional advancement and journey, it can indeed be a source of stress and lead to burnout, particularly for those who feel their identity is being suppressed or marginalized.
A recent Harvard Business Review article shared the experience of a Black woman working as a senior research coordinator, detailing that in her daily behaviors at work, she avoids opportunities for someone to label her as the "angry Black woman." She also mentioned that her professional mannerisms may even seem to be a step above the somewhat casual professional environment of the office.
Other Black professionals experience feeling like they are constantly under a magnifying glass, and therefore feel the need to change how they show up to work in order to advance. These examples present how code-switching often perpetuates power imbalances and reinforces prejudice and discrimination.
Here's how to cope if you feel pressure to code-switch:
Build confidence in your cultural identity. Surround yourself with people who appreciate and respect your background, and actively seek out opportunities to use your voice.
Seek out safe spaces. Align yourself with communities, organizations, companies, or settings where you feel comfortable being authentically you, and where you don't feel pressure to code-switch.
Stand up for yourself. If you feel uncomfortable or pressured to switch, try to assert your linguistic and cultural identity or have a respectful conversation about why it's important to you.
By leveraging these steps, you can increase your confidence to speak authentically in different contexts and show up as your truest self.