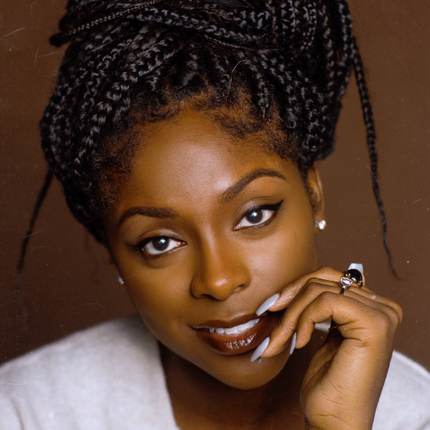 Kristelle Beecher
Founder and CEO
Dr. Kristelle Beecher is a published I/O psychologist, writer, and mental health advocate.
As a writer, Kristelle is always in search of "the why" behind life's big journey and uses storytelling to portray her own and different worldviews. She is the founder of The Creative Corporate, which offers career-pathing services to underrepresented, emerging, and transitioning talent in support of creating a meaningful career. As a first-generation American, her passion lies deeply within empowering individuals to be their truest and best selves.
Kristelle is a proponent for embracing non-linear paths - she has a BA in Mass Communication and Journalism, an MBA in Human Resources, and a PhD in I/O Psychology. She finds energy in creating change wherever she lands. In her spare time, she enjoys reading, learning new things, and spending time with her family, who all reside in Atlanta, Georgia.
More From Kristelle Beecher