Corporate Events Don't Have To Be Boring
Large corporations and the best of businesses pride themselves on continuously running conferences and creative corporate events to either reward and develop their staff or to engage with customers.
Corporate events are essential for employees to blow off some steam, spend time together outside of the office and build stronger working relationships. Therefore it's important to provide an experience your employees will genuinely enjoy and appreciate. Employees today have much higher expectations largely due to new technology and rise of inspirational events. A well thought out corporate event that resonates with your employees will work wonders for morale and team-building — so it's always worth the time and effort to think of something special. In this post, we'll provide a few ideas — from escape rooms to planning an exhibition — to make sure your corporate event is one to remember!
1. Weekend Away/City Break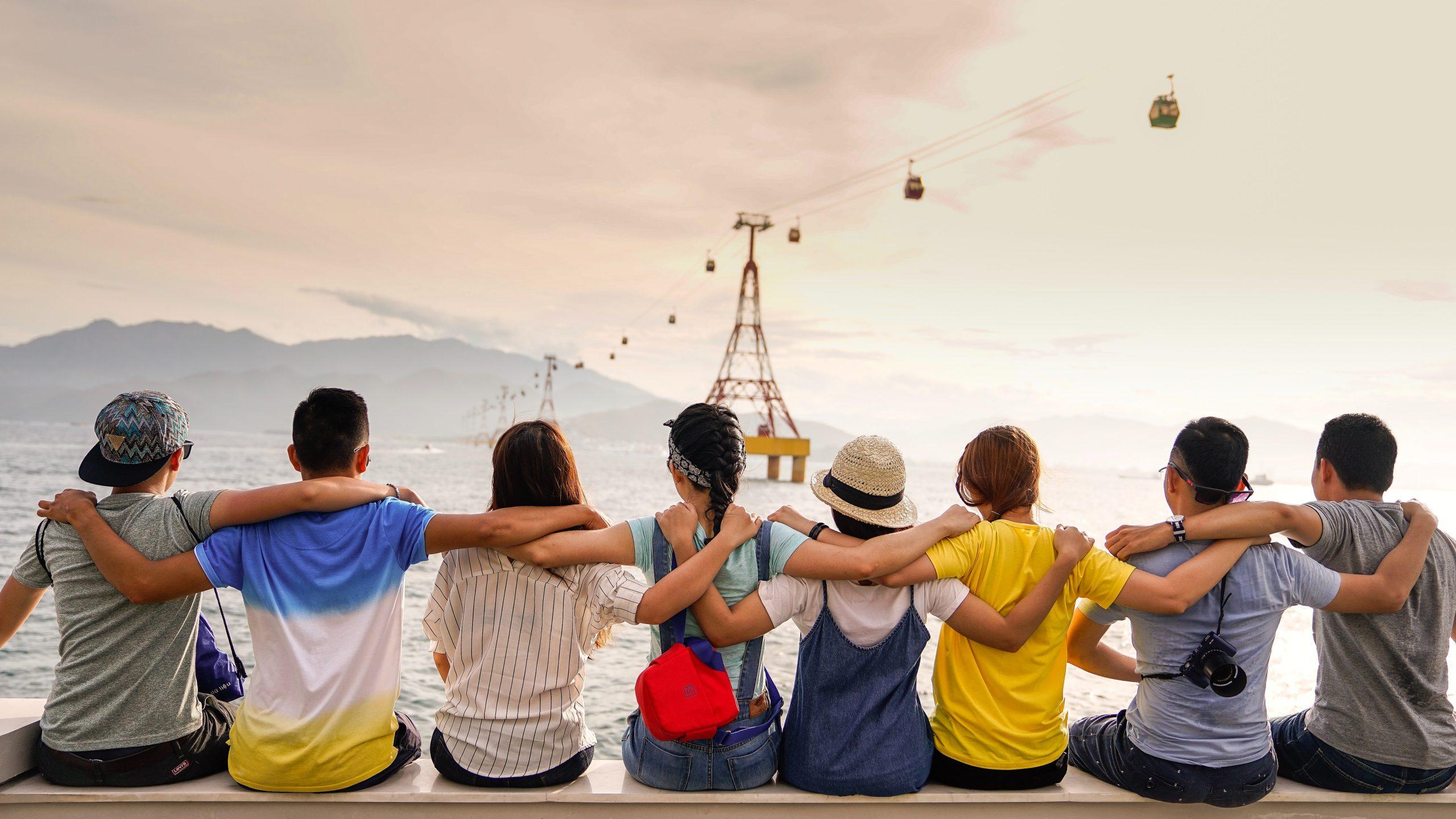 Article continues below advertisement
A company retreat is a brilliant way for colleagues to escape the stresses and strains of their work-life as well as their personal one. While this type of event will require more in the way of planning and budget, there is a vast range of options to suit the needs and preferences of your team.
If you're struggling for ideas and want to find a special retreat for your team, Airbnb is a fantastic resource for finding accommodation to suit your requirements as well as locations with exciting activities nearby. Whether you're looking for a cottage in the countryside with hiking locations nearby or townhouse amongst the hustle and bustle — there are plenty of options available to make it a weekend to remember.
2. Escape Rooms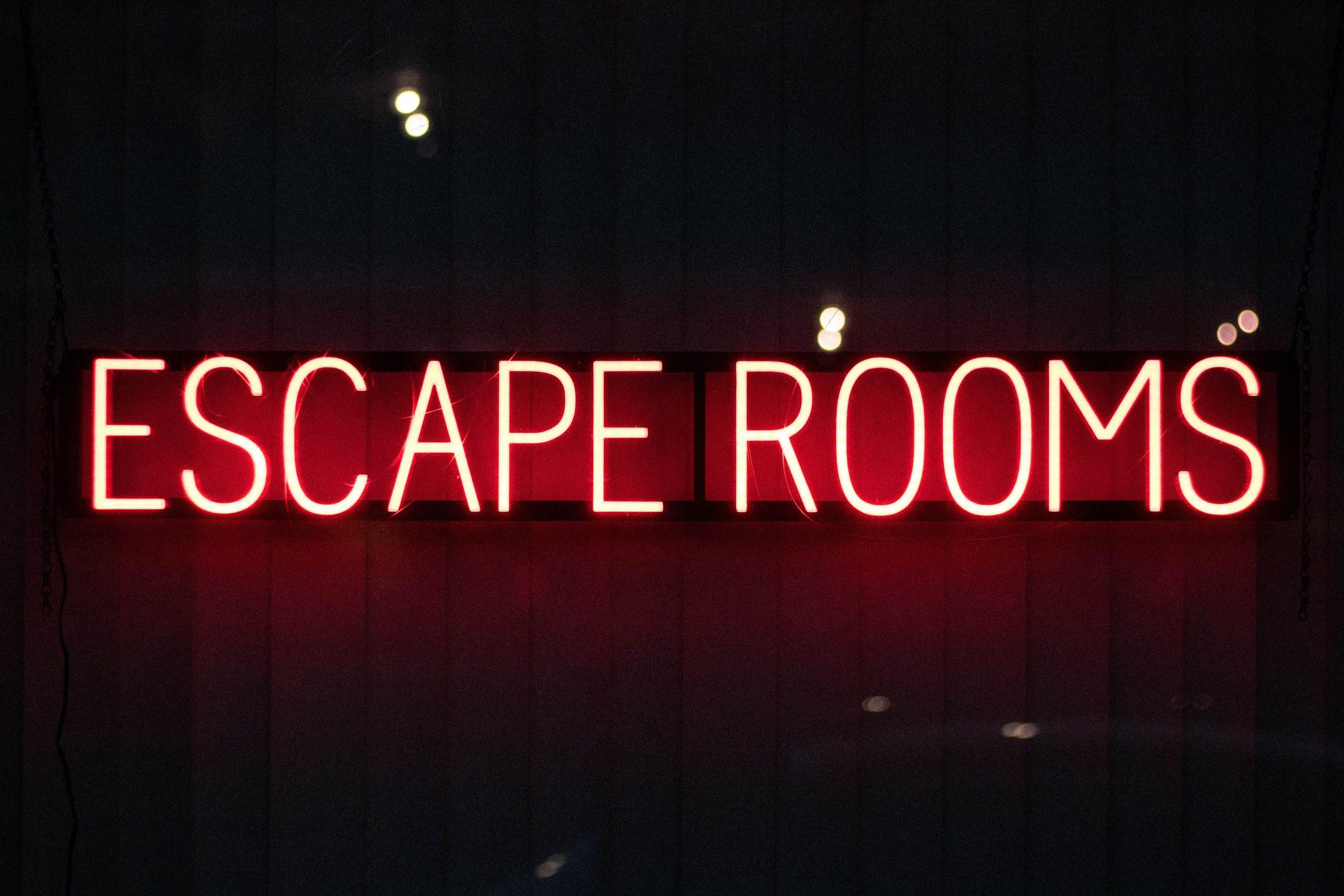 Article continues below advertisement
Although the concept of escape rooms have been around for a very long time (who could forget The Crystal Maze?!) in recent years, there has been something of a resurgence of their popularity. Thanks to the advances in technology and all of the creative possibilities this offers, modern escape rooms provide a deeply immersive, challenging and exhilarating experience. If you're looking for an activity that encourages team-building and requires employees to utilise their skills and talents, escape rooms can help develop a more team-orientated workplace environment.
3. Adventure Activities
If you're on the lookout for a way to excite (maybe even terrify) and engage your employees, you can't go wrong with adrenaline-fuelled activities. The great thing about this type of activity is there's such a vast range of options to explore. Since the rise of extreme sports, more and more people seek out pastimes that offer an exhilarating experience, where fear is the catalyst for fun. It's for this reason businesses often opt for adventure activities as more fun and immersive forms of team-building. A quick search online will give you lots of ideas near you, but classic choices include paintball, assault courses, rock climbing, canyoning, zorbing and much more.
Article continues below advertisement
4. Work-Based Retreat
Boo work! We know, the activities above are a lot more fun than working, but work-based retreats can actually be an enjoyable way to embrace productivity. You'll often hear writers or other creatives expressing their appreciation for retreats and the benefits they offer. If you're looking for a corporate event that revolves around work, a creative retreat is a brilliant solution. Not only does it provide a distraction-free alternative to the office, but some of the more scenic retreats offer a unique opportunity to spend time with colleagues in a more chilled creative space.
If your employees have other interests such as writing or art, it also gives them a chance to focus on their passions without distraction. In regards to team-building, cooking and socialising in the evenings provides an atmosphere that doesn't feel forced and is a more organic way for them to bond.
Article continues below advertisement
5. Planning An Exhibition
Last on our list is a more business-focused style of event. Trade shows and exhibitions are a great example of corporate events that offer a range of benefits — such as brand awareness, networking and increasing sales. For both large enterprises and small businesses, they provide a useful platform to interact with your target audience but planning an event also encourages teamwork and creativity.
There any many different things to consider while planning an event, such as designing a bespoke exhibition stand, creative marketing and putting together a charismatic sales team. Both the planning and execution of an event can prove to be hugely beneficial for your company in regards to future business as well as providing an opportunity for employees to take on more responsibility.
This article was written by Sophia Anderson and originally appeared on Your Coffee Break.