How To Build Your Network Like An Expert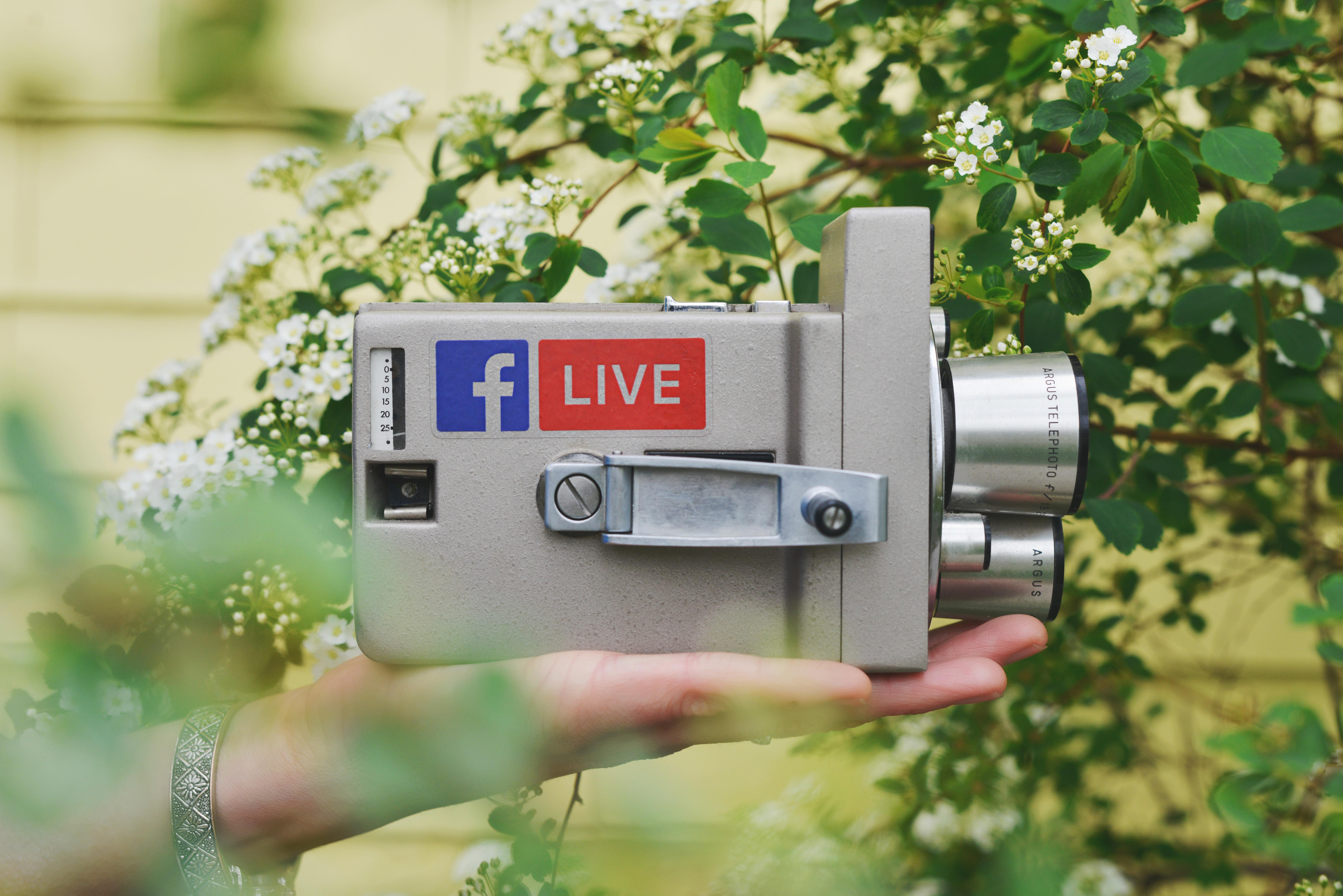 I'm sure you've heard the quote, "It's not what you know, it's who you know." I'd like to add this: "…and know what you want." Networking can be a waste of time if you don't know which influencers you want to rub elbows with, and how they can contribute to your business.
One strategy for doing this comes from business and public strategist Selena Soo. She suggests creating a realistic influencer list of people you want to meet and connect with. When approaching a potential influencer, remember that networking is about is not about using, it's about giving and adding value. You need to make sure you are showing appreciation for the connection being made. Paul Brunson, a LinkedIn Top Voice, said, "The number-one rule of influence is reciprocity." Essentially, this means you'll need to give equal to (or more than) what you receive before you ask of something from the influencer.
When building a connection, the influencer needs to feel that you are approachable, that they can trust you, and that you intend to keep building upon that connection. Sounds similar to an intimate relationship right? Scott Ginsberg, the author of "The Power Of Approachability," says, "Approachability is a function of comfort." In a relationship and in networking, encounters blossom when people are open with each other and made to feel welcome. Remember to keep open body language, and have your business cards ready!
Article continues below advertisement
And just like there are dating apps, there are apps for networking, like the Shapr app. This networking app, similar to a small-scale, more personal LinkedIn can help you foster rapport with other professionals both on- and offline. If this is the age of technology, we might as well use it to grease the (sometimes awkward) wheels of networking, right?
Another important aspect to keep in mind while networking is diversity. Don't just navigate toward people with similar perspectives. Your network will not grow if you continue to move around in the same circle. Networking is a learned skill, and if you continue to work on strengthening it, you will create more connections for yourself and others.
Want more ways to design a career with purpose? Mavenly + Co. is the best resource to turn to if you're looking for answers to those big career questions, from coaching programs to podcasts to tools and much more. We're here to help you, girl.