CRWN Magazine Launches The Beauty Bible Featuring Tracee Ellis Ross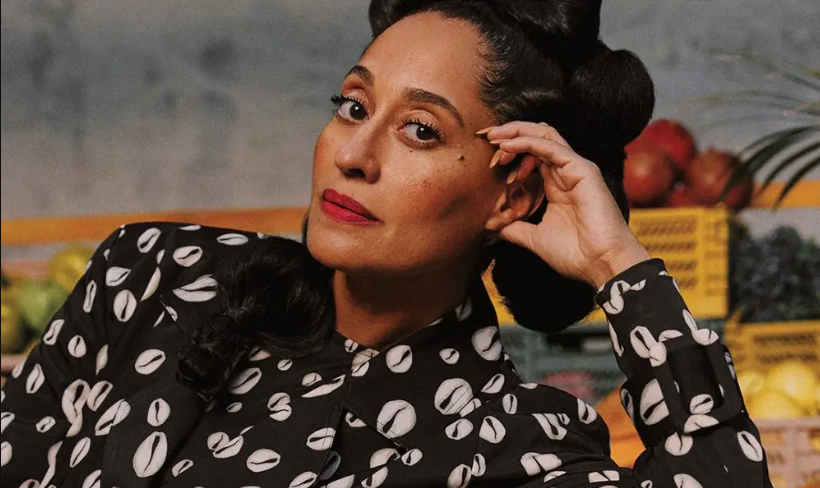 CRWN Magazine is launching their Beauty Bible in March featuring Tracee Ellis Ross. The issue, which is the first of its kind, is going to be a classic piece of practical advice, inspiration, and stunning beauty that many will treasure for years. Prepare space on your nightstand or coffee table, as you will want to both display the Beauty Bible and refer to it often.
CRWN Magazine's Beautiful Representation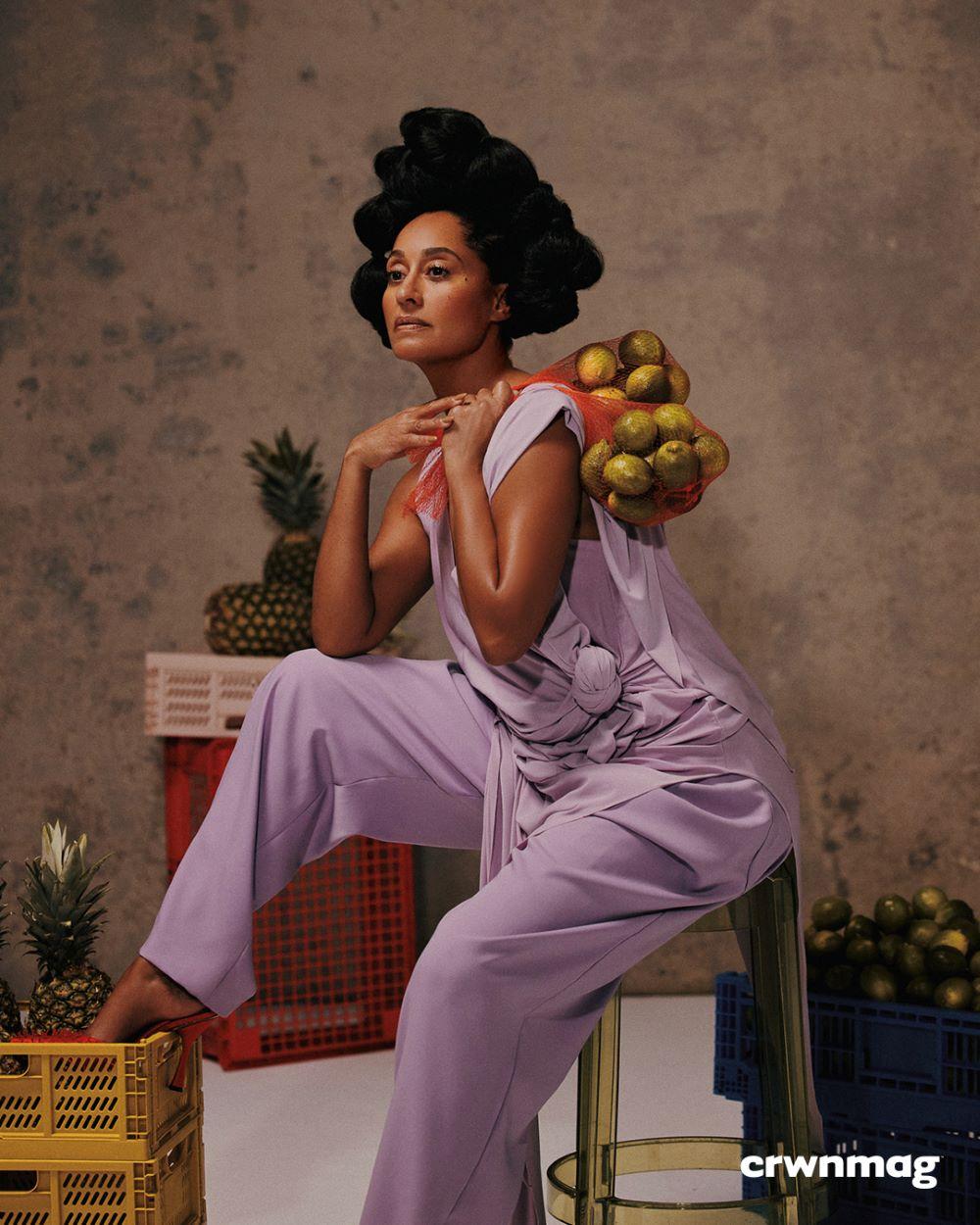 CRWN Magazine has never been simply about trends, and since 2015, they have been "on a mission to create the most honest and beautiful representation of Black women in history." While their focus has been on celebrating, storytelling, and nourishing Black hair, they have grown to encompass more of what beauty means holistically.
They aim to stand out and stand the test of time, even from deciding to be print copy in a digital world. Lindsey Farrar, CRWN Magazine's founder, shared why they are launching the Beauty Bible: "We operate in a dominant culture that is constantly telling us that we need to 'fix' ourselves. More makeup, shinier hair, bigger this, smaller that… The constant pressure to perform and attract attention is exhausting and unsustainable. The foundation of CRWNMAG's beauty philosophy is drinking more water, eating nutritious foods and caring for self — allowing our unique beauty to radiate from the inside out."
Article continues below advertisement
Tracee Ellis Ross, The Icon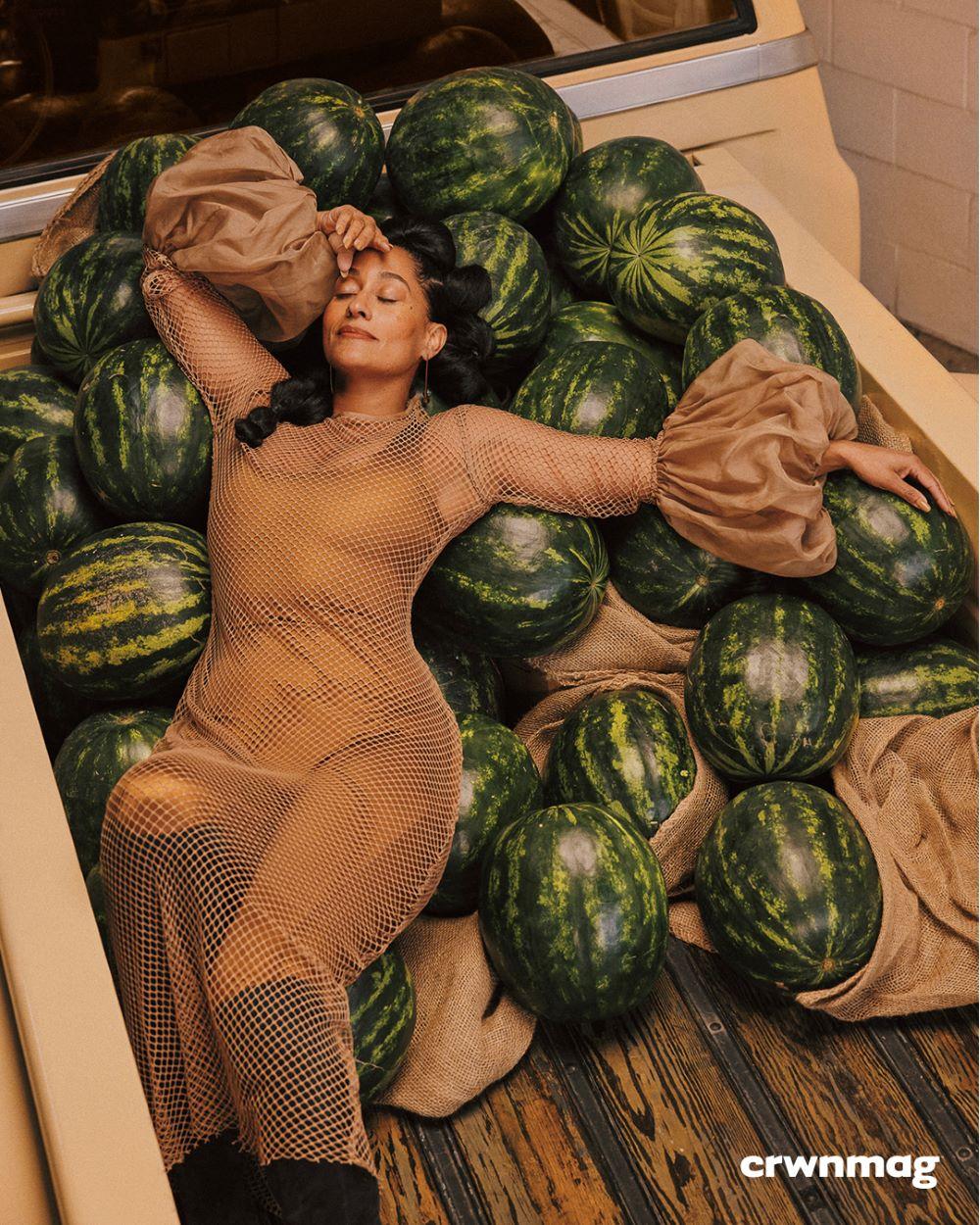 Ross is the perfect fit for this launch. When she couldn't find beauty products she loved for natural hair, she created her own line of products and accessories, leading to the launch of Pattern Beauty. Over her career, Ross has earned six NAACP Image awards, a Golden Globe, and she has been honored as a Disney Legend. She turned 50 this year, and her success as an actress, entrepreneur, advocate, and beauty icon has just soared in recent years.
A key message to take away from the Beauty Bible comes from Ross: "I look at images of me in my 20s and 30s, and the way I remember it is different than the way it looks. … I look back, and I do see a tighter, thinner, younger person, but I don't see as much of me. I look at myself now, and I see me. I see what I feel like on the inside, on the outside."
What's Inside?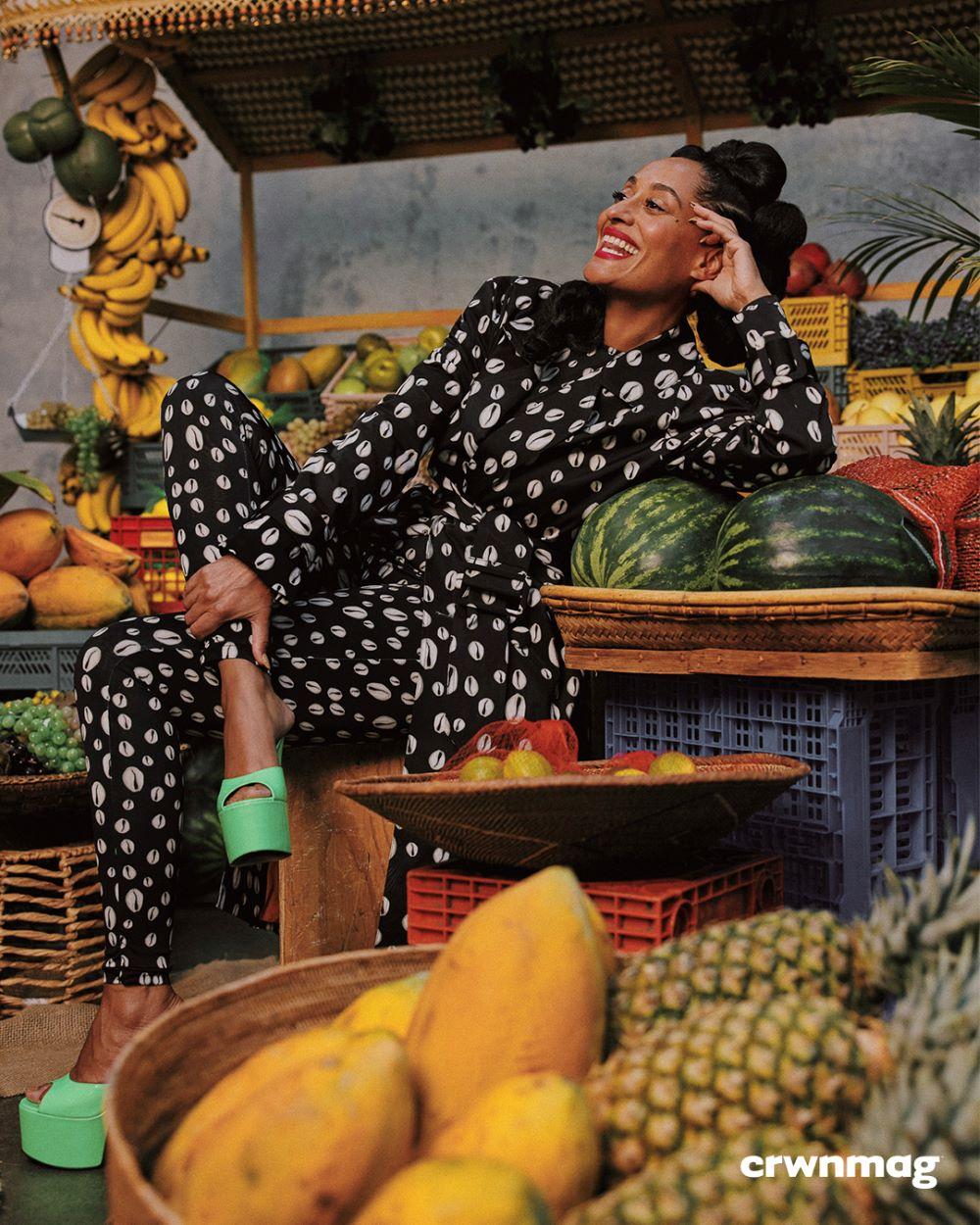 Beyond the amazing visuals in the Beauty Bible, it is chocked full of practical advice and stories for you to find your inner beauty and create a routine that will sustain you. In addition to Ross, the issue features profiles on Danessa Myricks, Vernon François, and Julee Wilson. There are stories and tips on a variety of topics including:
Sustainable beauty
Aging and beauty
Black-owned products
Hair
Colorism
The Beauty Bible "isn't about chasing trends or hawking products to cover up our so-called 'flaws.'" It is "an offering of community. An affirmation. Generational healing."