Dear White Women, It's Time To Speak Up: Part I
We're tired. Some, even numb.
For Black women, it's redundant having conversations with each other and continuing to see those who look like us killed by those who are sworn to protect us. In times like these, Black women, like Tamika Mallory and Black Lives Matter founders Alicia Garza, Patrisse Cullors and Opal Tometi, are often looked at to save the day. But it's time to have that talk with those who don't have fear when a police officer pulls them over.
White women. Some are quick to proclaim the title and role of ally though, are they truly prepared for the responsibilities that come with it?
Attending Baldwin Senior High School in the diverse town of Baldwin, New York was like being in a colorful smoothie–different ingredients that mixed well. The principal was a white female but there was a presence of Black leaders by way of counselors, teachers and coaches. Having classmates of different races made some students more aware, and perhaps tolerant, of ignorant comments from the "cool" kids.
During a recent Zoom call to discuss race relations, a few of my high school classmates decided they were ready to start their journey of allyship by first recognizing the problem.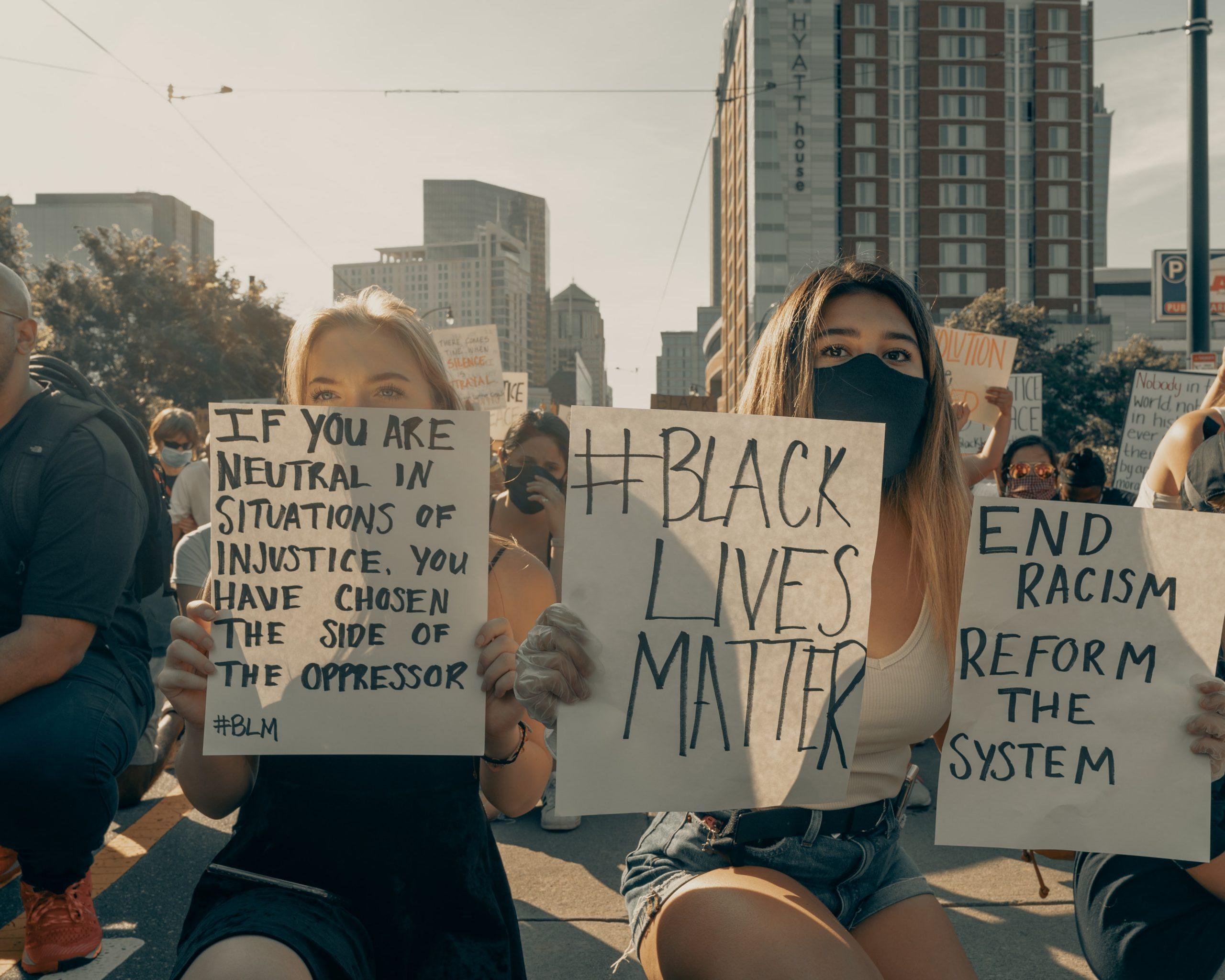 Article continues below advertisement
"I was someone who thought I didn't benefit from white privilege simply because my family had trouble paying the bills growing up," McCavera said. "I now see that the two are completely separate." The now 31-year-old was horrified while reading stories of social injustice and racism but when she'd share her feelings, she saw not everyone shared in empathy, calling herself "naive" in the matter.
The eye-opener for McCavera came while scrolling on Facebook after the news of George Floyd's death. A friend posted:
"Being Black is having a good day and then seeing that another Black person was killed for no reason." The author of the post graveled having to 'think about/talk about that all day or don't and numb yourself,' calling it a 'constant emotional war.'
"When the video of George Floyd's murder came out, I asked a colleague , 'why did the police arrest him in the first place? What is the other side to this story, they wouldn't have arrested him for no reason…," the communications professional asked.
Wanting to educate, Romano's colleague quickly interrupted her. "You don't ask why he was arrested. That is not the point," her coworker pointed out. "What matters is how they treated him once he was in custody. He was in handcuffs, he was not a threat, yet they still treated him like he was. Would that have happened to a white person who was in handcuffs?"
"Would that have happened to a white person who was in handcuffs?"
Article continues below advertisement
Katy Martinez attended two colleges. At both she made the same observation. "There are no Black people here," she told her mother. "It really really blew my mind. And that is something I will always remember seeing and saying and while it's probably later in life then I should have realized – that was eye opening indeed."
Now a senior manager at PwC, Martinez acknowledges she was aware of the challenges Black people faced but growing up in Baldwin made it easy to ignore. "I guess I was sort of in a bubble because I didn't think it impacted anyone I knew," the Brooklyn resident said. "Those people I've known my whole life. How ignorant of me. Plain and simple."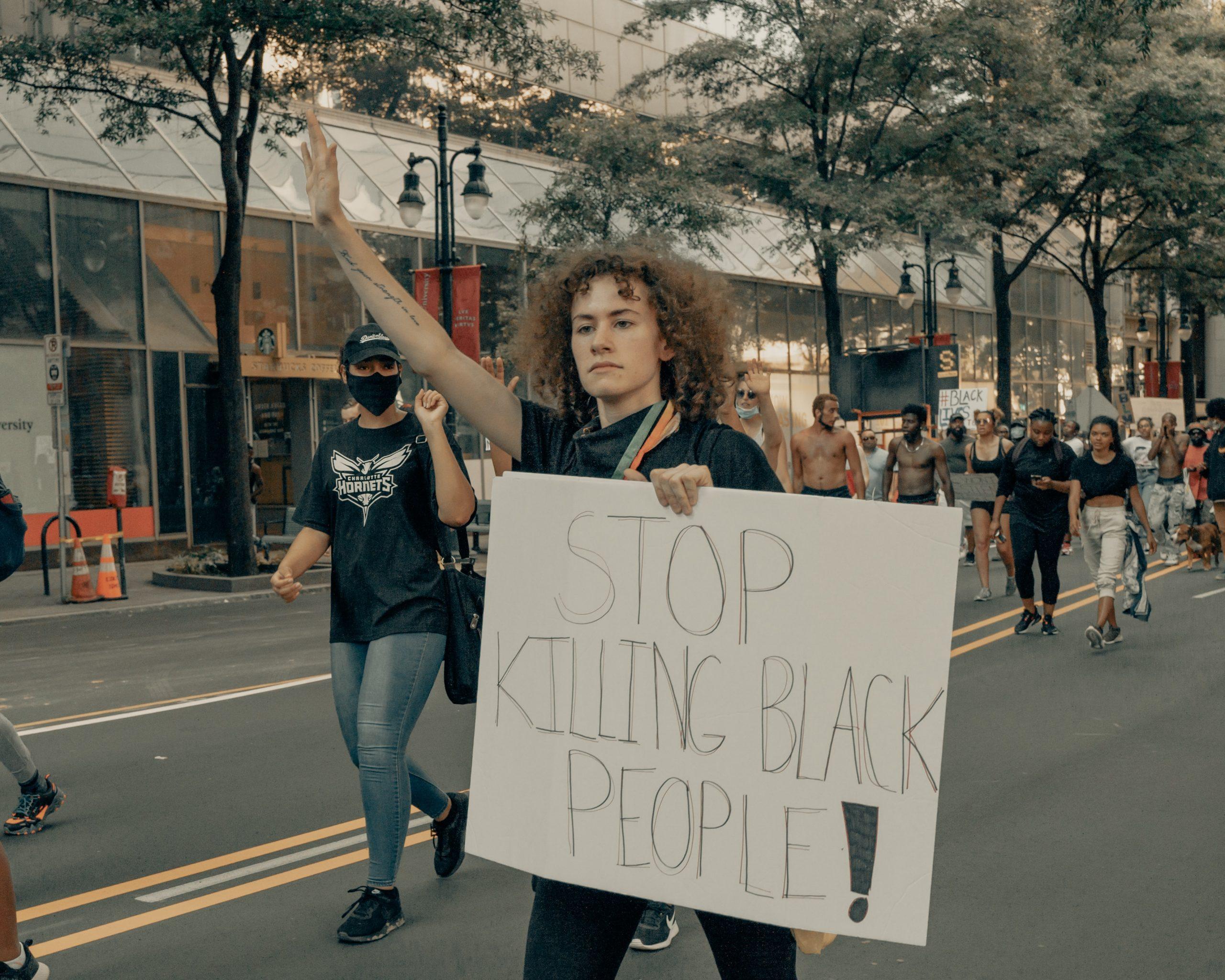 The list of Black people killed by law enforcement stretches far beyond Emmitt Till, but something about the murders of George Floyd, Ahmaud Arbery and Breonna Taylor ignited a fire. On top of feeling rage, the determination of ending that list with these three names became the mindset of Black people and other races alike. The protests in the streets across the country advertise a sense of alliance screaming "enough is enough."
But how can we bridge the gap between races without cancel culture and the feeling of appropriation coming into play?
"I'm anxious about posting something, getting into a debate and then misrepresenting the movement."
"I feel uncomfortable about asking because I feel like I'm transferring some of my responsibilities to my Black friends."