When It Comes To Decorating, Less Is More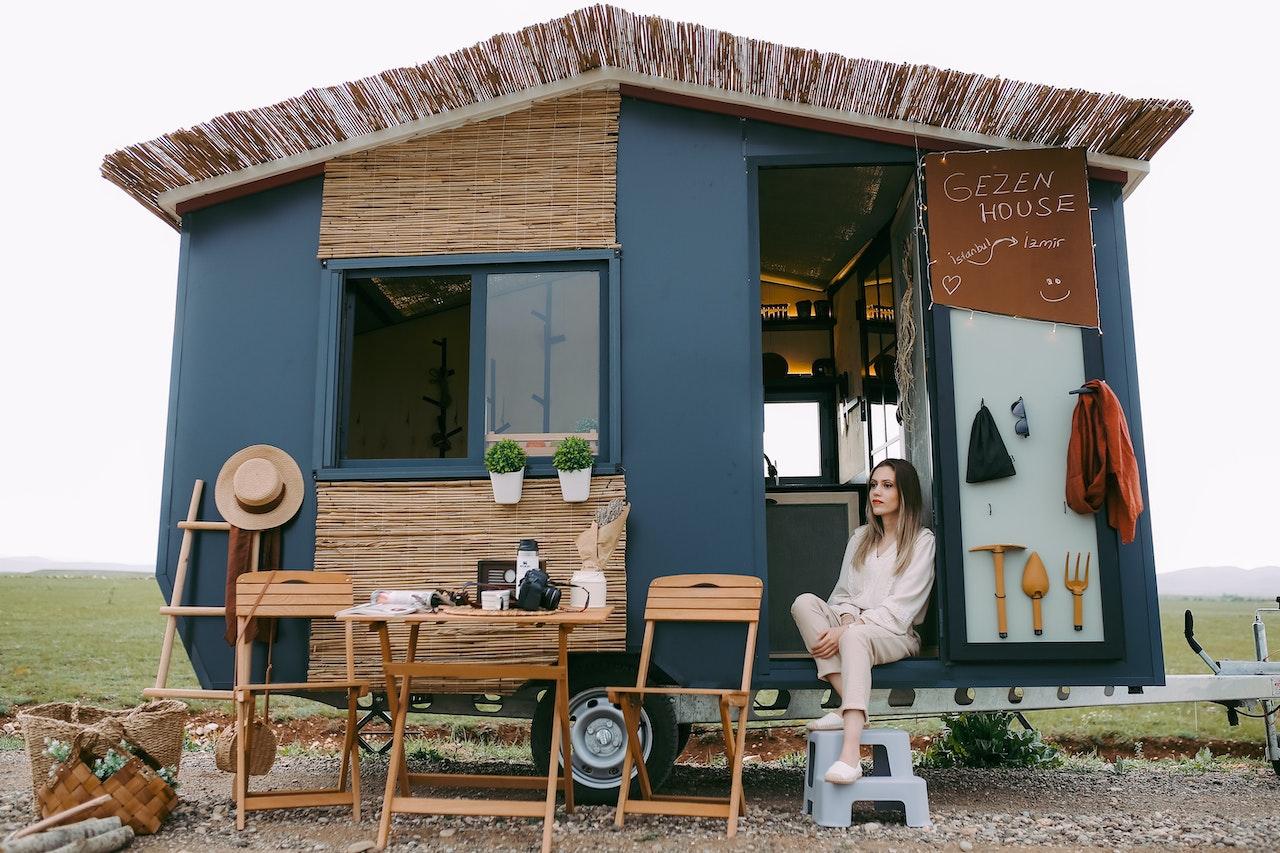 Downscaling, de-cluttering and maximising small spaces, conserving energy and natural resources, reusing and recycling; The great conversation is happening in all generations and in all places. Doing more with less is here to stay. Yes, we are at a transformational point in history, where the mad rush for more is not our only choice anymore. We can easily do more with less and it's being proved this very minute. This is evident with the current trend where many people have taken to living in a tiny home where every square inch is accounted for in a meaningful way. Less is the new more.
What is the "new more" and how do we do it?
More of what? Many of us are asking this question as we explore books and articles on this fascinating and growing "less is more" trend. Is this a personal question or is it a global one? Is there someone or something that we can call upon to assist us on the journey of being happier in smaller spaces, getting rid of what we do not need, and literally embracing a new philosophy of life, or even a new identity?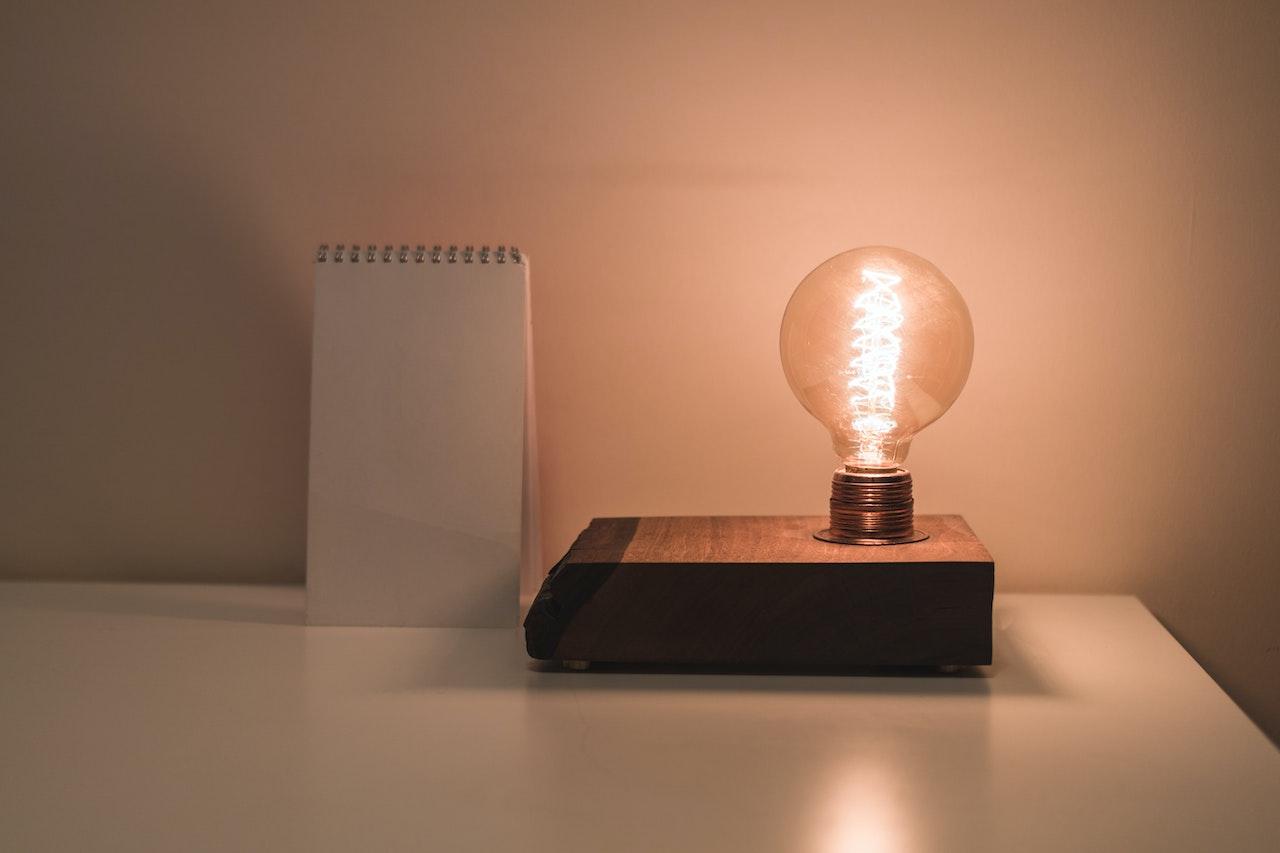 Article continues below advertisement
Start small and stay small.
One of the most obvious places to begin a "less is more" mindset is to start small. Start with where you live. Look around your home. Can you see a way to maximise a small space without having to knock out walls?
Conduct a personal home audit.
Are you ready to do a personal assessment on your own "less is more" journey? Grab a small journal and walk through your home. No matter how big or small your living space is, you can learn how to maximise space in a small house by asking yourself these courageous and insightful questions:
Am I ready to let go of clutter or things that no longer serve me?
How can I conserve natural resources such as water, electricity, and natural gas?
What will I have more of when I maximise and create more efficiency in my living space?
What will happen to me when I start to live this way?
Will this approach help me save more money for fun adventures, rather than more stuff?
What does "less is more" mean to me personally and energetically?
I am thinking about downsizing my home to have more time but am I ready?
Article continues below advertisement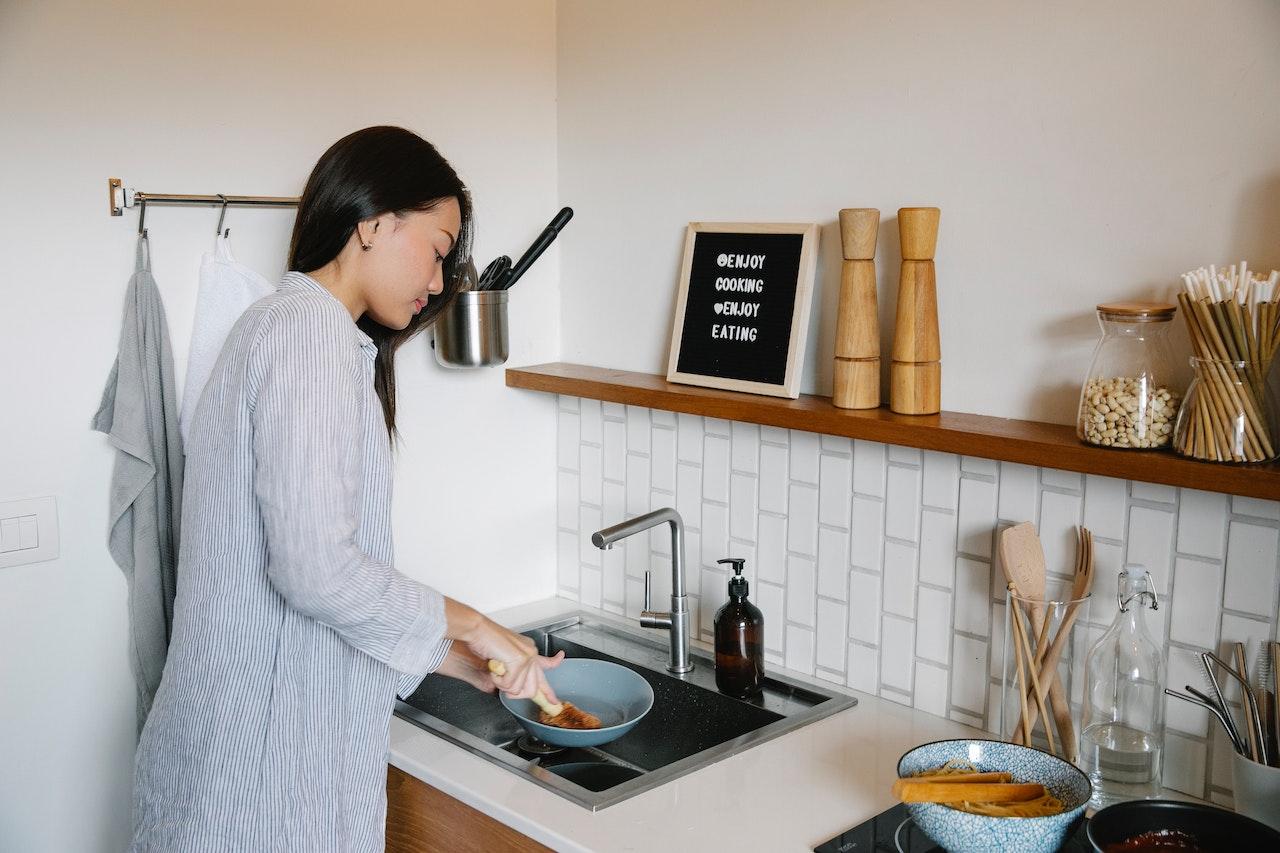 Yes, we can do more with less.
Whether we choose to modestly remodel or maximise an existing bathroom rather than spending a huge sum of money to tear out a wall, to double the room in size, or donate unwanted clothes to a women's shelter, recycle more, or plan to live debt free… the call to action is to find ways to enjoy more family time, spend time in nature, volunteer for a charity you really care about, meditate or pray, exercise and spend time in the garden, walk more, hug your kids, learn a language, make cookies and… just breathe. Why not take some of the "less is more" concept to work with you and enjoy finding ways to create more efficiency in your professional sphere? Make small changes day by day and you'll soon realise how easy it is to live this more is less philosophy and you'll feel a whole lot better for it.
This article was written by Eve Crabtree and originally appeared on Your Coffee Break.