How To Build A Home That Promotes Improved Health & Productivity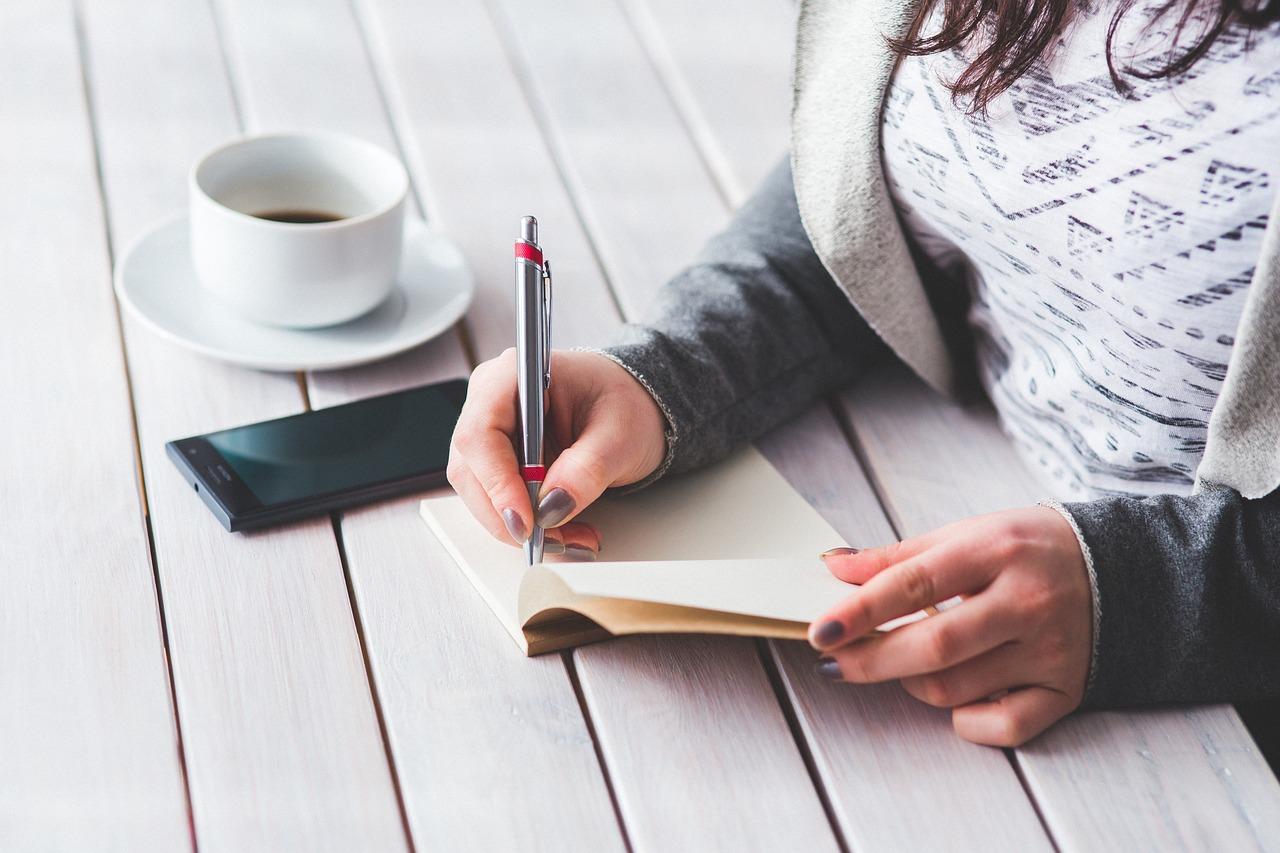 Working from home is a great way for business owners to save time and money, especially when launching a startup. However, operating from the place where you live does pose a few obstacles too. Thankfully, though, it only takes a few small adjustments to cultivate a winning environment.
Here's how you can transform your home to support you in work and leisure in just six simple steps.
Have A Dedicated Workspace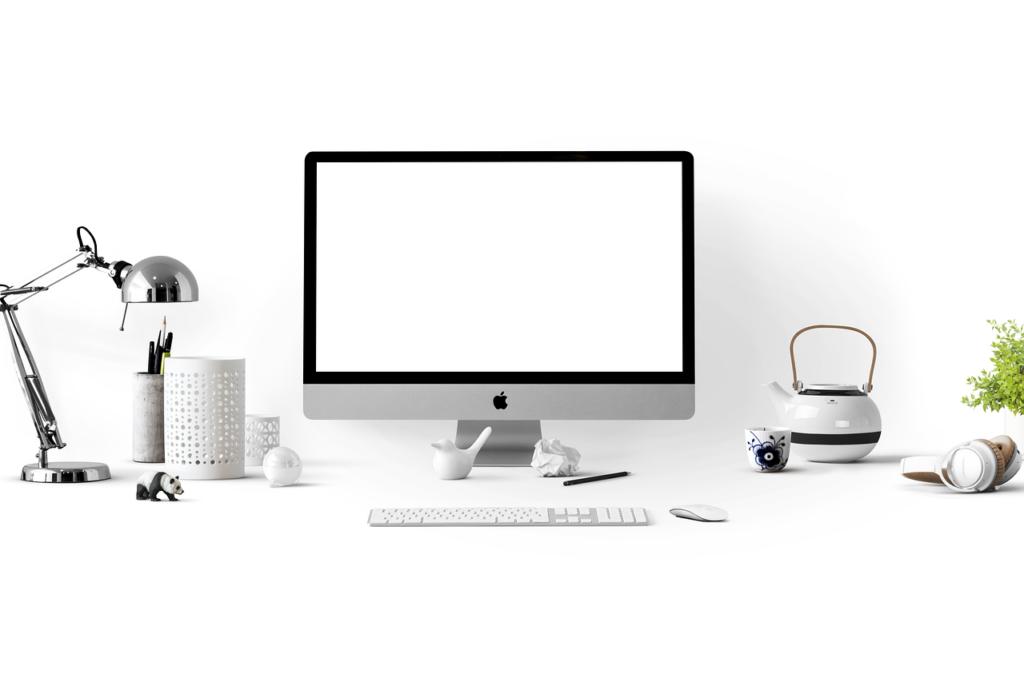 When working from home, you need to create a physical and mental barrier that allows you to transition between work mode and leisure time. Otherwise, you will struggle to stay productive and also fall victim to never truly switching off from work.
In an ideal world, you'll be able to build a beautiful home office. This will allow you to shut yourself away from the rest of the world. Moreover, this can be the place to store all equipment ranging from laptops and tablets to paperwork. Of course, ensuring that the room is easy to clean should sit high on your list of priorities too.
If you don't have the ability to dedicate an entire room, a corner of the bedroom or dining room will suffice.
Focus On Climate Control
The comfort of your home office space isn't only influenced by your chair or desk. In truth, the ability to control the climate could be far more impactful. When you get it wrong, it's possible that you'll start to feel drowsy and become unable to perform.
Adding a skylight or high windows to introduce more natural lighting energizes the room. It also removes feelings of claustrophobia to put you in a more creative mindset. Adding a Smart thermostat or a better A/C unit to control airflow and temperature levels will work wonders too. The optimal heat is around 20 °C to 23 °C.
Moreover, you may wish to control the noise levels. Soundproofing materials are the best choice. Failing that, noise-canceling headphones are a good substitute.
Article continues below advertisement
Create A Place To Take A Quick Break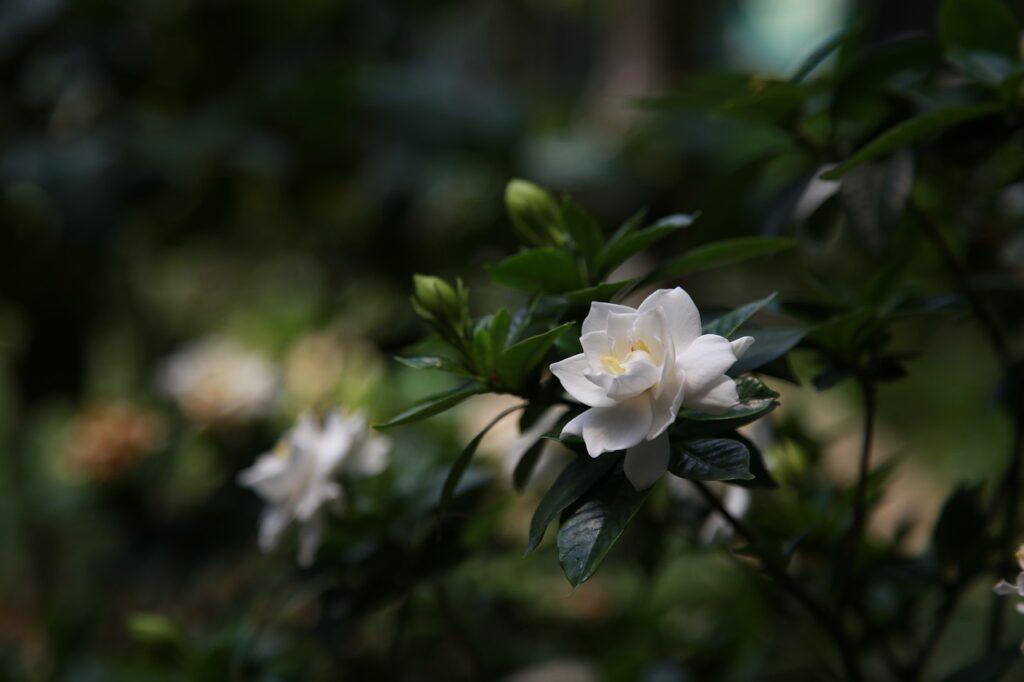 Studies into the benefits of short breaks during the office day have delivered conclusive evidence. Frankly, if you want to stay productive when working from home, it's imperative that you implement movement breaks and screen breaks too.
This is another incentive to create a calming garden space where you can enjoy a few minutes of fresh air while also rehydrating. Evergreen Gardenia will transform the outside spaces. Aside from enabling you to gain a fresh mindset, a beautiful garden will become a key asset for enjoying a better quality of life.
However, you don't want short beaks to turn into long distractions. Therefore, having an instant filter water tap or an espresso machine can work wonders.
Ensure The Home Promotes Healthy Sleep
The value of healthy sleep patterns cannot be ignored. You'll feel more energized, which will allow you to work harder. Better still, a clear mindset will enable you to be more creative and innovative on a daily basis.
You should be getting 7-9 hours of sleep each night. As such, building a bedroom environment that promotes this is crucial. A mattress that matches your firmness needs should be aided by comfy pillows, a comfy climate, and blackout drapes or blinds.
It's also important that you have at least an hour to switch off from work (and screen time) before going to sleep. You should notice a difference in no time.
Article continues below advertisement
Consider Standing Desks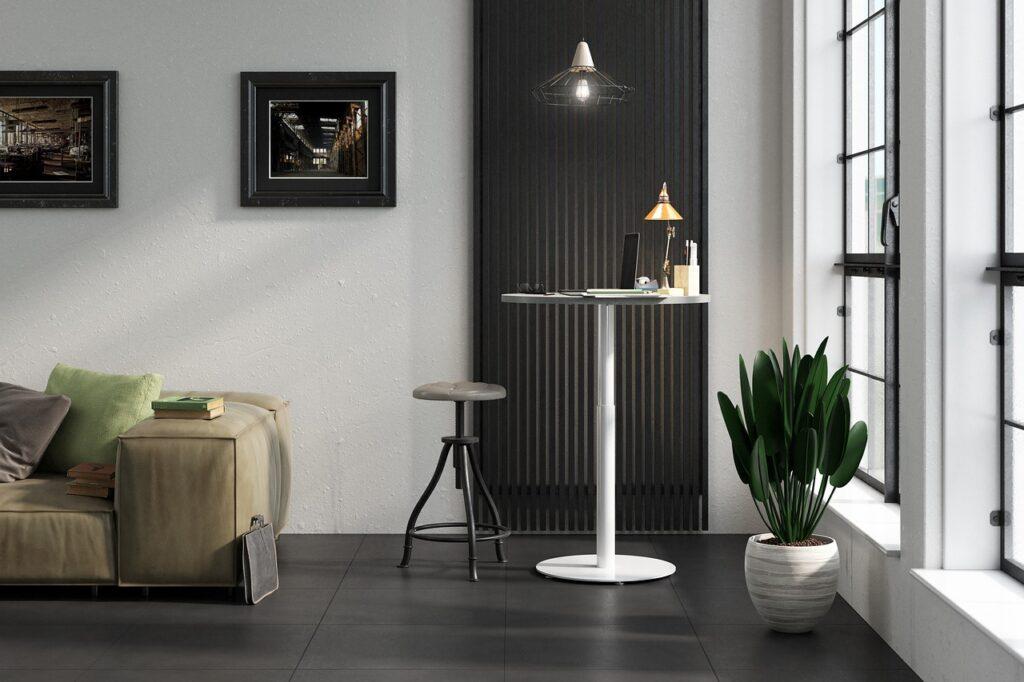 You've probably heard about standing desks over the past few years. They are not just a fad. There have been many studies into the increased productivity that they can promote. Moreover, they will prevent a range of health and postural problems linked with sitting.
There are plenty of incredible standing desks on the market. Besides, you can always add a sofa to the home office for when you need to sit for a while. Circulation, mood, and focus will all benefit from using a standing desk. Moreover, the knowledge that you've made a positive change can influence the situation.
It may take a short period of time to adjust to this new setup. Once you have acclimatized, though, you'll never look back.
Finally, Implement Habitual Changes
By now, it should be clear that your surroundings will heavily influence your life. Given that productivity is intrinsically linked to wellness, it's vital that you manage your physical and mental health. Habitual changes are the best way to achieve this.
Embracing the right morning habits to kickstart your day in style will transform your mindset. Meanwhile, it's worth getting into the habit of scheduling your workload and using to-do lists to stay organized. It's great that WFH models provide flexibility. But time management is essential if you wish to avoid falling into unproductive cycles.
If you fail to impose deadlines on yourself, stagnation is likely. Finally, you need to remove distractions like cleaning the home. When you're at work, you're at work.
[Editor's note: This article was produced by one of our trusted partners.]