5 Powerful Morning Habits To Beat A Mental Slump And Start Your Day Right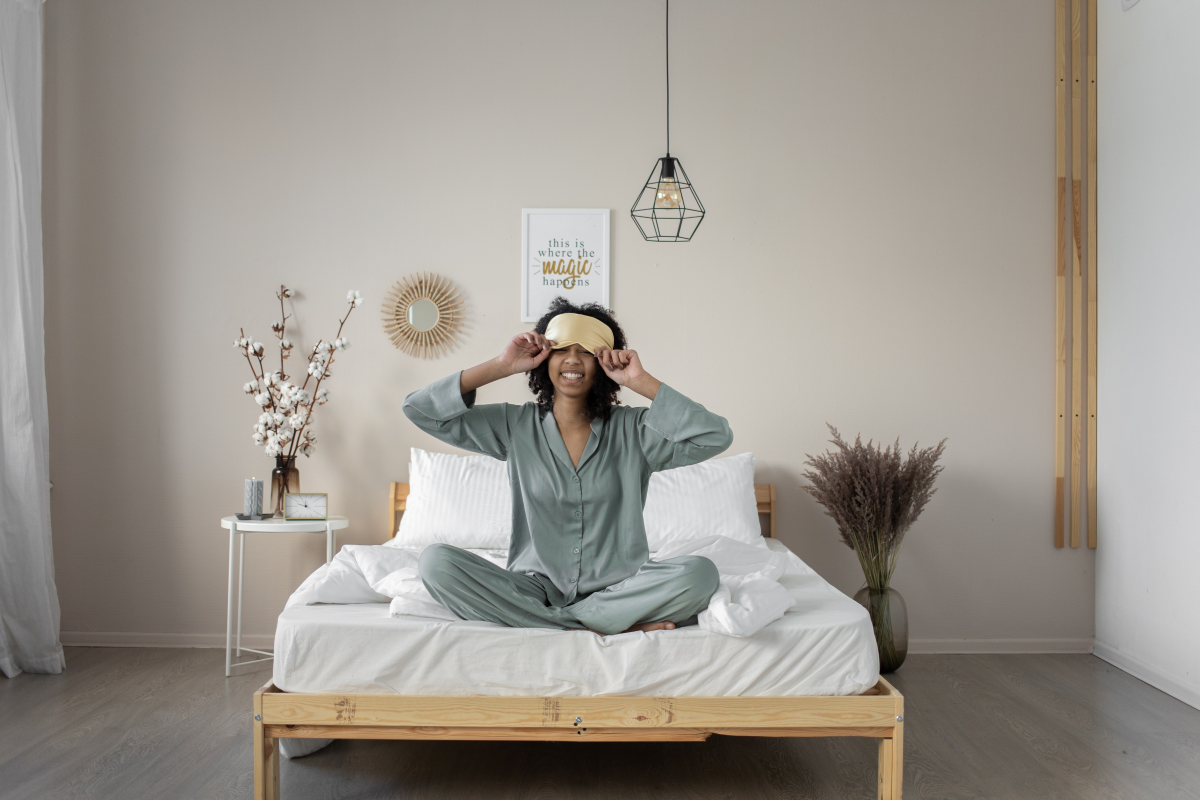 We all have those mornings where we wake up feeling sluggish, unmotivated, and stuck in neutral (maybe even park). These run-down risings can set the tone for the entire day and ultimately affect our focus, productivity, and motivation.
But fear not! Breaking out of this cycle and consistently starting your days on a positive note is easier than you may think. Try adding these five simple yet effective morning activities into your routine and see how easily you can intentionally set yourself up for a successful day and shake off these mental slumps.
1. Practice gratitude.
One of the most powerful tools for combating mental slumps is an attitude of gratitude. Studies from both Forbes and The Mayo Clinic have shown that practicing gratitude can increase your overall sense of well-being.
Instead of reaching for your phone as soon as you wake up, take a few deep breaths and think about the people, experiences, and relationships you're thankful for. Intentionally acknowledging your blessings can shift your mindset in a positive direction even before your feet hit the floor.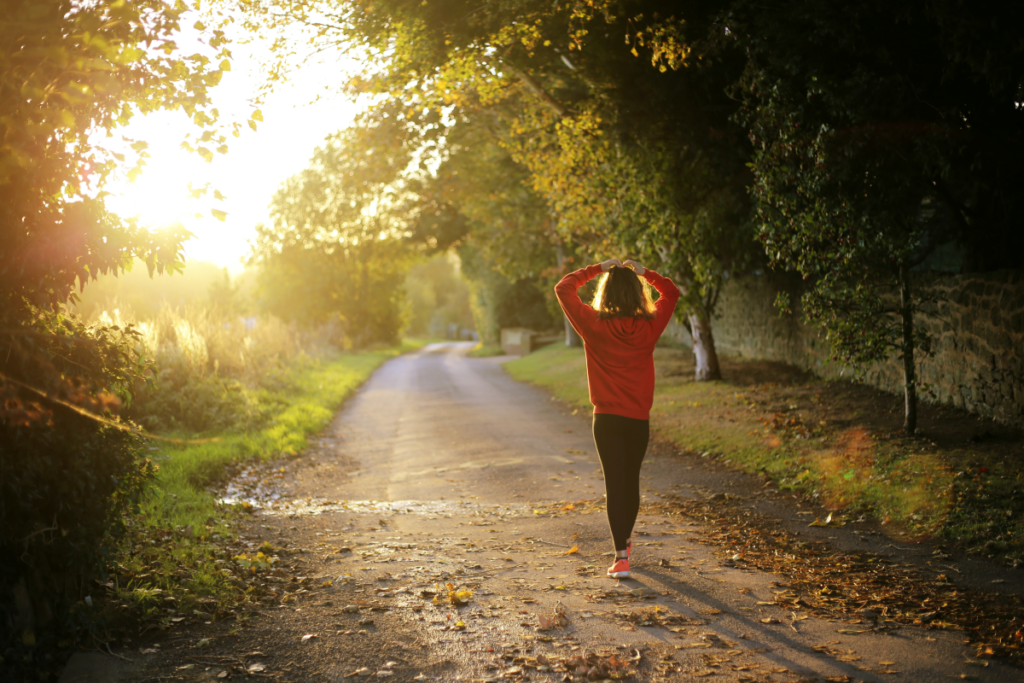 Article continues below advertisement
2. Try mindfulness.
Meditation is a fantastic mindfulness exercise for managing stress and anxiety, making it an ideal practice for combating mental slumps. Short mindfulness practices in your morning routine can help you start the day with a clear and focused mindset.
Start by finding a quiet, comfortable space where you won't be distracted or disturbed. Close your eyes and take a few deep breaths to center yourself. Even just a few minutes of mindfulness can help you feel more grounded and ready to face the day.
3. Hydrate and nourish yourself as soon as you wake up.
We truly underestimate the roles of hydration and proper nutrition when it comes to influencing our mental state. After a night of rest, your body needs hydration to kickstart your metabolism and promote mental clarity. Start each morning with a glass of water to rehydrate your cells and jumpstart your brain.
While you're in the kitchen, why not fix a nutritious breakfast? No, not a cereal bar from the pantry. Fueling your body with the right nutrients gives you the energy and focus you need to conquer the entire day ahead. Foods like whole grains, fruits, and lean proteins offer a steady source of energy and keep your mind sharp, all day long.
Article continues below advertisement
4. Do a light physical activity.
Exercise is a proven mood booster. Incorporating some form of physical activity into your morning routine releases "feel-good" hormones, which can boost your energy levels and combat depression. You don't need to launch into a daily P90X-level workout routine when some simple stretches, yoga, or a short walk will do the trick.
So, before you dive into the demands of your day, take a few minutes to move your body. A quick yoga session or a brisk walk around the block can keep you from feeling down and droopy all day long.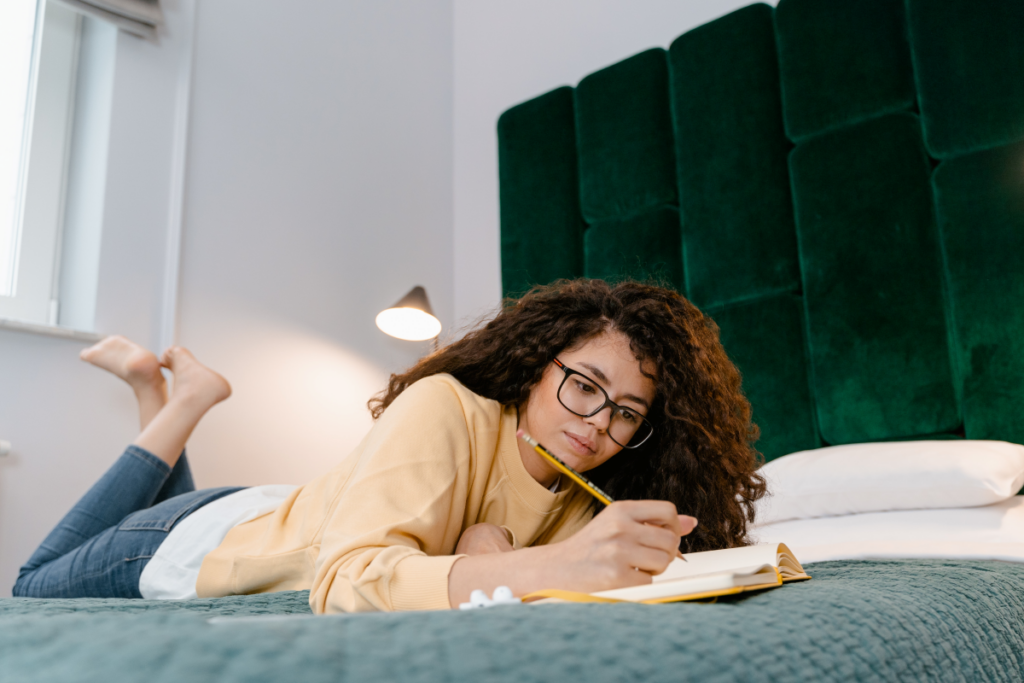 Article continues below advertisement
5. Set your intentions and prioritize them.
Starting your day with a clear sense of purpose can help you stay focused and organized, making it easier to navigate through all the things your day can throw at you. Take a moment each morning to set intentions and clarify your priorities for the day.
Ask yourself what you want to accomplish and what tasks are most important. Write down your goals and create a to-do list. This simple practice can help you stay on track, reduce overwhelm, and ensure that your energy is spent productively and with purpose.
Remember… how you start your morning sets the tone for the rest of the day. By making space for these five simple morning activities in your daily routine, you can embrace each day with renewed energy, focus, and positivity. They're game-changers when it comes to overcoming mental slumps and becoming a happier, more productive you.