Discover How To Ensure Your Dream Business Idea Becomes A Reality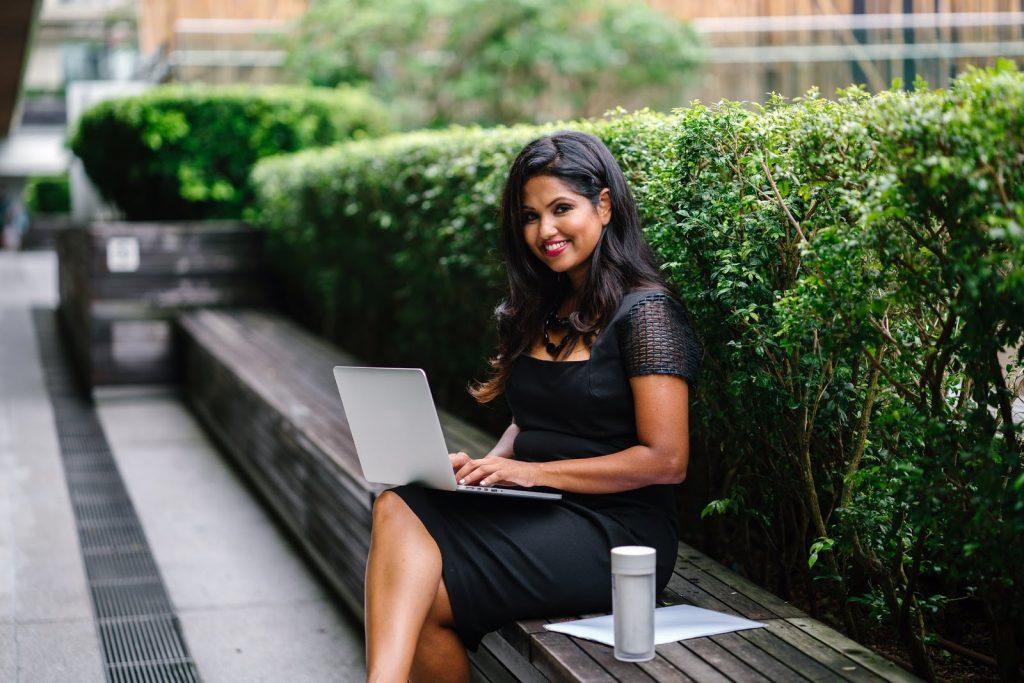 Do you have an idea for a business? It's possible that you have been holding this concept in your mind for quite some time and now you need to take the steps to bring it to fruition. There is however a problem that you must contend with. 90% of new businesses fail and most crash within the first year on the market. Due to this, you need to understand what it takes to ensure that your dream idea becomes a groundbreaking success. There are a few options that could be worth exploring here so let's dive in and make sure that the right path is laid out in front of you.
Understand Your Potential
It's important to have the right mindset when you are starting a business. One of the essential elements is going to be recognizing not just the potential of your business concept but your individual potential as a business owner. Don't forget, when you start a business, the person behind it can be just as important if not more so as the idea itself. It's possible that you don't have a lot of confidence in who you are and what you can offer. But it's important to realize that everyone can take different directions, start off small and become a crashing wave. If you look at inspirational river quotes about flow, you'll see that rivers start as small streams before spreading into unlimited possibilities. So, make sure that you think of yourself as a river. Your potential as a business owner is completely unlimited.
Of course, you might also need to think about building up your levels of confidence as well. You can do this in a variety of ways but without confidence, you are always going to struggle to get people to commit to purchasing products from your company and engaging with your business. If you don't have confidence in yourself, why should they have confidence in you?
Article continues below advertisement
Prepare For Risks
You might do everything you can to avoid taking risks in your life. Perhaps you prepare to play it safe. There's nothing inherently wrong with this however, it may suggest that starting a business isn't the right move for you. When you start a company, there's always going to be a lot of risk. It's somewhat unavoidable. Contrary to what you may have heard, you can't start a business with nothing. You need to be ready to put money behind your idea. If you don't have money in your accounts then this will always mean borrowing. That's not an issue unto itself. However, you do need to be prepared for the consequences.
Now, you can set your business up so any losses you incur are limited to your business which is useful. But even if you do this, you could still face bankruptcy if you don't take the level of risk seriously. You need to have a plan for paying back any money that you borrow within the right amount of time. It's important that you avoid accumulating more debt in your business model.
Article continues below advertisement
Be Determined 
If your business is going to succeed then you need to have the right level of determination and passion behind the project. Some people think that they can start their business as a hobby that they can work on when they have time. If you do this, then you will find that your business idea doesn't grow very quickly at all. Instead, it's likely that your business will stagnate even when the doors are open.
If you are serious about bringing a business idea to life, then it's important that you throw the right level of time and effort behind it. When you have spare time this is what you should be focused on. It should be one of your main goals. You might need to develop your passion over time and find the fun in your business idea. Remember, this is going to be the center of your life for quite some time. You should find it at least somewhat enjoyable or exciting.
Article continues below advertisement
Understand Your Audience 
Next, you need to make sure that you do understand the audience that you're going to be selling to or marketing towards. Specifically, you must have a firm understanding of their pain points. The pain points are the problems that your customers are facing which are going to make them want to buy your products and services. The right pain points will mean that you can create a product, service, or even an entire business, specifically for a group of customers.
Getting to know your target audience will require the right level of research. You might think that everyone is going to love your new company and this might be true. But no product is completely universal and trying to reach everyone is actually doing to dilute your marketing efforts. You should focus on specific areas of the market and certain groups. To do this, you might want to think about hiring a marketing team. They will be able to help ensure that you do make the right impression here. They can also check the market to ensure that there is demand for your products and your services.
Article continues below advertisement
Bring In The Right Team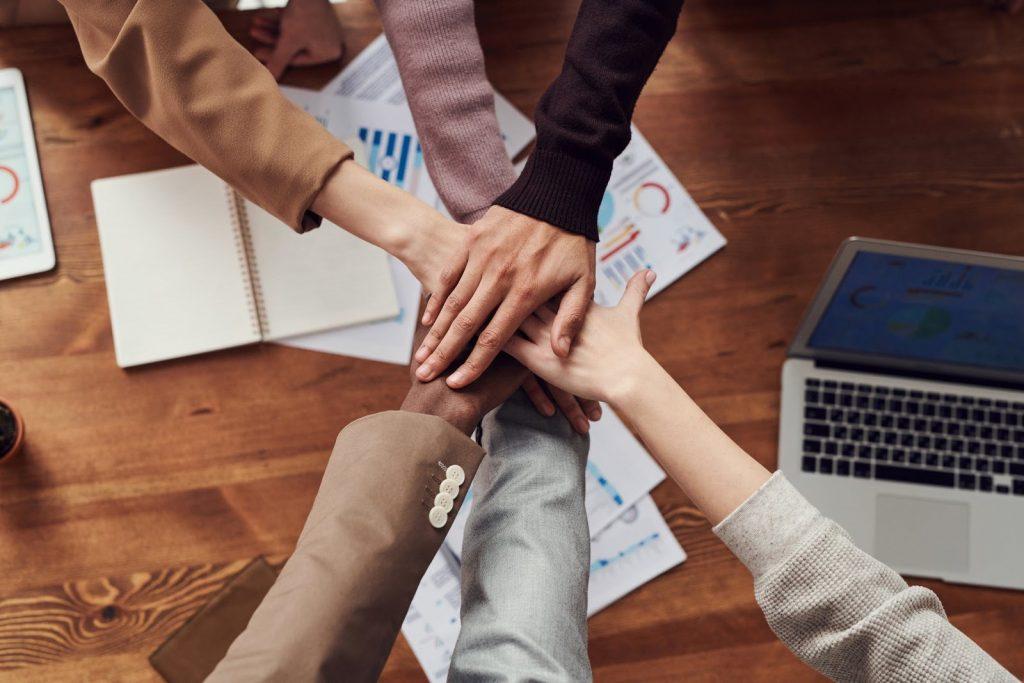 You should think about bringing the right team into your business as well. Your business is only ever going to be as strong as the people that are working within your company model. If you don't have the right team, then you will struggle to compete with other companies on the market. You can think about using a recruitment agency to find the right people for your company. A recruitment agency will essentially act as a gatekeeper to the job market. They can make sure that only the best CVs land on your desk for key positions.
Article continues below advertisement
Don't forget hiring the right people will also mean that you can delegate effectively. That's essential because it means that you won't be trying to handle everything yourself. If you do this, then you will ultimately find that things are slipping through the cracks more regularly than you would like.
You might be aware that hiring people is going to be expensive and this is true. In fact, paying the salaries of your employees can be one of the most expensive elements of any business model. You need to make sure that you do think about outsourcing or freelancing instead. You'll still need to pay for a service, but you won't have to cover the cost of individuals. This also means that you won't have to bother with incentives for your employees either which is one of the issues that increases the overall costs.
Article continues below advertisement
When you are choosing outsourcing services, do make sure that you look at the reviews. The best outsourcing solutions will provide case studies and portfolios of their previous work along with portfolios. You will be able to use these to check whether they can offer the quality of support that you need. Remember, any issue with quality will reflect on your business.
Build Your Personal Brand
Finally, you need to make sure that you are building up your personal brand early on in this campaign. As mentioned, a successful business isn't just dependent on people liking the idea. They need to like you as well. If they don't, if they have issues with the person behind the company, they won't buy. Research shows that the majority of people want to be able to attach a face to a business or brand name. One of the easiest ways to do this is to make sure that you are active on social media. You should use social media to engage with your audience and ensure that they connect with you as well as your future brand.
Article continues below advertisement
One of the best ways to do this is to post news and updates connected to your industry or sector. If you look like a news outlet, then you are always going to get more interest and it delivers value. When you are using social media, do make sure that you follow the 80:20 ratio rule. This means that 80% of the content that you publish should be focused on value rather than promoting you or your brand. You have to give them a reason to want to connect with you and keep up with your posts.
We hope this helps you understand everything that you need to do to ensure that your business idea that you might have been thinking about for years does become a reality. Remember, starting your own business is always going to come with a certain level of risk. But this could be a risk worth taking. It could pay off tremendously and ensure that you do reach the position you always hoped for on the market. If you are passionate about your business possibility, then this could also provide you with incredible levels of job satisfaction. That's quite rare in the world today.
[Editor's note: This article is produced by one of our trusted partners.]