If College Is Not For You, These Career Options Might Be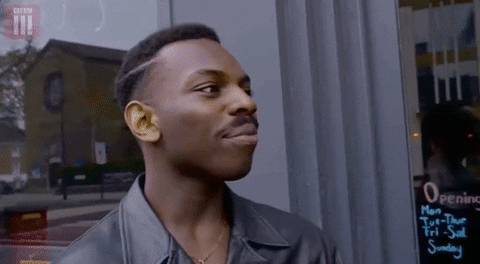 While attending college is regarded as a necessity to success, some would beg to differ. There are financial implications, age barriers, and timing that may not suit you. Instead of pursuing higher education through the traditional collegiate system, here are a few alternatives that are just as promising.
Trade School
Learning a trade is often overlooked when it comes to an education. Despite what people may think, going to school for a specific career can put you in just as good of a position as college. According to Forbes, you can pursue a paid apprenticeship during college and have the potential to enjoy a career with good wages and job security post graduation. Besides the usual vocational training routes such as plumbing, carpeting, and masonry, don't forget that cosmetology and esthetics are also options. My friend, who just graduated from an esthetician program, explained that she did not necessarily desire a college degree. When I asked if she regrets not going to college, she responded, "Writing papers would not have helped my career, where as understanding the skin and how to take care of it did."
Entrepreneurship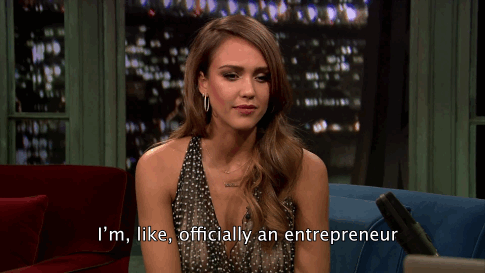 Article continues below advertisement
It is true that a college education does not determine intelligence and success that one can earn, and there is living proof of that. When it comes to technology innovators such as, Bill Gates and Steve Jobs, neither of them graduated from college. Instead, they both pursued ideas that changed how we communicate and the course of history. According to Entrepreneur.com, Warren Buffet's advice to entrepreneurs is to create something that you're passionate about. Jessica Alba, actress and entrepreneur, co-founded The Honest Company in order to provide natural baby and home products to families. She claims that the best advice she ever took was, "Surround yourself with people that have different areas of expertise."
STEM Bootcamps
Technology is flourishing and becoming one of the best routes in terms of financial advantage. However, going to college and obtaining a degree is not always the easiest route, especially if one cannot afford it. Since STEM careers require a lot of knowledge and experience, there are tons of boot camps and training programs that provide either a free or low cost educations to those interested. According to Gettingsmart.com, bootcamps teach both hard and soft skills often in a 12 to 15 week span. Most programs offer hands-on training in practical coding and workplace communication skills which can still make you an ideal candidate.
Article continues below advertisement
Volunteer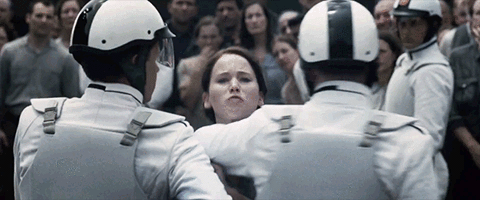 Giving back to your community and the world around you is one of the most rewarding paths to travel down. Through various programs such as AmeriCorps, one can absorb numerous life skills while being of service to others and acquiring an income. For example, AmeriCorps mainly requires applicants to be seventeen years old and a U.S citizen. Full-time AmeriCorps members also receive a modest allowance while serving to handle the cost of living and health expenses.
Article continues below advertisement
Entry-Level Job or Internship
Pursuing higher education after high school may not be the best timing for everyone. Getting real world experience as well as expecting a steady income might be a better option. Finding entry-level positions or internships in the field you aim to be in can be a great way to put your foot in the door, according to Topresume.com. The article further states that employers may look to hire from within which can help you grow within the company and provide transferable skills if you choose to leave. To find great opportunities, dedicate time to enhancing your LinkedIn account and attending local networking events that gear towards your areas of interest. Also, use resources such as Indeed.com, Her Agenda's 'opportunities' page, and explore job fairs in your area.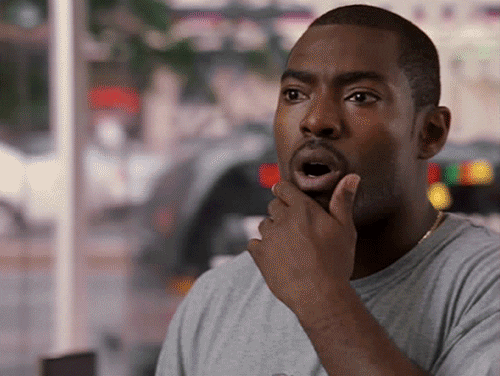 While I am fortunate enough to attend college, I come from a long line of people who did not have the same opportunity. Some of the most intelligent people I know never attended college, but still made a way to success. From speaking with these individuals, I learned that none of them had the financial means for higher education but relied on books and the internet to keep their minds sharp and teach themselves. A piece of paper can never determine your intelligence or success, but rather it's your drive and desire for both.