Speaking Up Is Important In Every Office, But Especially The Doctor's Office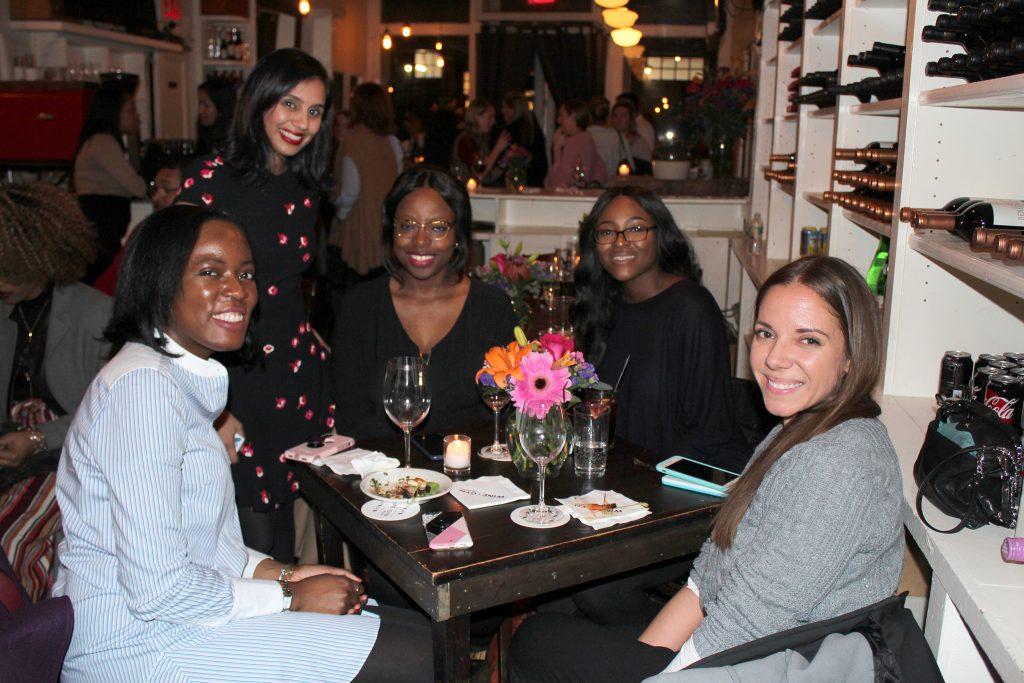 I knew something was wrong. I would feel horrible throughout my work day, but I couldn't pinpoint exactly what was going on. I had horrible back pain, but I didn't know why, or my stomach area would hurt. For the longest time, I thought it was because of something I ate.
I did not receive my diagnosis until my fourth doctor's visit. It was the second doctor I'd been to. My initial doctor made me feel like my pain was all in my head and I should just take a Tylenol. I was relieved that I finally knew what was wrong but was also scared about this unfamiliar territory.
Then, just a few months later, I received an invitation to attend an event titled Wine + Gyn Own your Health Self Advocacy. Held in honor of Endometriosis Awareness month on March 28, 2018 SheKnows Media + HelloFlo held the inspiring event at Estancia 460 restaurant in NYC. Upon listening to the stories, I almost broke down. I felt so empowered and no longer felt ashamed of having endo.
Panelists included: Nitika Chopra (Moderator: Wellness Entrepreneur + Advocate), April Christina (Endometriosis Advocate) & Dr. Tayyaba Ahmed Osteopathic Physician & Pelvic Specialist. All of these women shared their journeys with attendees on the importance of being your own self-advocate when going to the doctor's office. They shared that when women go to the doctor they don't ask follow-up questions or pay attention to side effects of prescribed drugs. These drugs can often make us sick, but we continue to take them without question. This is a practice that must be stopped. Additional research is always need and must be done when your health and well-being is involved.
Article continues below advertisement
Since receiving my diagnosis, I felt stuck because I was living with something that I thought was a death sentence, but after attending this event I felt inspired and comfortable in my own skin by simply realizing I wasn't alone during this journey. I was diagnosed at the age of 22, I'm currently 23 years old. This event empowered women to ask questions, speak out, educate other attendees about endometriosis, all while fostering communication between women who share similar health experiences. I'd never been in a room where so many could understand me, not just out of sympathy but through their own lived experiences. Over fifty attendees had the opportunity to connect with women who are going through endometriosis or dealing with similar health issues.
The moderator shared something that really resonated with me. "No matter how hard it is, don't isolate yourself…" This stood out to me on so many different levels because I've been experiencing various health issues since the age of 10 years old. Throughout my childhood and now adulthood I would suddenly stop talking to people or didn't feel that I belonged because I was sick, and no one could ever understand everything I've gone through. This is something that I'm still dealing with, but I am learning to surround myself with people who truly understand, and not to isolate myself from people who care about me.
Article continues below advertisement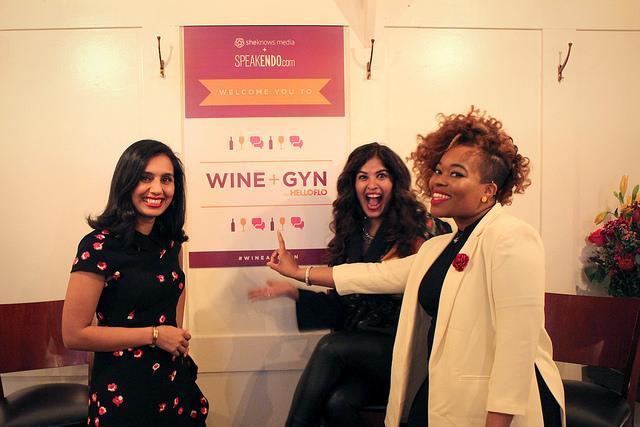 Endometriosis is a chronic and painful disease that affects an estimated one in 10 women of reproductive age. Unfortunately, the cause of endometriosis is unknown.
Dr. Ahmed explained to the audience you should ask yourself the following questions before coming to the doctor's office for a diagnosis:
Do you often experience pelvic or lower back pain before or during your period?
Do you often experience pain with sex?
Do you sometimes avoid sex to avoid pain?
Do you often have painful bowel movements before or during your period?
Do you often experience pelvic or lower back pain in between your periods?
Article continues below advertisement
Dr. Ahmed informed the audience that if you answered mostly yes to those questions you should make an appointment to see an OBGYN. While making your appointment with your doctor she encouraged all patients to "drop the shade, don't be embarrassed of your pain." Often times we are embarrassed to ask detailed follow up questions. Make sure you inform the physician of everything related to your pain. In addition, ask your questions and do your research. In this way a mutually agreed upon diagnosis can be reached.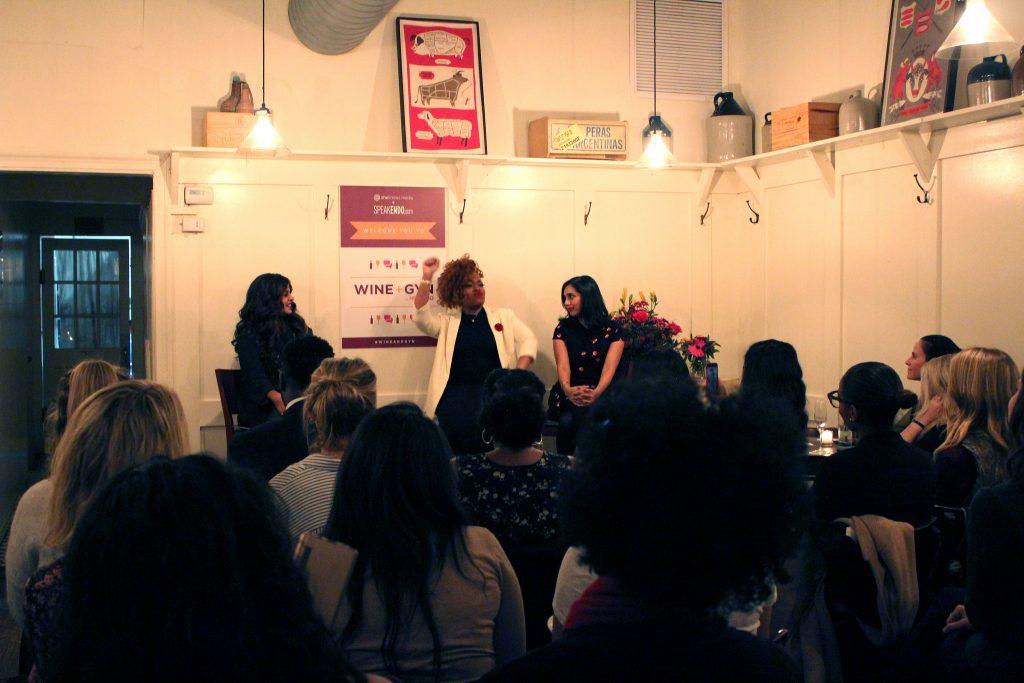 Article continues below advertisement
Panelist April Christina discussed how she was diagnosed with Endometriosis at the tender age of 25 years old. She explained the difficulty of her journey, learning how to be her own self- advocate. Like so many of us initially she wasn't her own self advocate. She blindly followed everything that the doctor said. However, it was only after following her gut feeling that something was wrong, and the medicine was not working, that lead her to question her treatment.
Her questioning led her seek another medical option. This time she received the proper diagnosis, treatment, and support for Endometriosis.
Although it's not easy, each of the women on the panel expressed an optimistic tone and found the silver lining in their experiences. It's something that is intentional, "The same energy you have from anxiety you have; Find a way to turn that energy into something positive."