Enhance These 4 Character Traits To Shine At Work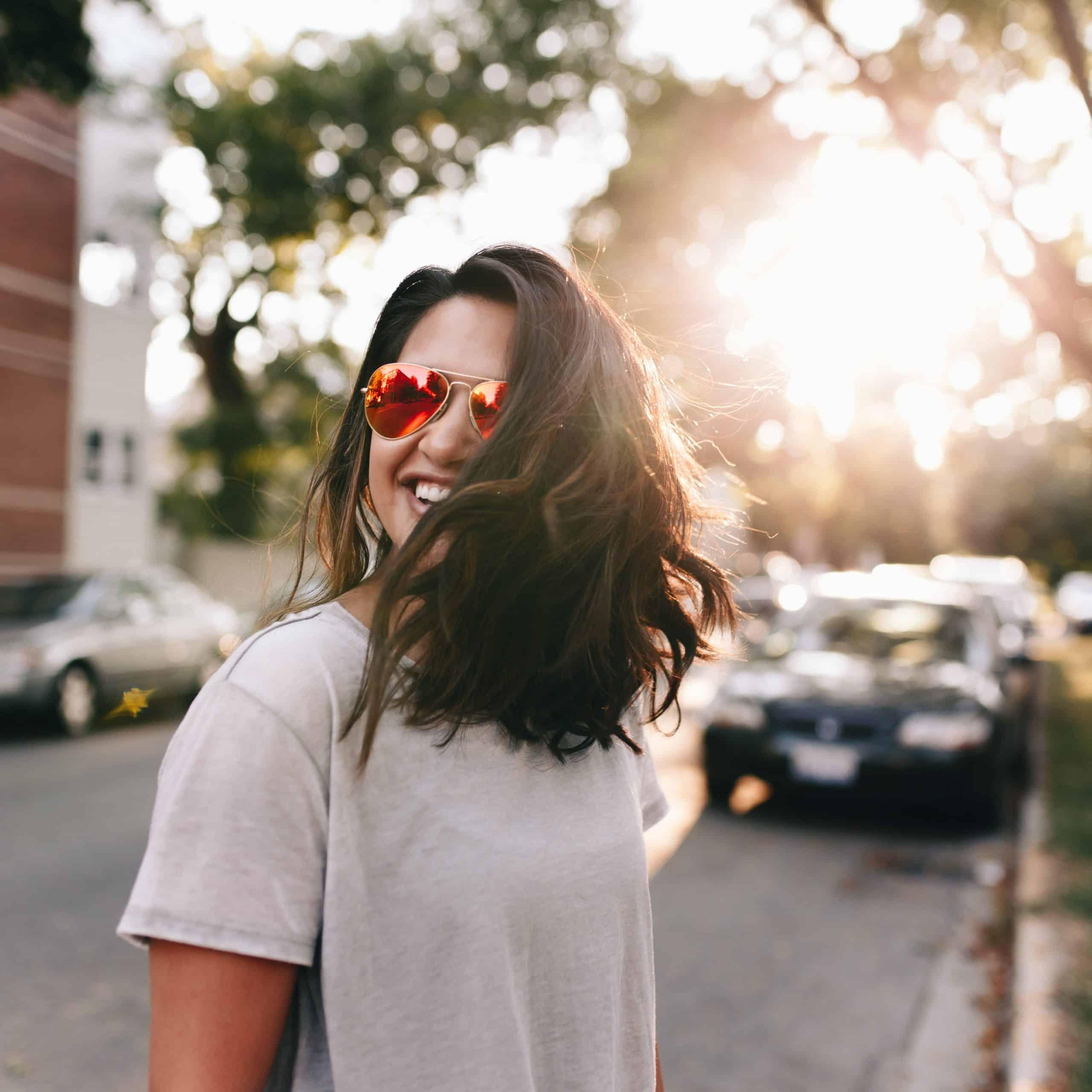 The image of ourselves that we present to colleagues at work tends to represent just a fraction of who we are. We choose how we show up in the professional setting, at home with family, and out and about with friends. When in a professional setting, there are certain traits that we can all cultivate to make us better workers and team payers.
Work Personality
"Personality" derives from the Latin term "persona" which means a mask worn by theater actors to represent their role in the play they act and the authentic self, including intrinsic motivations, emotions, habits, and ideas. Personality is also correlated with our behavior, character traits, and reactions to experiences in our lives.
Psychologist, Abert Allport, describes personality as a dynamic organization of systems within an individual that determine their unique adjustments to their environment.
This environment is built by the people around you, such as friends, family, and colleagues. Around personality; relationships and bonds are also essential in playing an important role in showing off good character traits.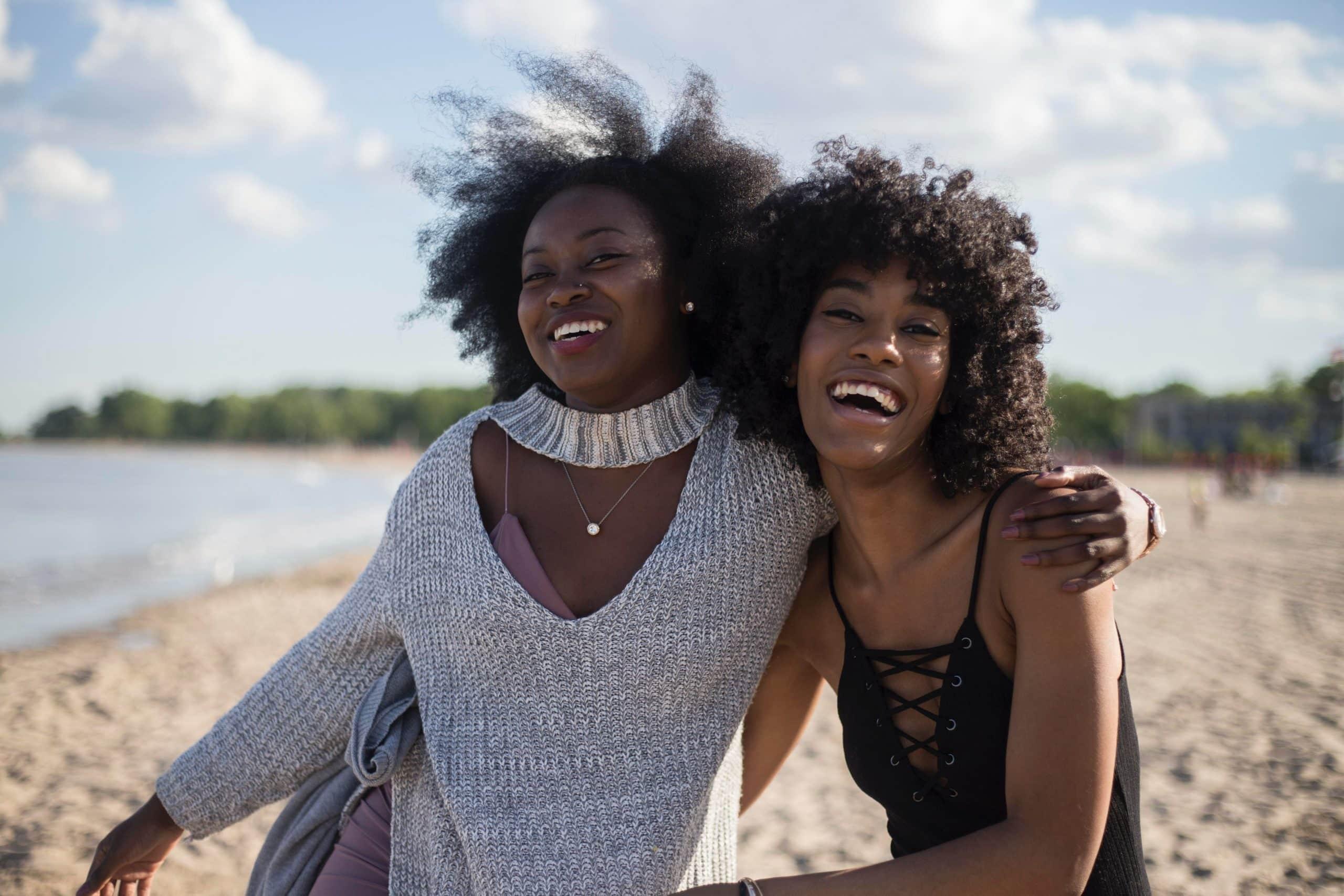 Article continues below advertisement
4 Character Traits To Rock Your Work Life
According to Glassdoor, many successful employees use specific character traits every day to perform effectively in their roles at work. Consider taking time to think about the skills and qualities you possess to help you better understand what your key character traits are.
Cultivate Your Creativity
The author further explains that creativity has become more important than ever in ensuring that a workplace runs happily and produces innovative concepts.
Article continues below advertisement
The importance of promoting creativity at work is discussed in a longitudinal study by Pirola-Merlo & Mann, suggesting that the creativity of individual members spreads on to others in proximity. This means that when one employee can act on their inspiration and approach their workflow creatively, then others will be inspired to do so as well.
Empathy
Empathy holds an important role both in life and at work.
Article continues below advertisement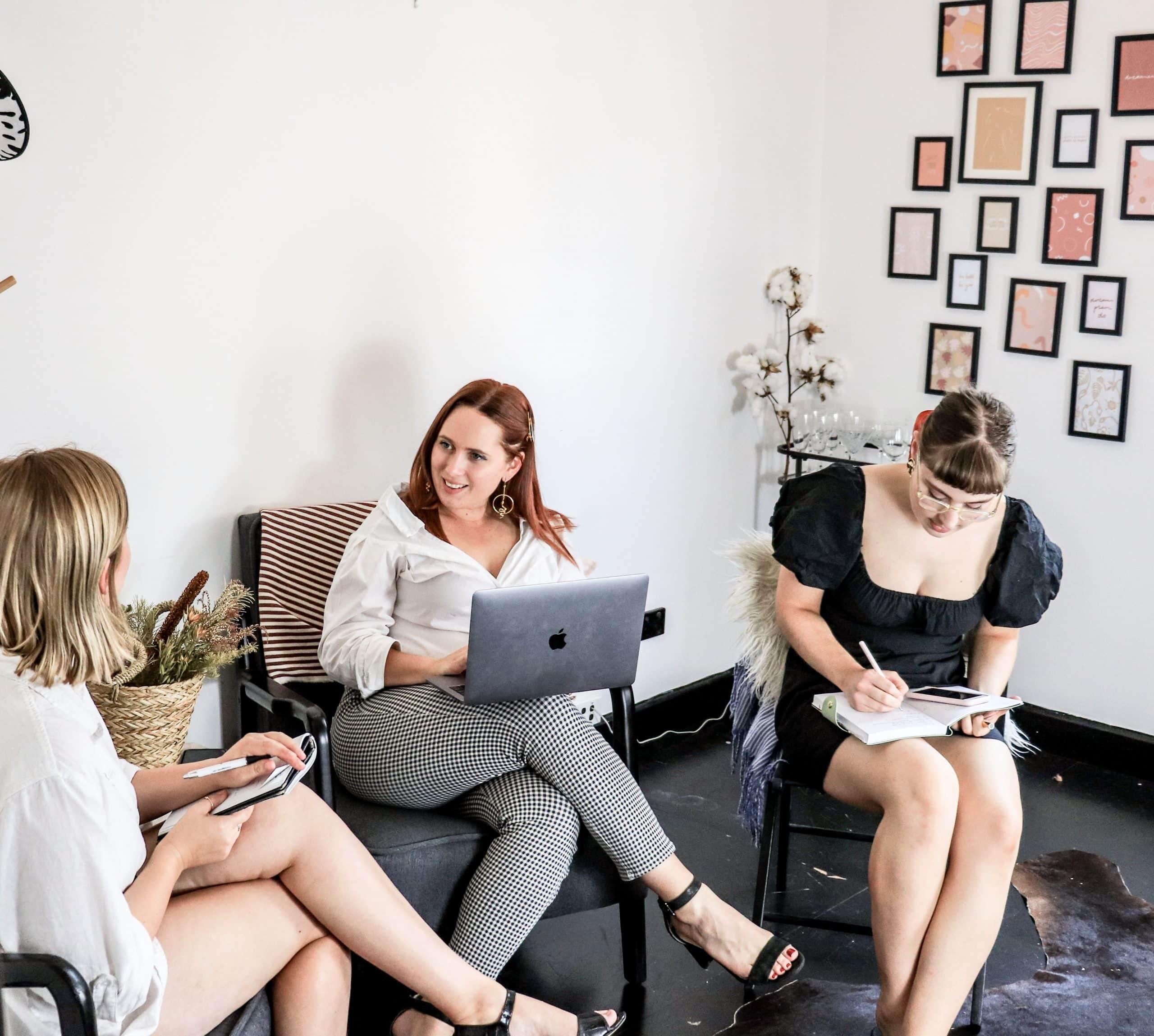 Empathy is commonly associated with social behavior and can help us to understand how others are feeling.
Keertana Anandraj explains that trying our best to understand other's circumstances is crucial in today's workplace because it shows support, comradery, and solidarity. These are essential tools in team building.
Article continues below advertisement
Staying Motivated
Whenever there's a rush of motivation, things tend to flow smoothly and it's frequently accompanied by a sense of hope at work.
In fact, this article shares a few benefits of a motivated workforce where there is improved worker performance. Staying motivated allows for "productivity levels to increase."
Moving With Integrity
Integrity includes building trust by being honest and keeping your word.
Jim Room explains that where there is integrity, there is wholeness in one's life. Being someone with integrity includes having respect for others and keeping the spirit of being fair and just.
Try working on these four character traits to shine at work. Any trait that you feel like you can improve on, take a self-inventory and commit to improving. There is always room for growth!