Essential Resources For Women To Build Community During Sobriety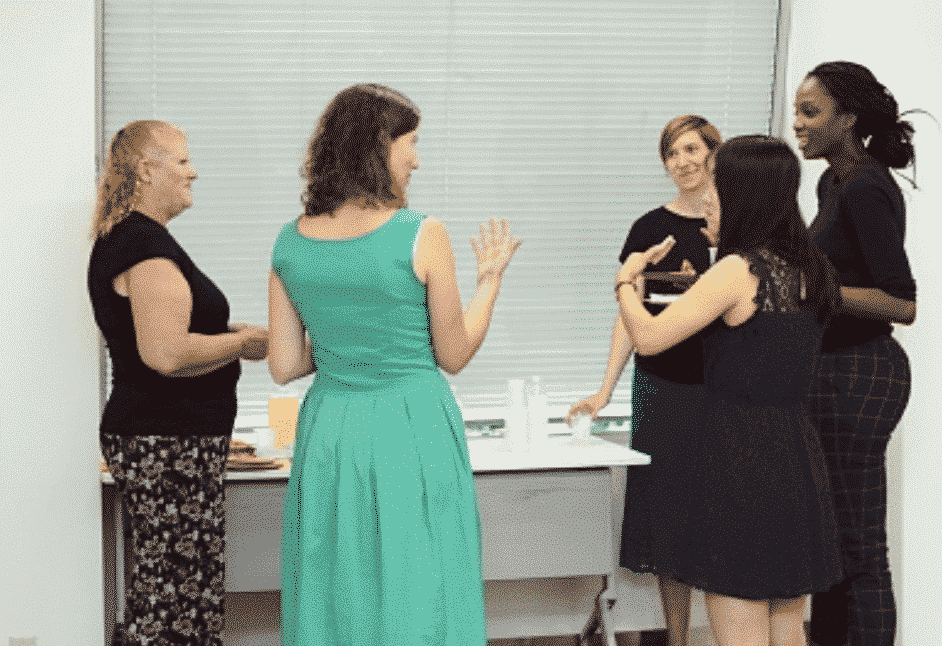 For women trying to get sober, one of the biggest obstacles can just be talking about it with others. Although 40% of alcoholics are female, women make up just 25% of people receiving treatment for the disease, studies show.
The stress of the COVID-19 pandemic has increased rates of alcohol use in women, Harvard Health reports. During the pandemic, women in the US increased their heavy drinking days by 41% compared to before the pandemic.
There are plenty of barriers to women seeking to get sober: greater social stigmatization, lack of childcare, shame, lack of social support, gender inequalities, and fear of losing their jobs. But for every obstacle, there is also an amazing resource available to help women start their sober journey and achieve a lifetime of sobriety.
Creating a satisfying sober lifestyle may be a challenge for women becoming sober, but resources are increasingly available that inspire and motivate, foster in-person and online connections, and make the sober journey more fun and fulfilling.
Here are some of the fantastic sobriety resources available to women.
Sober Space
Sober Space is an app for "femmes, non-binary folks, and women," said founder Hannah Dordick. Dordick created the app to foster in-person connections between sober people and help them find events and things to do in their area.
Sober Space launched June 1 and has been well-received in the sober community. Dordick explained that she created the app she wanted to use herself. "I find it very hard finding friends as an adult, even without the sober component," she said. "I want to go out with friends who enjoy sober activities, have a girls' night with sober girls. Sober Space is about creating a space where we can find those people at the touch of our fingertips."
Article continues below advertisement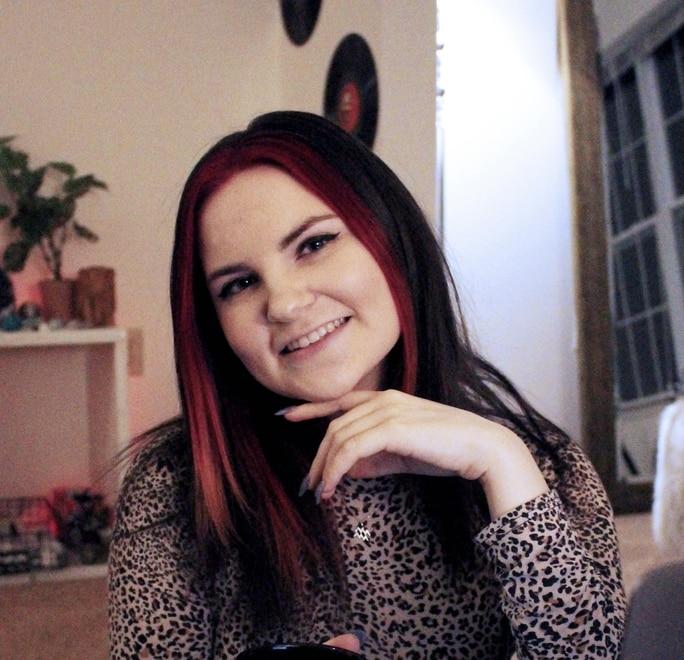 When Dordick was getting sober herself more than seven years ago, she struggled to find things to fill her time. "I wish I had gotten more involved in the sober community," she said. "One of the biggest things is to find people you can talk to about your journey who have gone through it too."
In a time when many relationships are solely digital, Dordick said it's important to have "real life" sober friendships, too. "It's a whole different feeling when you're face-to-face with someone," she said. Having friends who know what you're going through and you can be honest without fear of judgment is beneficial to sobriety, Dordick said. Going to restaurants, bars, and social events is also easier when you have a sober buddy joining you.
Article continues below advertisement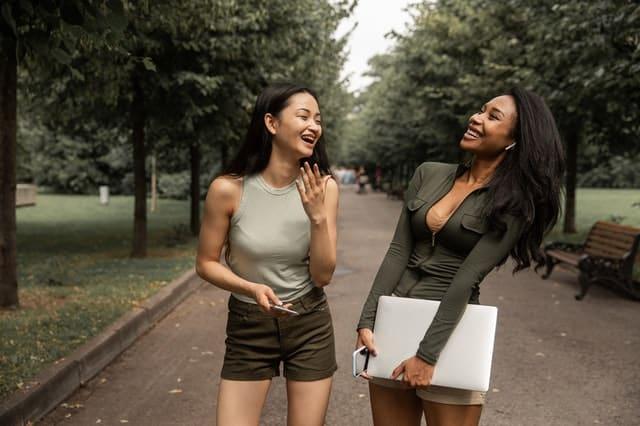 Dordick chose to make Sober Space a platform just for women to add another layer of safety and comfort for the community. "It's more of a comfortability thing with removing the aspect of men being able to creep on you," she said. "It makes me feel more safe that I won't have that problem."
Sober Space will see a lot of changes and further development this year: launching internationally, day trip and weekend trip itineraries, giveaways, and more. Follow along here.
Article continues below advertisement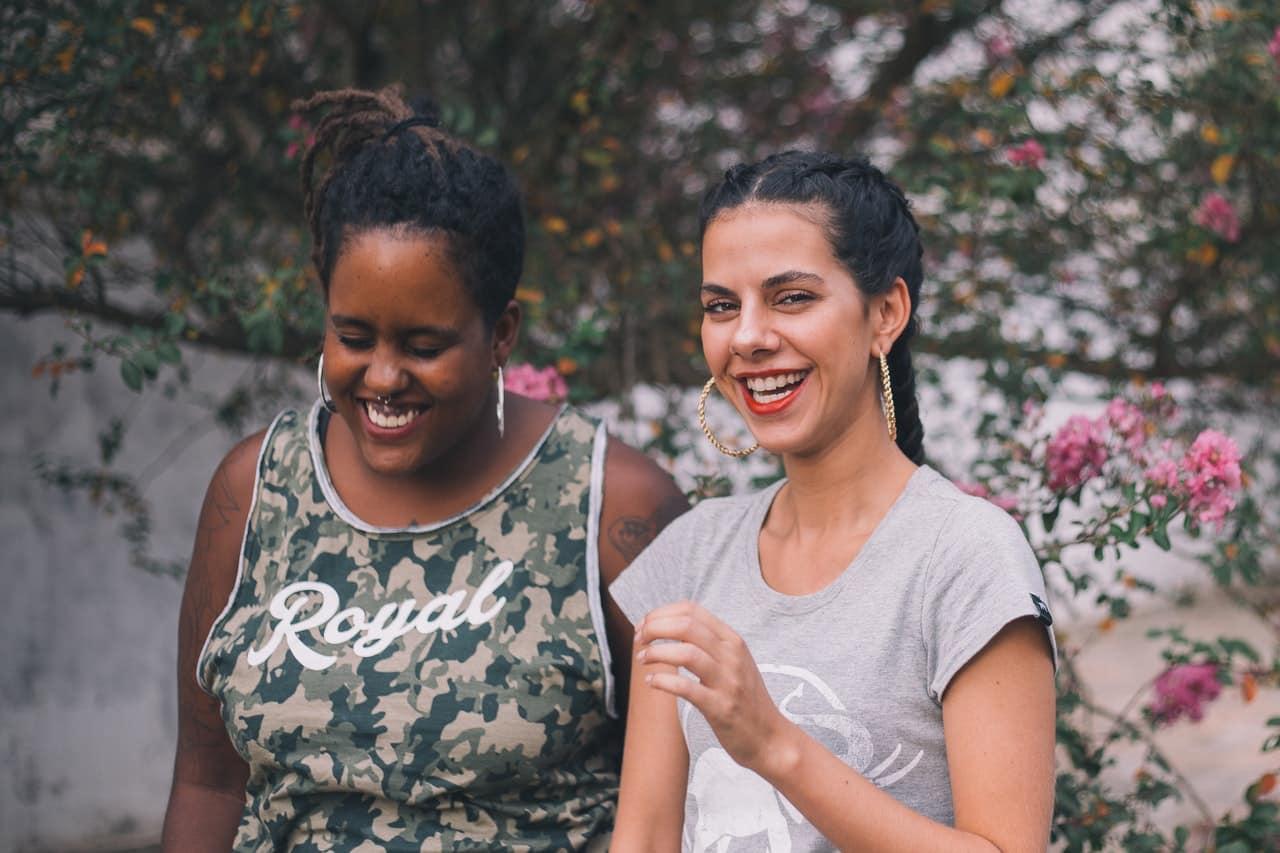 More resources for sober women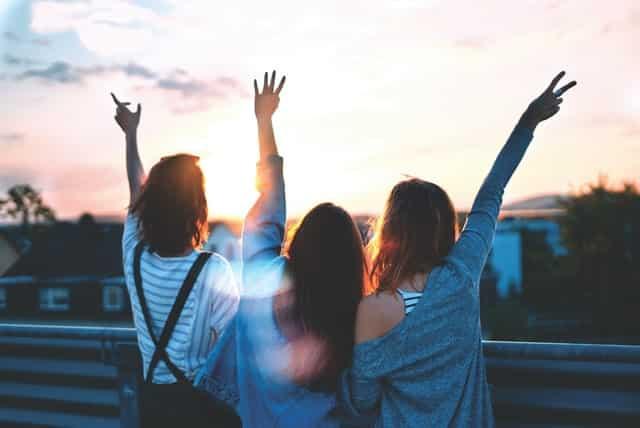 Here are some other resources for sober women, recommended by Dordick.
Article continues below advertisement
Reframe: An app that helps users reframe their drinking with neuroscience. It offers more than 100 tools, trackers, one-on-one coaching with certified professionals, and a lot more.
The Instagram sober community as a whole. "I couldn't narrow it down to a few because there is a page for almost everyone out there in the sober community," Dordick said. Many offer online communities, meet-ups, virtual meetings, and more. Search terms like "sober," "sobriety," and "recovery" on Instagram to find them.
There are also private Facebook groups for sober women. Dordick specifically recommends Slaying Sobriety (for women) and Sober Evolution (for everyone).
Recovery Rocks is a great podcast for women at any point on their sober journey.
Fans of a good old-fashioned book should check out "This Naked Mind" by Annie Grace and "The Sober Girl Society Handbook" by Millie Gooch.
Tempest is a website with a scientifically proven online recovery program and a blog that provides many resources to read through.
There are dozens of helpful, thoughtful sobriety resources for women available at your fingertips. Whether you gravitate toward a social media support group, meeting new friends in person, or an inspirational paperback, support and encouragement is plentiful.
These resources can help sober women feel less alone, stay motivated and inspired, find events and activities that don't revolve around alcohol and live a healthier, freer life.