Estate Planning Checklist: How To Protect Yourself And Your Loved Ones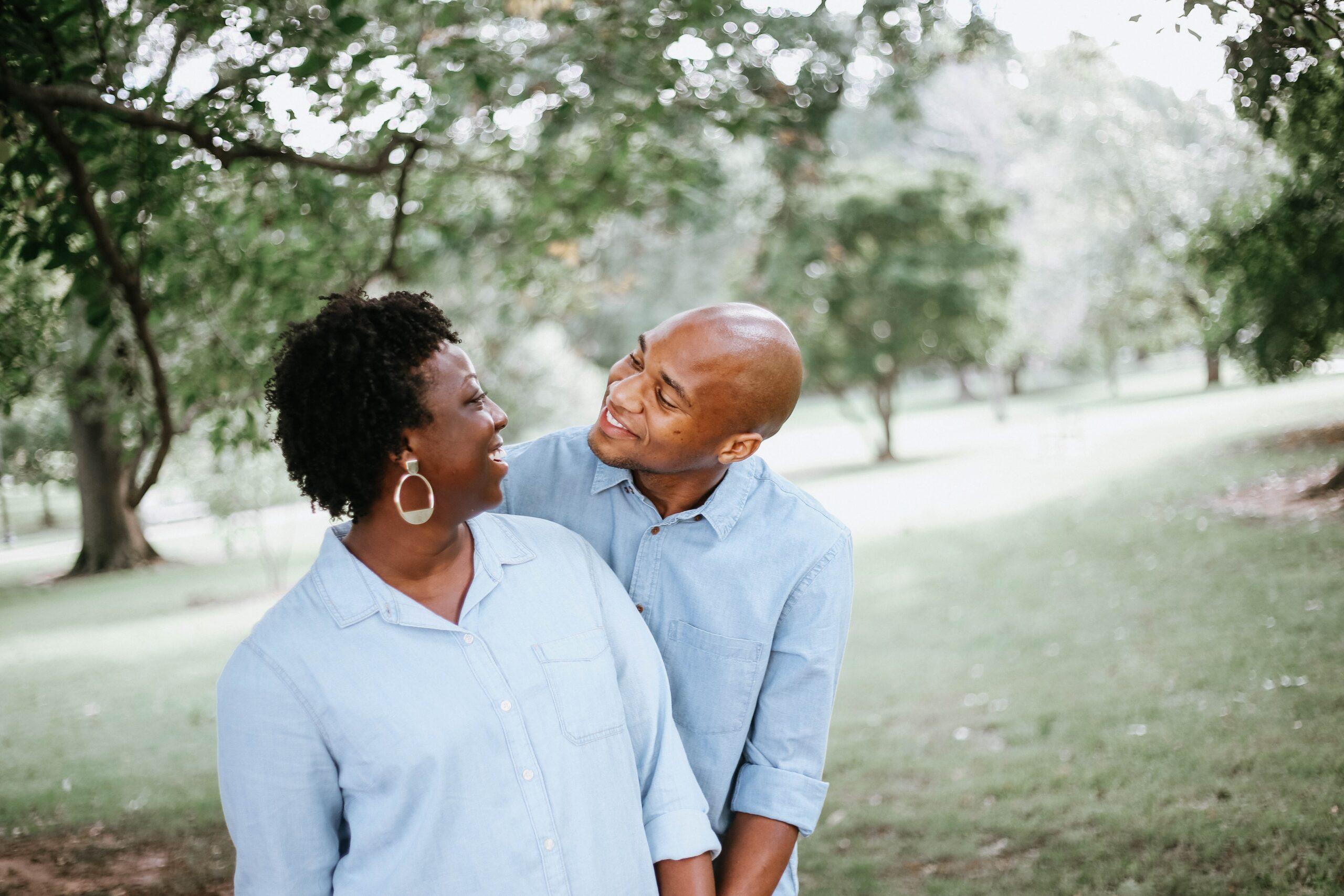 Estate planning can be a pain. No one wants to plan for their passing, but doing so can save your loved ones a lot of heartache. And with the help of a proper estate planning checklist, you can protect others from heartache and legal and financial burdens.
Common Estate Planning Mistakes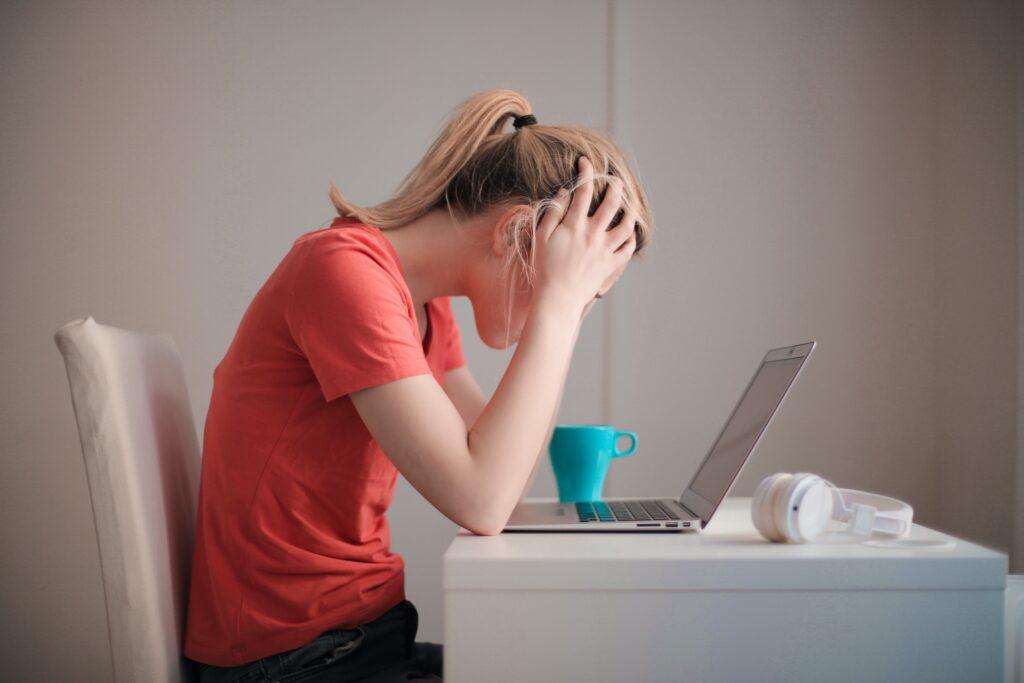 Without an estate planning checklist, preparing for the future can be overwhelming. And as a result, many people make mistakes throughout the process. A common mistake people make when planning their estate is not having a will. Drafting a will is important because, without it, the government decides where to allocate your belongings, which can sometimes mean spouses and even children are left behind.
Another common mistake people make is forgetting to update their will. Life happens, and as a result, your circumstances can change. But when this happens, try to update your will to ensure everything is clear when the time comes.
Estate Planning Checklist: What You Need To Stay Protected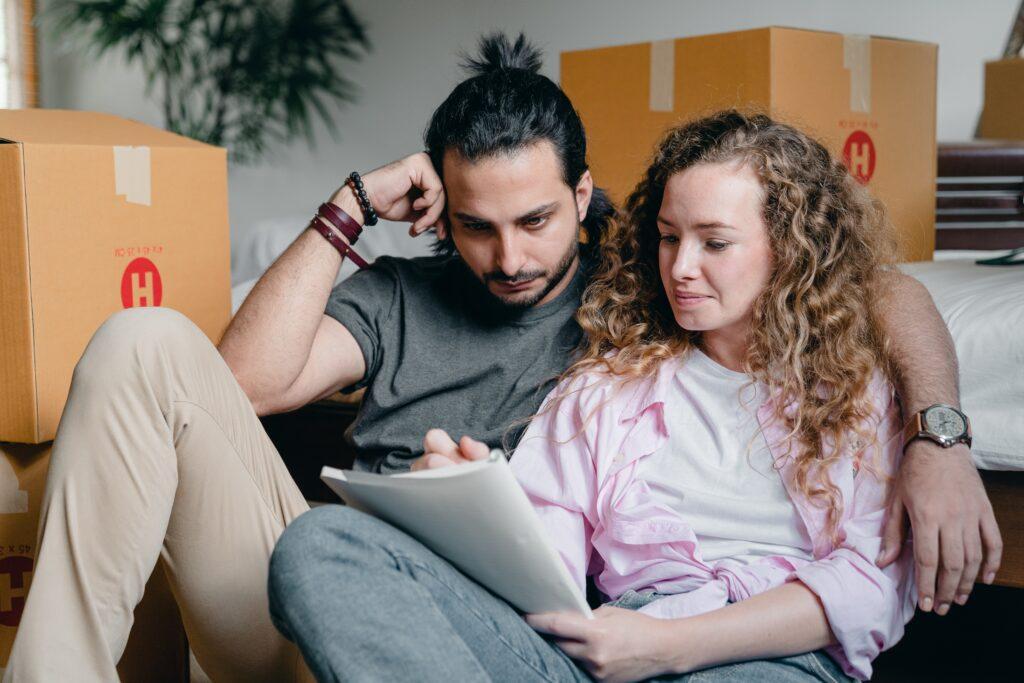 The process of planning your estate can be scary. Not only are you planning for a future without you in it, but you also have to select which loved one(s) to assign your assets. Fortunately, estate planning is not as bad as you think. In fact, with the help of a useful checklist, you can stay on top of your planning to ensure your assets are safe and secure.
Whether you need help preparing for yourself or your loved one, understanding what estate planning entails before you cross your t's and dot your i's is important so that you know what to expect. This can help you decide on the best way to protect your assets. Take a look at this estate planning checklist to learn how to better prepare:
Article continues below advertisement
Create A Will
To start estate planning, create a will expressing how your assets should be divvied. This includes assigning a person to be in charge of managing the estate after you pass away.
Consult a professional for help to ensure your will meets the legal requirements to be considered valid.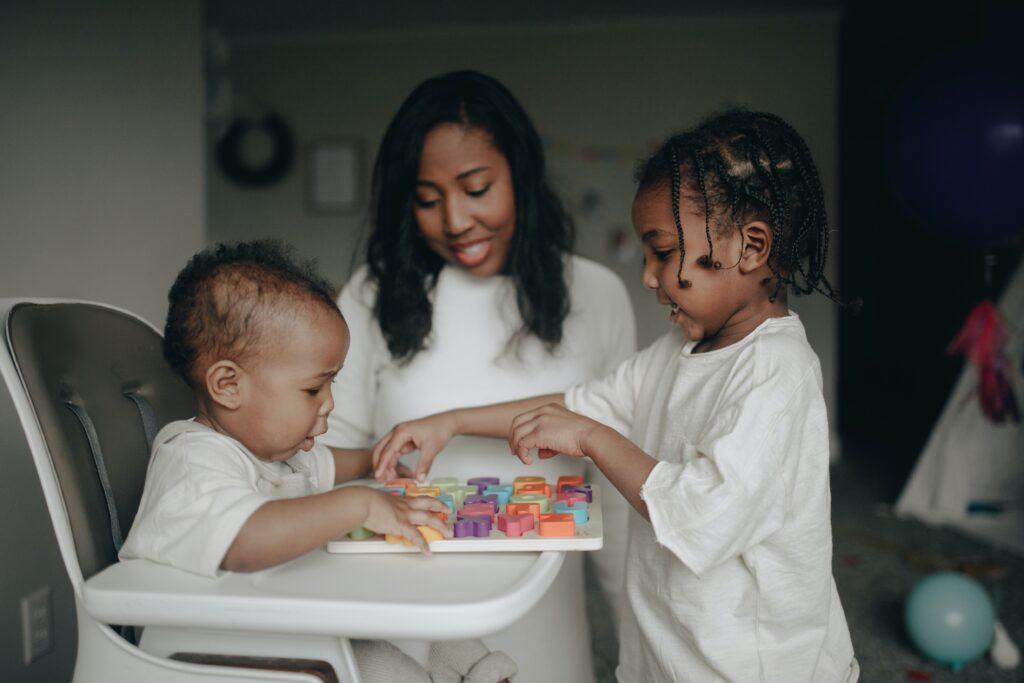 Article continues below advertisement
Now, you should pick who to relinquish your assets to. You can select a person or multiple people as long as you specify who should receive what.
Appoint Guardians
If you have children under 18, appoint a legal guardian to care for them in the untimely event that you and your partner pass away.
Article continues below advertisement
Set Up Trusts
You can create a trust to ensure your assets are used as you intended, like for educational expenses or charitable donations.
Consider A Power Of Attorney
Select someone you can trust to manage your personal affairs — i.e., financial or medical — should you become unable to care for yourself and your belongings.
Article continues below advertisement
Healthcare Directives
To prepare for a medical emergency, set up advanced healthcare directives that explicitly state your medical preferences, such as a living will or a medical power of attorney.
Review Beneficiary Designations
Review your documentation to ensure your selected beneficiaries are accurate and up-to-date.
Article continues below advertisement
Minimize Taxes
Talk to a professional about how to reduce your estate and inheritance taxes to maximize how much money your heirs receive.
Include Digital Assets
Be sure to account for your digital assets, including social media accounts, online profiles, and cryptocurrencies.
Article continues below advertisement
Conduct Regular Reviews
Be mindful about updating your plan to reflect changes in your assets, life events, or personal preferences.
Consult Professionals
For your peace of mind, consult with a professional — i.e. an attorney, financial planner, or tax advisor — to ensure your plan covers all your bases.
Communicate Your Plans
Be open about your estate plan with your loved ones to prevent conflicts from arising over inheritances after your passing.