Everything You Need To Be A Successful Entrepreneur in 2018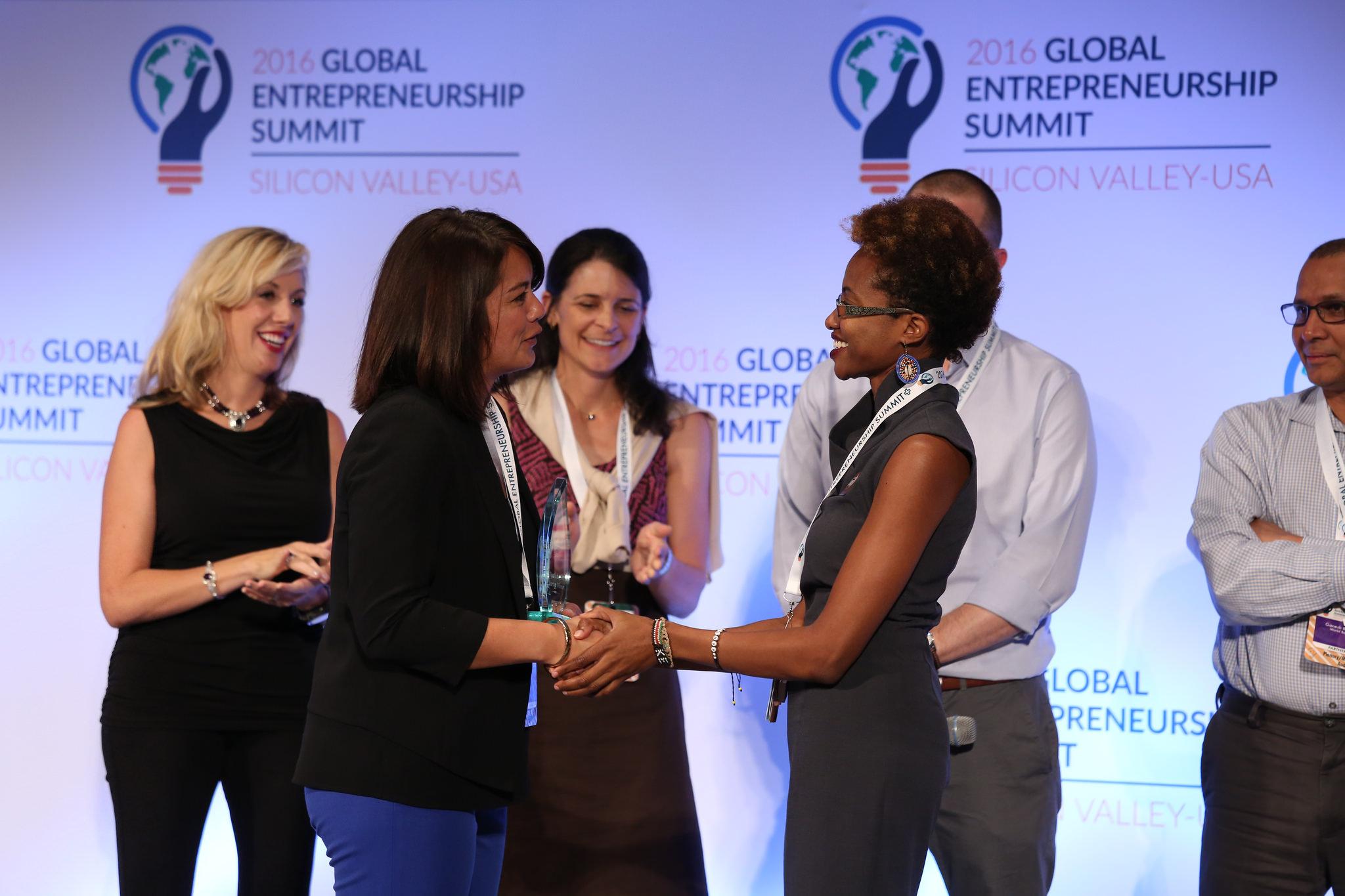 Are you set on making 2018 the year that your career finally takes off? We feel you. We love talking business and entrepreneurial tips, and the new year is our absolute favorite time to start planning for career development. To celebrate in style, we've put together some of our most effective tips on how to really focus on your career development over the next twelve months.
1. Take your self-care seriously
If you're not feeling 100% then you're not going to be able to give your career the time and attention it deserves. Treat your self-care as you would a medical or dental check-up; put it in the diary and make sure you show up! Find what helps keep your stress levels in check and schedule it into your day without fail. You might go for a walk in the fresh air, read a book, do yoga or go for a massage. Whatever it is, make sure it's non-negotiable because your career development depends on it.
2. Build your brand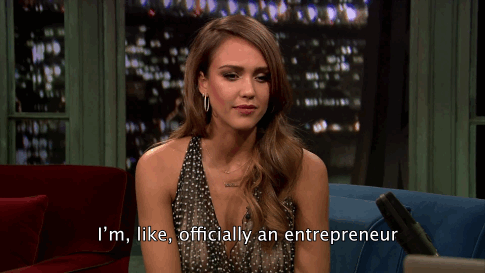 Article continues below advertisement
You don't have to be a business owner to require top-notch branding. We all have a personal brand because we all pop up as soon as someone searches our name on Google. Look at yourself from an outsider's perspective and ask if you're giving off the best image possible. If you're in the design industry, does your Instagram highlight your creativity? If you're a writer, are your Tweets grammatically correct? It all matters.
3. Stop multitasking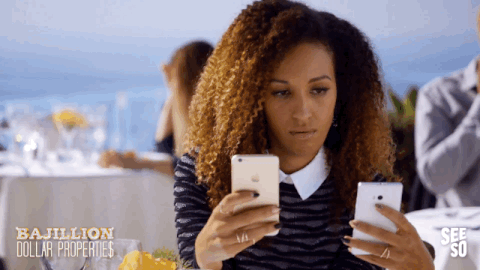 Article continues below advertisement
As women, we like to pride ourselves on being able to juggle work, home and a social life with ease. But with everyone claiming they have too many tabs open at once, it's safe to say the world is not coping well with multitasking. Learn to disconnect from social media when you're working on something important and take regular breaks to keep productivity flowing. Instead of writing a list of all the things that you need to do, prioritize one or two things per day and manage your time accordingly.
4. Knowledge is power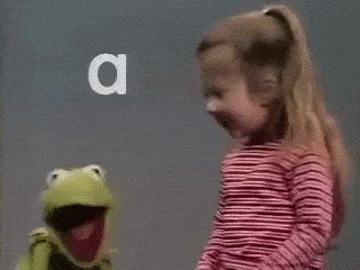 Article continues below advertisement
If you haven't been listening to podcasts then we highly recommend you add them to your daily routine. They're a great way to stay in the loop with new business trends as well as women to watch in your industry. Our current favorites are Emma Gannon's Ctrl Alt Delete, Being Boss, Happier with Gretchen Rubin and Girl Boss Radio with Sophia Amoruso. They each offer insights into what it's like being a working woman in today's climate as well as plenty of humorous tales and advice along the way.
5. Invest in yourself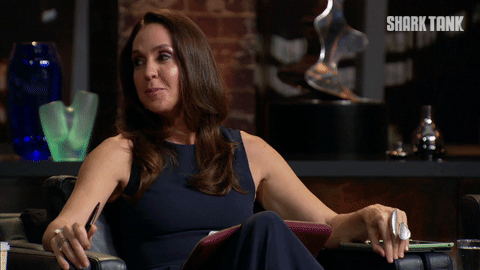 Article continues below advertisement
Are you thinking about a career change in 2018? Maybe you're working towards a promotion or you want to start your own business? Whatever it is, you probably need a cash injection to help you learn the appropriate skills or act as a buffer whilst you find your feet. Investing in yourself will give you the confidence you need to go out and smash your goals. For a little help, try Just Right Installment Loans for quick online applications and funds often available on the same day.
6. Try the chalkboard method
If you haven't listened to the Being Boss podcast then we highly recommend you start with episode #79 where Kathleen and Emily explain this amazing hack for goal setting. It uses a big chalkboard where instead of setting goals, you actually set out empty spaces for the achievements you want to make. So if you need to make ten sales this month then you draw ten empty boxes on the board. If you want to get one new client then you draw one empty box. These act as visual reminders for the work you need to do and are a way of manifesting positive things to happen in your work life. When you achieve each step, you fill in the box and watch all your dreams become a reality. Trust us, it works.