Everything You Need To Know About COVID-19 Vaccines Right Now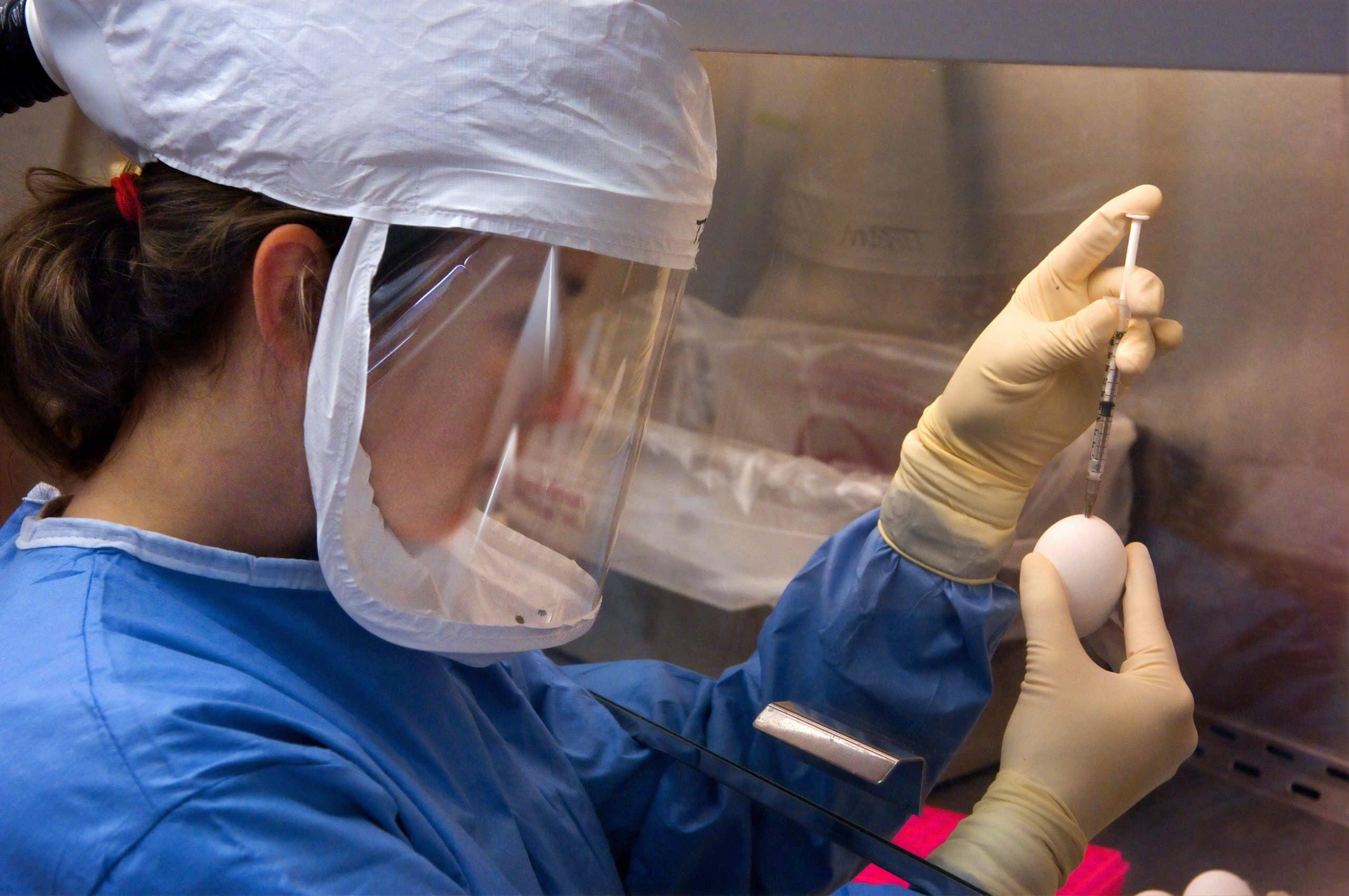 By
Rita Pike
Dec. 9 2020, Published 6:50 a.m. ET
Some vaccines have been a part of the "Operation Warp Speed" project from the White House, but many other companies with reliable information, data, and researchers are working night and day to create a vaccine that could help to restore "normal" life pre- lockdown.
The Pzifer Vaccine You've Heard So Much About
Potentially the most "famous" vaccine we've heard about thus far has been the Pfizer company's offering. They completed their phase 3 of the trial of the vaccine and found that it has an efficacy rate of more than 90%.
This certainly is promising as we approach the eight-month mark of lockdowns beginning in the USA. According to their press release on November 18, "Primary efficacy analysis demonstrates BNT162b2 to be 95% effective against COVID-19 beginning 28 days after the first dose. 170 confirmed cases of COVID-19 were evaluated, with 162 observed in the placebo group versus 8 in the vaccine group."
The Moderna Vaccine Shows 94% Effective
One of the most promising vaccines that's been making news recently is the Moderna vaccine. It's been determined to be 94.5% accurate, which sounds really promising as well.
Article continues below advertisement
Moderna's press release noted, "The trial has met the statistical criteria pre-specified in the study protocol for efficacy, with a vaccine efficacy of 94.5%. This study, known as the COVE study, enrolled more than 30,000 participants in the U.S… The primary endpoint of the Phase 3 COVE study is based on the analysis of COVID-19 cases confirmed and adjudicated starting two weeks following the second dose of vaccine. This first interim analysis was based on 95 cases, of which 90 cases of COVID-19 were observed in the placebo group versus 5 cases observed in the mRNA-1273 group, resulting in a point estimate of vaccine efficacy of 94.5% (p <0.0001)."
Other Companies Working With Vaccines
Alongside these two companies, many other research groups are working hard toward a vaccine as well. From well-known companies like AstraZeneca to Johnson & Johnson and far less familiar companies, there are more than a dozen potentially viable vaccines in various trial stages.
Article continues below advertisement
So Why Aren't We Giving The Green Light On The Vaccines?
While it is easily assumed by the average consumer that "95% is pretty darn good," the reality is that these vaccines aren't ready for the public yet. Much as we'd like them to be available today so we can still keep all those holiday plans next week, rushed vaccines have tragic results.
Human bodies and viruses are both extremely complex systems with subsystems and wide variables. For humans, our varying immune systems can be affected by inoculations – this is why you might never get the flu, but your aunt has to get the shot every year. Viruses mutate and alter regularly as well. There are multiple strains of the coronavirus already and more are likely coming.
An example of this was the polio vaccine in the 1950s. More than 200,000 children were vaccinated with the live virus by accident, resulting in more than 40,000 children contracting a mild form of the disease, many were stricken by the paralysis of the diseases, and those exposed to the ill children also contracted it. Several children also died from the disease they were injected with.
This was one of the most successful inoculation stories in history.
Research scientist at the University of Washington's Institute for Protein Design, Brooke Fiala, notes, "We are moving as fast as humanly possible." Bringing a vaccine from the lab to public inoculation, however, journeys along a slow, cautious road. Without that caution and without the checking, double-checking, triple-checking, and more, the spread of the disease could actually be made worse.
Gregory Poland MD of the Mayo Vaccine Research Group says, "From the creation of the idea to having a marketable vaccine is usually seven to 10 years or more, and about 1 billion U.S. dollars."
That's not to say we won't see a vaccine globally approved in the next couple of months, but we must avoid potential and unnecessary tragedy from rushing the process with our demands.