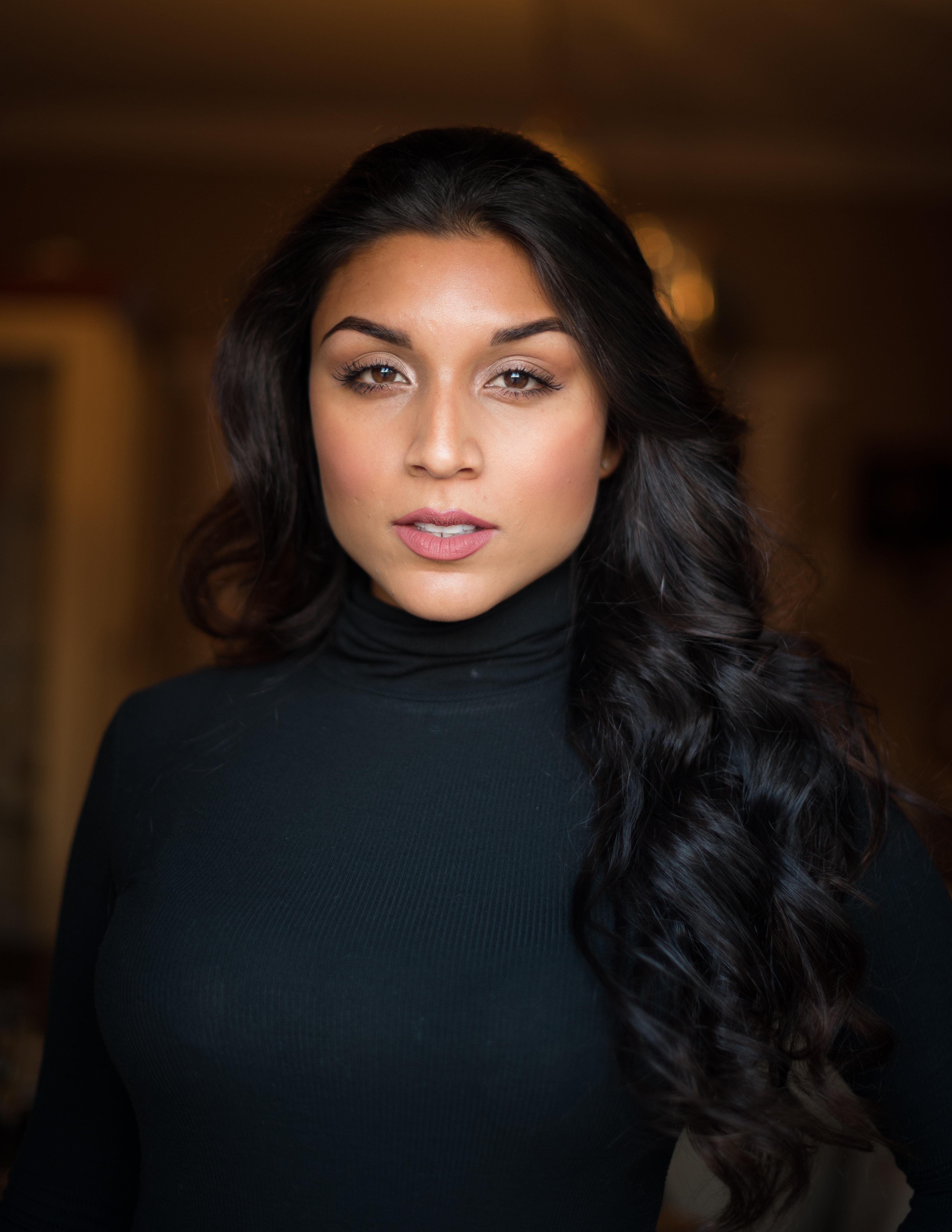 Executive Presence: What It Is And Why You Need It….Right Now!
By
Sonia Layne-Gartside
Feb. 20 2018, Published 7:30 a.m. ET
Earning a promotion depends upon a combination of factors: technical and functional expertise, an ability to cope with pressure and uncertainty, hard work, and the ability to lead, just to name a few. But these factors, while important, are often not enough to propel you into the executive suite. Today, being selected for the upper echelons of an organization relies more on the decision makers' perceptions of whether you look and act the part. This is often referred to as executive presence, a somewhat ambiguous term that can mean different things to different decision makers. After all, it is not a measure of your technical expertise or performance, it's all about impressions: how you act, speak and look. Those mixtures of qualities that sends a message to others that you should be trusted with leadership because you look like a leader, and you act like one, portraying competence and confidence.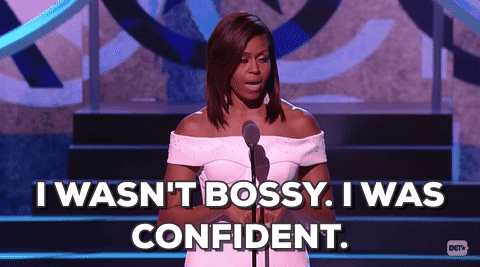 Executive presence tends to be the "make or break" factor for making promotion decisions to leadership, access to funding for business owners, and election to political offices across the country. Yet, it is not something that can be easily broken down into a checklist of characteristics that can be easily acquired. Many people try, but the truth of the matter is, your level of executive presence depends solely upon the expectations of the people who are doing the assessment. What do they need to see and hear from you to inspire confidence, respect, and professionalism? Not to say that there aren't certain commonalities. Today, that picture of executive presence, of leadership, is of a white man more than any other: 72% of senior executives in organizations today are white men, only 2% are Black (Fortune magazine, 2017); most businesses are run by white men (US Census Bureau, 2014); in Congress today, where 78% of the people are white, at least 60% are white men (Thehill.com). Which begs the question: If you are not a straight, white man, how do you create a winning executive presence? Are you even paying attention to it?
Article continues below advertisement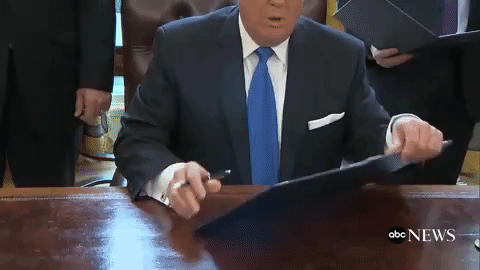 Let's begin by looking at the hurdles we face when it comes to boosting our executive presence. Research shows that people of color, women, and gay people are at a disadvantage in this most critical requirement for advancement. Overt discrimination isn't always the problem, it's the subtle biases we navigate daily. People do not always readily perceive us to be leadership material and as a result, we lack a clear pathway to senior leadership. One of the main reasons for this is due to unconscious bias, a propensity that is much more difficult to confront and eliminate because we are unaware of it. For example, as a minority, we do not look like those in power, but when promoting someone to the executive suite, executives tend to feel more comfortable around those who look like them, come from similar backgrounds and with similar experiences. They don't often realize that their preference for the straight white male candidate over the female candidate has nothing to do with the candidates' capabilities but in the former's familiarity and similarity to themselves.
Article continues below advertisement
We make unconscious assumptions about people who are different from us every day. Commonplace examples: a woman who is assertive and has a take-charge approach is labeled as angry (if she is black), or shrill (if she is white). An African-American who attended an ivy league college is assumed to have gotten there via affirmative action and not on his own merits. The introduction of diversity programs is resisted because the underlying assumption is it will lead to less qualified employees. A woman recently married, is assumed to not be interested in a promotion because she will shortly be leaving to concentrate on having a family and raising children. We criminalize color and pieces of clothing – a black man in a hoodie is automatically seen as threatening. Yet we are often unaware of these assumptions in the moments when making decisions.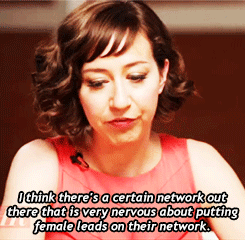 Article continues below advertisement
Another way people are held back is due to lack of development. Senior executives (mostly white) in a survey indicated that they often held back critical feedback for fear of discrimination litigation or appearing racially insensitive. They would prefer to pass over minorities with potential who lack executive presence (e.g. communication problems, decisiveness, grace under pressure, etc.) than have an honest conversation with them about their shortcomings. In a climate where the #MeToo movement and conversations around racism are flourishing, executives are reticent and concerned about how their behavior and conversations can be perceived.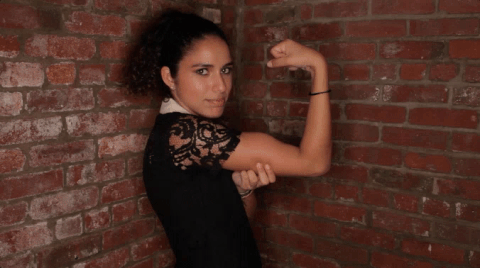 These unsaid and unacknowledged feelings affect how women and people of color are perceived when assessing our leadership potential, and negatively impact our likelihood of being promoted. In other words, we are penalized if we don't understand how executive presence is appraised, and if we do understand, for not using that knowledge to enhance our own executive presence. Understanding how executive presence works, presents you with the opportunity to clarify to others – colleagues, employees, bosses, potential employers – who you are and what you can do in a more holistic and recognizable package.