Experiencing Pregnancy And Loss In The Workplace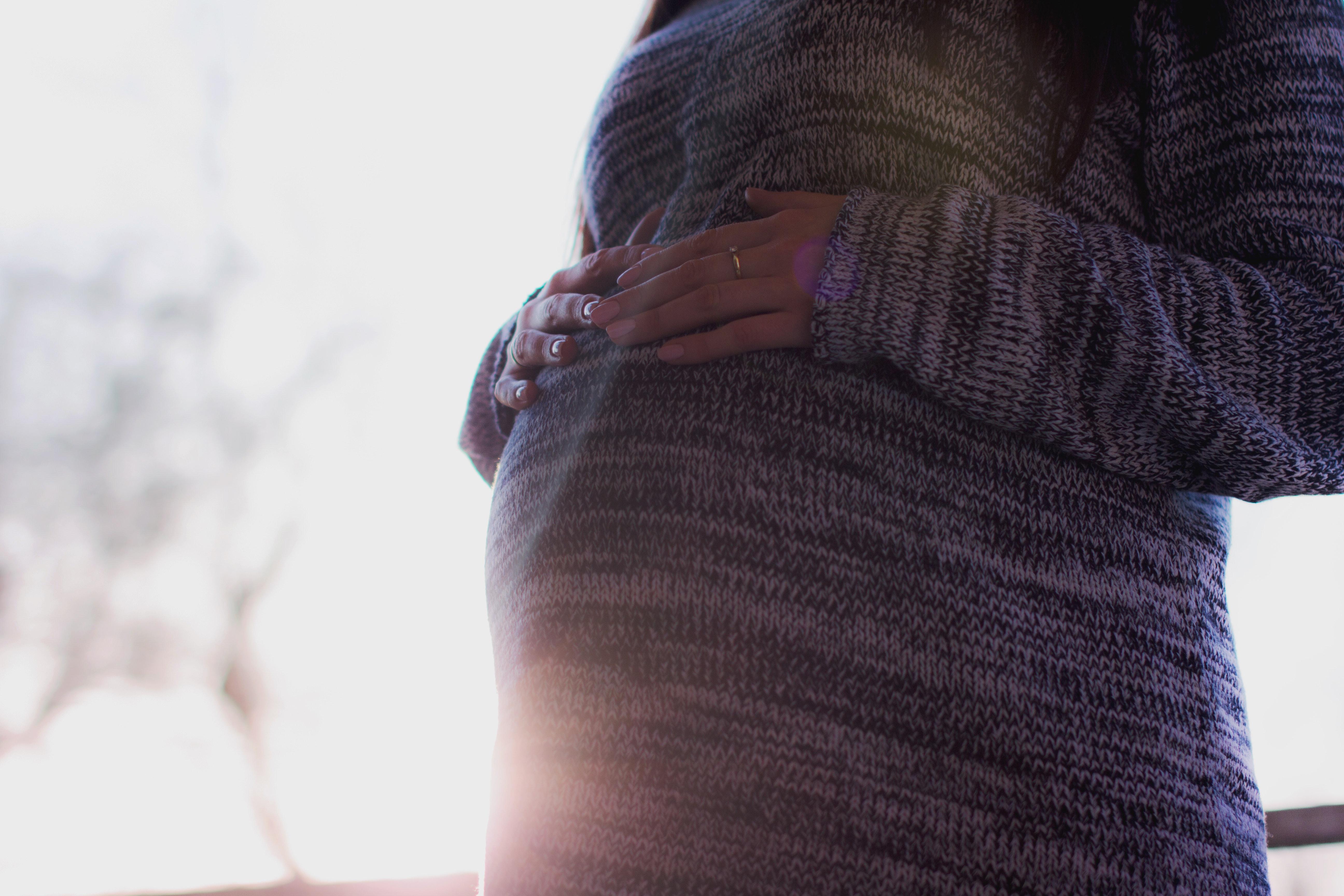 October is Pregnancy and Infant Loss Awareness month, which centers around women and families sharing their experiences with loss. With one in four women experiencing pregnancy that ends in miscarriage, it is unfortunately much more common than many people think. For me personally, I experienced a miscarriage for the first time this year. It was a mix of emotions, many of which still reveal themselves daily. It continues to be a journey of both grief and acceptance.
I recently found out we are expecting again. Pregnancy after a loss is known as expecting a rainbow baby since you experience sadness through loss followed by the joy of being pregnant again. While the news of a rainbow baby brought its own collection of emotions–excitement, grief for the baby I lost, and anticipation–I was not prepared for the amount of fear. One of the aspects of this pregnancy that has been a new challenge is being pregnant once again in the workplace.
Article continues below advertisement
Grief Hits When You Least Expect It
Now that I am pregnant again, I have been surprised by when grief has hit me, specifically at work. Morning sickness during the first trimester lasted all day, and I was left making excuses for why I couldn't be in meetings. While feeling common pregnant symptoms gave me hope, it was a challenging situation to tackle. When you are afraid to tell people about your pregnancy based on your prior experience, you don't want to open up to them about why you aren't feeling well or working at your best.
Grief comes back into play when I think about my past pregnancy as well. The best advice I was given was from a fellow mom who went through the same experience. She said to let yourself feel the grief and be patient with yourself. If you are close with colleagues, open up to them about the mixed bag of emotions you are facing and lean on them when you need support.
Article continues below advertisement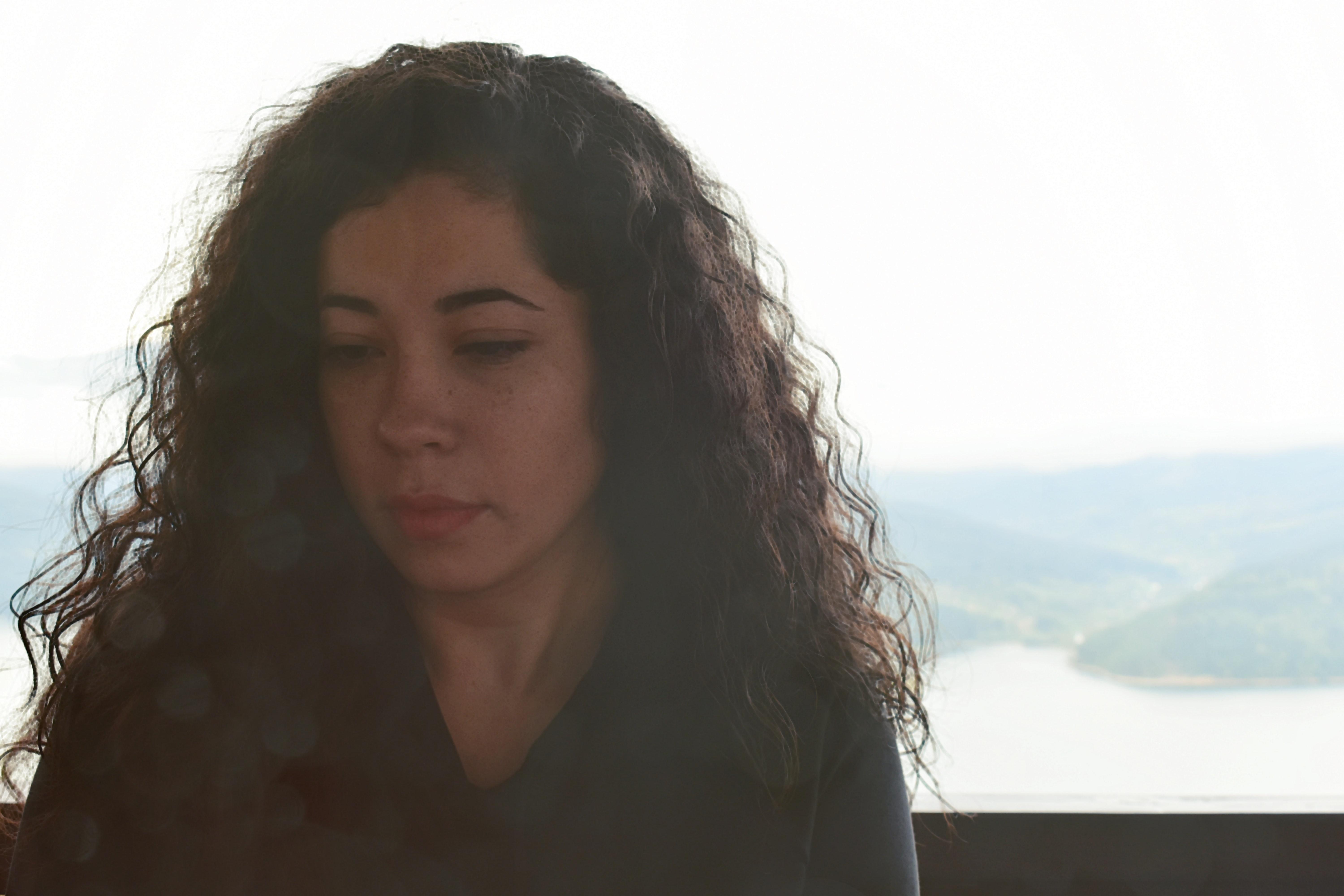 Navigating The Announcement Of Your Pregnancy 
After experiencing a loss, it's common to want to wait to announce your new pregnancy to others. I personally do not plan to make a big announcement with our current pregnancy, since I am still recovering from telling others about the last pregnancy that ended in a miscarriage. Instead, I've told those closest to me and asked that they keep it to themselves.
While time people will start make assumptions, don't feel you have to rush into announcing anything you aren't ready to. Check with your HR team to see when you need to share the news with them for insurance purposes. You can also ask HR at what phase of pregnancy you need to inform your manager.
Article continues below advertisement
Supportive Colleagues Will Mean Everything 
If you are a colleague of someone who has recently had a loss or is currently expecting a rainbow baby, the best thing to do is ask them how you can support them best. This will ensure you are doing more good than harm and lets them know you want to be supportive in an appropriate way.
Whether you are coming back from a loss or are experiencing a rainbow baby pregnancy at work, this support from colleagues will be crucial along the way. Right after my loss, my team sent flowers and took much of my workload off of my plate. Now that I am pregnant again, they once again stepped into action to make sure I felt supported. With additional doctor's appointments and the general fears I expressed, they were able to help me navigate it all without feeling like I was a burden to the team.
After experiencing the loss of an infant at six weeks old, Nicole Blank, Sr. Client Success Manager at Popular Pays, was extremely grateful for the support of her colleagues. "My team gave me as much as they could, emotionally, mentally, physically to feel like they were truly there for me and my family," Nicole said. "I spent nine months being pregnant at my office, going back after my son's passing felt like going back to a place that knew him and me best. They treated me and my family, like their family."
Article continues below advertisement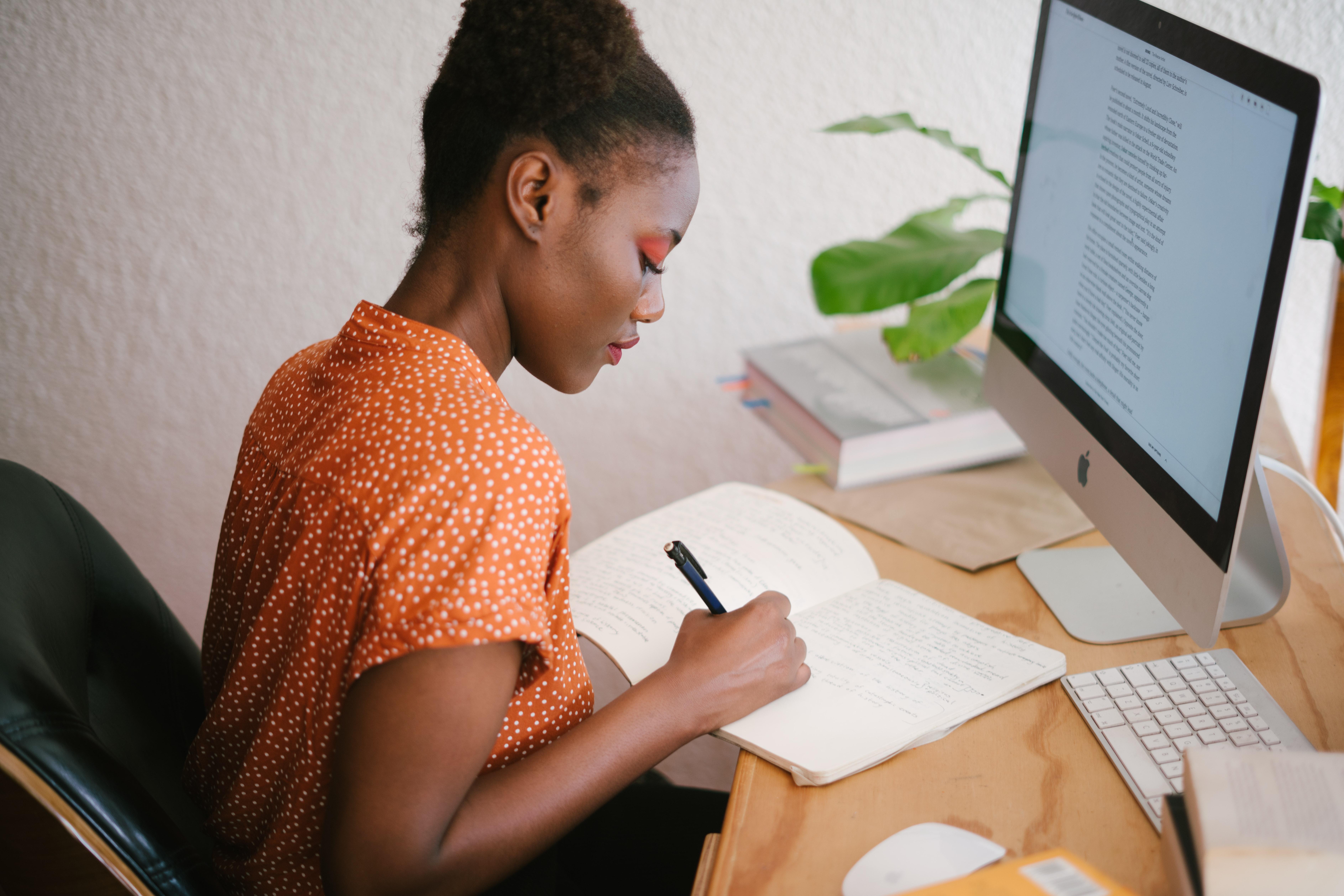 Don't Hesitate To Find Support
If you are currently experiencing being pregnant with your rainbow baby or have recently experienced a loss, be patient with yourself. Talk to those around you that support you best and don't hesitate to find support from outside groups and specialists as well. Pregnancy and Infant Loss Awareness Month comes once a year, but these reminders need to be stated year-round to help drive change, awareness, and acceptance.