Unveiling Caribbean Gems: Aruba's Enchanting Beaches And Curacao's Lush Lagoons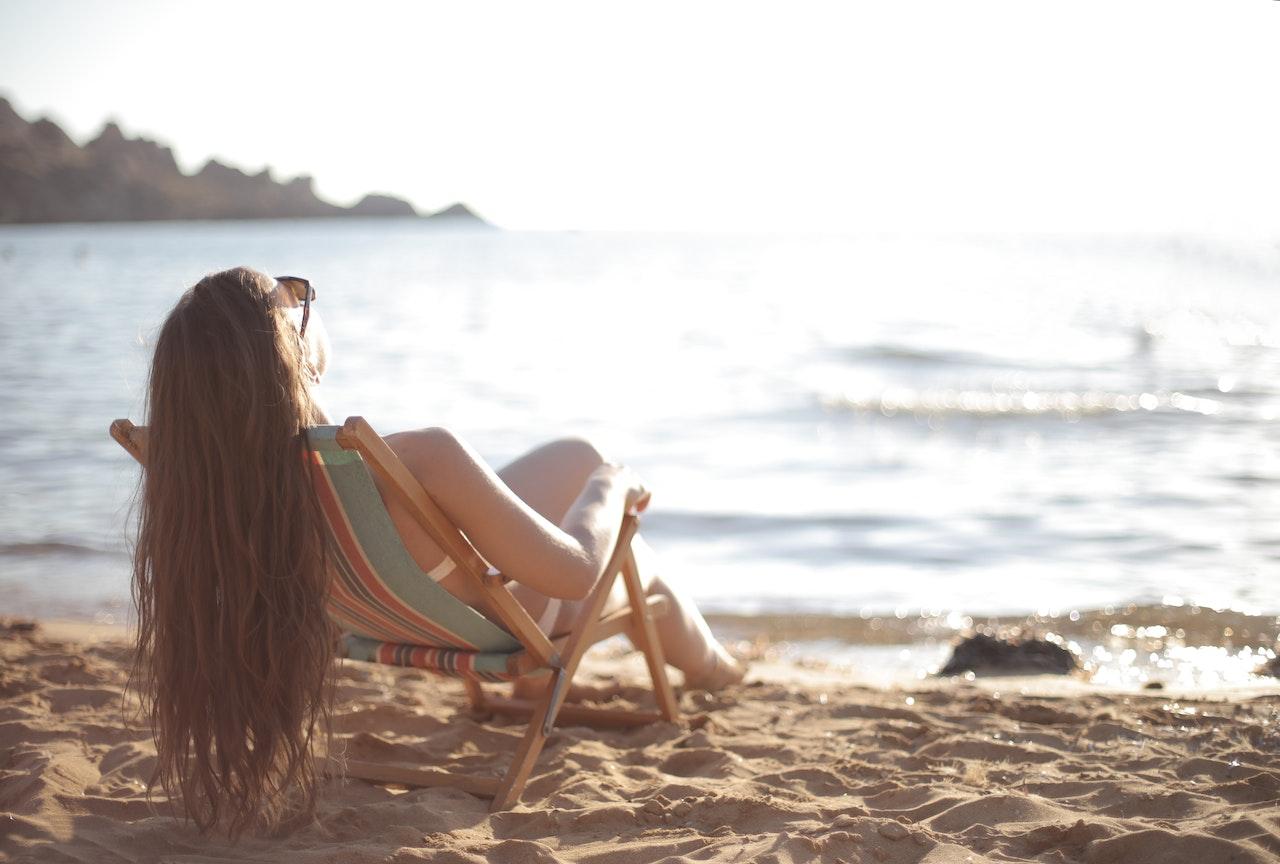 When it comes to idyllic Caribbean getaways, Aruba and Curacao rank high on the list, each with its own unique attractions that lure millions of travelers from across the globe every year. While Aruba is celebrated for its breathtaking beaches and the charming randomness of its native wild dogs, Curacao boasts vibrant lagoons and a vast array of tropical wildlife.
There's no need to compare these two fascinating islands – they're both absolutely picturesque and neither is a bad choice for a tropical getaway. So, since they're only 70 air miles apart, let's visit some of the natural wonders that both islands have to offer.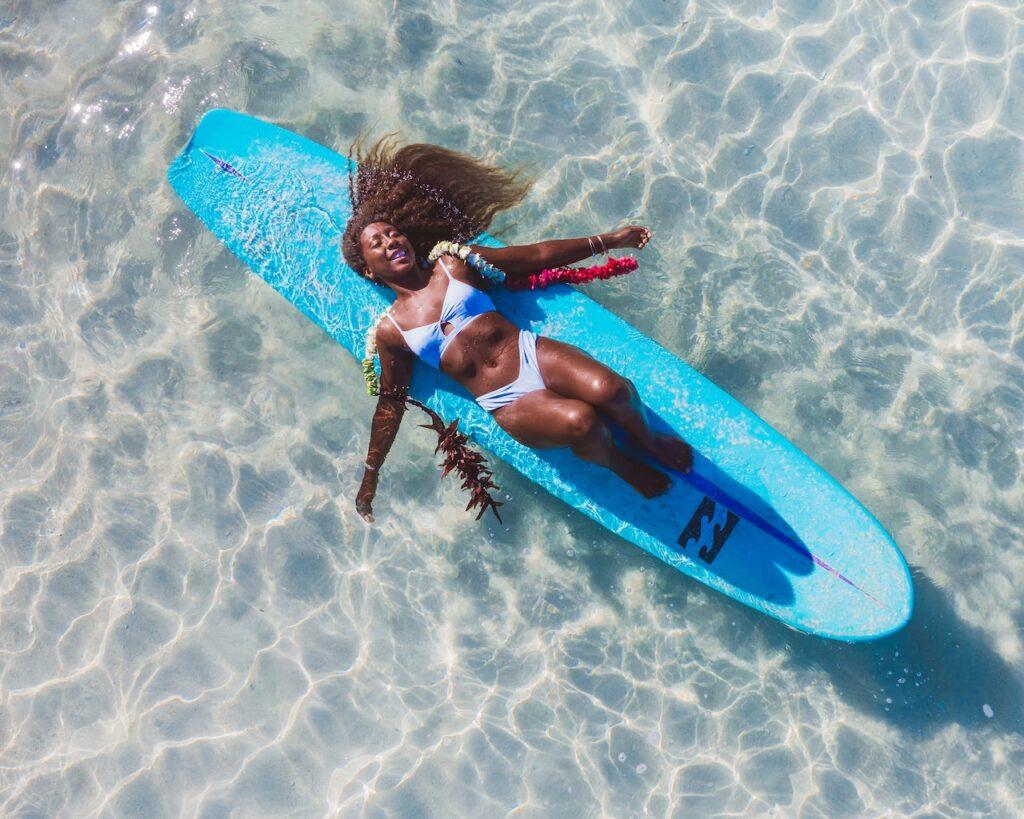 Aruba: Stunning Beaches And Beautiful Landscapes
Aruba is widely renowned for its breathtaking beaches, each offering its own unique little slice of paradise. This island is only 20 miles long and 6 miles wide, making it easy to visit all of them without spending days of your vacation en route to somewhere.
Eagle Beach is a prime example of Aruba's Caribbean allure. With its iconic Fofoti trees naturally framing the aquamarine sea, this beach is a magnet for sun-seekers, snorkelers, and brides and grooms looking for the perfect backdrop to their perfect moment. Baby Beach is also a big hit for families, as the water is a bit calmer and shallower. Neither of these beaches is lacking in turquoise tranquility.
Article continues below advertisement
Wild Dogs of Aruba: A Unique Island Companionship
Aruba isn't just the home of some of the world's most immaculate beaches and fabulous resorts, but also the home to approximately 25,000 friendly, free-roaming dogs known as "Cunucu" dogs. These sociable canines have become a part of Aruba's culture and add to the island's unique charm.
Aruba's motto is "One Happy Island" and the dogs are no exception. Travelers often find themselves accompanied by these sweet strangers as they explore the beaches and other attractions. And it's not uncommon to find paw prints in the sand just outside your villa when you step outside to enjoy your sunrise tea. Their presence is a testament to the warm and welcoming nature of Aruba.
Article continues below advertisement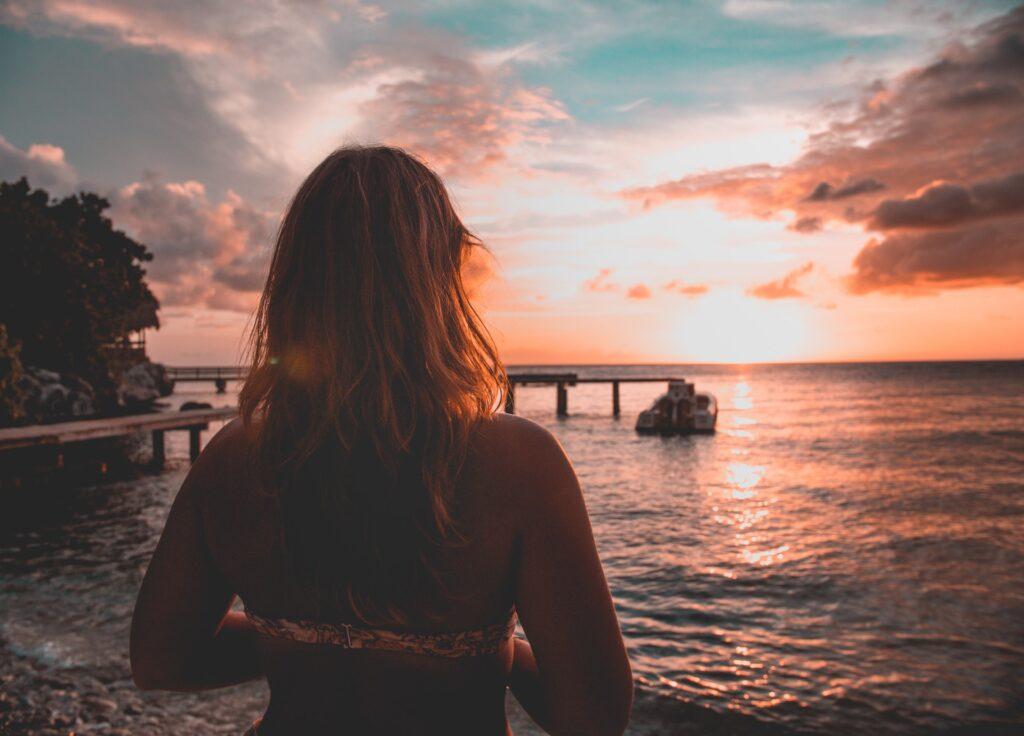 Article continues below advertisement
Curacao: Lagoons And Wildlife In Paradise
Curacao showcases its natural beauty through its elegant lagoons. Curacao's lagoons are a haven for both adventure chasers and tranquility seekers alike, so there's a little something for everyone.
Playa Lagun is a Curacaoan jewel, boasting a rich marine environment ideal for snorkeling and diving with some of the Caribbean's most amazing native sea creatures. It's a sanctuary for various marine species, including starfish, seahorses, lionfish, and the island's majestic and endangered sea turtles.
Curacao is also home to almost 4,500 different species of lizards in an amazing array of shades and sizes. There are also 217 species of birds that call Curacao home, including pink flamingos and some rare finds like the Yellow-Headed Parakeet.
Choose Your Caribbean Adventure
The Caribbean offers so many spectacular vacation spots, but Aruba and Curacao stand out, each with its own unique and cathartic appeal. You should also know that, while both of these islands offer plenty of activities for day or night, neither of them requires you to be busy for much of your trip. Both are idyllic settings to soak in some peace and quiet but definitely offer urban day and nightlife experiences.
Whether you're drawn to the sun-soaked sands and playful dogs of Aruba, or the tranquil lagoons and vibrant wildlife of Curacao, the Caribbean invites you to experience its natural wonders. Both Aruba and Curacao are waiting to unveil their magic, whatever path you choose.