Why Face-To-Face Communication Still Matters
There are now five generations in the workforce – and by next year, millennials are expected to make up half of it.
This means the culture expected by you and your colleagues could vary wildly – and systems have quite rightly changed drastically over the years, as the needs of these different employees change. The office is thankfully a completely different beast to how it looked just 20 years ago. Those were the days of fax machines, long lunches, hierarchical structures and quite frankly, some rather unpleasant attitudes that are best left aside.
For many young employees at the end of the last century, the office workplace was much more formal, with a more rigid structure, and yet at the same time a much more laid-back attitude to training and career development. Flexible working was unheard of, coworking had not taken off and there were nowhere near as many self-employed or remote-working professionals as we see today.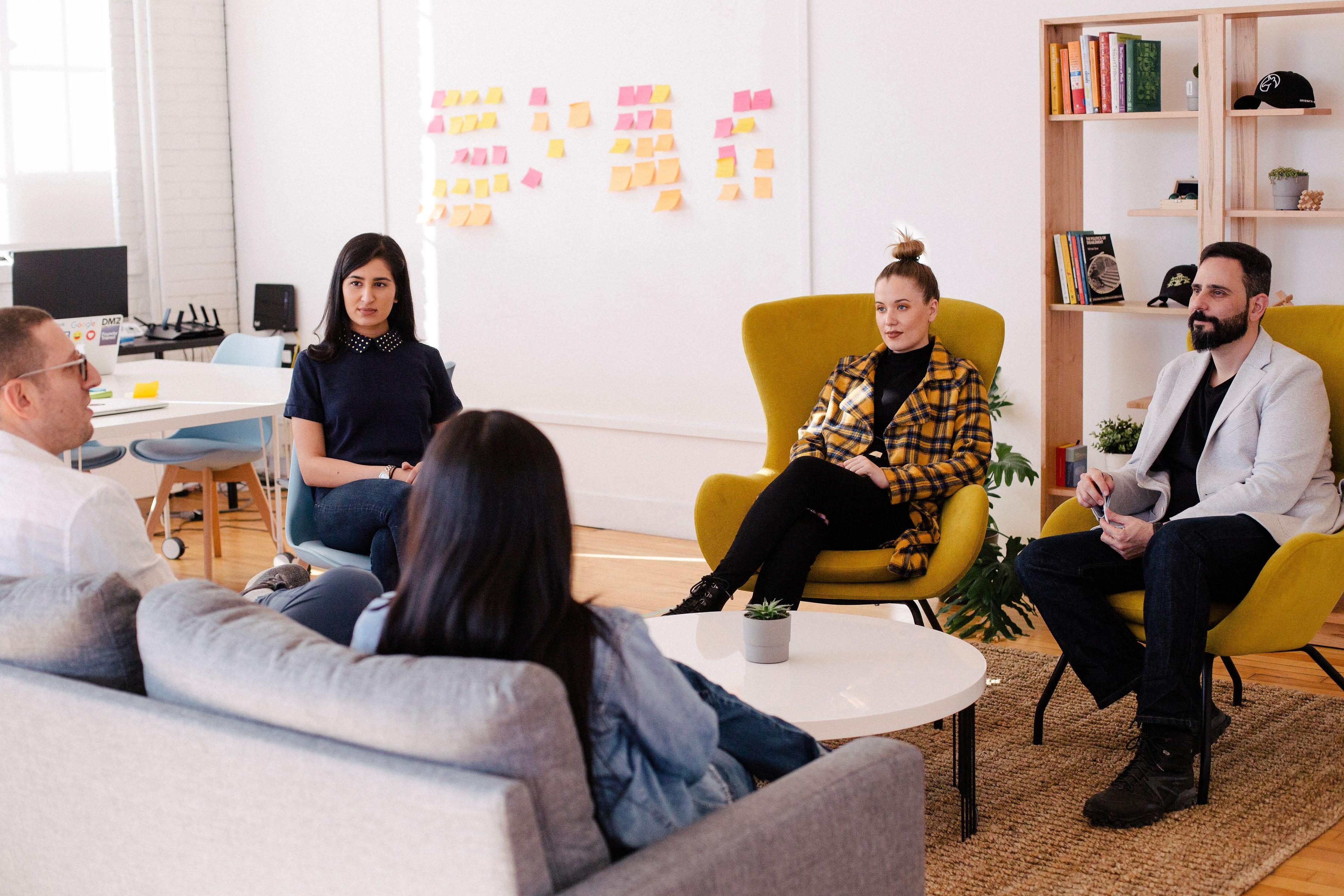 Article continues below advertisement
In most ways, the working environment just continues to improve. We have LBGTQ+ awareness, better disabled access, equality and diversity teams, job-sharing schemes, excellent parental leave, co-working spaces and of course, ping pong tables!
But there is one tradition from the office of the past that could do with a resurgence.
Effective employee communication is crucial for business – and in a fast-changing culture, businesses need to ensure their communications systems are up to date and relevant for all the different generations at work.
Alongside the development of technology, we have watched the rise of Big Data as we add individual people-data to wider organizational information, using social and correspondence observations alongside traditional training and tracking. Technology has meant that numbers are now the narrative and data does allow us to make more educated decisions in HR and communication, giving feedback to our team that involves a whole range of metrics and mathematical analyses, with deeper insights and more informed decision-making. Indeed, we are a data-obsessed world now when it comes to communication: everything is quantified, in work and in leisure. From application systems to exit surveys, net promotion scores to social media likes, we are constantly looking for numbers to validate ourselves and our actions and using tech to communicate.
Article continues below advertisement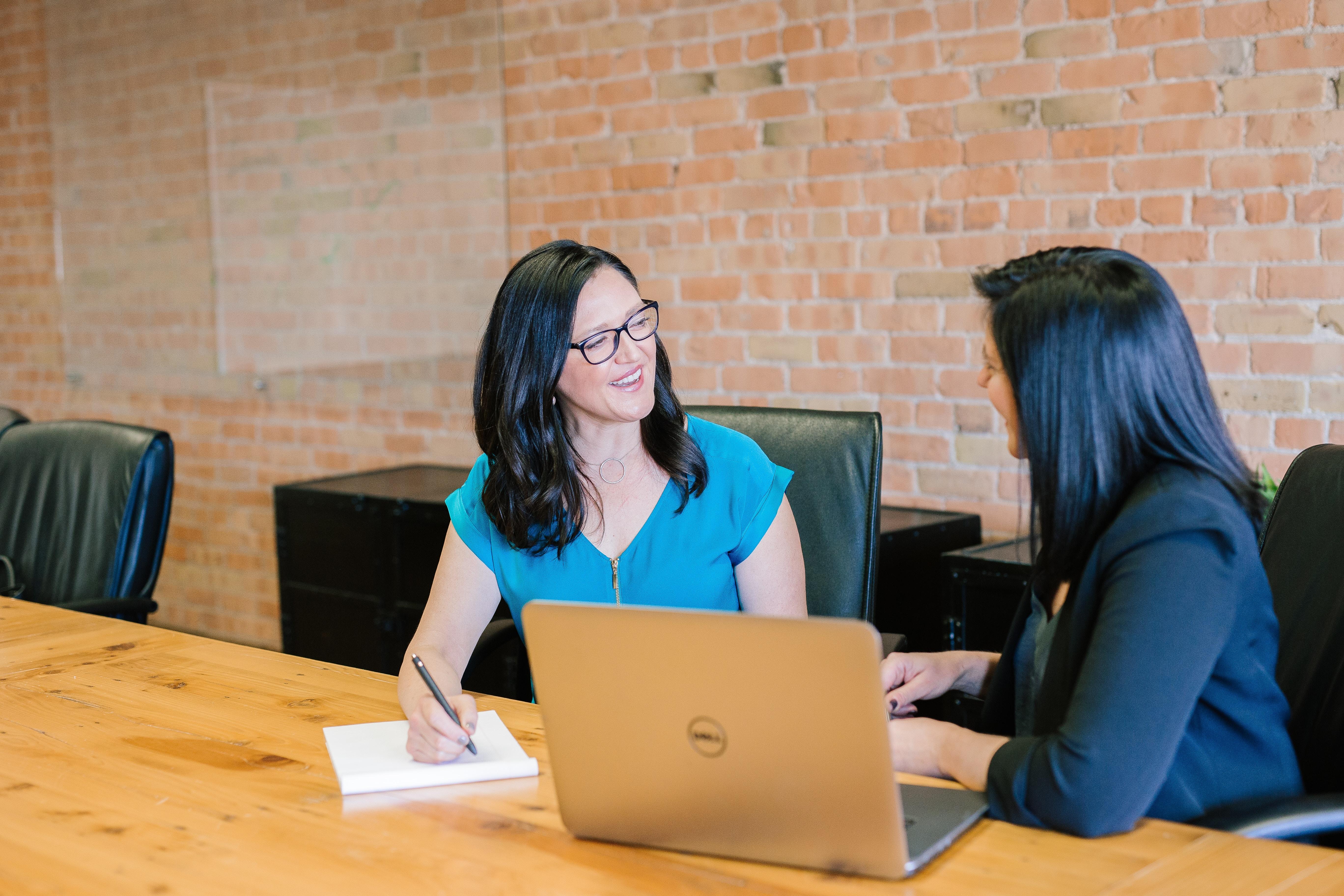 But does this actually provide the right format? Younger generations are looking for more trust, more training and more autonomy. Would we therefore be better to engage more with our staff and go back to our guts? Walk the floor?
If we rely on technology and date too much at work, we lose our inclination to debate and discuss. Increasingly flexible working environments add pressure and reduce the opportunities for ongoing engagement, so instead of using qualitative, organic feedback, organizations tend to use data as a safety net. The ability to reflect is left out of any employee appraisal or decision-making process, career paths are mapped out by numbers and thinkspace is killed.
Article continues below advertisement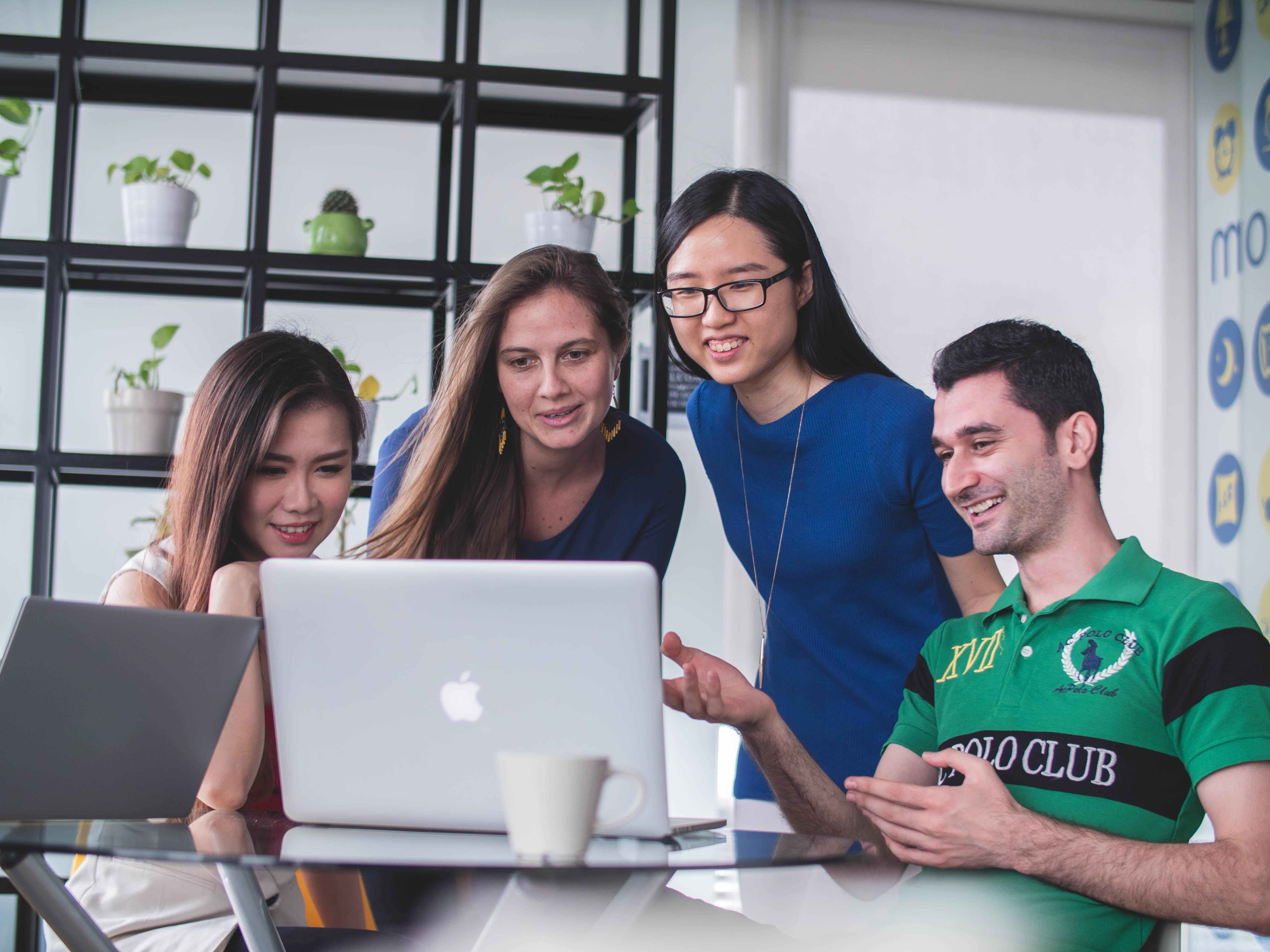 Quality data is needed as part of any process to arrive at clear decisions, but a decision, by its very nature, comes from a minimum of two options. The importance of the decision and discussion in a working environment is not just the outcome: it is the process that is taken to reach that decision.
Many management teams might admit that they don't take enough time to hold discussions with their staff before making decisions. They may also say they don't socialize with their staff either. It's much quicker in business meetings and in staff feedback scenarios to deliver an outcome based on the numbers and use the data to support your response.
Article continues below advertisement
But employees don't want to be dictated to. The danger we all face is that the wealth of data and tech at disposal is being over-used by businesses – and the value of gut instinct, good debate, conversation and social bonding, meaning both experience and experiences are being ignored.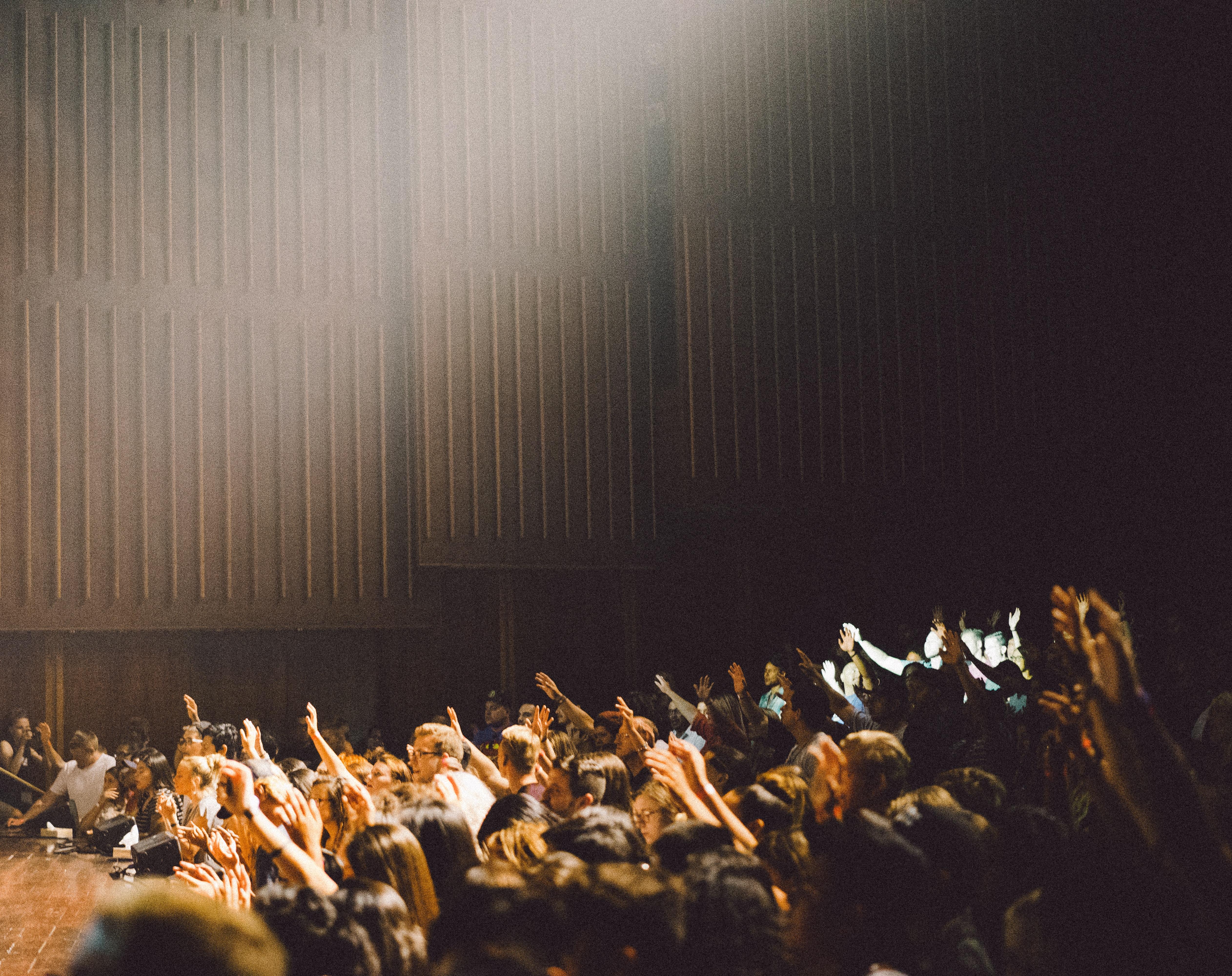 Article continues below advertisement
Apart from bringing back Thirsty Thursdays (did they ever go away?), it really is about simply talking more. Face to face (or Skype to Skype if needed).
It's looking back at the way we used to do things. It is incredibly important to ensure your team feels like a team, regardless of flexitime and diverse employee locations. Social activities need to be regular, managers need to have team meetings without agendas, 'walking the floor' needs to supplement formal, data-driven formalities.
Involve everyone – argue, assess and debate all business decisions with your team, before taking any data into consideration. It will hopefully back up the plan you have made – and if not, then the time you have spent discussing things is still time very well spent.