Facebook And Twitter Had Their Chance – And Now They Have To Answer For Themselves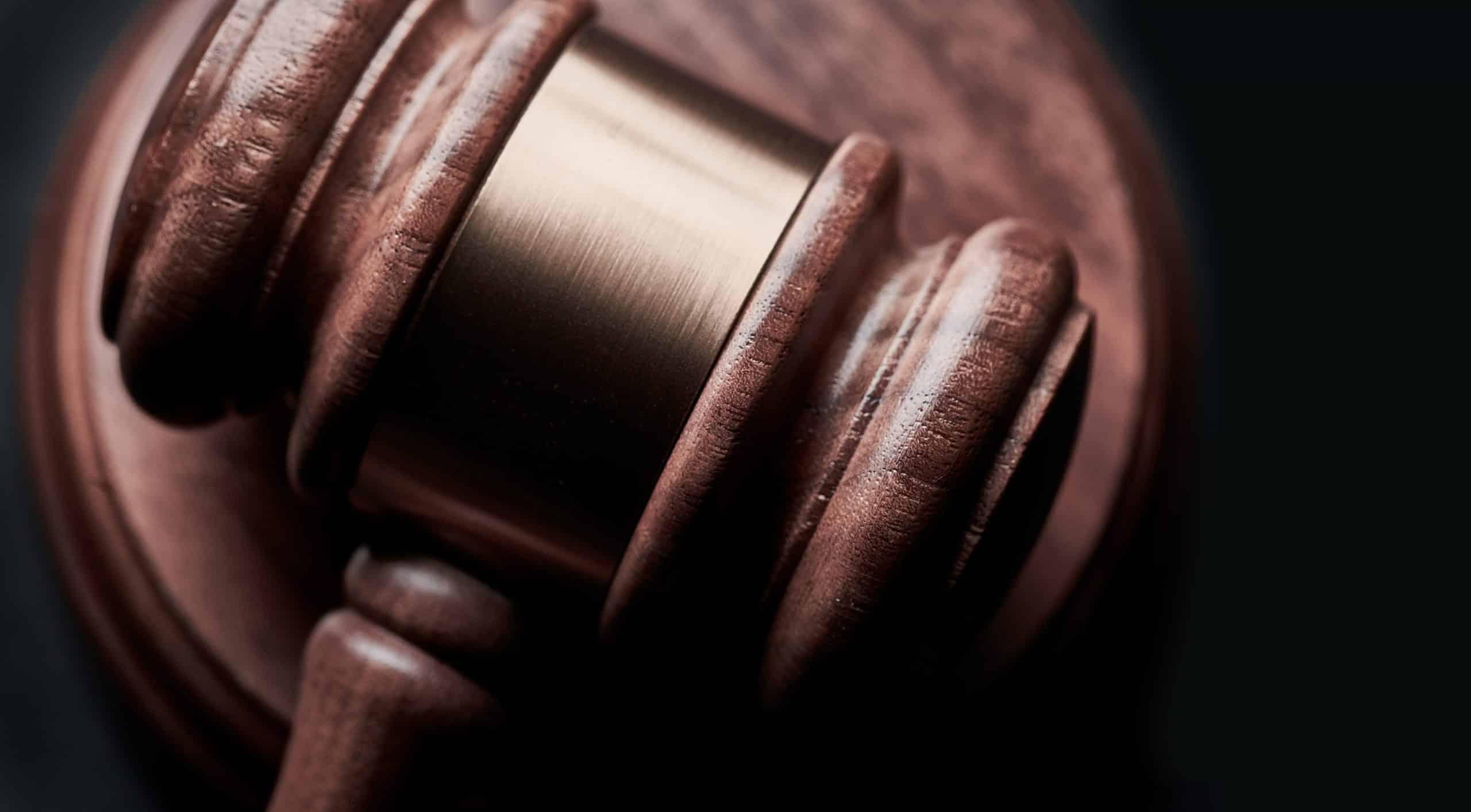 By
Rita Pike
Nov. 18 2020, Published 3:30 a.m. ET
Facebook making news isn't anything new, nor is the need for the company's creator, Mark Zuckerberg, to face federal level questioning and accountability for the company's actions, or lack thereof. This time, Twitter's in the mix, as a congressional panel expects to investigate the companies' labeling of misinformation and fact-checking.
Their Steps To Limit The Spread Of Election Misinformation
The stated policies for Twitter included everything from dealing with false claims to false affiliations and blocking posts that attempted to intimidate or suppress voters. While Facebook said they would be attempting to combat inauthentic behavior, offer protection to accounts for candidates, and increase transparency on ownership of pages and labeling of state-controlled media, among other things.
Article continues below advertisement
Now They're Both Sitting In A Virtual Hearing On Their Partisan Divisions
Less than three weeks after they gave testimony to the Republican-led Senate Judiciary Committee in October, the two CEOs, Jack Dorsey of Twitter and Mark Zuckerberg of Facebook, were in a hearing again yesterday November 17th, at 10 am EST. You can still watch this hearing on the website for the Judiciary Committee.
Lawmakers are pressing them on controversial labels they've given posts on political matters, many of which have been President Trump-related posts. The hearing is looking at the recent crackdown on misinformation from Silicon Valley, with Republicans leading the hearing with accusations of going too far with the labels, resulting in censorship. Democrats, however, have accused the companies of not doing enough, especially in regard to the Trump administration spreading misinformation post-election about voter fraud with zero evidence to back their claims.
Senator Richard Blumenthal (D-Conn.) accuses the companies of giving President Trump a "megaphone" to spread untruths. His prepared opening remarks said, "This hearing is a betrayal of the real victims of the real harms caused by Big Tech. You have repeatedly and catastrophically failed the American public."