Facebook Cracks Down On Fake News Thanks To Advertiser Boycott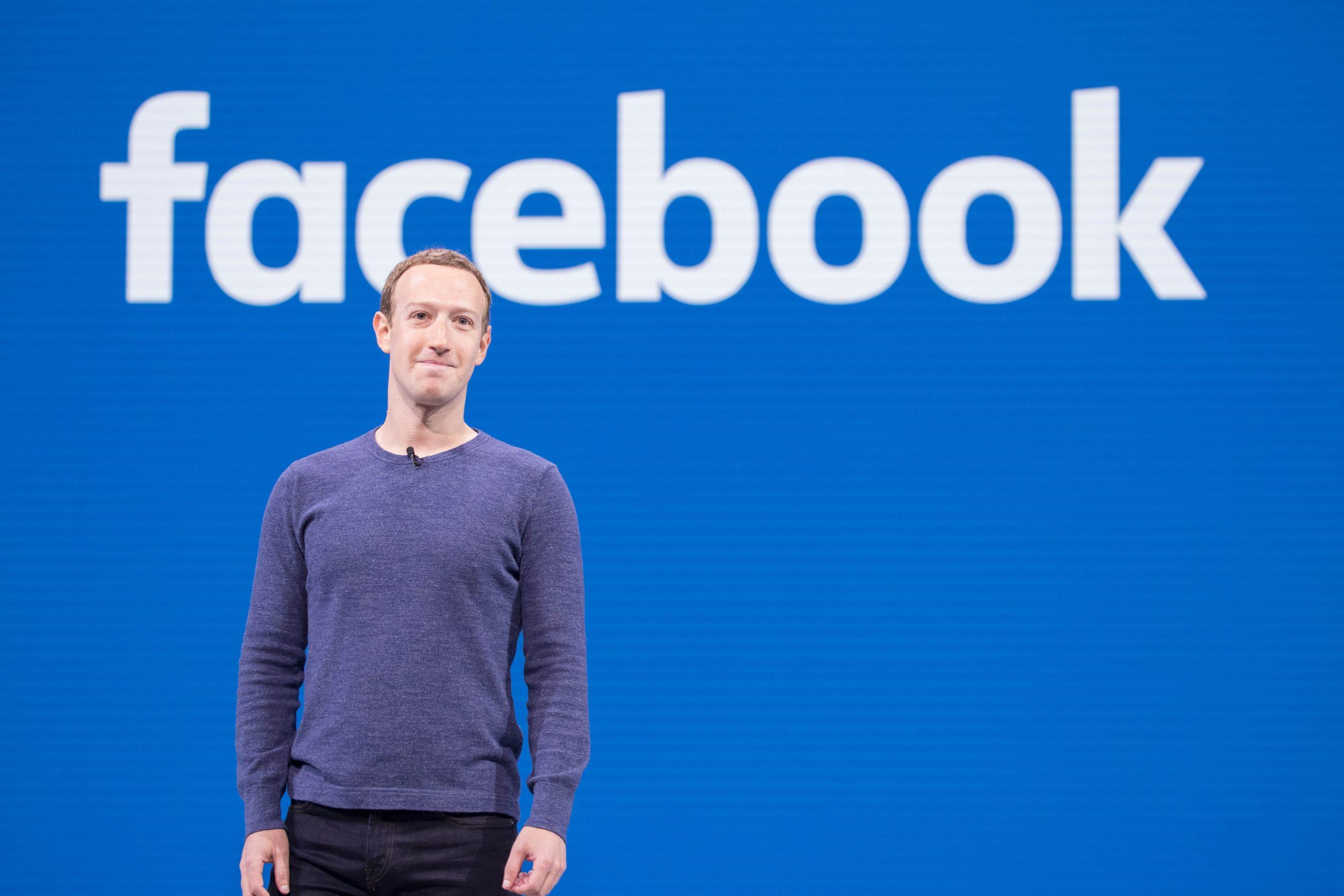 By
Rita Pike
Jul. 1 2020, Published 3:34 a.m. ET
Major advertisers began a boycott in recent weeks in light of Facebook's lack of fact-checking and allowance for false news and hate speech. The boycott uses the #StopHateForProfit hashtag to raise awareness about their decision to pull their advertising from the social media platform and to encourage others to follow suit.
More than 150 companies have publicly announced their advertising halts including Coca-Cola, Unilever, Starbucks and REI. Facebook faces major losses, to the point that some are asking if the multi-billion-dollar profit company will tank.
Facebook, is, however, "listening and adapting," according to Steve Hatch, the vice president of Facebook in Northern Europe. The evidence he presents is called FullFact, a campaign they've recently launched to fight against the sharing of misinformation.
Wait, Doesn't Facebook Have Fact-Checking?
FullFact is the fact-checking website launched in London back in 2009. In 2019, FullFact started checking content on Facebook. The information on the FullFact/Facebook connection reads, "People will be told if a story they've shared, or are about to share, has been checked by Full Fact. They'll be given the option to read more about the claim's source — but won't be stopped from sharing anything. False content will appear lower in news feeds, so it reaches fewer people. We'll only be checking images, videos or articles presented as fact-based reporting. Other content, like satire and opinion, will be exempt."
Article continues below advertisement
Most folks, however, are likely unaware of this connection and have underutilized the option to flag content that seems questionable, incorrect, or offensive. Like most fine print, it's easy to ignore the disclaimers at the bottom of posts.
This format from FullFact is also narrow and cannot wipe out the many hate-related opinion posts, false testimonies in a user's wall posts, and other fictitious pieces that are someone's opinion but can spread across the web like a fire.
So, What Is The New Campaign?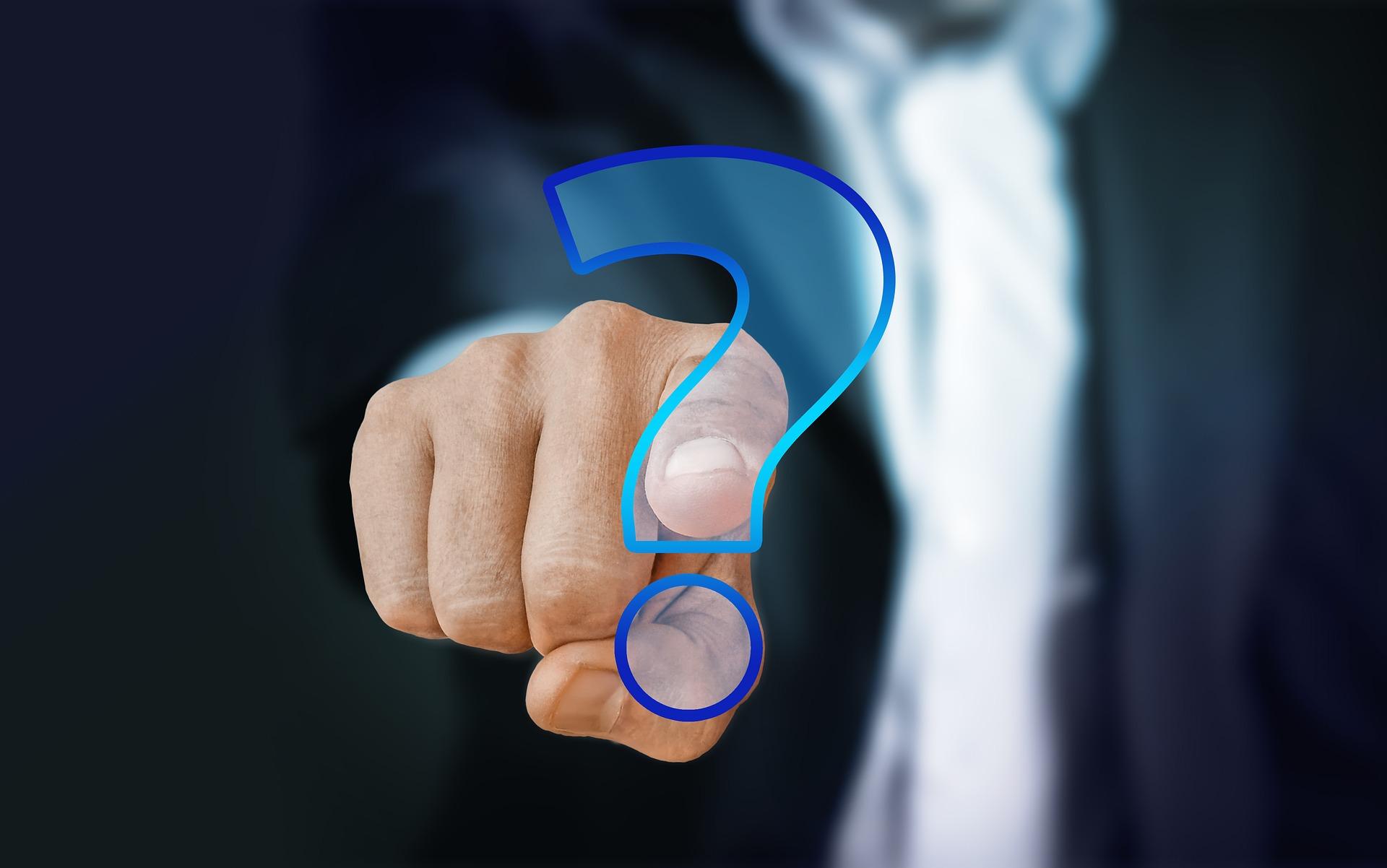 Because of this underutilization, Facebook is launching a new campaign, which directs users to StampOutFalseNews.com. The website scrolls through ways to verify information that's been shared with you, asking questions.
What's the source of the information?
Have you read the whole story and not merely the headline?
How are trusted news sources responding to the same issue?
Do you feel manipulated after reading?
Does it sound too good to be true?
Finally, the website encourages folks not to share the information (news story or personal post) unless they're sure the content is genuine and true.
Article continues below advertisement
Too Little, Too Late
While the campaign may be beneficial, experts say it's "too little, too late."
Chloe Colliver, the head of the digital research unit at the Institute for Strategic Dialogue says, "We've seen Facebook try to take reactive and often quite small steps to stem the tide of disinformation on the platform. But they haven't been able to proactively produce policies that help prevent users from seeing disinformation, false identities, false accounts, and false popularity on their platforms."
Facebook has lost billions of dollars in ad revenue already. Until they meet the needed standards, advertisers will continue to pull out and, if something doesn't change, the platform could run out of money.