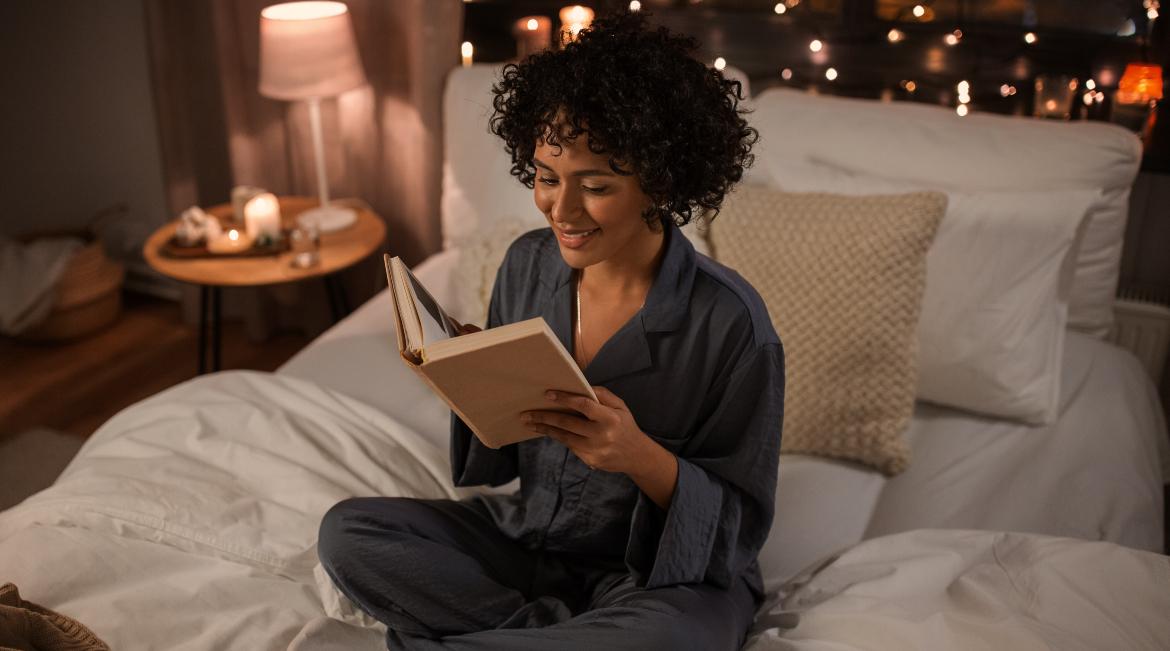 Fall Book List: Top Books Written By Women On Confidence, Leadership And Success
By Chazley Williams

Oct. 20 2022, Published 8:00 a.m. ET
Fall may mean cozy sweaters, bonfires and pumpkin spice lattes for some, but it is also the beginning of the fourth quarter of the year. Some of us are preparing for the end of the year and reviewing goals and progress made throughout the year. Whether personal, fitness, or career goals, we all need to take a moment and reflect on what was accomplished and what is still achievable.
What better way to reflect and prepare than to read a few good books on confidence, success and inspiration? Check out this list of inspiring books by woman authors through all walks of life to guide you through these last few months of the year.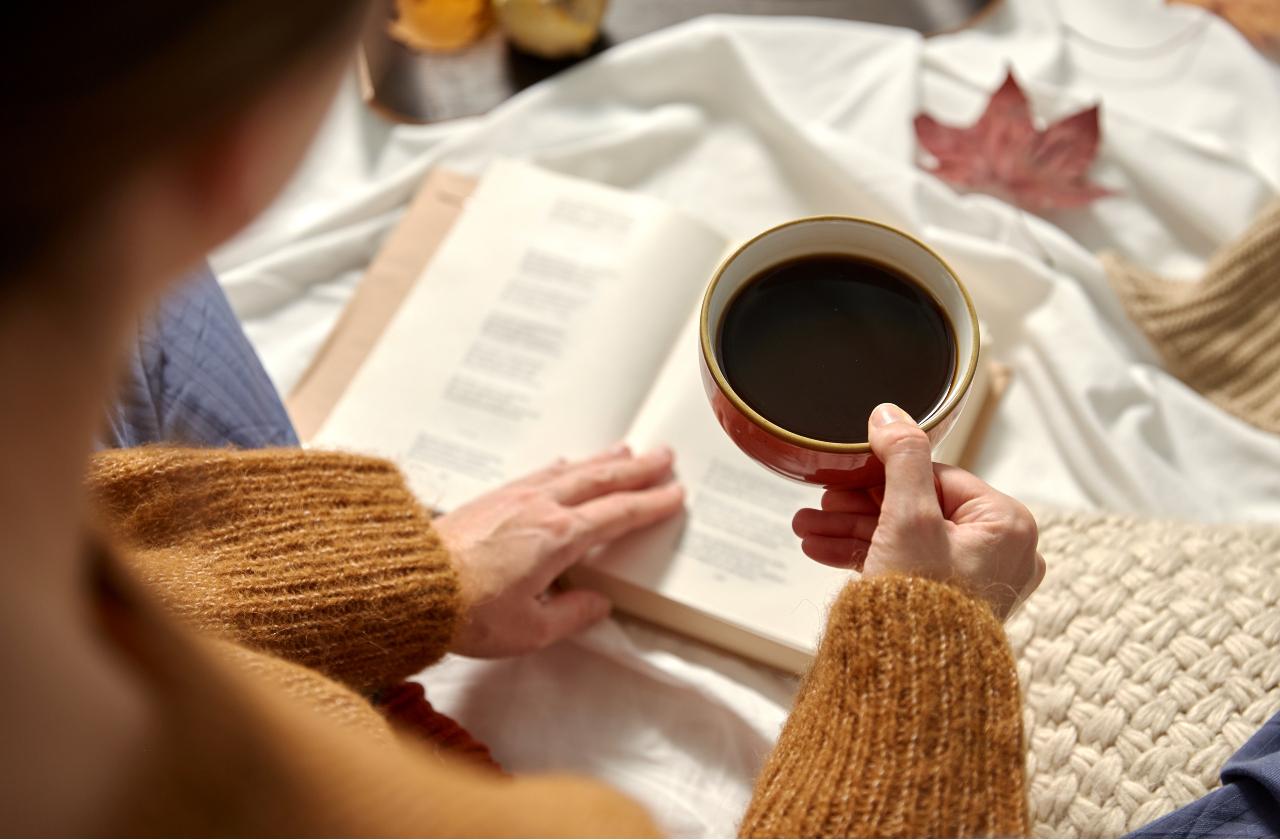 Everyday MAGIC: The Joy of Not Being Everything and Still Being More than Enough by Mattie James
As women, we often stretch ourselves to thin by trying to be everything to everyone but not leaving enough for ourselves. Everyday Magic is the perfect book to start off your fall reading This book is a great reminder that you do not have to be everything to everyone and that you are more than enough. Mattie James is a full time content creator & lifestyle entrepreneur behind The Mattie James Company & BOSSFLUENCE brand.
This guide gives great inspirational tools to help you become intentional about everything you do and creating an everyday life that matters to you. In Mattie's book she breaks down the acronym MAGIC: Meaningful, Aesthetically pleasing, Goal-oriented, Intentional, Consistent. She also shares how she has implemented these five pillars by sharing stories, recipes, declutter and organizing tips as well.
Article continues below advertisement