Fall Book List: Top Books Written By Women On Confidence, Leadership And Success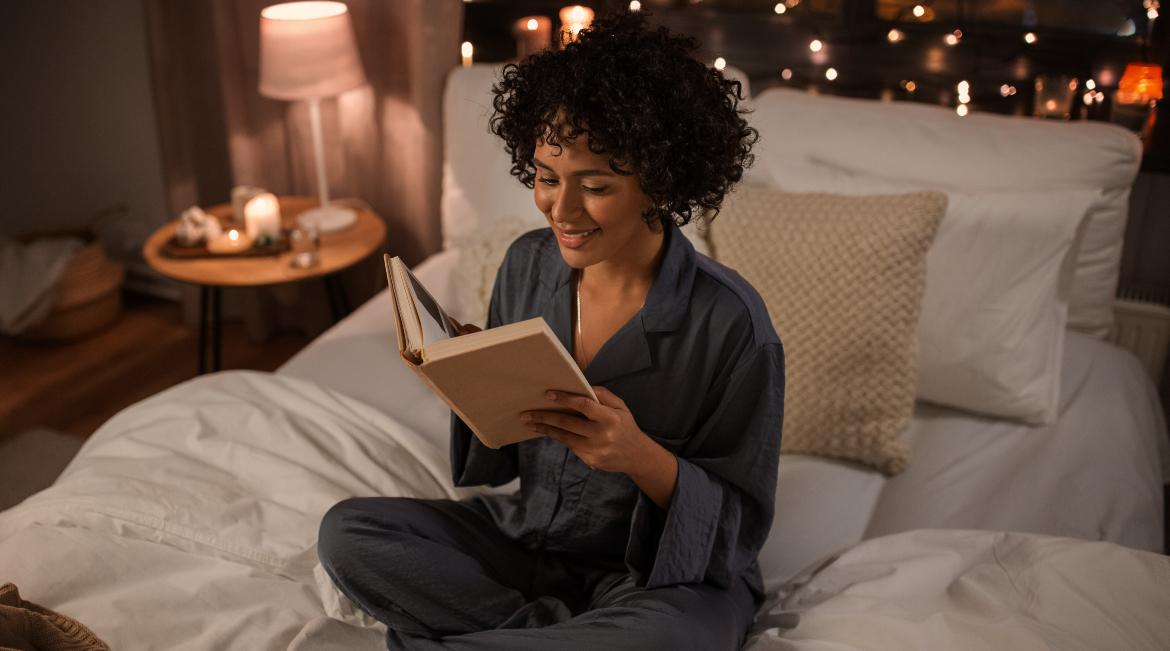 Fall may mean cozy sweaters, bonfires and pumpkin spice lattes for some, but it is also the beginning of the fourth quarter of the year. Some of us are preparing for the end of the year and reviewing goals and progress made throughout the year. Whether personal, fitness, or career goals, we all need to take a moment and reflect on what was accomplished and what is still achievable.
What better way to reflect and prepare than to read a few good books on confidence, success and inspiration? Check out this list of inspiring books by woman authors through all walks of life to guide you through these last few months of the year.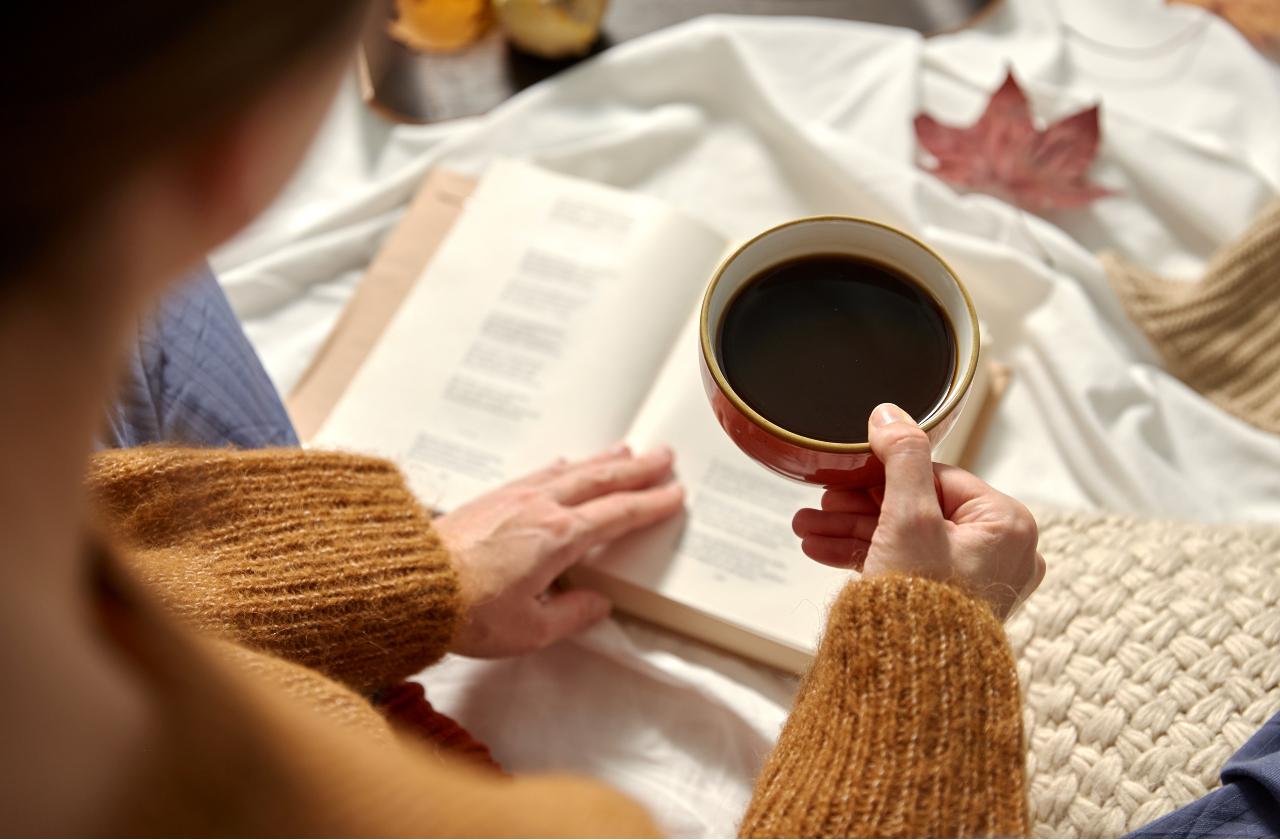 Everyday MAGIC: The Joy of Not Being Everything and Still Being More than Enough by Mattie James
As women, we often stretch ourselves to thin by trying to be everything to everyone but not leaving enough for ourselves. Everyday Magicis the perfect book to start off your fall reading This book is a great reminder that you do not have to be everything to everyone and that you are more than enough. Mattie James is a full time content creator & lifestyle entrepreneur behind The Mattie James Company & BOSSFLUENCE brand.
Article continues below advertisement
This guide gives great inspirational tools to help you become intentional about everything you do and creating an everyday life that matters to you. In Mattie's book she breaks down the acronym MAGIC: Meaningful, Aesthetically pleasing, Goal-oriented, Intentional, Consistent. She also shares how she has implemented these five pillars by sharing stories, recipes, declutter and organizing tips as well.
Be a Triangle: How I Went from Being Lost to Getting My Life into Shape by Lilly Singh
This next book is only 112 pages long but is packed with so many gems about self care and peace. Be A Triangletouches on activating your happiest and true self by allowing peace in your life and building with a strong foundation. It is one of those books to reread over and over to help keep your life on track when you feel like life is spinning out of control. In the book Lilly brings authenticity and vulnerability through her comedic personality.
Lilly Singh is a Canadian author, actress and creator, who is known for bringing a message of positivity and candor to her global audience. Lilly also speaks on her constant struggles with adversity identity, success, and self-doubt in a way to help the reader.
Article continues below advertisement
Speak: Find Your Voice, Trust Your Gut, and Get from Where You Are to Where You Want to Be by Tunde Oyeneyin
Finding success in reaching our fitness goals is also a great way to boost our confidence as well. Tunde Oyeneyin, author of Speak, is a great inspiration to help anyone conquer their goals whether fitness, career or personal.
The popular Peloton instructor, fitness star, and former celebrity makeup artist talks about how she used her grief, setbacks, and flaws as her motivation for her self-confidence, and growth.
The memoir-manifesto guide takes the reader through each step of the SPEAK acronym: Surrender, Power, Empathy, Authenticity, and Knowledge by sharing the lessons Tunde has learned about loss, love, body image, and how she has successfully created a better life for herself.
Radical Confidence: 10 No-BS Lessons on Becoming the Hero of Your Own Life by Lisa Bilyeu
We are all for building confidence and becoming our best selves. Author of Radical Confidence, Lisa Bilyeu transformed her life from housewife to billion dollar company owner to become her own hero and living out her dreams.
Half memoir and half guide to life, Radical Confidencegives you the tools needed to dream big while boosting your confidence through hard lessons of self assurance and while managing your emotions.
This no-B.S guide is the fun and relatable book needed to give you that extra push this Fall. The London native, Lisa Bilyeu is cofounder of the billion-dollar company Quest Nutrition and cofounder and President of Impact Theory. Lisa has branded her life to help empower all women to become their own hero.
Article continues below advertisement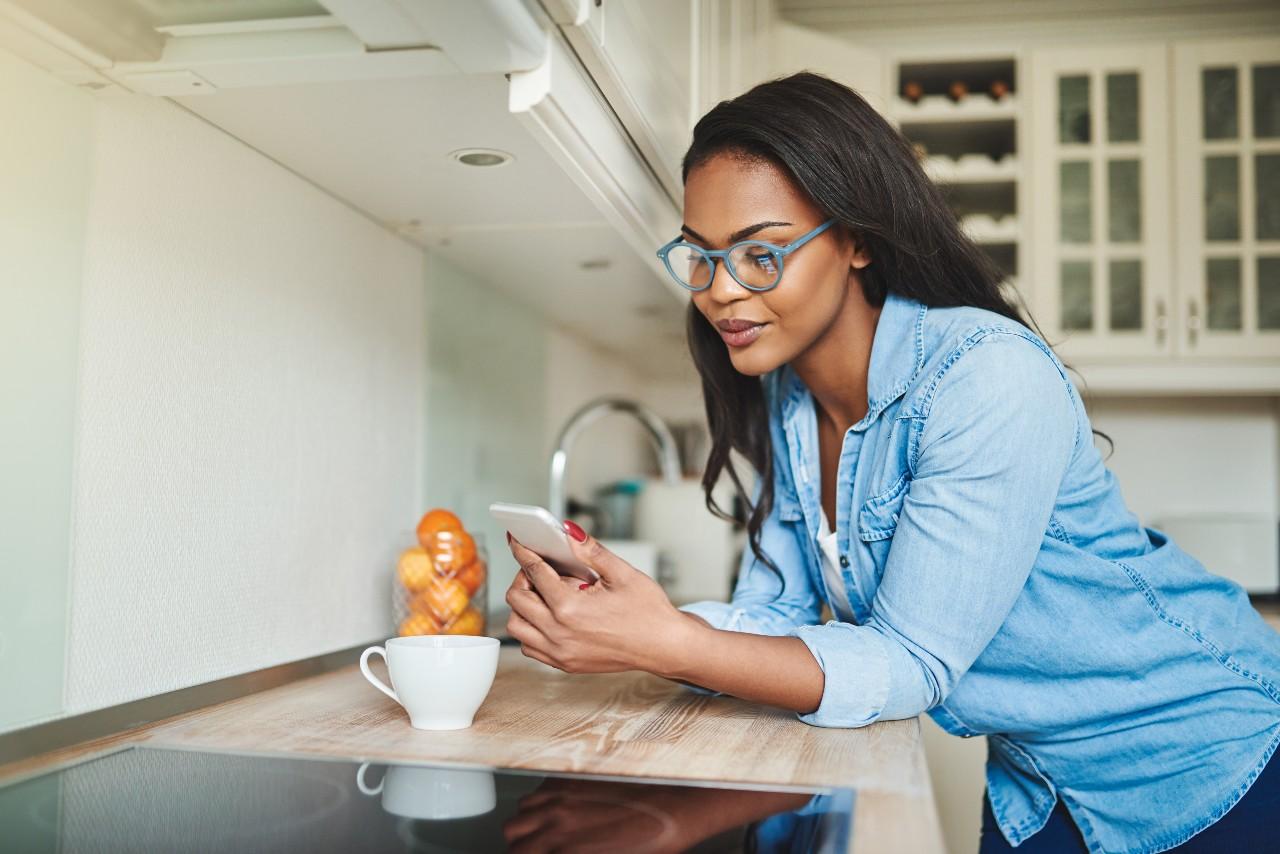 Take Back Your Power: 10 New Rules for Women At Work by Deborah Liu
The fall or the fourth quarter is also known as a season to get your career goals together. Deborah Liu, author of Take Back Your Power, provides a great inspirational read on career growth, success and having confidence in the workplace. Liu has climbed her way through the corporate ladder as the president and CEO of Ancestry, and previously, as a senior executive at Facebook, where, under her leadership, Facebook Marketplace was launched.
Article continues below advertisement
She has also been known for her work in promoting diversity in tech as an Asian American woman. Take Back Your Power is an ode to the women who are constantly told they are too aggressive, assertive, or emotional, in the corporate or tech world. The book gives great tools to find your voice, gain power, achieve success and be a leader while also changing the future of work for yourself and other women.
How Are You, Really?: Living Your Truth One Answer at a Time by Jenna Kutcher
Often we are asked "how are you" or ask other's "how they are doing" but we give a robotic response of fine or okay. How Are You, Really?by Jenna Kutcher gives the reader a chance to dig deep and answer how are they really by giving tools and incite to discover what more the want in life.
Kutcher teaches women how to gain their power back and redefine success. In a world that constantly tries to tell women who and what they need to be be this book is a great guide to help reframe your life and fulfillment through your own lens. It's about understanding what's going on in your head and finding your way back to a life that is truly your own. Jenna Kutcher is an author, podcaster, digital marketing expert, and self-education mastermind.
Article continues below advertisement
Walking in My Joy: In These Streets by Jenifer Lewis
The Mother of Black-Hollywood, Jenifer Lewis is known for her big personality and even bigger voice. She is an actress, activist, and mental health advocate. In her newly released second book,Walking in My Joy the Jenifer Lewis inspires others to find ways to love yourself and not allow others to steal your joy.
The book is a collection of comedic and truthful stories that take you on a journey through Jenifer's life adventures, while giving inciteful messages that stress the importance of fully pursuing your dreams and unique gifts.
She also encourages others to seek healing as she speaks on her experience being Bi-Polar. Walking in My Joy is an inspiring book for anyone at any stage in life that shows you the how to find your meaning of success while also being confident in your life choices.