Has Feminism Become A Marketing Strategy?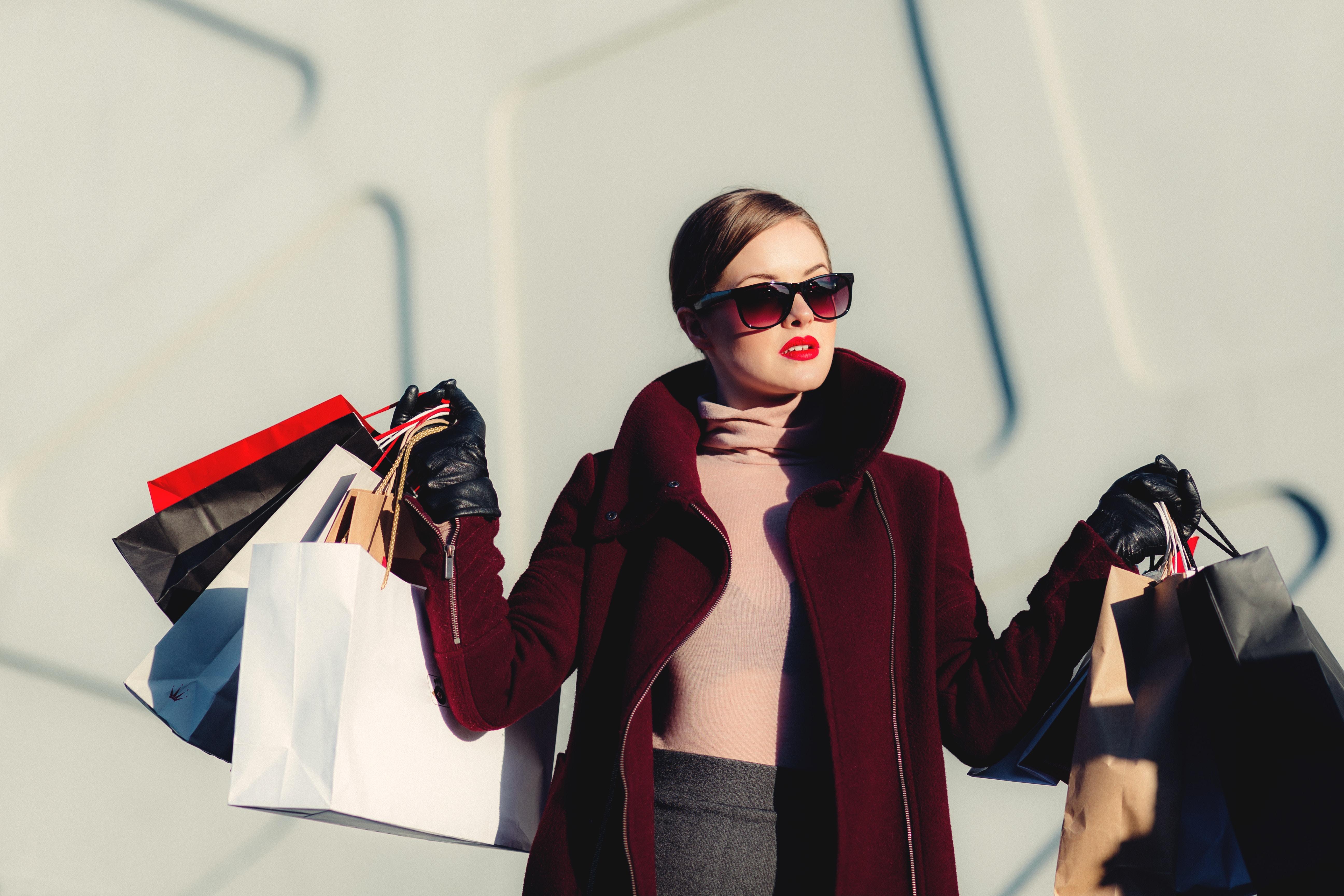 There's no question that ads have come a long way since the days when household products were being marketed as a must-have for overworked moms with uncontrollable kids and useless husbands. The models aren't unhealthily thin or alarmingly underdressed. Women are shown in more diverse roles, defying stereotypes and breaking barriers.
Marketers have caught on. In fact, a survey released last year by SheKnows revealed how progressive ads benefit the companies behind them. Of the 600 women who were surveyed, over half approved of pro-female ads simply because they challenged traditional gender roles. Another half reported having purchased a product simply because they liked the way the brand and its advertisements portrayed women. Companies that have diversified the way that women are shown in their ads experienced huge spikes in their revenue. However, when we look at the actions of those companies on a larger scale, it becomes apparent that feminism has just become a publicity stunt used to up their sales.
When women go to buy these products, they find that the very products marketed to them are more expensive because they're for women. Dove, for example, launched its Real Beauty campaign over a decade ago in which its ads celebrate women for their natural beauty. In that time, the company's sales almost doubled. However, the company still charges nearly twice as much for feminine products as it does for men's products.
Article continues below advertisement
H&M also jumped on the femvertising bandwagon. A recent commercial showcased women of different body types strutting their outfits, celebrating life, and even manspreading. It was an ode to the women who don't fit the "perfect body" stereotype, uplifting real women. However, H&M has shrunk its plus-size section and even pulled it completely in some stores to accommodate other products. If ladies are lucky enough to find a plus-size section with their local retailer, it's most likely tucked in the back of the store with limited options.
People are quick to judge companies like Gillette, whose Venus ads still show women shaving their hairless legs and then magically landing a guy. Gillette, of course, also charges women more for razors, but the question comes up whether it's worse for companies to be upfront with what they stand for rather than to advertise themselves as pro-female without living up to the standard they set for themselves.
It's unfair that these companies get to reap all the benefits of advocacy without paying the price of action. Yes, it's important to celebrate women in the media. However, real change comes from taking steps towards equality. It may not always be the most attractive option, but companies should practice what they preach. It starts with speaking out, but it should end with reform.