How To Fall In Love With Your Career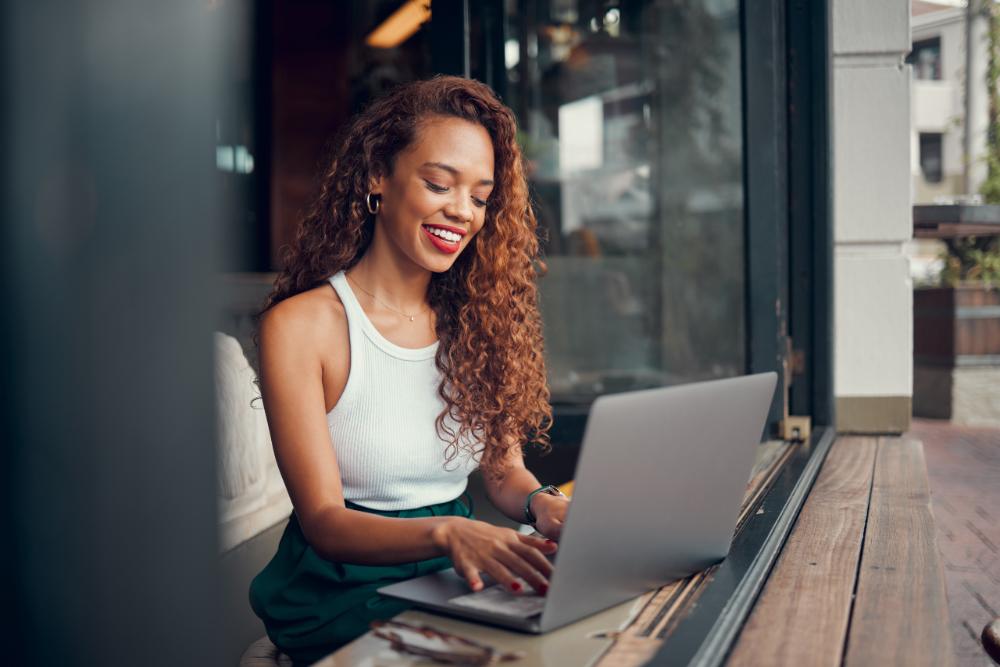 Romance isn't the only avenue where it's important to find a perfect match that is mutually beneficial and rewarding. Your career is vital to your happiness, well-being, and success, and to find the ideal one, it's helpful to align who you are and what your passions are for optimal fulfillment.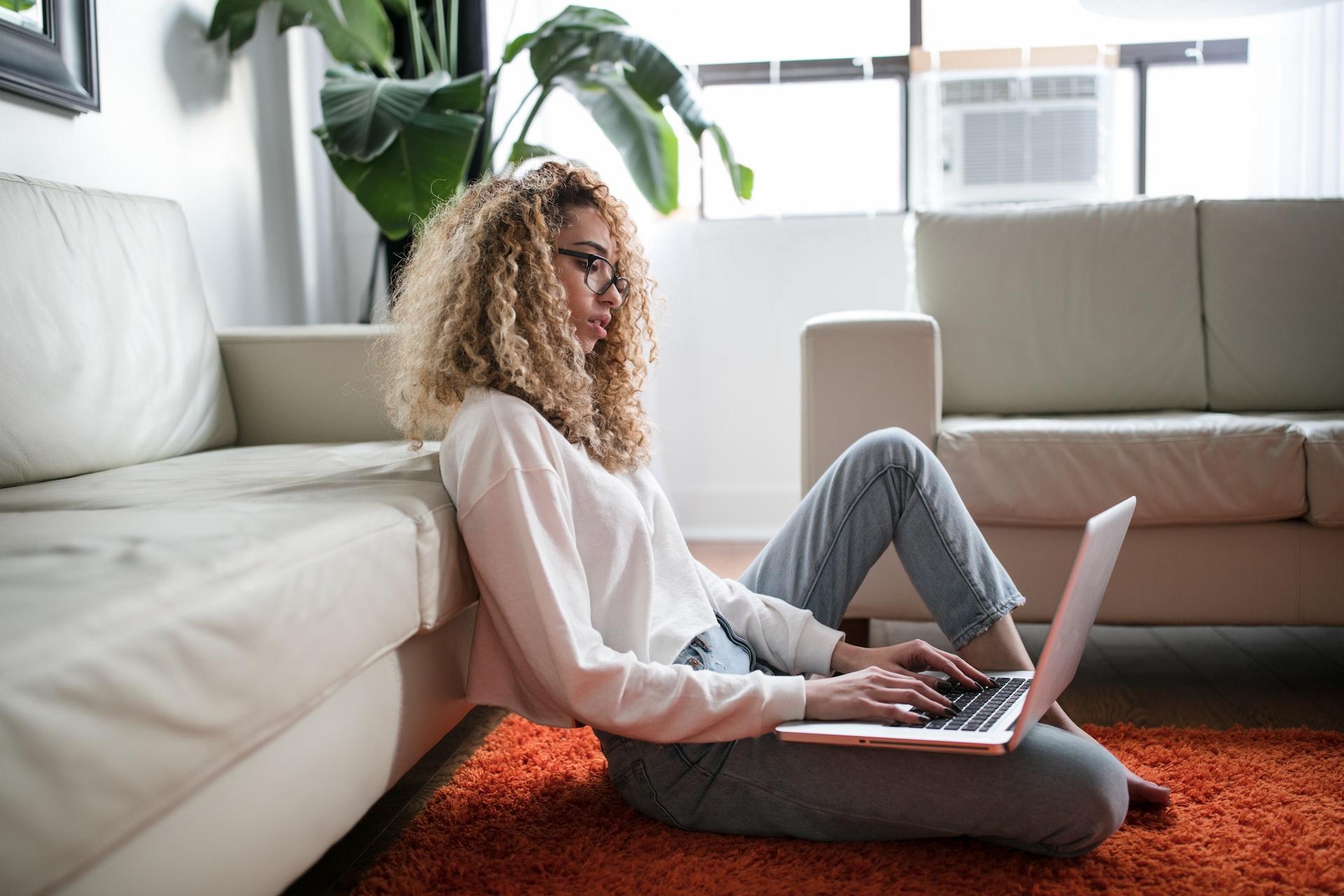 With Valentine's Day upon us, practicing self-reflection could be the easiest way to find your one, true love in your career. Similarly to choosing a partner, deciding on a career path requires an honest understanding of your personality, interests, and desires, and let's be honest, it can be just as tough.
If you're anything like me, you'll probably kiss a few job frogs before you meet your dream-job prince. You might choose a career for all the wrong reasons, such as how it looks on paper, financial factors, or a lack of community and mentorship to support you in your endeavors.
Article continues below advertisement
People often feel pressure from family, friends, or society to pursue a certain career path, even when it's not a good match for their personality or interests. If you've experienced incompatible relationships with roles or companies, use the following steps to meet a better match:
1. Identify and own your passions.
Think about the things you genuinely enjoy doing. Sometimes these are skills that may come easy for you, and you could even overlook them based on how natural they feel to do. Create a list to better understand what drives you.
Article continues below advertisement
2. Assess your personality.
Your personality is an indicator of what you'd be great at and how you may even thrive in different environments. If you're creative, you may choose a career that allows you to be innovative or design things from scratch. If you're a great communicator, you may find it less appealing to work in roles where you don't get to interact with others often. You can take personality tests or assessments, such as the Myers-Briggs Type Indicator, to better understand your personality.
3. Date around.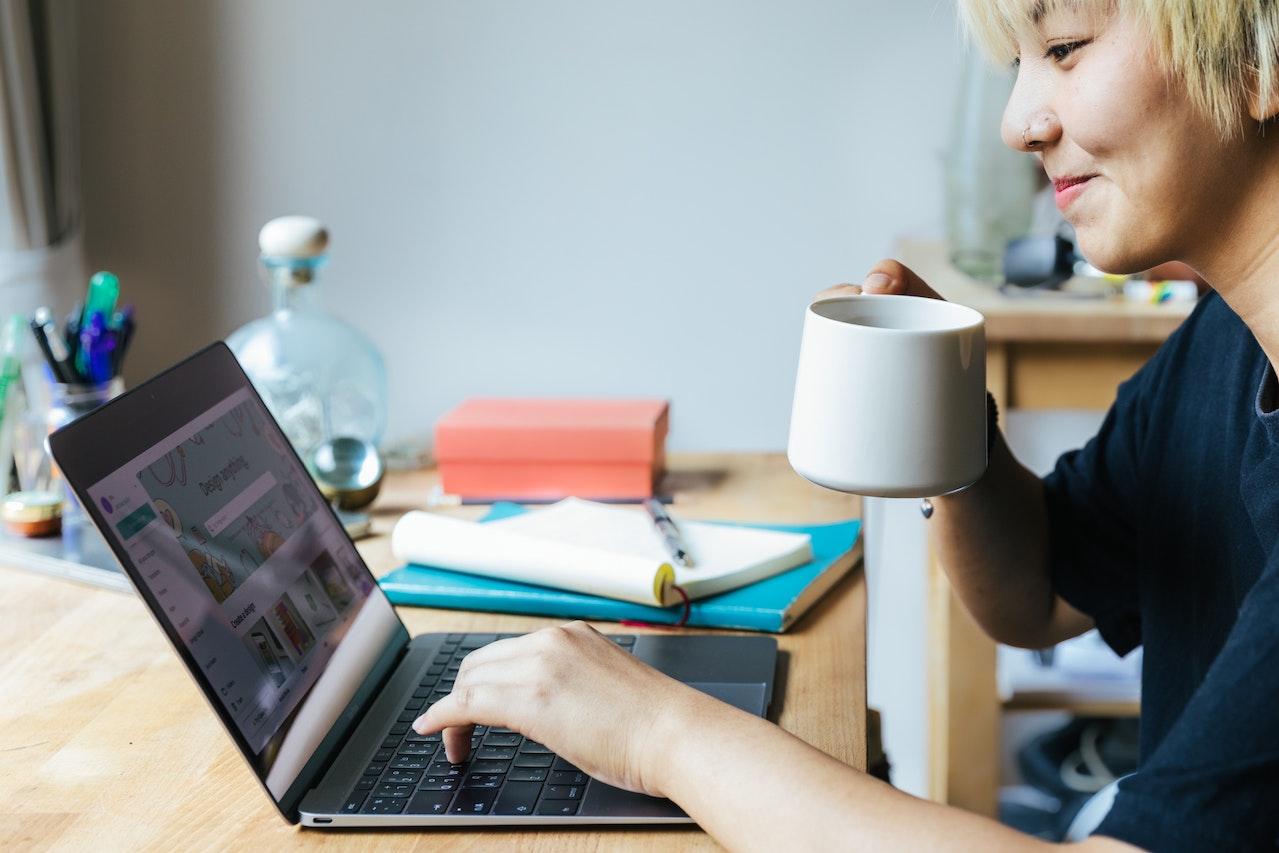 It's true that even after an inward look, you may find that you are still misaligned in your career. Keep researching careers that align with your passions and personality. Don't put all your eggs in one basket – shop around by reviewing job descriptions that require skills and traits that match your strengths and innate abilities.
Article continues below advertisement
4. Network and leverage a mentor.
Put yourself out there and speak with professionals who are already doing the work. People in your community may offer internships, part-time opportunities, or know of someone who can mentor you and give you a sense of what the career would feel like.
5. Reflect and adjust.
Be willing to pivot and make changes if necessary. This is normal – your career evolves as your interests and personality may develop over time. You may find the need to shift into a new industry or field or go even deeper within a niche.
Finding an aligned career takes time and requires patience as you search for the right one. With an open mind and some effort, you're destined to find a match made in heaven!