First Passport With X Gender Markers Issued By United States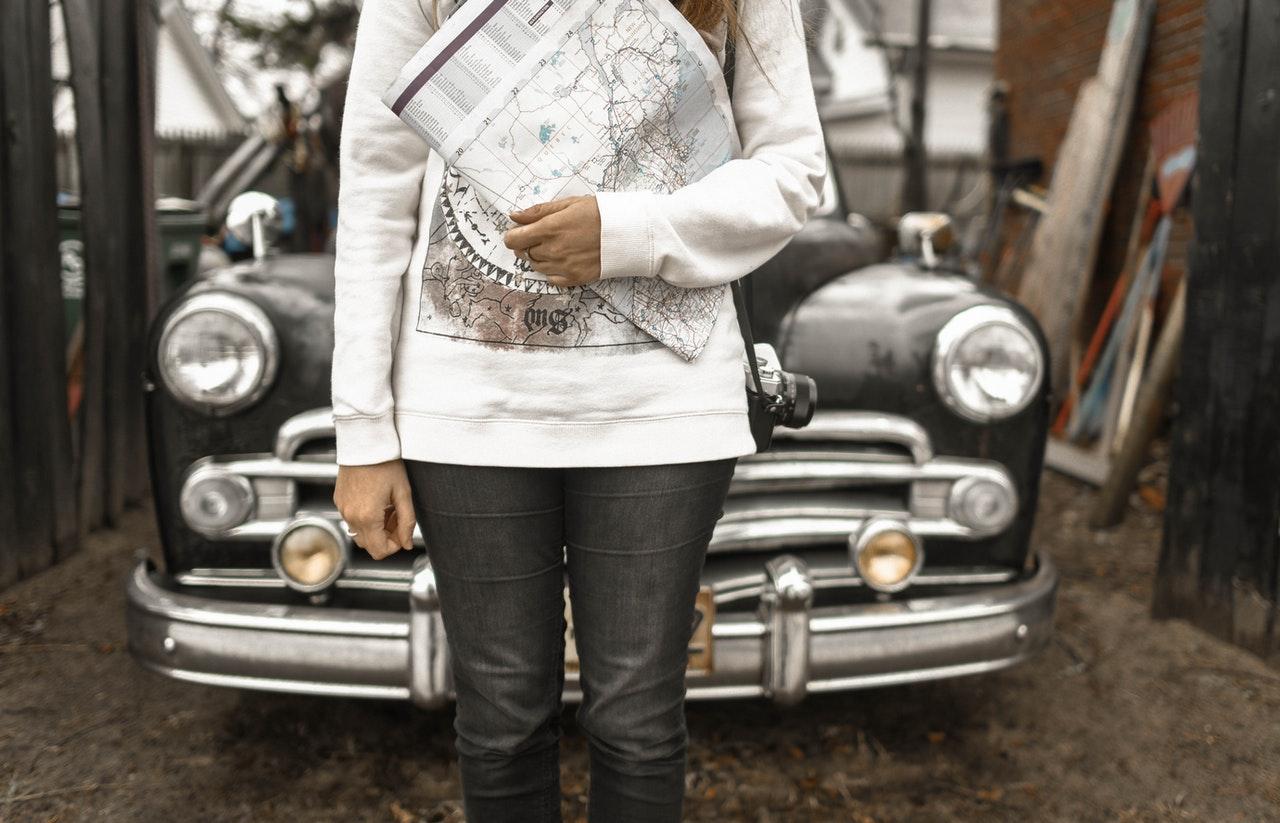 By
Rita Pike
Nov. 2 2021, Published 4:40 p.m. ET
The United States government just issued the first passport with X gender markers for a more inclusive, safer travel for an American traveler today, October 27, 2021. The department did not announce the recipient of the passport, though speculation has arisen that it may have been issued to Dana Zzyym, an intersex resident of Colorado. Zzyym has been battling the department since 2015, after being denied a passport for failing to mark "male" or "female" on their application and requested an X gender marker instead via an attached letter.
The passport is a milestone for the ongoing battle for safety, security and personal identity concerns that have been raised by the U.S. special diplomatic envoy for LGBTA rights. Jessica Stern, an enjoy for the group has called this move celebratory and historic, as the action is helping to bring government documents into line with the "lived reality" that many in the community live with.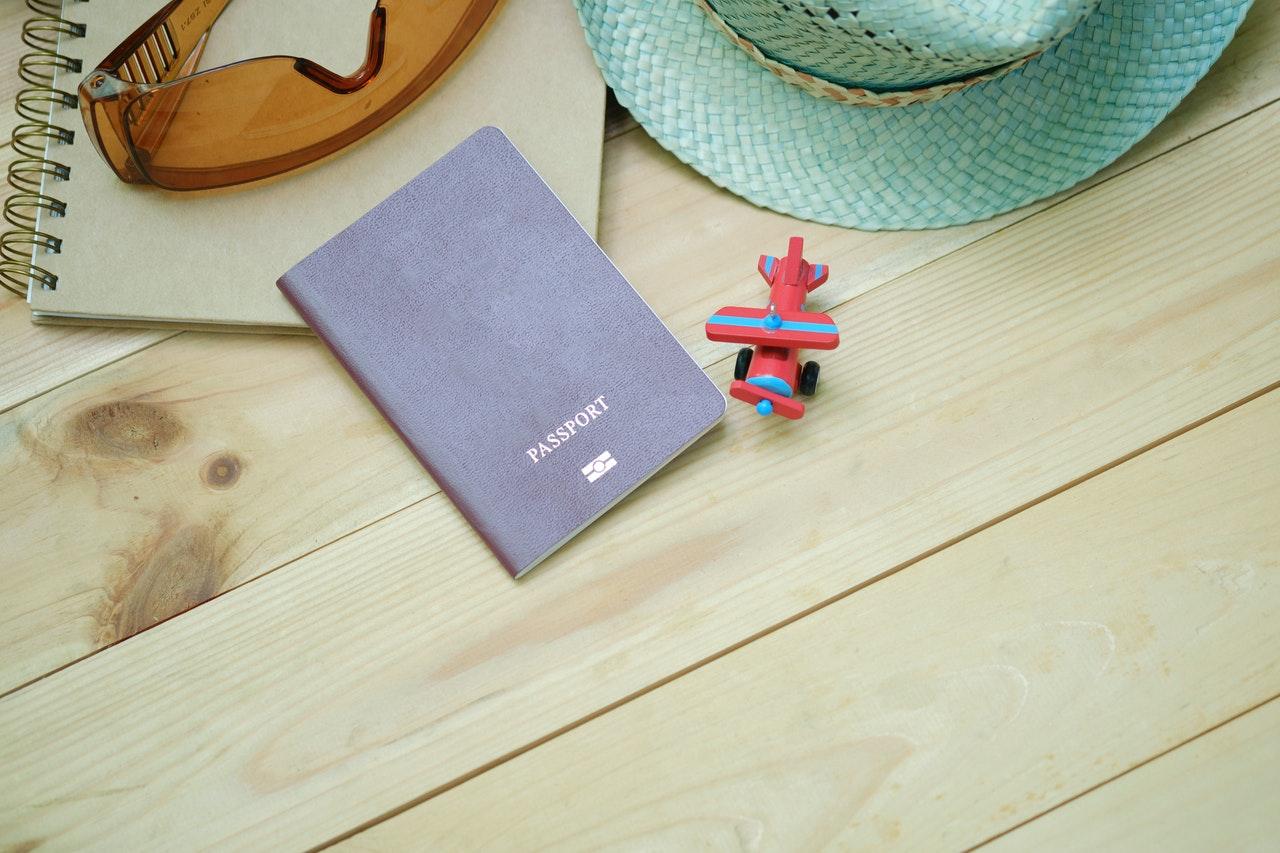 Article continues below advertisement
Stern said, "When a person obtains identity documents that reflect their true identity, they live with greater dignity and respect."
In June of this year, the State Department announced that it was working toward a third gender marker for those who are gender-nonconforming, non-binary and intersex, but that it would be a process that would take several months or longer. And while this first passport has been issued, the X designation option still needs ultimate approval by the Office of Management and Budget (the office which approves all government forms before issuing), but there is now a self-select option for male or female without medical certification of gender identity.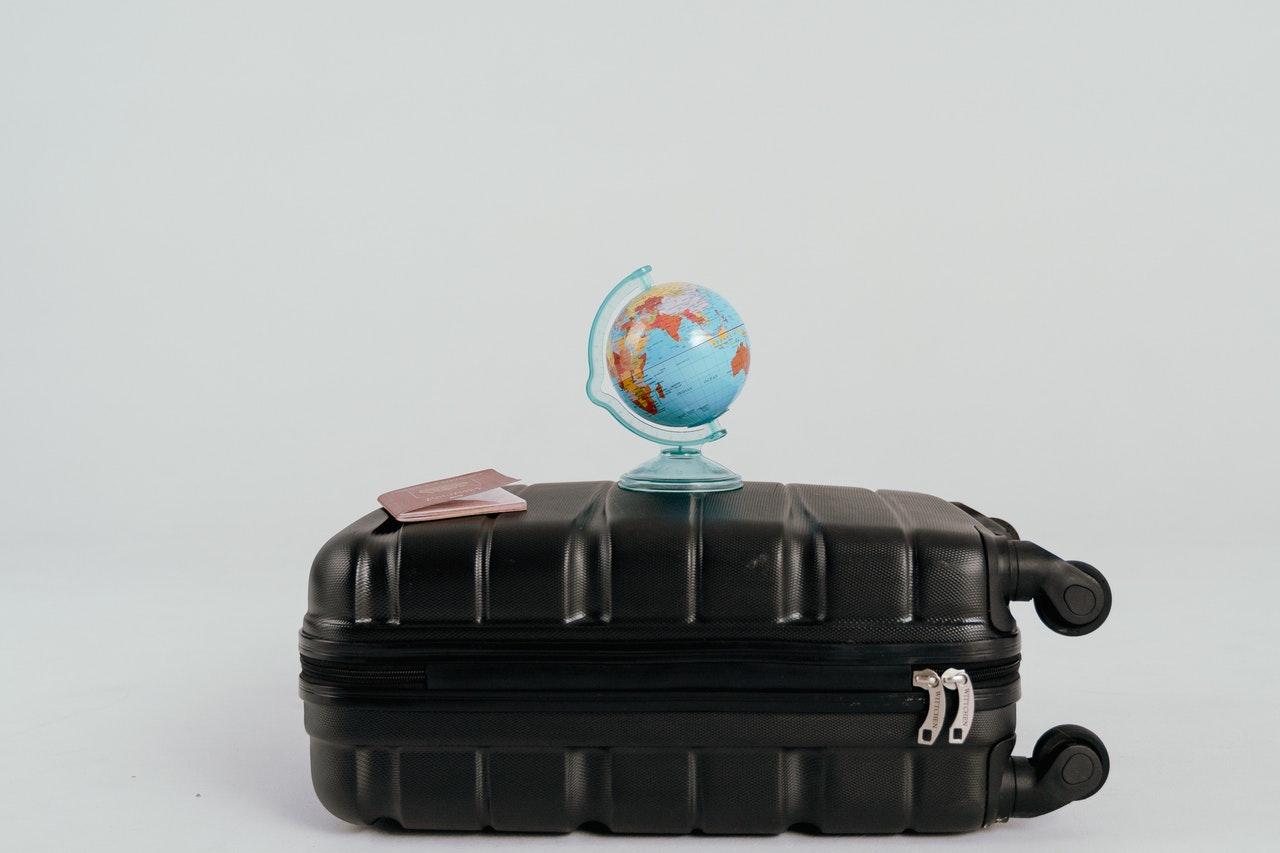 Any citizen will be able to use the X marker coming early spring 2022, when the passport systems finish updating, according to State Department spokesperson Ned Price. "I want to reiterate, on the occasion of this passport issuance, the Department of State's commitment to promoting the freedom, dignity, and equality of all people – including LGBTQI+ persons," Price said in a statement.
The department will publicly announce when the X marker is available, via their website.
Australia, Nepal, New Zealand, Malta, India and Canada already allow citizens to designate a gender other than female or male on their passports.