5 Useful Technologies For Improved E-Commerce Business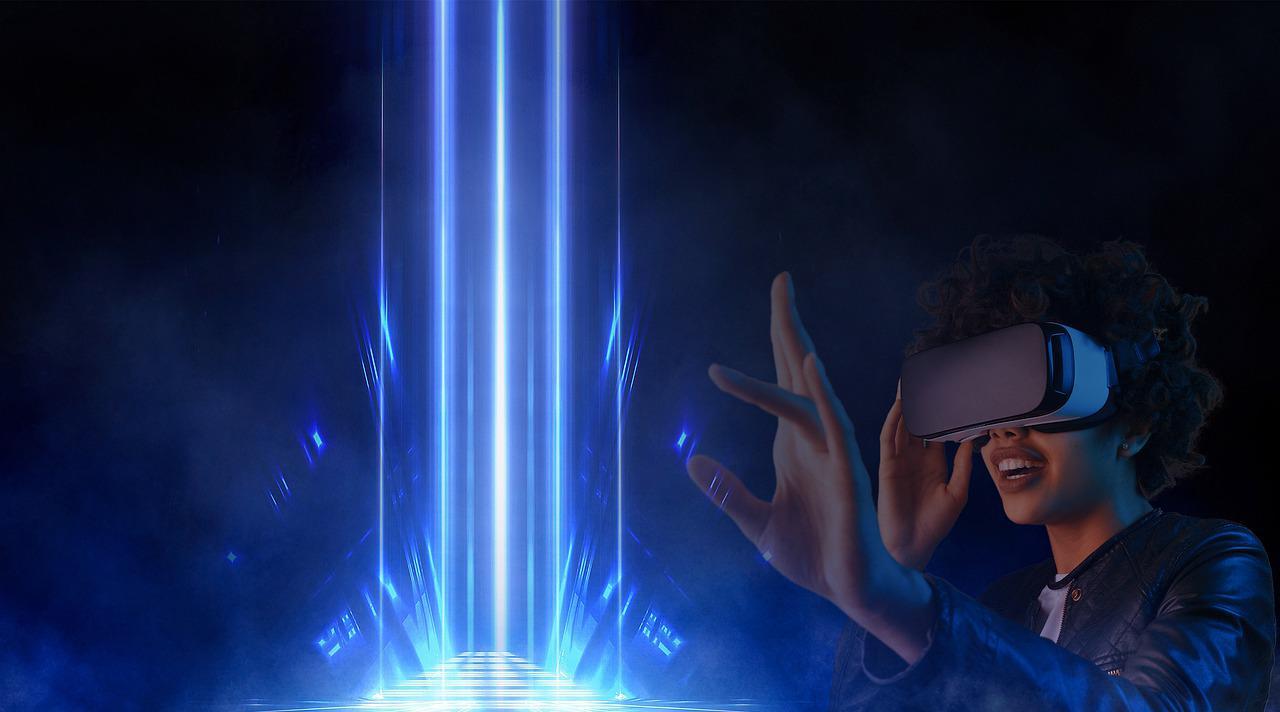 Your business needs to adapt to a changing world for better customer experience and business management. Here are some of the best technologies for improved eCommerce.
Custom Packaging Solutions
If you have operated an eCommerce business for any amount of time, you know how important packaging is. You need enough to fulfill an order. But you've got to make sure you're keeping waste down as much as possible. Luckily, companies like Packsize have taken cardboard box making to another level. Using their versatile packaging solutions, you can make boxes to the exact sizes you need, as and when you need them. This increases efficiency for you and your fulfillment center. And reduced the costs for everyone involved and customers.
Alternative Payment Options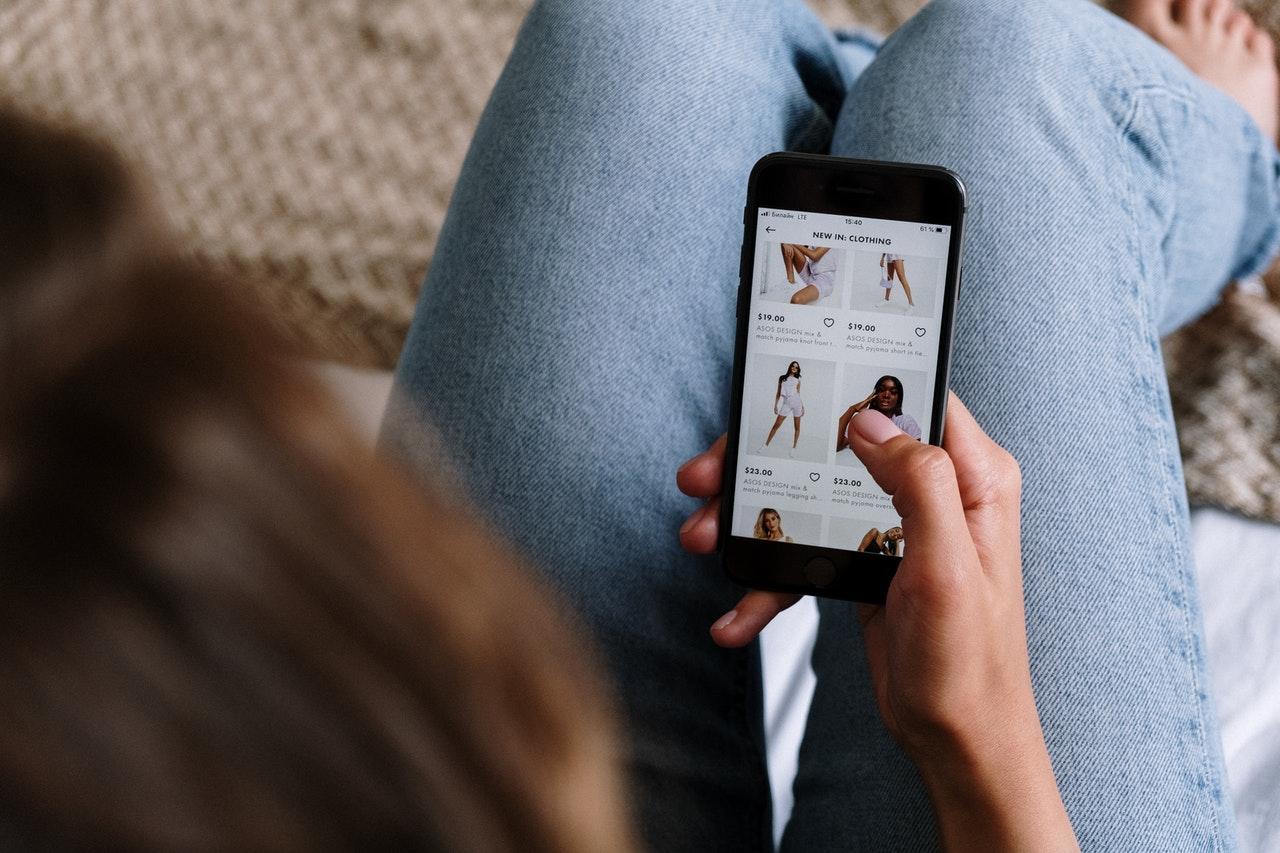 Back in the day, all you needed was a credit card to buy stuff online. Then PayPal came along and started the digital wallet trend. PayPal, Venmo, and now tech companies like Apple and Google offer digital wallets. But rather than shy away from the tech, you should embrace it. Because it's winning out over credit and debit card payments. So you alienate customers and put them off if you don't offer digital wallet payments. Also, it would be best if you thought about including Bitcoin, Ether, and other virtual currencies for the cryptocurrency crowd.
Article continues below advertisement
Technologies for Improved eCommerce Include VR and AR
Images and videos are a great way to show off your products and are expected across an eCommerce site. But they can only go so far. Interactivity is fast becoming an added bonus for eCommerce. Virtual and augmented reality systems are an excellent method of letting your customers get up close and personal with products. And they're tons of fun. For example, you can offer a virtual boutique, where customers can hold dresses and shoes in their virtual hands. Or you could give your potential clients a way to sit inside your vehicles for sale.
AI Interactive Chatbots
The chatbot industry is worth over $100 billion. And with good reason. AI chatbots can give your customers an interactive experience by continuously watching interactions. Because of this, they're suitable for changing the user experience in real-time. For example, they can pop up and recommend specific products based on previous recent views of related ones. For instance, if a customer purchased a PlayStation 5, your AI bot could alert them to promotions of NVME SSD internal storage devices. Or you can simply use them for resolving customer service queries.
Article continues below advertisement
Social Media Engagement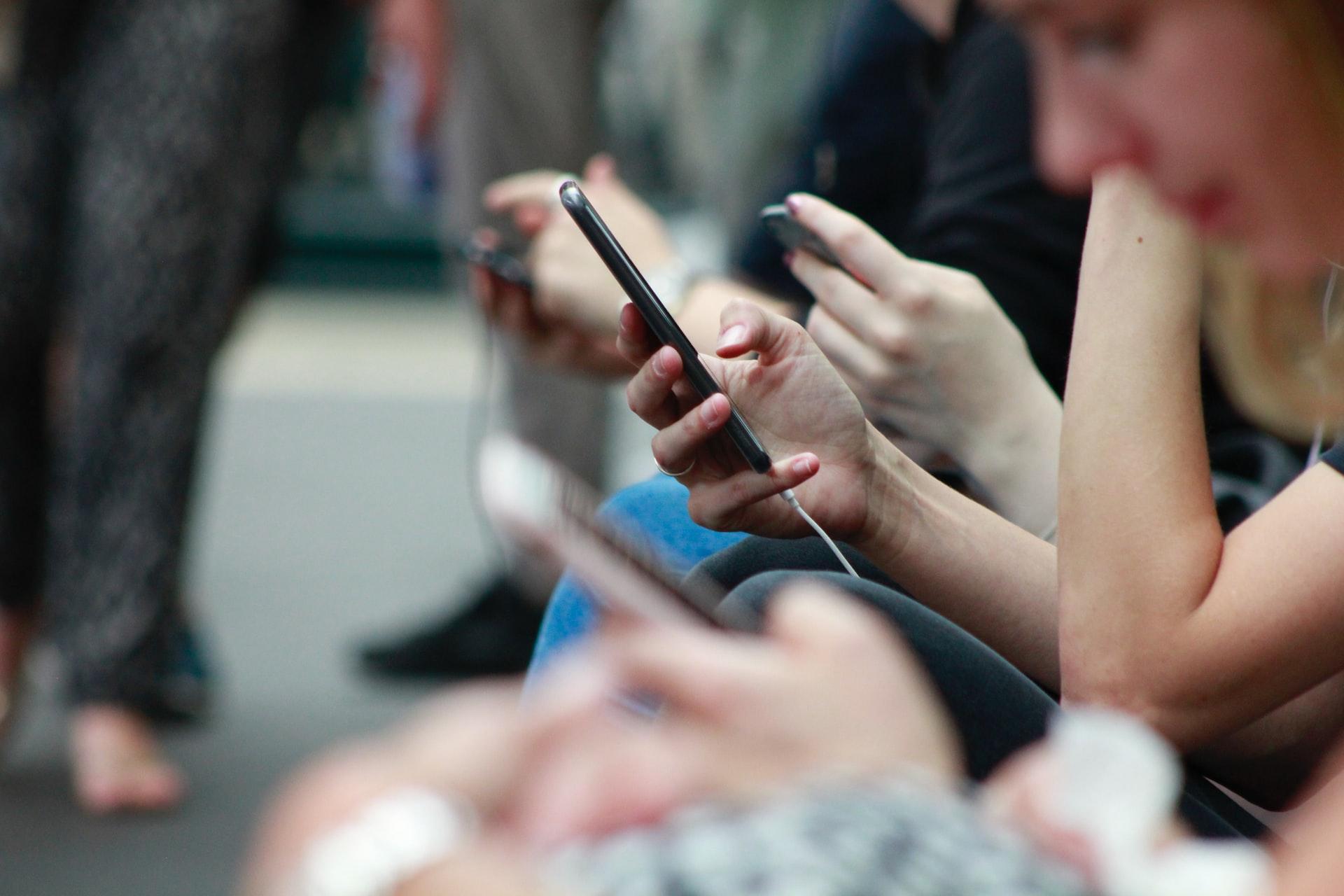 Many eCommerce business owners vastly underestimate the power of posting on social media platforms like Facebook and Twitter. Think about it for a second. By posting a link to a trending product, a customer reading your post is instantly taken to that product page. No funneling, not upsell. Just plain access. That's pretty powerful. And it cuts out much of the work usually needed for sale. However, you can't just go posting links everywhere. It's more helpful to run the promotion between active social media engagement with your valued and loyal customers.
Summary
There are many valuable technologies for improved eCommerce business. These include new packaging solutions, virtual and augmented reality, and social media engagement.
[This article was written by one of our trusted partners.]