5 Fun Spring Activities…For Those Who Actually Hate The Outdoors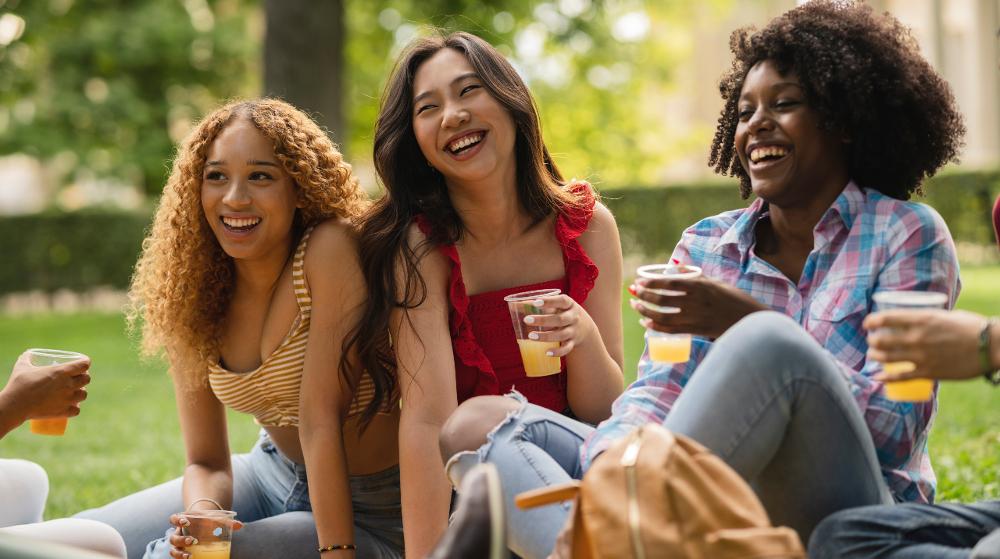 Outdoor activities don't have to be overwhelming if an active lifestyle is not something you're used to (like me!). And they don't have to be limited to hikes, extreme sports, or daring excursions. Just as there are many types of flowers blooming in spring, you'll find that these five simple but creative outdoor activities will help you recharge your energy without sacrificing your preferences.
Spring has finally arrived, and it's the perfect time to get out of our houses and feel the sunlight on our skin as the leaves begin to grow on trees timidly and the scenery displays color once again.
1. Have a botanical garden date.
Walking is the go-to spring activity, but if you add a twist, you turn it into a date to learn about plants in a botanical garden, for example, using the NatureID app: "Spring is the time when many plants start to flourish, making it an ideal moment to discover new species that you may not have seen before," said Tatyana Zhuk, plant expert at NatureID. "By doing this, you gain a greater appreciation for the environment around you, the vital role that plants play in our ecosystem, and how they contribute to the beauty of our natural surroundings."
The app is an educational tool that will help you discover fascinating information about any plant you take a photo of.
2. Plan an evergreen picnic.
Picnicking is a great low-cost outdoor activity, as most picnics don't need much planning. What you'll essentially need is a blanket to sit on, easy meals to snack on and something to drink. Consider seasonal fruits like berries, and good company to create valuable memories.
Article continues below advertisement
3. Enroll in an outdoor class even if it's a new experience for you.
Outside hobbies such as yoga, pottery, and painting are encouraged during the spring and summer months because they help you reconnect with nature after a long winter hibernation. Keep up with your community's events on social media where I'm sure you'll find a lot of great outdoor learning sessions with yoga teachers or artists.
Taking an outdoor class is also a good way to socialize with the people in your neighborhood. Plus, it's a somewhat physical plan that doesn't put much effort into your body.
4. Discover new dining experiences.
This season also allows restaurant and café owners to clear the dust off of tables and prepare outdoor seating for customers on terraces and patios, where you can savor the ambiance while sipping a cold drink. "Studies have shown that nature has helped people cope with isolation over the past year," said Andrew Avitt in a USDA Forest Service article, "There are a number of health benefits that scientists continue to explore linking the great outdoors to our wellness."
5. Visit a local market and support your community.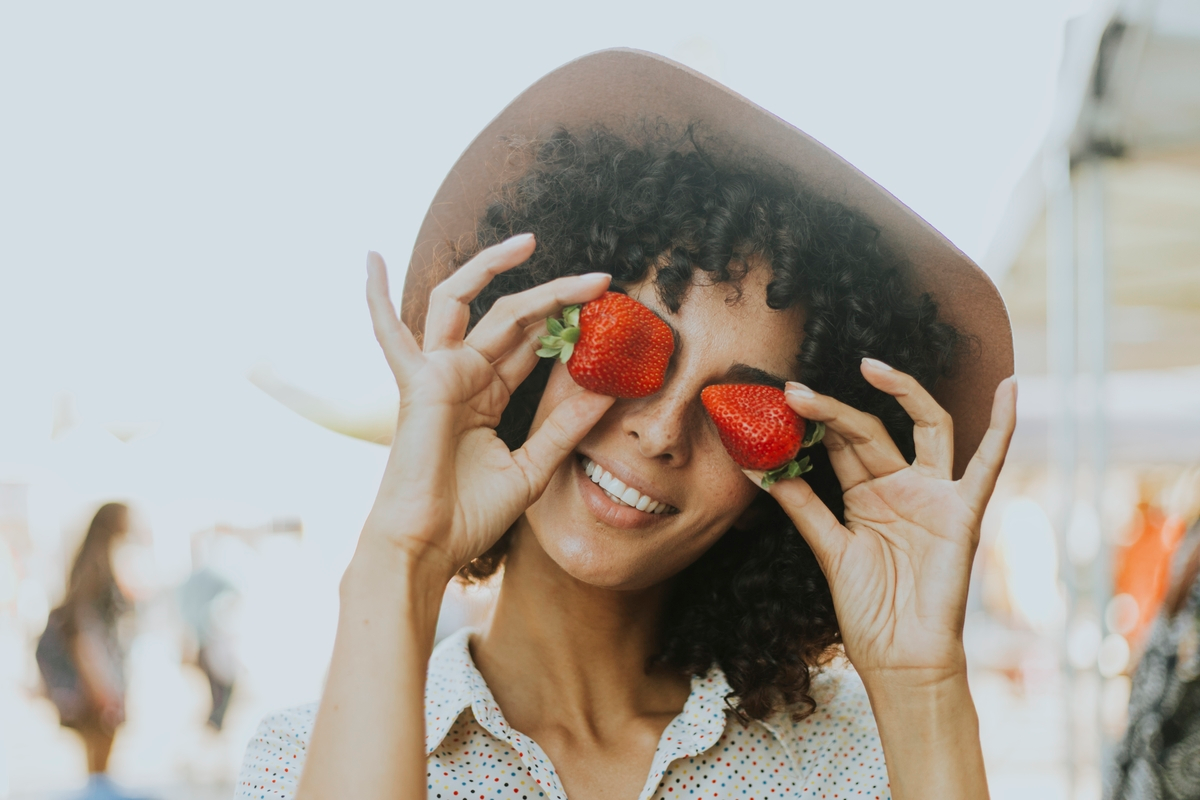 There's beauty behind the weekly social gatherings that take place in most towns throughout the grow seasons—strawberries, pineapples, apricots, lemons, and greens. These are only a few fruits and vegetables harvested by farmers in the spring. The sunny weather is the best motivation to get dressed up, take your tote bag and go shopping outside on a bright day.
I used to believe I was more of an autumn-vibe person, but as I get older, I find myself drawn to the breezy weather days of spring when you can really enjoy outdoor plans, reconnect with nature, and spend time with your loved ones. If autumn leaves indicate that times are changing, spring blossoms inspire hope for the upcoming future.