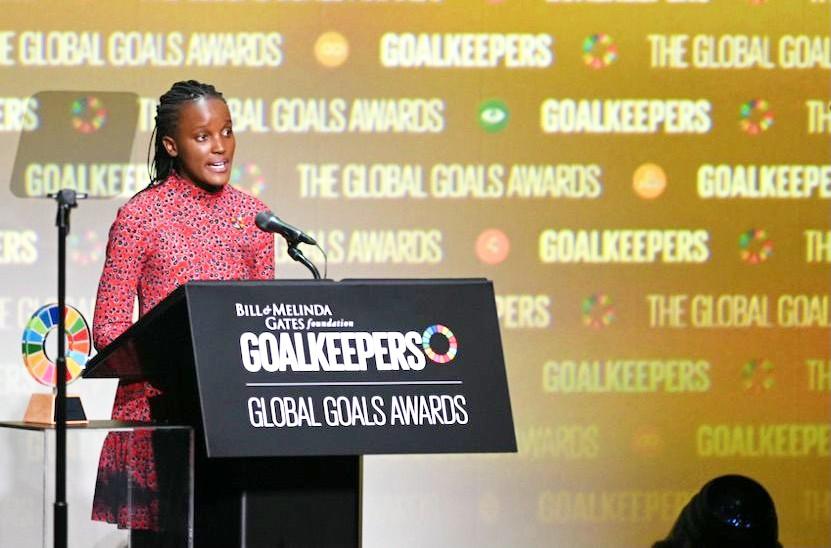 The Gates Foundation Honors Women With Global Goalkeepers Awards
By Camryn Quick

Sep. 28 2022, Published 2:00 p.m. ET
For the first time since the Gates Foundation has hosted the Global Goalkeepers Awards, a set of honors given to leaders around the world to drive progress toward global goals, the awardees were all women.
"Global Goals" were established by the United Nations in New York in 2015, with the main ideas centering on actions including ending poverty, fighting inequality and injustice, and stoping climate change. The Gates Foundation hosts their awards event in order to celebrate the people driving progress toward those goals.
The organization hosted activists, influencers, media leaders, and global champions for a two-day event that included the awards ceremony, panel discussions, and special performances by George the Poet and Grammy-nominated singer Somi.
Four major awards were presented during the ceremony: