Give Yourself A Break – You Need It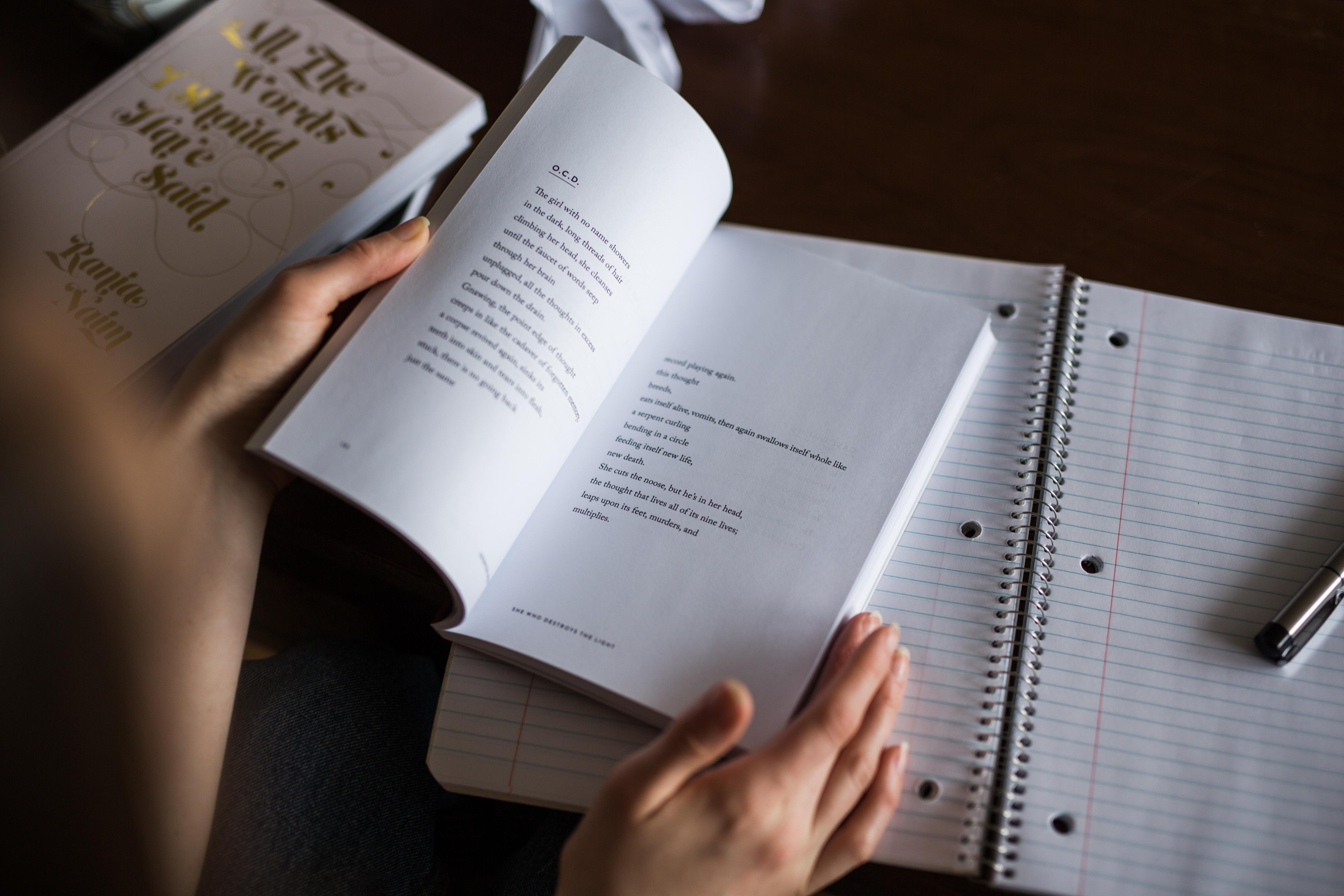 Your test is in two days, and you've been reading page 350 over and over again. You have two more chapters to go, and you want to get them all in by tonight. Why can't you focus? A 2011 study explains that the brain begins to stop registering a sight, sound, or feeling of a constant stimulus over time.
If you ever find yourself reading for hours but not comprehending anything, it may be time for a brain break.
A brain break is a short diversion from your studies, an activity that'll give you a spark of energy and get you back in study mode. These breaks should not be more than 15-20 minutes in length — do not immerse yourself in something you know will be hard to pull yourself away from.
Here are some effective ways to take a brain break and stick to your study schedule:
Stretch or take a walk.
Stimulating your body will also stimulate your mind. If you've been cramped at your desk for hours, your arms and legs could probably use a some exercise. Stretching will increase blood flow, making you feel refreshed and energetic. Turn your dorm room into a mini yoga studio or take a walk around the block to get some fresh air.
Make yourself some brain food.
Chomping on sour cream and onion chips sounds like a great study snack, but it is actually counterproductive to your study session. Greasy foods will only make you feel sluggish and tired, so try getting up and making a healthy snack that not only tastes good, but also gives you the energy to get past page 350. Snacks like peanut butter and jelly sandwiches, carrots with dip, and fruits will give you useful energy.
Article continues below advertisement
Rest your brain.
Recharge yourself by taking a power nap; a twenty minute break from everything. Close your books, power down your laptop and unclench the highlighter. Lay down, take a few deep breaths and get comfy — not for too long though. You don't want to risk falling asleep for the night and forget about studying. A power nap will relax your mind and give you a chance to digest all of the information you've been taking in.

Article continues below advertisement
Create a study schedule.
Studying seems to happen by using any free time to go over that week's material, even if that is a 12 minute break between classes. In order to maintain an effective and consistent study schedule, write it down! Dedicating yourself to a schedule will help you balance classes and take the time to sit down and comprehend what you've learned. Try creating an excel spreadsheet of your class schedule, and wherever you see breaks longer than an hour, squeeze in some study time.
Finals week is coming up. While you may feel the need to cram a semester's worth of work into a week of studying, try to steer clear of these negative habits. Instead, at the end of each week, review your notes and online lectures for that week specifically. This way you will not become overwhelmed with an overflow of information. If your study sessions will be more than an hour, be sure to set an alarm or timer to take a brain break, you'll be glad you did.