4 Reasons 'Grounding' Should Be Part Of Your Wellness Routine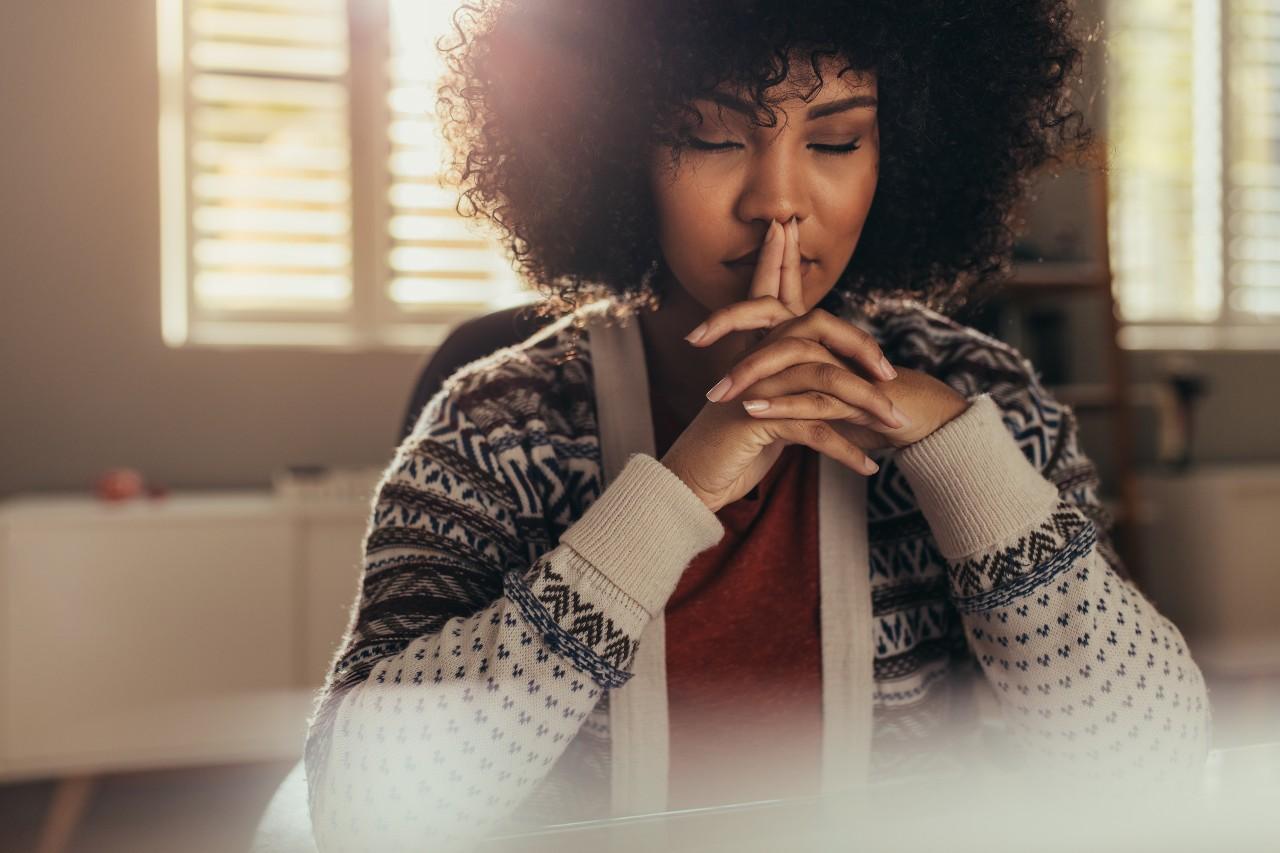 Grounding is a psychological resource for wellness that can help you reconnect with serenity when you need it the most. It's a simple strategy to put yourself in a calm state and reach comfort. As a college student who has struggled with anxiety since I was young, this approach has helped me tremendously through the years.
Although changing what is outside of our control is almost impossible, we can certainly strive to get in touch with our emotions and refocus our attention to remain in the present. That is why, if we choose meaningful yet simple activities that fit into our lives for the benefit of our mental health, grounding can be an awesome addition to our wellness routines. Here are four benefits of the practice:
It helps you cope with challenges.
"Grounding techniques can help us stay present when we start to feel swept away by difficult thoughts or feelings," says Dr. Paula Redmond, a clinical psychologist specialized in the recovery of stress, burnout and trauma. She has more than a decade of experience working for private and public organizations and hosts a podcast called When Work Hurts. "For example, when we get stuck in ruminating about the past, worrying about the future or criticizing ourselves, it can seem as if this is our only reality," she adds. "Grounding techniques are not distraction or relaxation techniques. Instead they are designed to help us stay connected with the present moment, acknowledging our thoughts and feelings."
It's a resource for peace.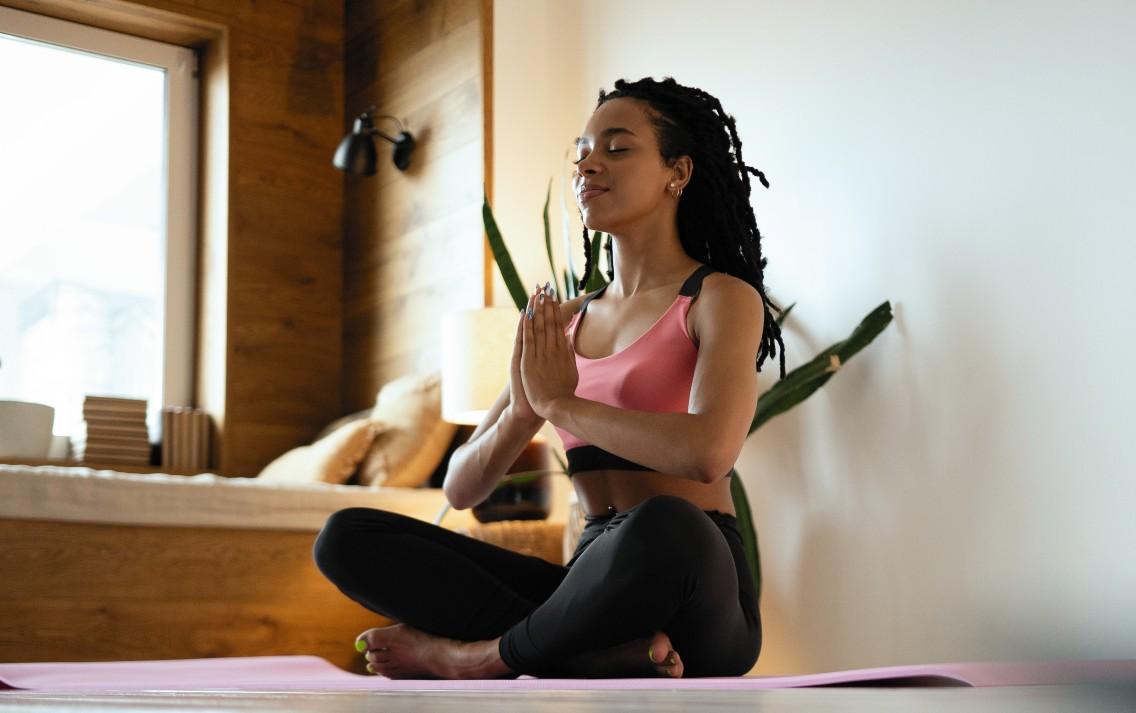 "A grounding practice is the perfect tool to help those with a racing mind find peace, stability, and feel more settled," says Laura Rowe, a British wellness and empowerment coach and founder of Align Lifestyle. "Helping them to feel centered, rooted and more importantly, supported, can be done in as little as 60 seconds using a gentle fusion of breathwork, movement and intention setting."
Article continues below advertisement
It helps you weather storms.
One of the main reasons this activity is effective to use and is highly recommended is that you can find a way to work with acceptance and embrace the full variety of emotions that live inherently with you, where human experiences are complex on their own. And that's OK, too. According to psychologist, psychotherapist, and researcher Dr. Marsha Linehan, validation always involves accurate recognition, acknowledgment, and authentication of that which is valid. In this case, emotions and feelings are all important.
The '5 senses' method is phenomenal.
This anxiety countdown approach is commonly applied as a sensory-connected way to feel rooted in the moment rather than on any unpleasant thoughts that may arise. The "5-4-3-2-1" grounding strategy, as stated by Medical News Today, includes searching for five things you can see, touch, smell, hear, and taste. This methodology exists to support you as you move through overwhelming situations and helps you stay focused on your current reality to find solutions.