Heart Health: Why Millennial Women Should Prioritize Stress Management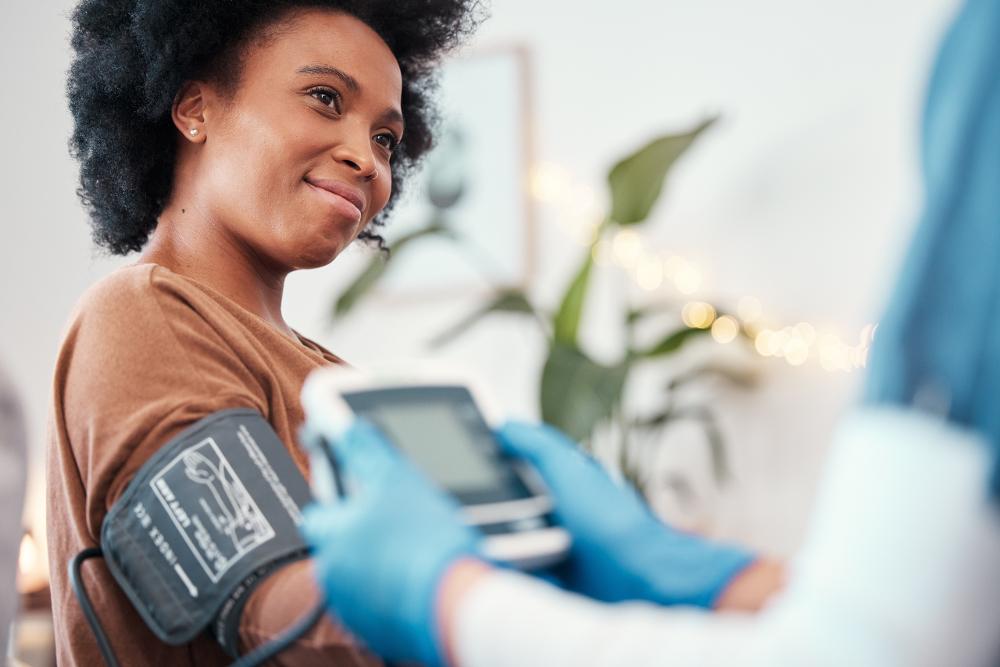 Stress can lead to heart issues and have a huge impact on millennial women including negatively affecting heart health. It can also lead to issues such as anxiety, depression, and insomnia.
My big wake up call to prioritize my health and manage my stress better was when, due to having an irregular stress test, a doctor prescribed pills to combat high blood pressure before I turned 30. At the time, I didn't think my lifestyle of not getting enough sleep due to working multiple jobs and not maintaining a healthy boundaries would cause me to get sick so young. Reacting to stress in unhealthy ways, which is what I was normally doing, contributed to my hypertension issue as well.
I had to do some major reflecting on life, research and make lifestyle changes before it was too late. Doctors have determined that heart disease often develops in your 30s, so to avoid problems later in life, it's important to begin prioritizing stress and wellness as early as possible.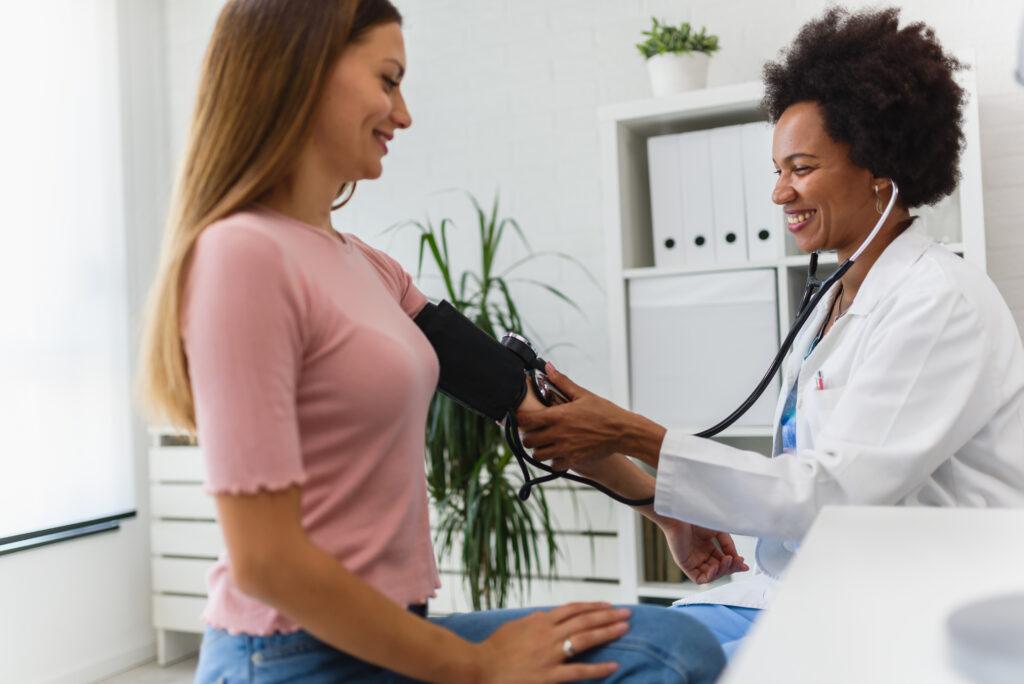 Article continues below advertisement
Millennial Women And Stress
As millennial women, we have experienced stress due to new factors that have started to severely impact our generation. We have witnessed so much world trauma recently from school shootings to global pandemics. As women we tend to carry the weight of it all. Not to forget the weight of financial pressures, student loan debt, career uncertainties, societal expectations, the juggling of work and family responsibilities, and the constant comparison brought on by social media.
These stressors can impact our mental and emotional well-being. We should begin prioritizing stress management and wellness because it can positively impact our mental and physical health, enhance productivity, and improve overall quality of life.
Article continues below advertisement
Hypertension And Heart Disease Linked To Stress
High Blood pressure is a major risk factor of stress that can lead to heart disease. Also known as hypertension, high blood pressure is when the force (ie "pressure") of the blood pushing against the walls of your blood vessels is consistently too high. It is considered a silent killer that leads to even worst illnesses if not treated, and high blood pressure can easily be missed without medical attention.
Heart Disease is the leading cause of death for women in the U.S. According to the CDC, there are 60 million women living with some form of heart disease. In 2018, heart disease was responsible for more than 1 out of every 5 deaths for women in the U.S.
It's important to know your family history, and when you visit your doctor for routine check-ups, they will ask tough questions about your background. As millennials—versus past generations—we are learning to ask more questions to get the help we need. Genetics and physical lifestyle play a a huge part in wellness. If a history of heart disease or high blood pressure run in your family, your chances of developing it will be greater.
Managing heart health is important at every age. Regular exercise, a balanced diet, managing stress, avoiding smoking, and getting enough sleep are all major factors in maintaining helping with heart health and stress management. It is also important to find and consult with a healthcare professional for regular medical physicals and a therapist to discuss life.
Stress Management
Stress management can include to the tools that we use to cope with and minimize the negative effects of stress on our mental and physical well-being. This can include practices like mindfulness, meditation, deep breathing exercises, regular physical activity, maintaining a balanced diet, getting enough sleep, time management, seeking support, and engaging in hobbies. The goal is to find effective ways to handle and lessen the impact of stress in your life to stay as heart healthy as possible. Living in this fast-paced world, it's vital to prioritize self-care to help maintain a healthy work-life balance and build resilience to navigate challenges effectively.