Her Agenda Partners With Bank Of America On First Time Homebuyers Series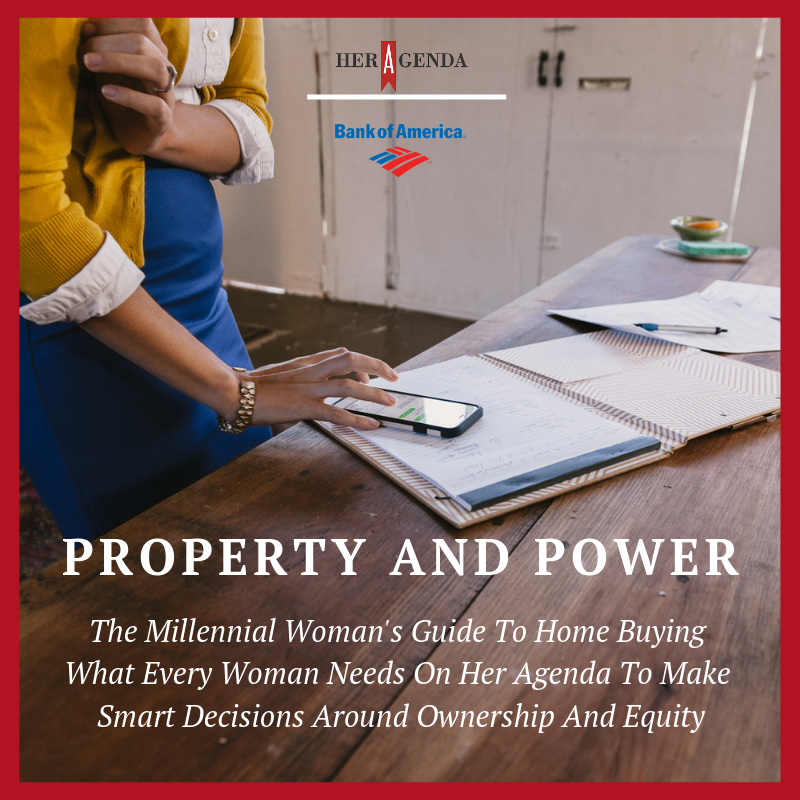 By
Her Agenda
Feb. 25 2019, Published 11:56 a.m. ET
In this series, Her Agenda connected with the experts at Bank of America to get all your questions answered about the homebuying process.
We tackle questions including:
Can I get a mortgage with student loan debt (and should I?)
Are there really mortgage programs and loans for women like me, without a 6 figure salary and no access to family help.
What are the strategies and timelines around home buying?
What technology and research tools should a first time home buyer use?
I just got my first home, now what?
The series will end with a special live event taking place in April to dive deeper and tackle any questions you may have.
New posts will go live every Monday. We'll update this post with the latest articles.
Article continues below advertisement
A Peek Inside Her Agenda: AJ Barkley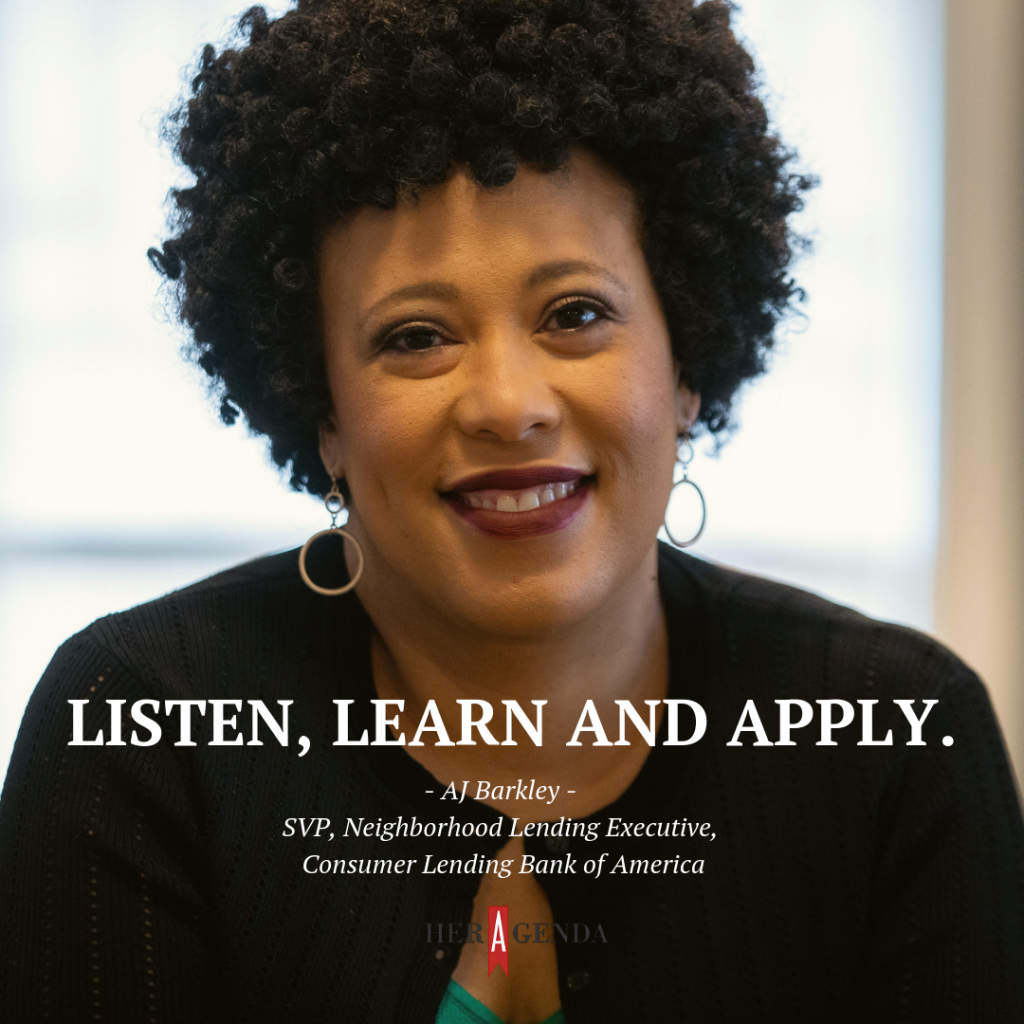 Property And Power: Can I Get A Mortgage If I Have Student Loan Debt?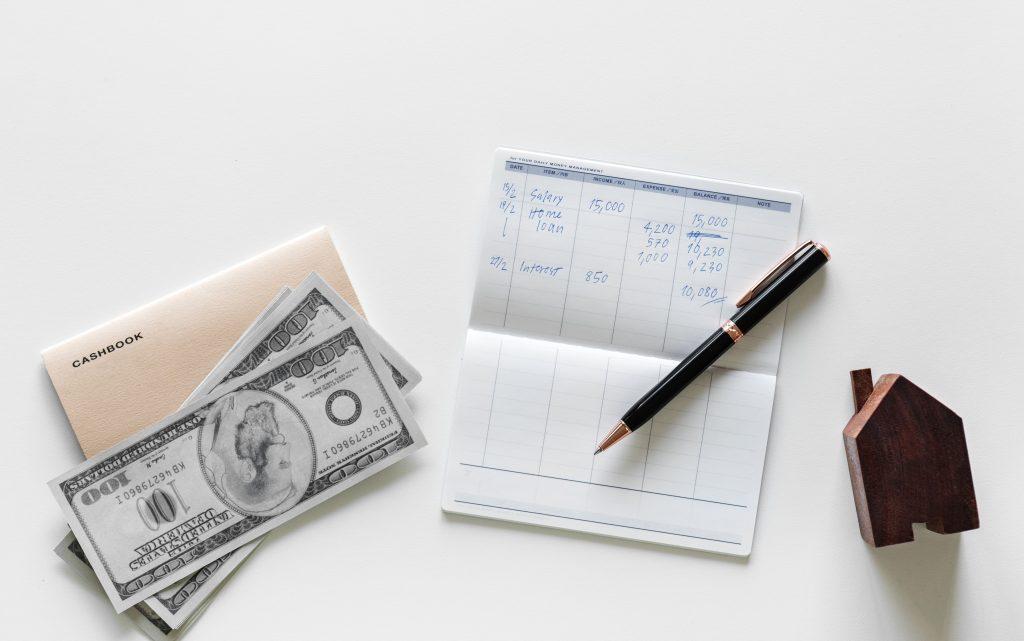 When Mom And Dad Can't Give You A Down Payment: Fact And Fables On Mortgage Assistance Programs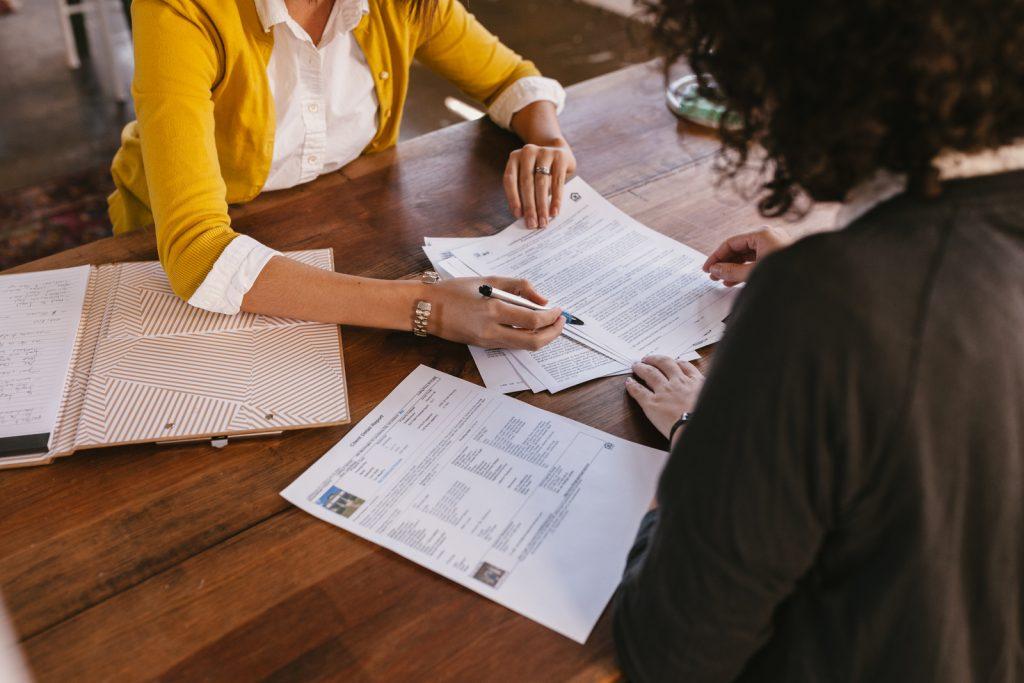 Top Tools For The First-Time Homebuyer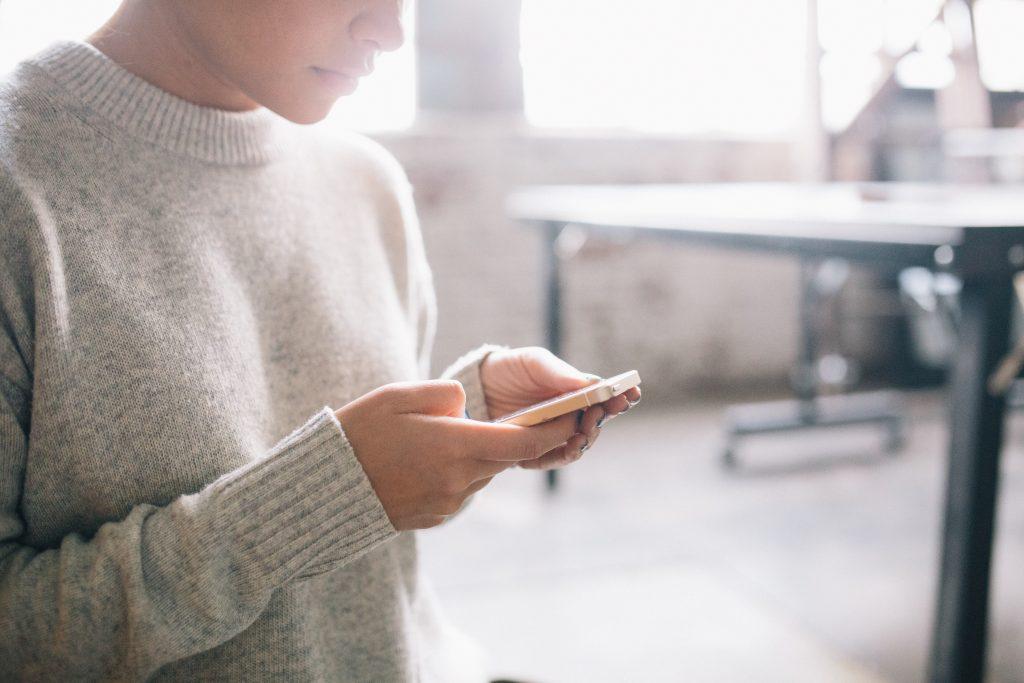 Before The House Hunt: How Do I Prepare For A Successful Homebuying Journey?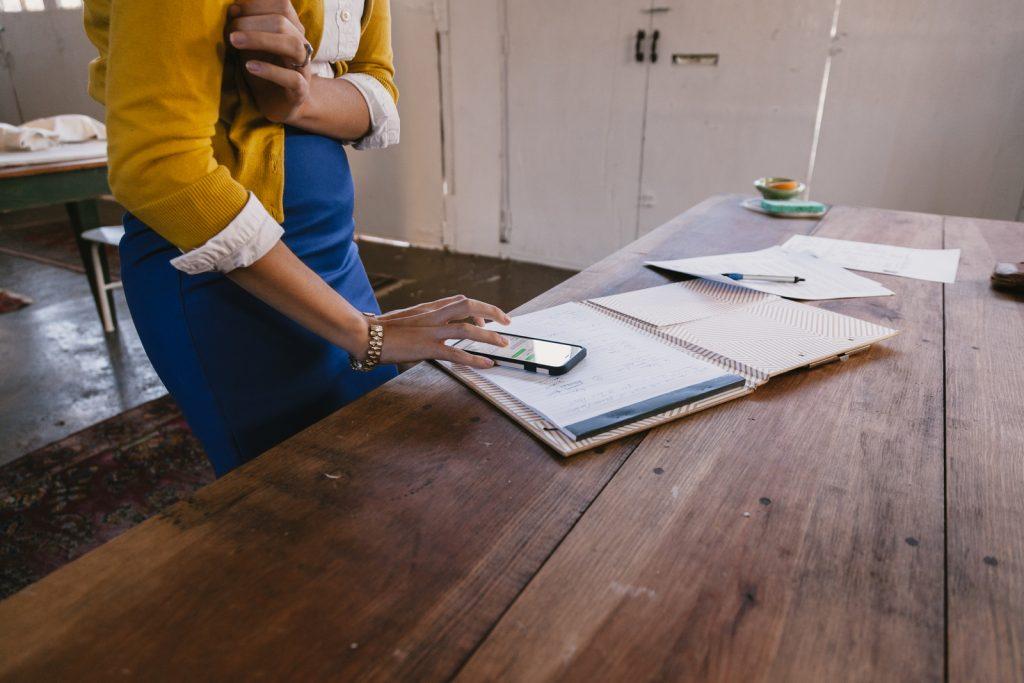 Article continues below advertisement
[Infographic] Property And Power: What Happens After You've Bought Your Own Home?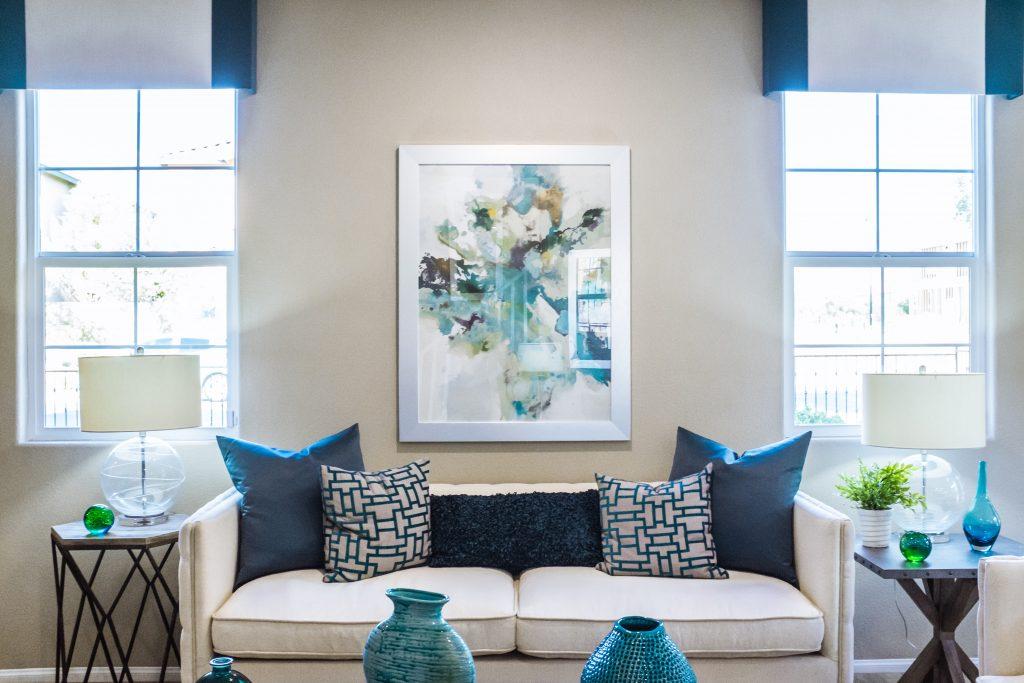 Article continues below advertisement
8 Life-Changing Takeaways From Her Agenda Live: Property And Power (VIDEO)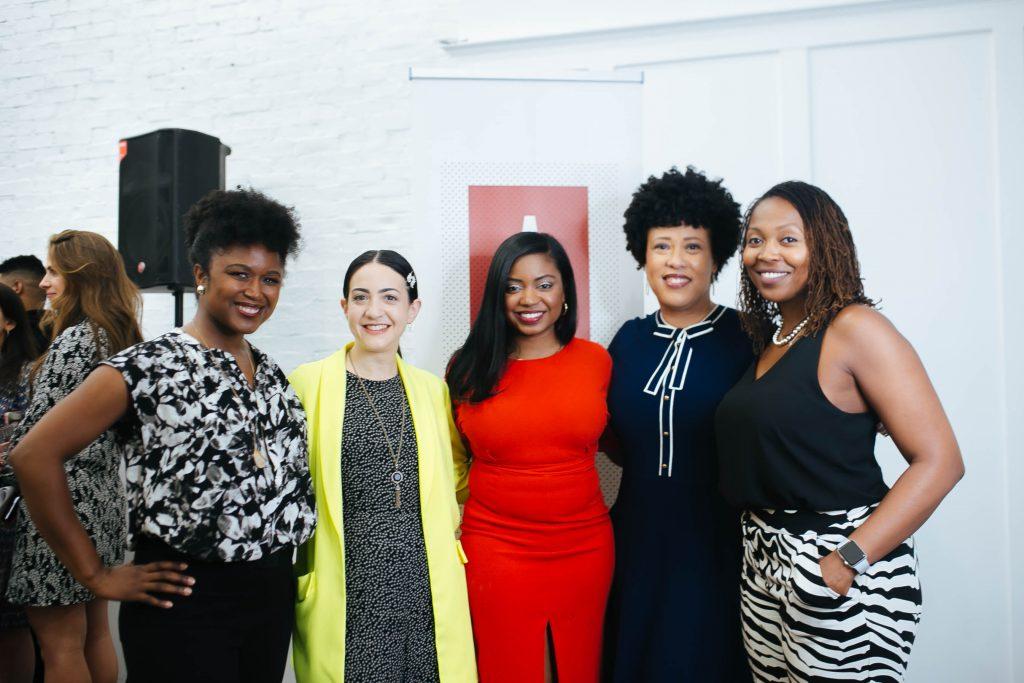 Article continues below advertisement
(VIDEO) Talking Dollars And Sense: The Millennial Woman's Guide To Buying Your First Home