Here's How To Discover Your True Purpose In Work And Life
We've all heard the advice to "do what you love," but that approach can feel oversimplified and unrealistic. One interesting recent study found a more nuanced equation for finding satisfaction and avoiding burnout at work: novelty, purpose, and grit. While finding the right career path can be challenging, there's often no turning back once you discover a pursuit that sustains you and fills you with purpose.
Focus On Your Personal Values
"I found my purpose with the help of an executive coach. I made it to the highest point in my profession, but still felt lost and unsure of myself. So I hired a coach who helped me explore my personal values. No one had ever spoken to me about them! This is how I found my life's purpose. It's the foundation for everything I do. Start with your values — you'll never feel fulfilled in a job, role, relationship, or activity if you don't honor them."
—John Sigmon, founder/CEO, Branchport, NY
"I found my purpose by being eternally optimistic. I began seeing every encounter and event as an opportunity to re-awaken my childlike sense of awe and wonder. I tried anything and everything that felt even a little bit exciting to me, then asked myself deep questions like, 'What are the careers that involve any part of this? What would it take for me to become a professional in this craft or field?' Then I followed the opportunities wherever they led."
—Pamela Muller, author, spiritual director, and dream expert, Johns Creek, GA
Article continues below advertisement
Help Children In Need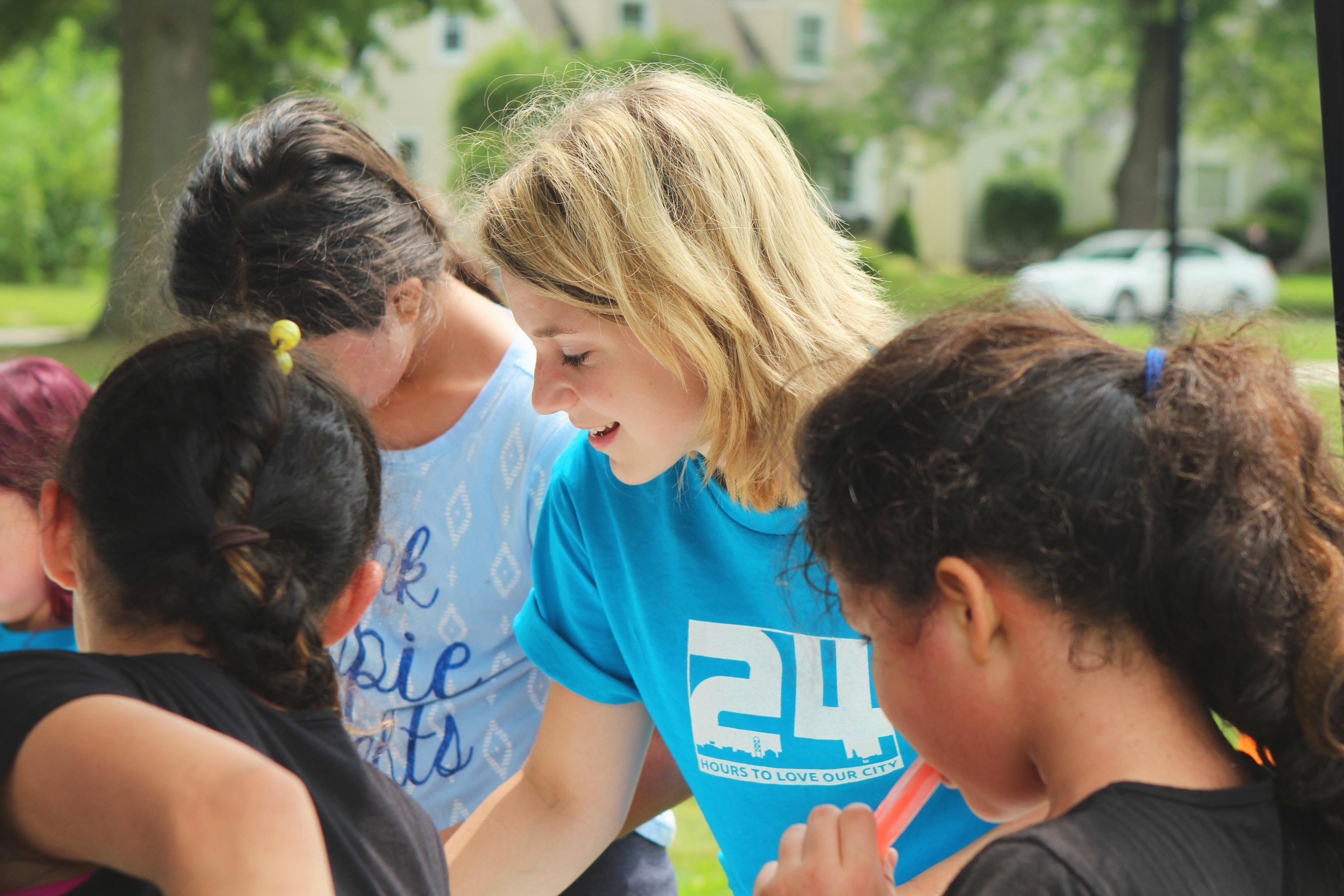 "I loved my career climbing the corporate ladder in New York City as a single woman. I thought I had everything I needed, but one day, I heard a whisper in my head, saying, 'If this is the next 30 years, will it be enough?' I was shocked when my immediate response was, 'No, I missed something.' I knew it was children. I decided to call shelters to see if I could read with the children there. One night, as I said goodbye to the children I watched them go into a room to sleep. They climbed onto couches, crying, as the staff tried to comfort them. They didn't change clothes, read stories, or receive hugs from parents. I felt paralyzed — I didn't think this was how bedtime was supposed to be for a child. So I brought pajamas with me the following week. After I read to the children, I gave each one pajamas.
One little girl looked up at me and said, 'What are these?' 'They're pajamas,' I answered. 'Where do I wear them?' she said. 'To bed at night,' I replied.
She looked at me, puzzled. 'What do you usually wear to bed?' I asked. 'My pants,' she said. My heart sank. On the subway to work a few weeks later, I felt what I can only describe as a 'raindrop' fall onto my head, and the words 'Pajama Program' spoke to me, loud and clear, and that's when I knew that I had found my true purpose. I thought of nothing else as I continued working, knowing in my heart that I was about to jump off that corporate ladder. And that was nearly 20 years ago!"
—Genevieve Piturro, founder, New York, NY
Article continues below advertisement
Recognize The Power Of Your Thoughts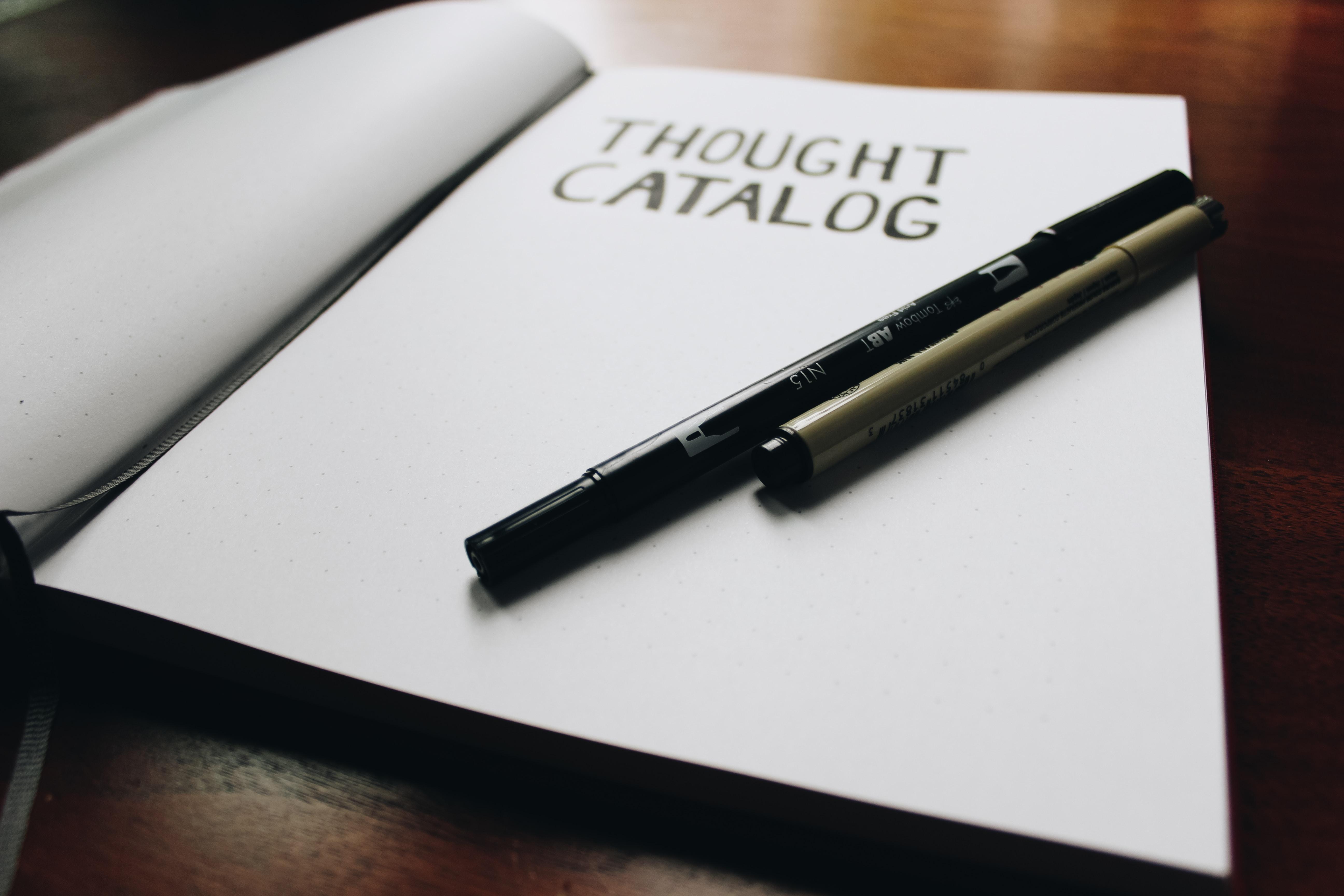 "I've found my purpose — or at least started on the journey — by acknowledging the power of my daily thought patterns. My priority is to have greater control over how my mind responds to the world around me. The more in-control I am of my inner world — how I react to life's unpredictable beauty, how I process my feelings and emotions, etc. — the easier it is for me to structure the outside world the way I see fit. A better relationship with my thought patterns and habits is the ultimate foundation for everything I hope to experience. I want to continue growing my company Grateful Peoples, building a happy family, and everything else in between!"
—Teddy Droseros, founder, New York, NY
Prioritize Authenticity
"For more than 20 years, I was lucky enough to hold corporate positions of increasing responsibility at Fortune 500 companies. While I was very satisfied most of the time, I knew that the number one reason I went to work every day was to positively impact the people I worked with on daily basis — including my manager, team, and colleagues. But then I realized that I could provide more value if I showed up more authentically on a daily basis. That's when I decided to start sharing my personal practice of meditation with those who were interested. I introduced weekly mindfulness meditation sessions at my office, and something that started as five people 'hiding' in a room to consciously breathe for 10 minutes became part of a wellness program. While observing the ways my colleagues benefitted firsthand, I felt compelled to dedicate all my time, energy, and passion for mindfulness at the workplace. I founded OnBeing Mindful, and we I have trained hundreds of leaders on Mindful Leadership. I feel a deep sense of joy, happiness, and fulfillment when someone asks me what I do."
Article continues below advertisement
—Rafael Puebla, mindfulness teacher, Miami, FL
Dedicate Your Time To Others
"According to African traditions, we're born with a purpose. Children's names are codes that carry theirs. Each time they're called, they remember it. I 'remembered' mine when I was about 14, studying meditation and spirituality. I fell in love with helping people find their ability to transform. I've done this as a professor supporting students' academic growth, as a yoga teacher encouraging someone to reach a little more, and as an author shedding light on a path through self-doubt. Our purpose is our superpower, shining through everything we do. Fortunately, mine matches my name."
—Dr. Sandra Y. Lewis, author, clinical psychologist, Montclair, NJ
Article continues below advertisement
Pursue A Problem And Solve It
"I created what I needed, and then looked for others who could benefit from it. 'Follow your passion' was bad advice for me. It always left me feeling lost and incomplete… until I reframed the advice. So: Pursue a problem you feel passionate about solving. Then each time you meet a new person with that challenge, it'll reignite your passion."
—Stacy Cassio, CEO, Charlotte, NC
Rely On Your Strengths
"I found my purpose after my first husband passed. I realized that hope, encouragement, and inspiration was something that I give others, but it also makes me feel the same way. Giving to others hope makes me hopeful, and also makes my life worth it. My passion is sharing it with those who can change the world through speaking, writing, and volunteering."
—Camellia Varnado, HR supervisor, Dallas, TX
THIS PIECE WAS WRITTEN BY MARINA KHIDEKELAND ORIGINALLY APPEARED ON THRIVEGLOBAL.