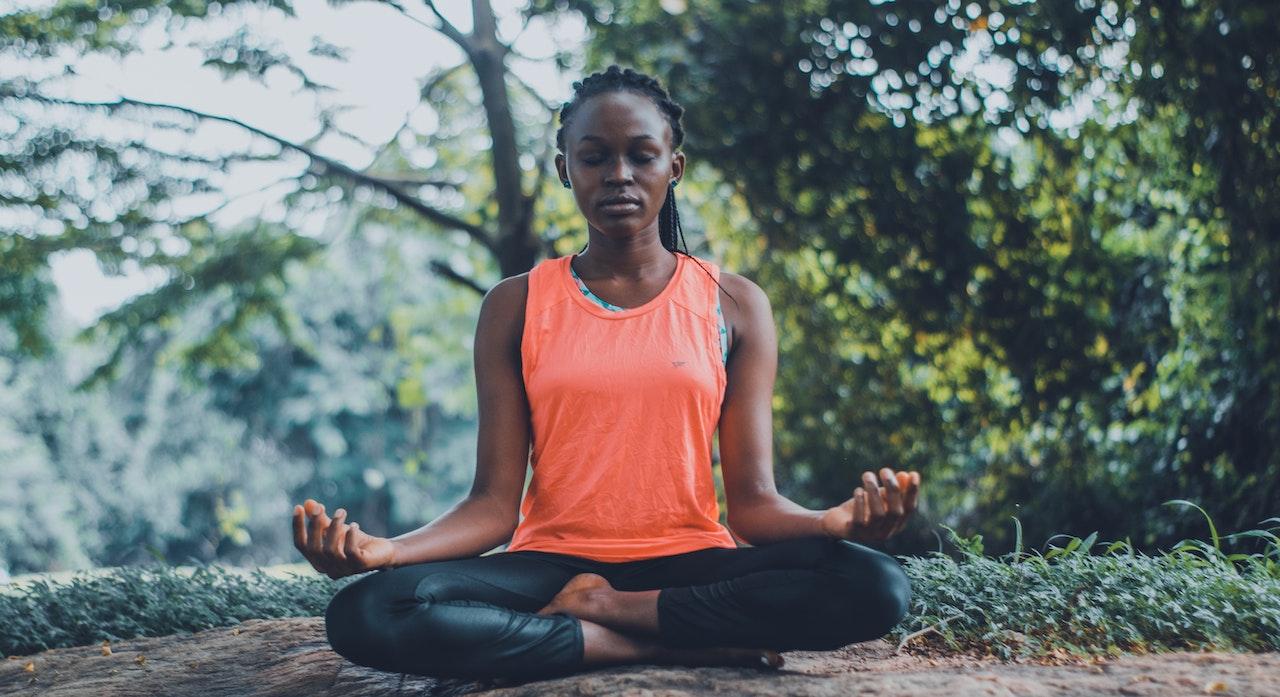 How To Practice Mindfulness In Your Everyday Routine
By
Your Coffee Break
Nov. 16 2022, Published 8:05 a.m. ET
We have 365 days in each year. Some of these are action packed, spent celebrating, socializing, and on holidays. The others, the ones that fall in between, are what tend to make up our ordinary life. These are the days that are more frequent, less glamorous and involve cleaning, tidying up, and putting on the wash.
They're the days that are often considered mundane, tedious, and simply have to be lived out. But if these are the days we experience the most, then why not make an effort to enjoy them? Life shouldn't be a matter of waiting for the next trip or birthday, it should be about taking pleasures in the day to day. Here's a guide to transforming everyday routines into mindful moments you can make the most out of, because each day is an opportunity to live your best life.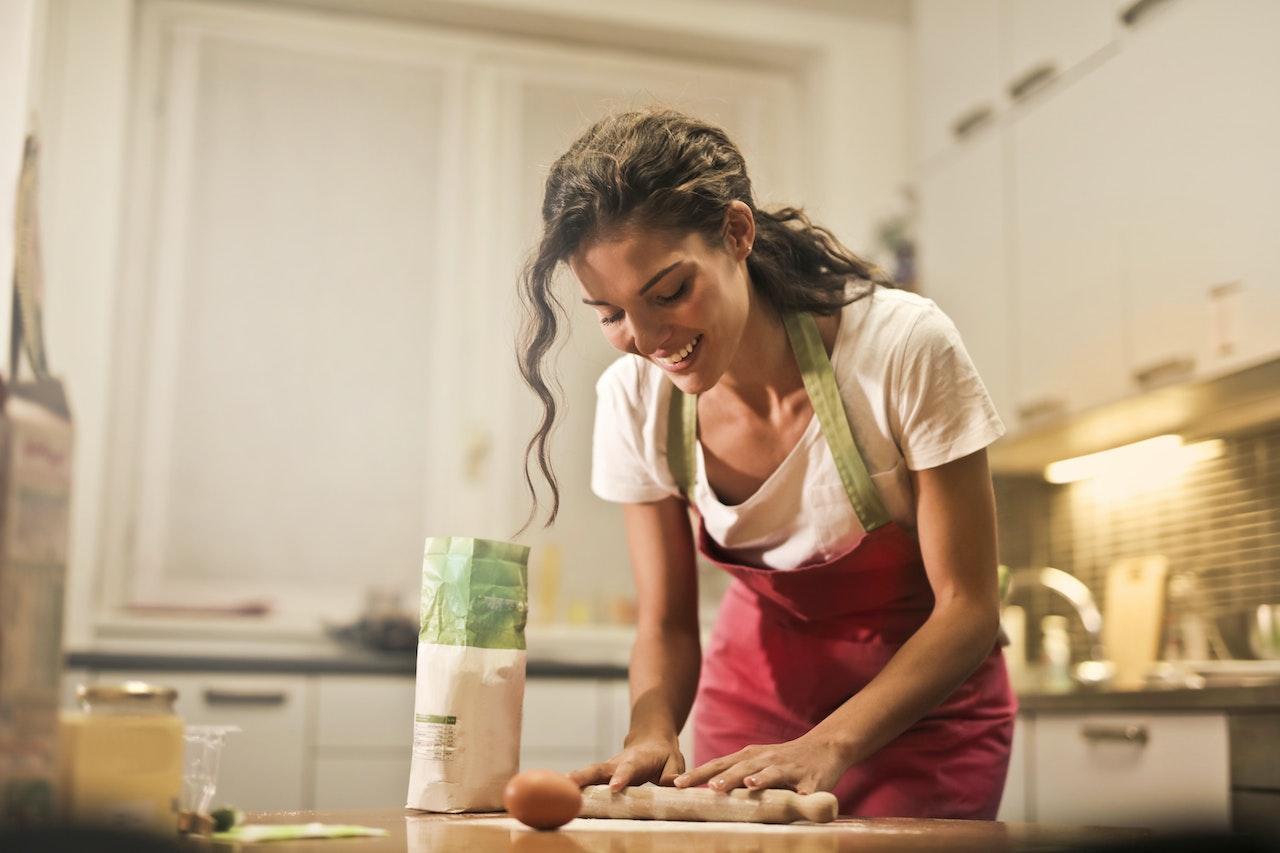 The Cambridge Dictionary describes the term "chore" as a piece of work that is "often boring or unpleasant but needs to be done regularly." From cleaning to making the dinner, we often belittle these necessary parts of our lives to simply being "chores." However, the first step to transforming daily routines to mindful moments is to break the association of these tasks as activities that are dull and wearisome. Just because they are a part of our ordinary, repetitive life, does not mean that they have to be dreaded. Let's take a look at two huge parts of each of our daily routines, cooking the dinner and of course, cleaning.
1. Cooking Dinner
To begin, we have the daily dinner. There seems to be two kinds of people: those who enjoy cooking, and those who enjoy being cooked for. However, for those who particularly dread the daily task of making an evening meal, there are a few steps you can take that upgrade the experience from a "chore" to a mindful moment.
Firstly, get sharp knives. The greatest chefs in the world wouldn't enjoy chopping vegetables with a blunt blade, so why would you? Ditching your current knife for one that slices an onion clean in half with little to no force will instantly enhance the veg-prep experience.
Give yourself enough time. One of the largest mistakes that can be made is beginning the cooking process when you start to feel hungry. By doing this, you will be more tempted to rush the process in hope of having a plate of food in-front of you as soon as possible. If you start an hour before the time you usually eat, you will feel more patient as the food cooks, perhaps even allowing it to simmer for once.
Set the scene. Play some relaxing music in the background such as some smooth jazz, and perhaps treat yourself to a glass of wine as you follow a recipe. The trick is to transform what is usually a monotonous chore into a relaxing experience that caters to all of the senses.
Use fresh ingredients. Adding some fragrant herbs to your meal will ignite your senses. Try crushing some garlic, adding a hint of parsley or basil and squeezing a lime or lemon on top of fish. Making small, fresh additions will not only enhance the flavor, but add to the delicious scents and enhance the entire experience.
Article continues below advertisement
2. Cleaning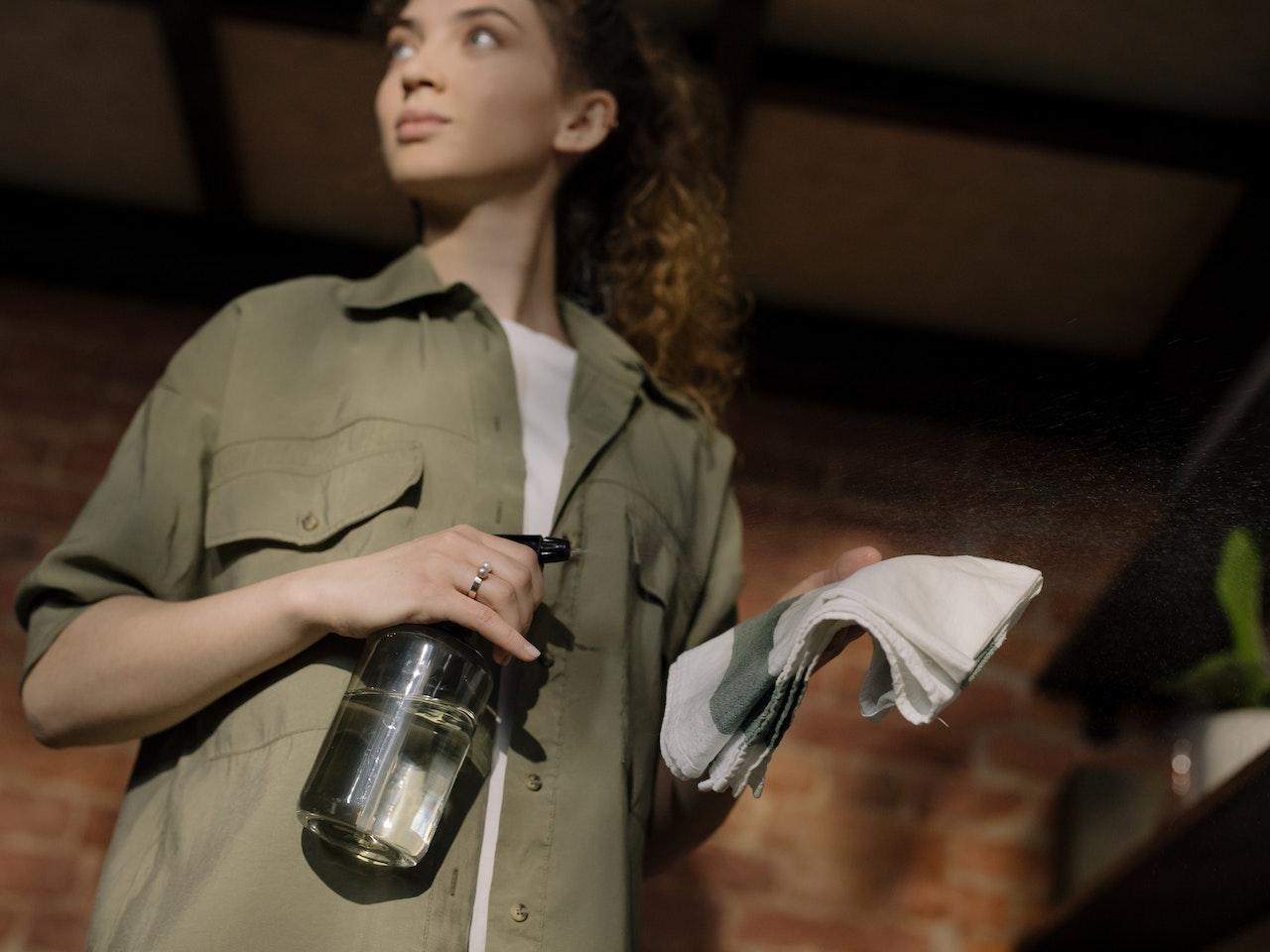 Of course, having a mindful moment whilst cleaning is easier said than done. If cleaning could be easily enjoyed, messiness would not exist. However, we've all experienced clarified mind and satisfied feeling after everything has been cleaned and put away. We therefore know of the benefits that come with keeping our homes in order.
Thankfully, with sustainable home-care brands such as hygëia, it is now possible for cleaning to be a joyous, time-honored ritual. With their home cleaning ritual set, you can fill beautifully designed glass bottles with non toxic cleaning formulas for a sparkling clean kitchen counter and a gleaming dinner table.
The products are centered around creating a special experience for you as you purify and cleanse your home and mind. Their natural powdered cleaning formulas have a unique scent, which through the power of aromatherapy can help boost your energy levels and enlighten your senses. Plus, in addition to their core products, hygeia will also include additional guidance and a gift to help ritualize and bring joy to the act of cleaning. Leave the dirty rags and strong chemicals to one side. Cleaning is a frequent task that will always need doing, so you may as well enjoy the process!
To conclude, it's important to make the most out of those moments we experience every day. From scrubbing the counters clean to feeding the family, rethink the idea of everyday routines to transform them into mindful moments for you.
This article was written by Charlotte Giver and was originally published on Your Coffee Break.