Here's Why Businesses Lose Customers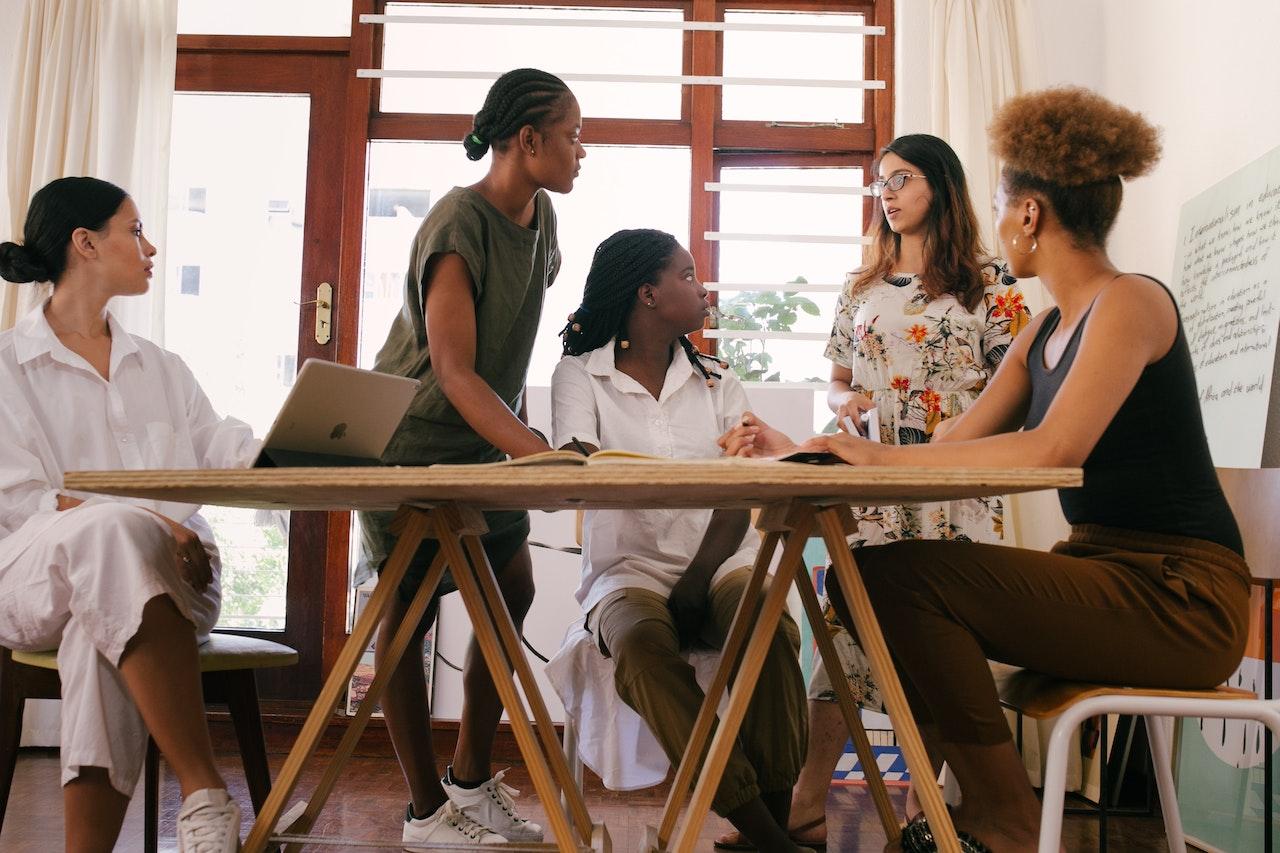 It takes a lot of hard work to build a customer base. Once you've reaped the benefits of your hard work, you'll want to keep things that way — and if anything, you'll want things to develop even further! Alas, this isn't guaranteed. While having a customer base shows that you've done things correctly in the past, it doesn't automatically mean that you'll have success going into the future. Businesses lose customers all the time. In this article, we'll look at some of the most common ways businesses lose customers — and offer tips on how to avoid falling into that trap yourself.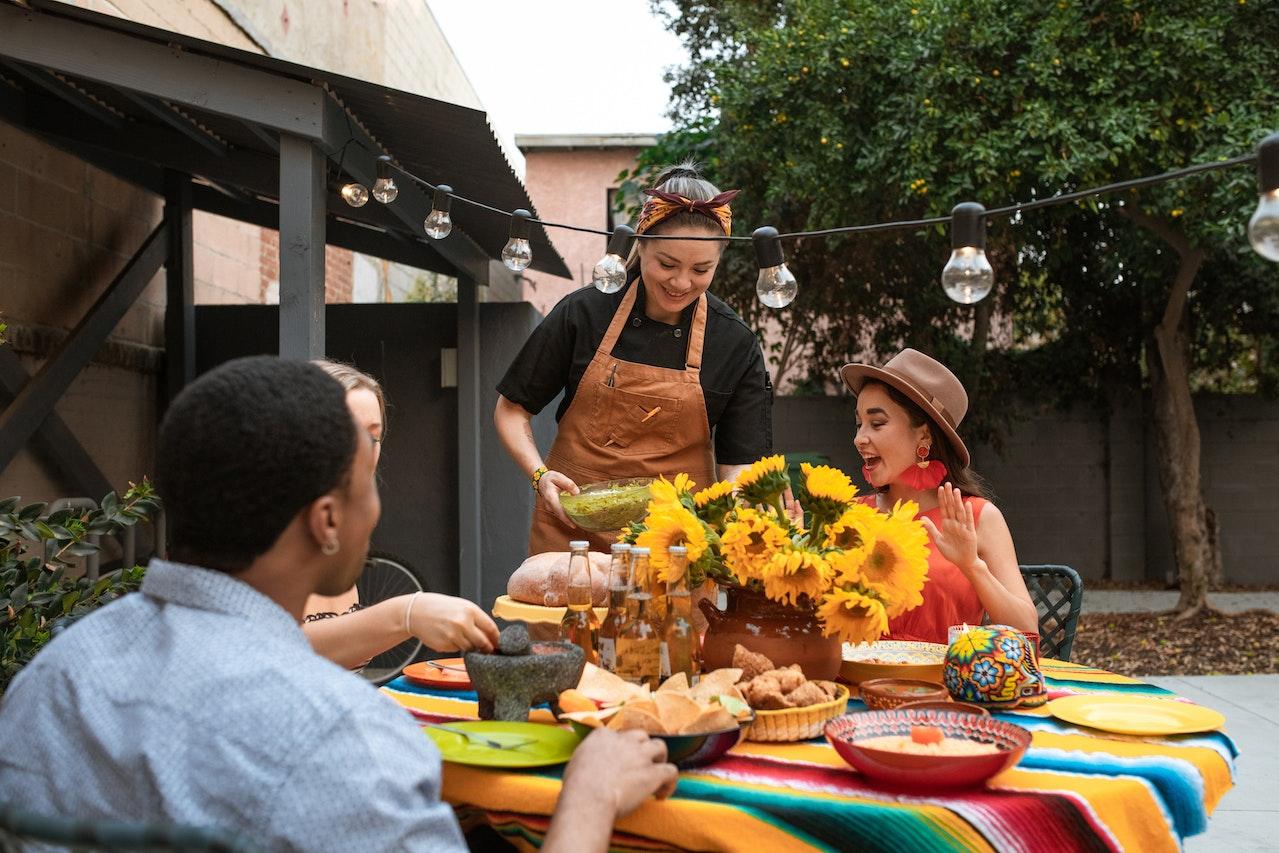 1. They lower standards.
Times are tough, and as such, many businesses are looking for ways to cut costs. However, there's a right and wrong way to do this. If you're trying to save money by lowering the standards of the products or services that you sell, then you shouldn't be all that surprised if customers decide to look elsewhere. They liked your business because of the quality of the products you sold — and if that goes away, then why would that stay with you? Brand loyalty can only take you so far. Focus on cutting costs that don't impact the quality of your final product.
Article continues below advertisement
2. They sell low-quality products.
Lowering the quality of your products is one surefire way to potentially lose customers. But selling a dud product in the first place is a guaranteed way to ensure that your customers run from your business. This often happens for reasons that businesses overlook; there are many aftermarket failures that only become apparent later on down the line. Electrostatic discharge, for example, can cause the catastrophic failure of electrical goods. As such, it's important to prevent this from happening by buying ESD products from a company like Bondline, which will help to prevent customers from becoming disgruntled because their value item has suddenly stopped working. No matter what industry you work in, it's important to rigorously test your products to ensure that they can stand the test of time.
3. They focus too much on new customers.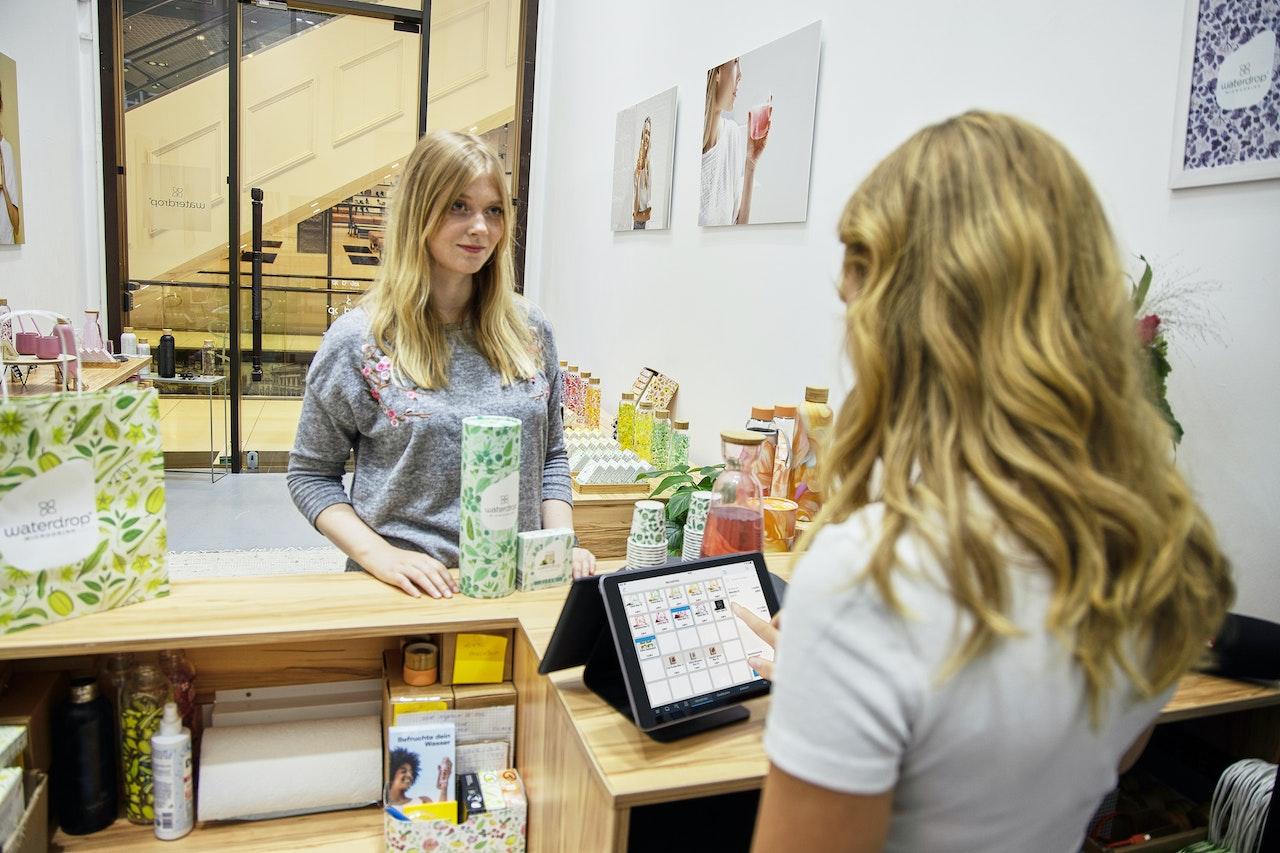 It's normal that businesses focus some attention on acquiring new customers. But that doesn't mean that they should spend all their energy on new customers. Your existing customers need some TLC too. Rather than making all your offers and discounts available to newcomers, consider providing bonuses to your loyal customers from time to time. If not, they may decide to go to a competitor that is offering better introductory rates.
4. They lose momentum.
Finally, the most common reason that customers abandon a business is that the business effectively gives up. Running a company is difficult, but you can't take your foot off the pedal. Customers can sense when a business is past its best, and they won't stick around to see if the ship fully sinks. You can avoid this problem by working on yourself to ensure you're always motivated to offer your best, and putting controls in place to ensure that standards are always kept high.