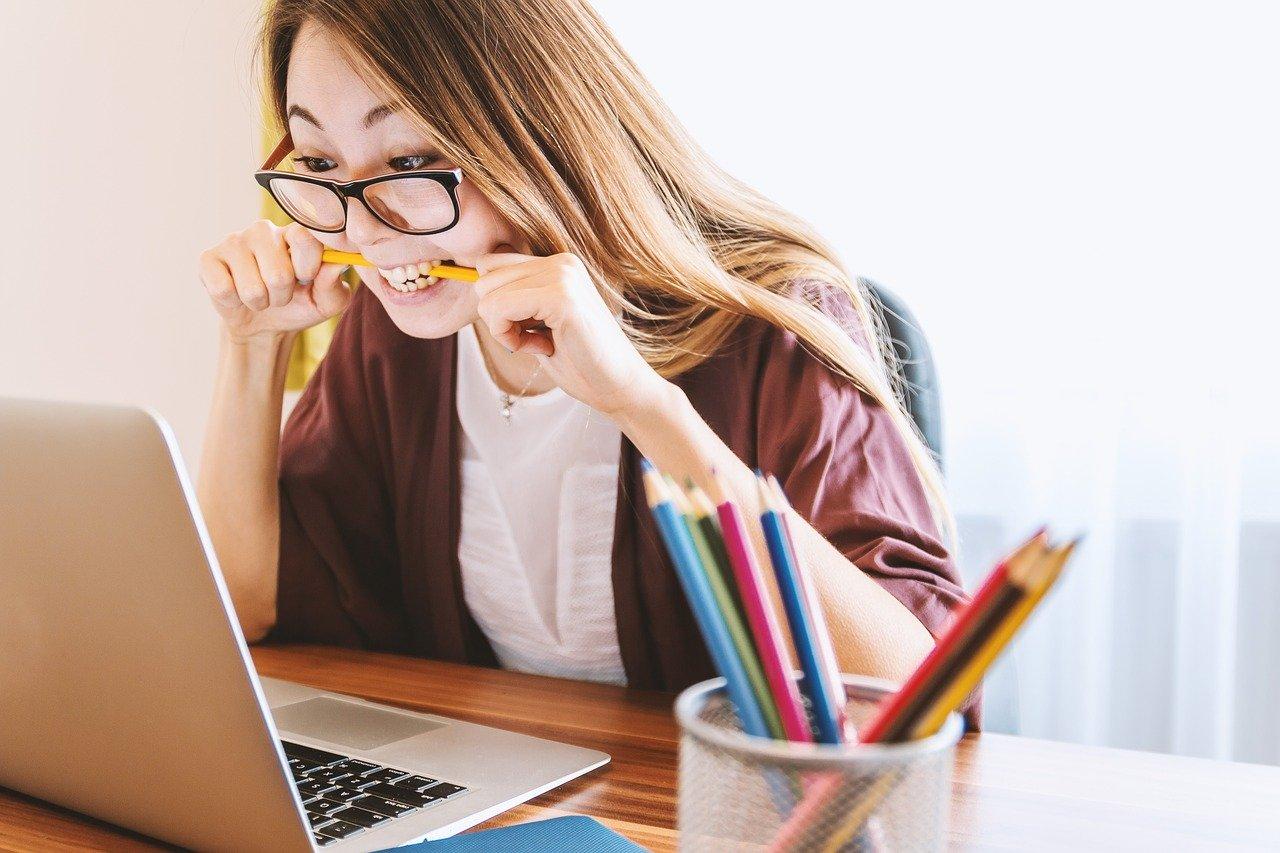 Here's Why Women Are Affected By Workplace Burnout The Most
By Your Coffee Break

Dec. 5 2019, Published 3:55 a.m. ET
Over the past couple of decades, gender equality has made significant strides. More women are putting their human capital to use, developing their skills, and doing noteworthy work within their industries. Despite the progress that is being made, though, women seem to be affected by workplace burnout the most.
Burnout may sound like a cliche word that's thrown around, but the American Psychological Association has actually classified it as a disorder with diagnosable symptoms. Some of these symptoms include being physically and emotionally exhausted as well as feeling unaccomplished.
The Huffington Post sites U.S. Travel Association's Project Time Off surveys that found that only 44% of millennial women use their time off in comparison to 51% of men, and this could be one of the many reasons that they're experiencing more burnout. Nonetheless, it is something that can be improved with greater awareness and a better work-life balance. In this article, you'll find suggestions for how you can beat burnout and also help your team do the same if you're in a leadership position.
Article continues below advertisement