How Author And Artist Arial Robinson Balances Black Creative Expression With Self-Care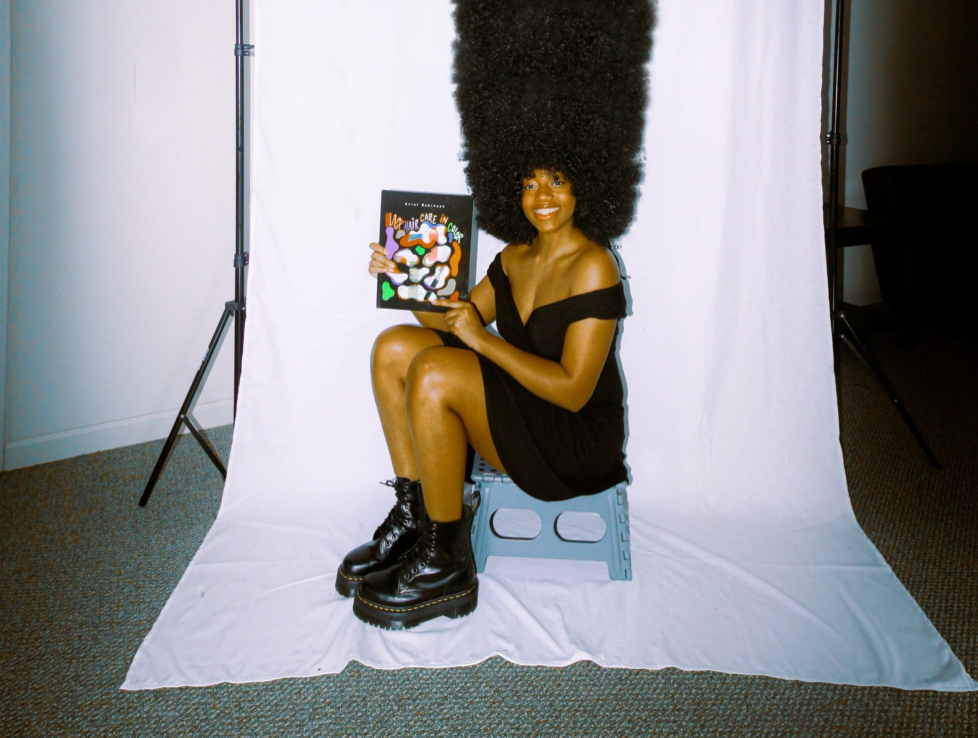 21-year-old author and artist, Arial Robinson, is a great example of a young woman making power moves through self-expression and creativity.
Most famously known for the 2019 publication of The Modern Day Black Alphabet book, Robinson used this book to inspire young Black children to nurture their identities with phrases like "A is for Afro" and "J is for Jumping the Broom." While her original intention was not for it to be a book, but instead a photo series, the positive feedback, and impact were electrifying – ultimately leading to a book.
"This project started as a photo series for me to challenge myself and be able to share my experiences with other people," Robinson told Her Agenda. "I didn't really have any expectations in terms of people consuming it, so to see how so many people can connect with it, and it resonates with them, it's very fulfilling."
This 2019 Forbes 30 Under 30 scholar is aiming to transcend how Black children can learn the alphabet while embracing their culture. "To know that we can really connect in that kind of way is really humbling and it means a lot," explains Robinson. This is all part of Robinson's intentional work in connecting the Black community through common experiences.
Robinson's 2nd book Black Hair Care in Color published in February of this year is all about connecting through the Black experience of hair care. "When you see these products, and you smell them and you touch them, it may bring you back to your mom's kitchen when she hot combed your hair. I wanted to create a book that when you visually look at it, sparks memories and emotions," explains Robinson.
Article continues below advertisement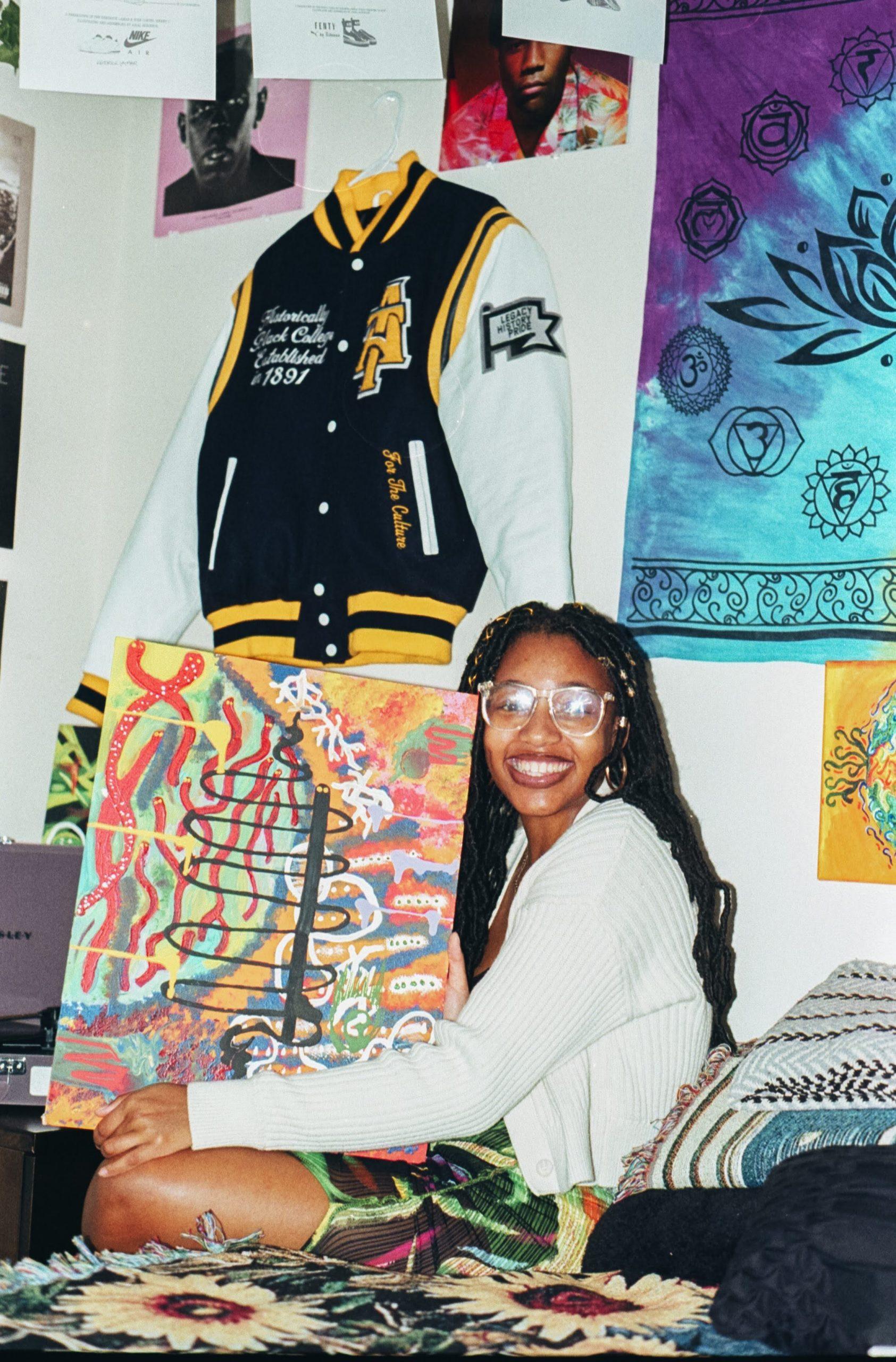 Here are 3 tips on how to approach self-care during your creative journey like Robinson:
Article continues below advertisement
1. Staying Motivated 
Robinson encourages others not to force what is not working. For example, she may bounce back and forth from working on music to painting if she needs a change. Leaving something alone for a short period of time does not mean that you won't return to it. In fact, you may return with a fresh set of eyes, fresh perspective, and eagerness to return to the drawing board.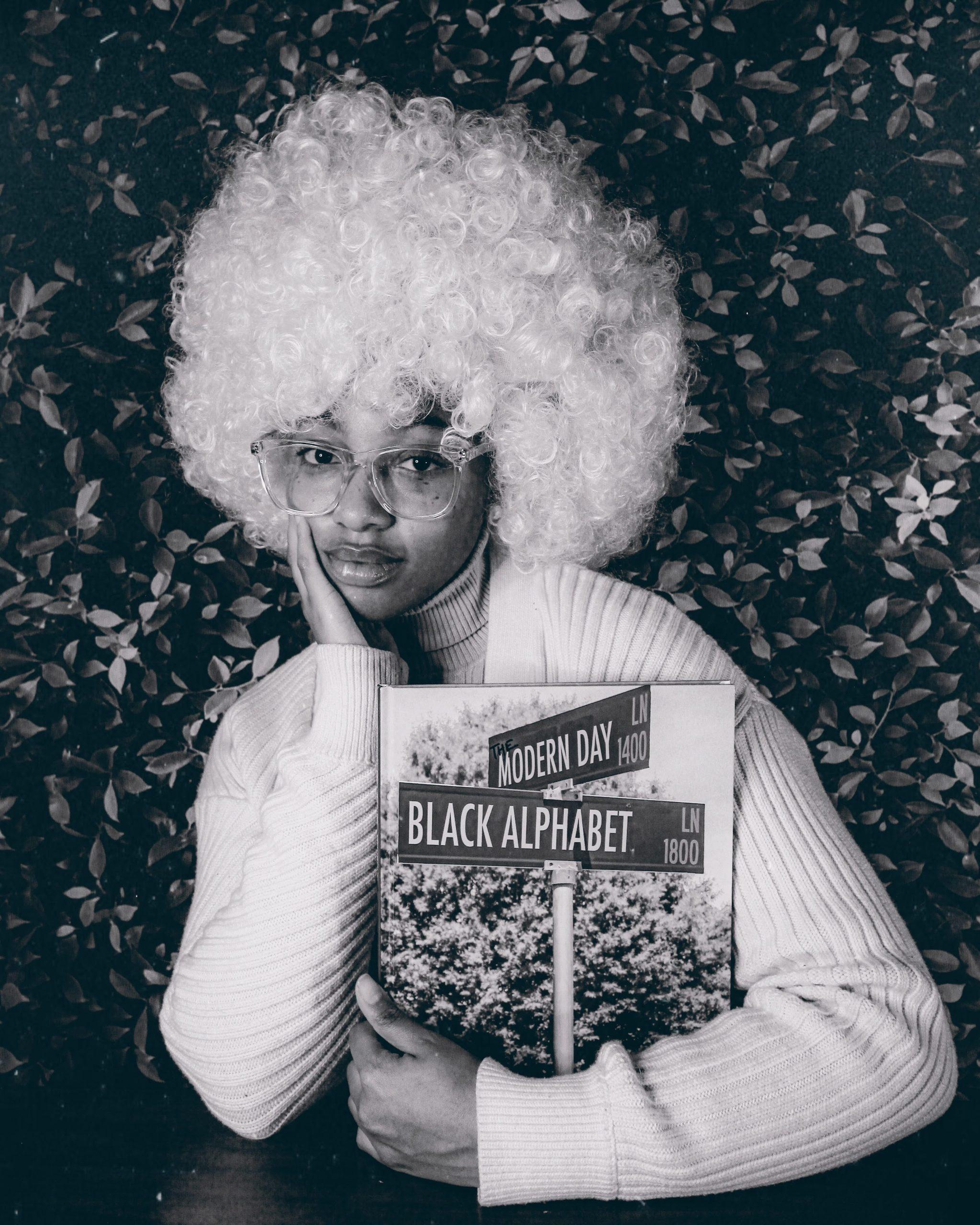 Article continues below advertisement
2. Constantly Starting Fresh
For Robinson, a fresh new start is important, especially when it comes to creativity and mental well-being. While many may want to make change happen for special milestones or everyone's favorite alleged fresh start, New Year's Day until abandoning their New Year's resolutions, Robinson challenges people to make their fresh start every Monday. According to a Forbes article published in February of last year, "studies show that "80% of New Year's Resolutions will get abandoned" during the second month of the year. Change the narrative and do not wait for a reset that only comes once a year.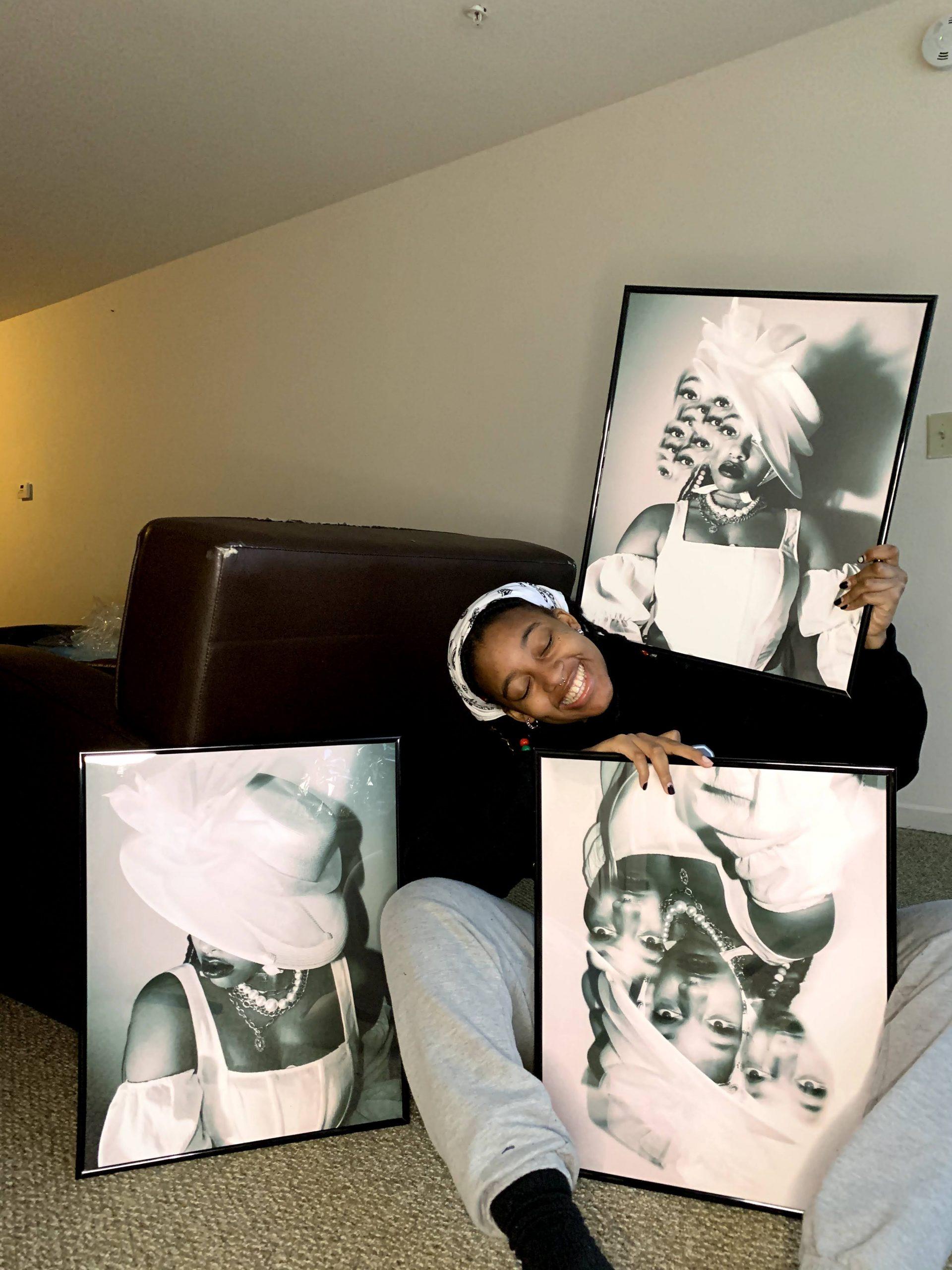 Article continues below advertisement
3. Finding Stillness
Another tip from Robinson is that sometimes it is okay to take a step back completely. During this period of time, she recommends "welcoming in new energies" or going on a staycation. As stated in a Bustle article written in February of 2017, "Staycations serve as an immediate retreat when things get tough. A staycation gives you the mental separation from your day-to-day problems to give you enough perspective to solve them, and de-stress at the same time." Productivity is not the equivalent to working yourself to the bone. It is okay to slow down.
Moving forward, Robinson wishes to continue to create an impact by collaborating with nonprofits and schools, so that they may have access to these coloring books as well. Robinson is proof that even as a young woman, you do not have to wait to start doing what you are passionate about.
Robinson is currently completing her bachelor's degree at North Carolina Agricultural and Technical State University. You can follow her work by checking out her website and/or Instagram.