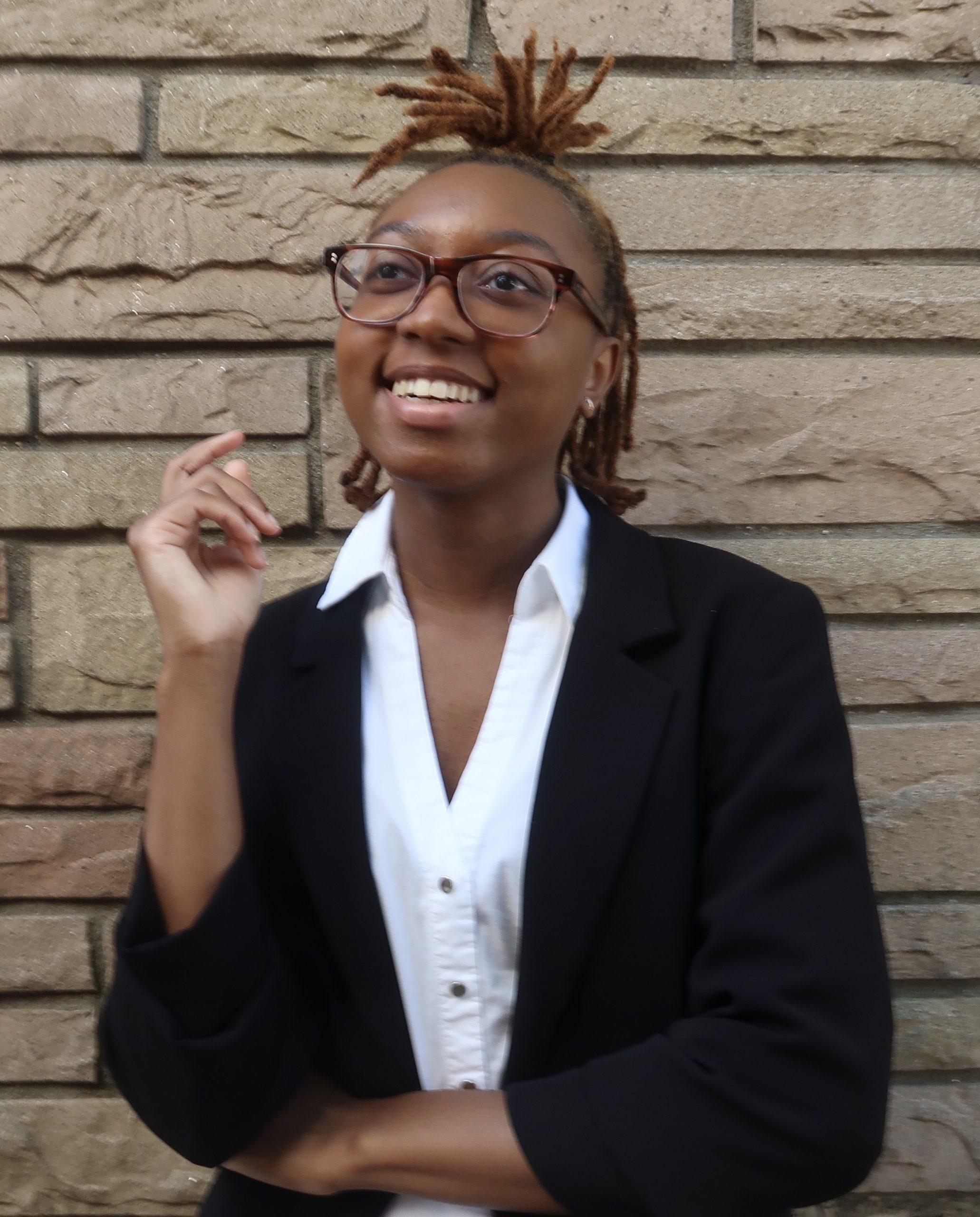 Bobbie Bell
Bobbie Bell is from Brooklyn, New York and a graduate from Brooklyn College where she received her B.S. in Journalism and Media Studies. As an alumni of the Emma Bowen Foundation, she has had experience working in media and nonprofit spaces where women's equity, empowerment and impact were critical. In organizing a period drive during the pandemic, she found how meaningful it is to her that storytelling is used to bring people together and initiate positive change. In her downtime, you may find Bobbie trying to keep her plants alive, spending time with her family, and trying to binge every streaming film/show.
More From Bobbie Bell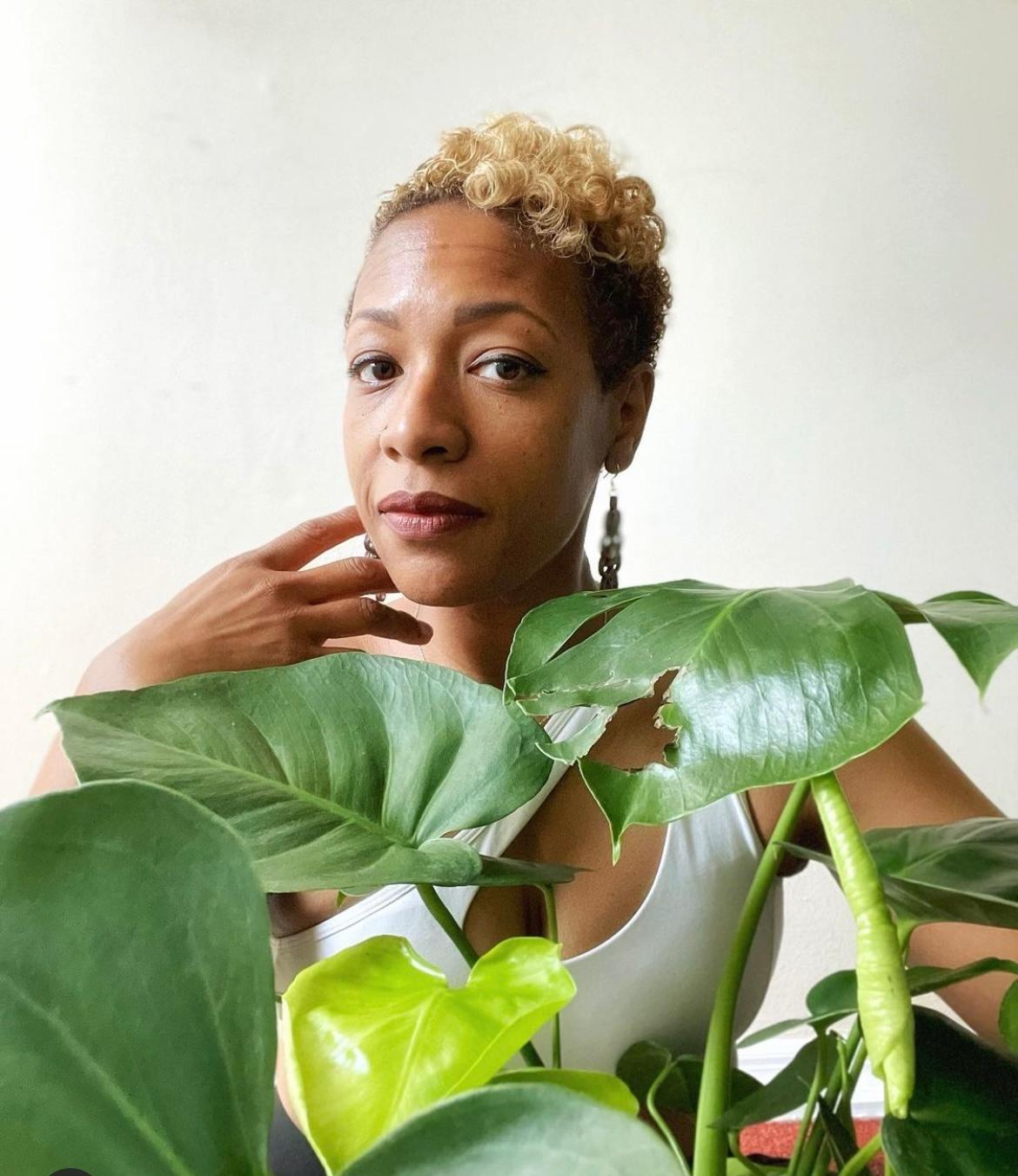 The Main Agenda
5 Women Who Make Loving Plants The Coolest Thing Ever
Instagram accounts dedicated to a love of plants have become super-popular, and here are five minority women to follow for that green-thumb fix you need.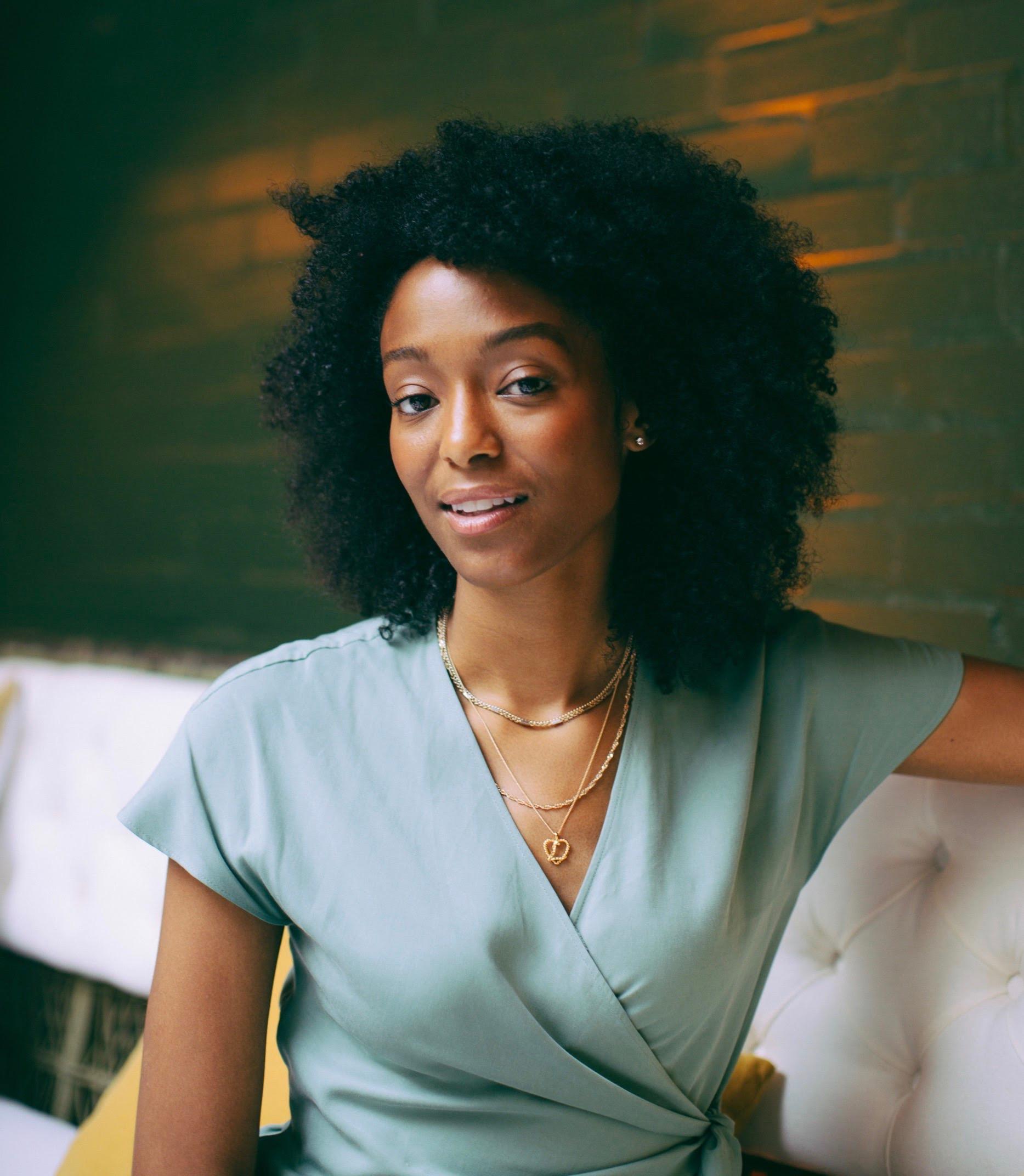 Power Agenda
A Peek Inside Her Agenda: Dr. Jessica Clemons
In our conversation, Dr. Jess shares what empowered her to take hold of her own mental health journey and ways other women can adopt that same practice.
The Main Agenda
How To Mentally Prepare For The New Year
We have all blinked and are miraculously in the last month of the year with 2022 not far out of sight. The new year tends to be a symbol of a hopeful new beginning and fresh start, but no one truly knows what surprises await us at the threshold of a new year.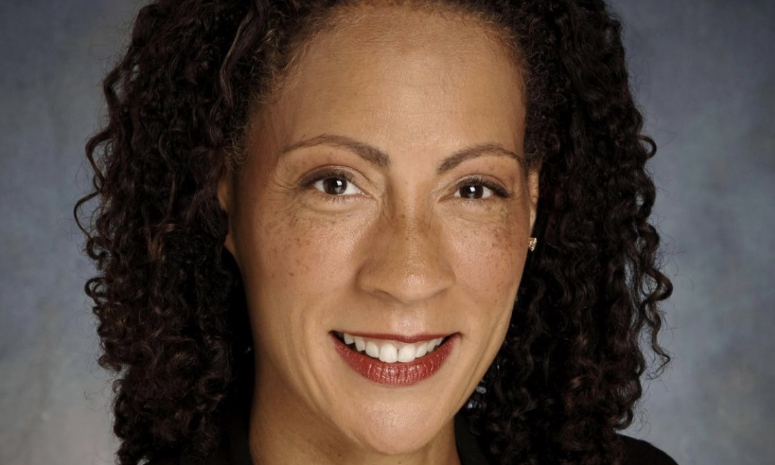 The Main Agenda
Janet Rollé Makes History As First Black CEO Of The American Ballet Theatre
News of Janet Rollé becoming a pioneer in ballet has us twirling joyfully like one of the dancers from the Nutcracker.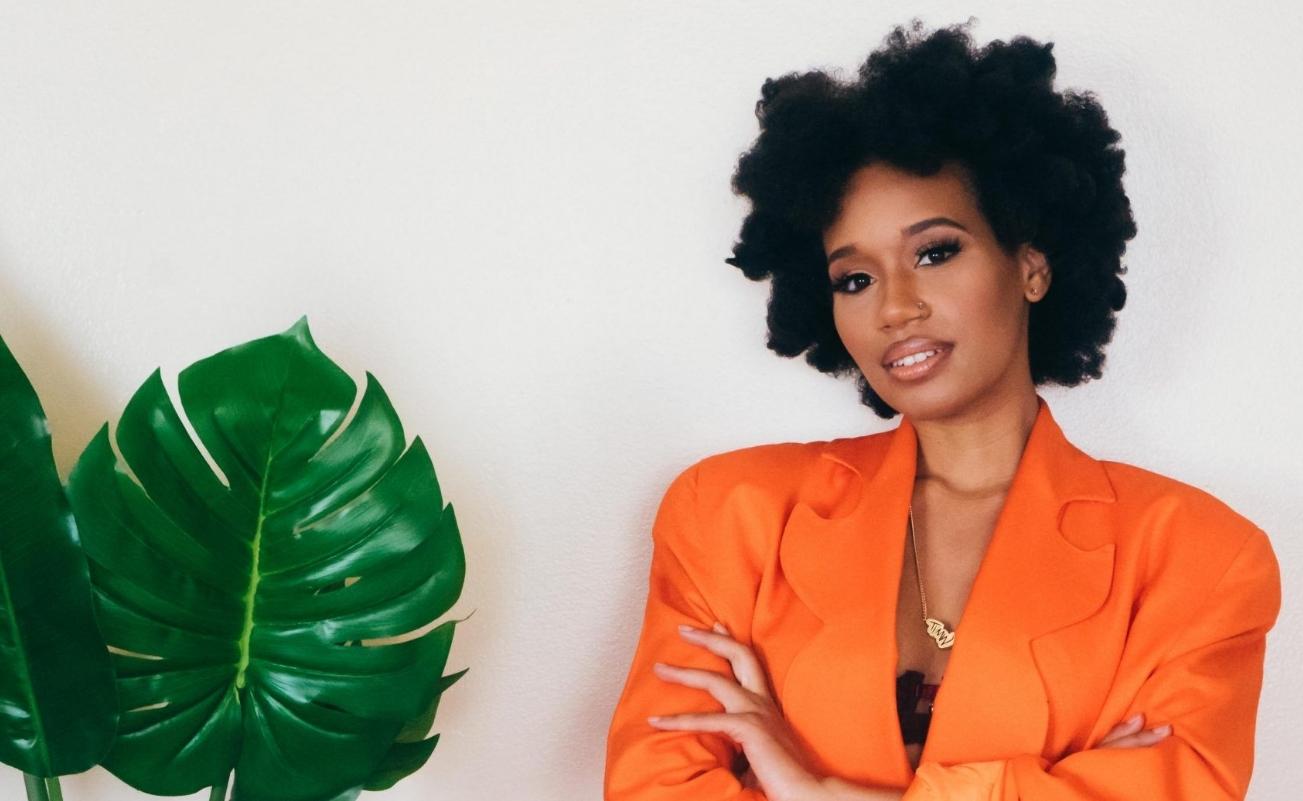 Power Agenda
A Peek Inside Her Agenda: Christina Wilds
Christina Wilds is an inspiration to others that wish to create their own beautiful page-turners in life. As a children's book author and founder of a book club named after her daughter, Wilds has embraced both her journey in motherhood … Read More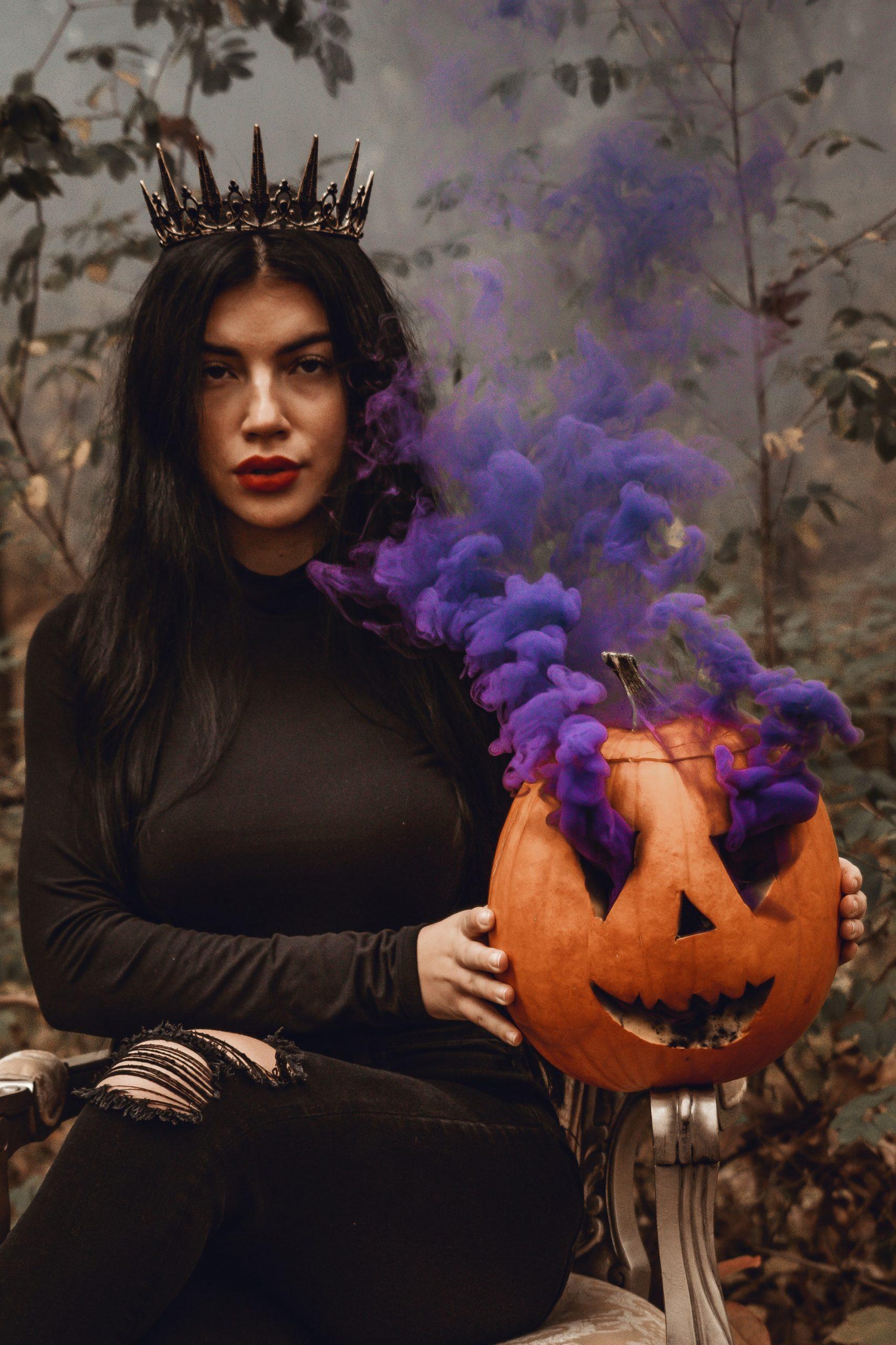 The Main Agenda
6 Iconic Women Worth Embodying This Halloween
Here is our list of powerful women worth embodying this Halloween.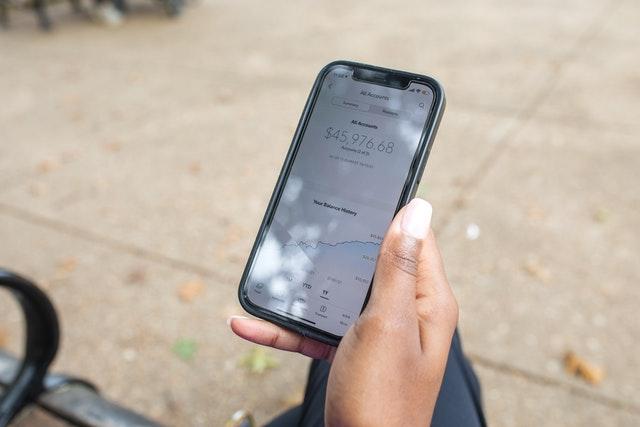 The Main Agenda
Why You Should Set Up Your Early Retirement Plan Now
In a world where many work tirelessly in an attempt to pay back the crippling debt of student loans, financial stability and sanity may feel far out of reach.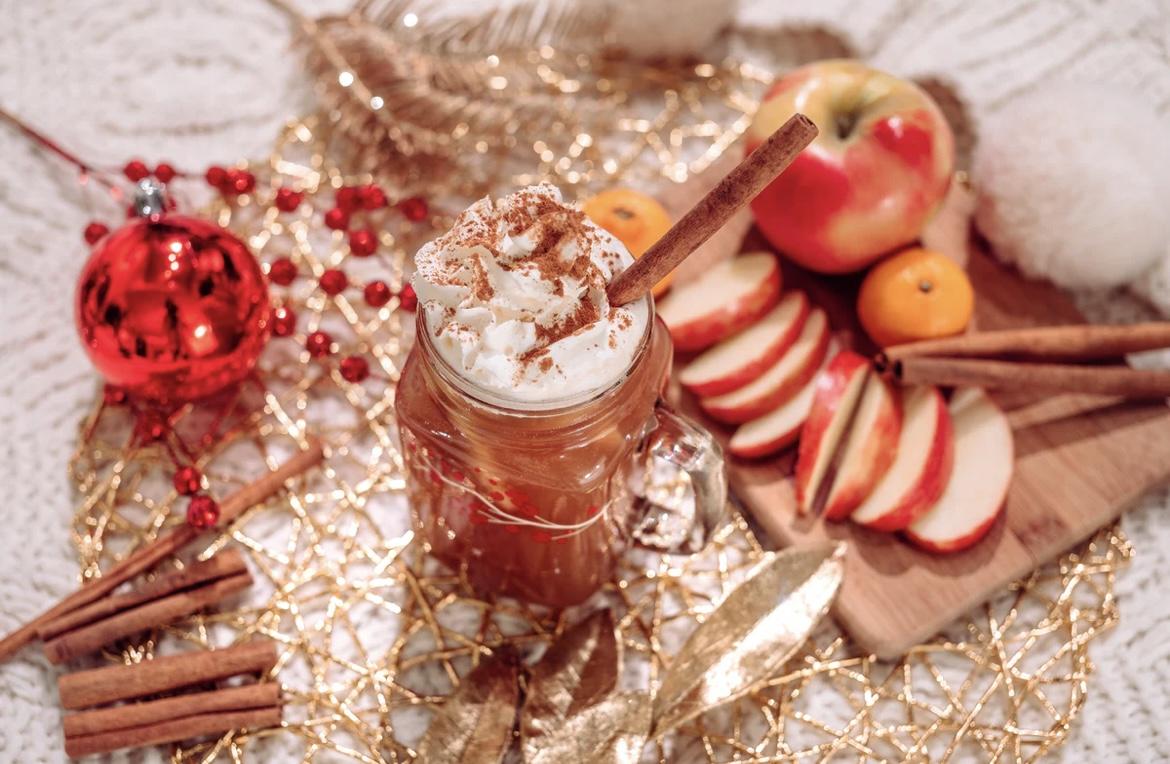 The Main Agenda
5 Coffee And Tea Flavors That Get Us Excited For Fall
We have compiled a list of 5 flavors that will allow you to completely fall into the Autumn season.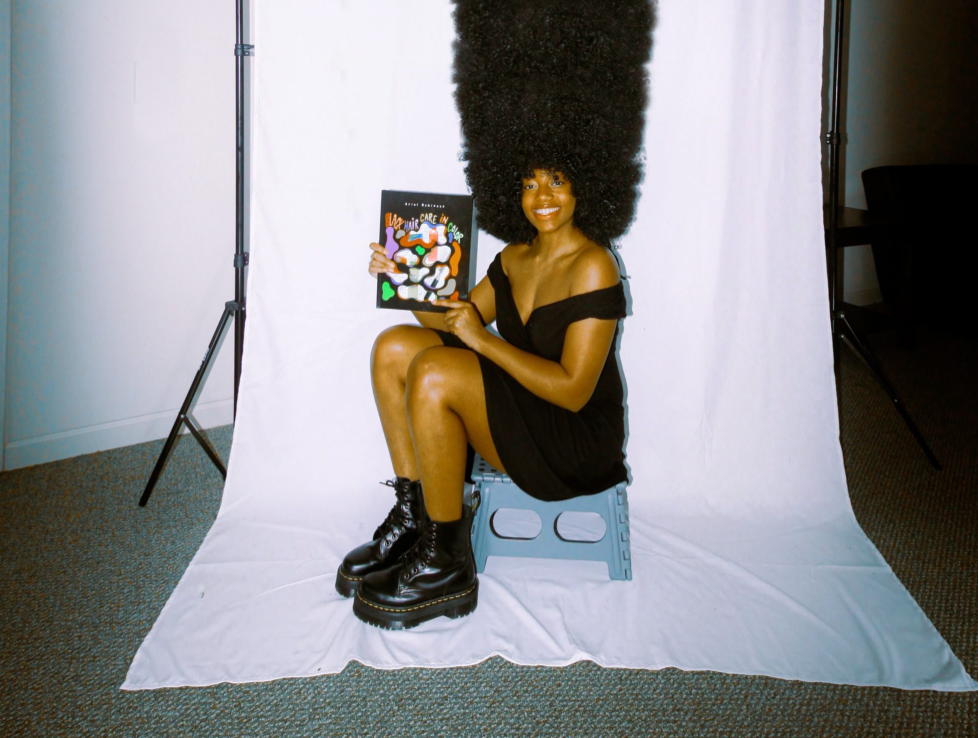 The Main Agenda
How Author And Artist Arial Robinson Balances Black Creative Expression With Self-Care
21-year-old Arial Robinson is a great example of a young woman making power moves, and showing the true power of connectivity too.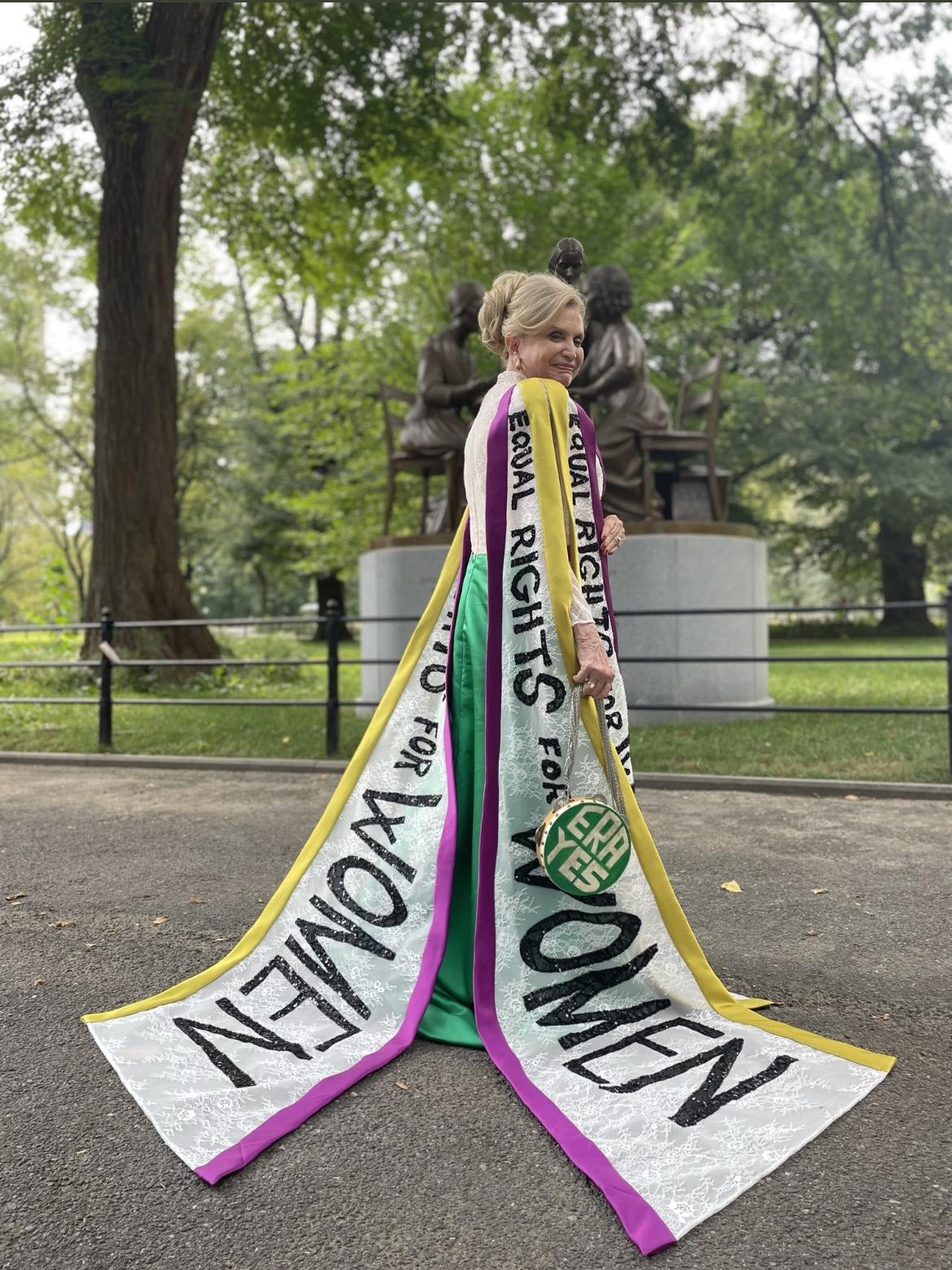 The Main Agenda
How Women At The 2021 Met Gala Used Fashion To Make Powerful Statements
They came to slay and make powerful statements in the interim. The Met Gala is known for bringing stellar looks talked about for your years to come. This year was no different. The 2021 Met Gala was originally supposed to take place in May but was canceled due to COVID-19. The "In America: A Lexicon of fashion," theme gave people a lot to think about.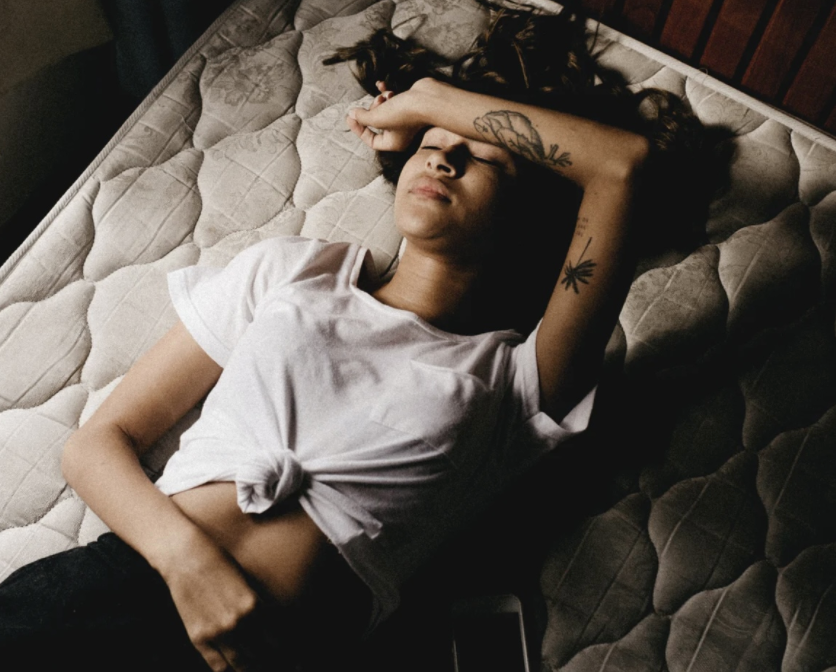 The Main Agenda
Period Stigmas Still Exist, Even While 'WFH'
Menstruation is no new phenomenon. And yet, those who menstruate still feel awkward about admitting that they feel too sick from cramps and PMS to push through the work day.