How Black Women Are Using TikTok To Shine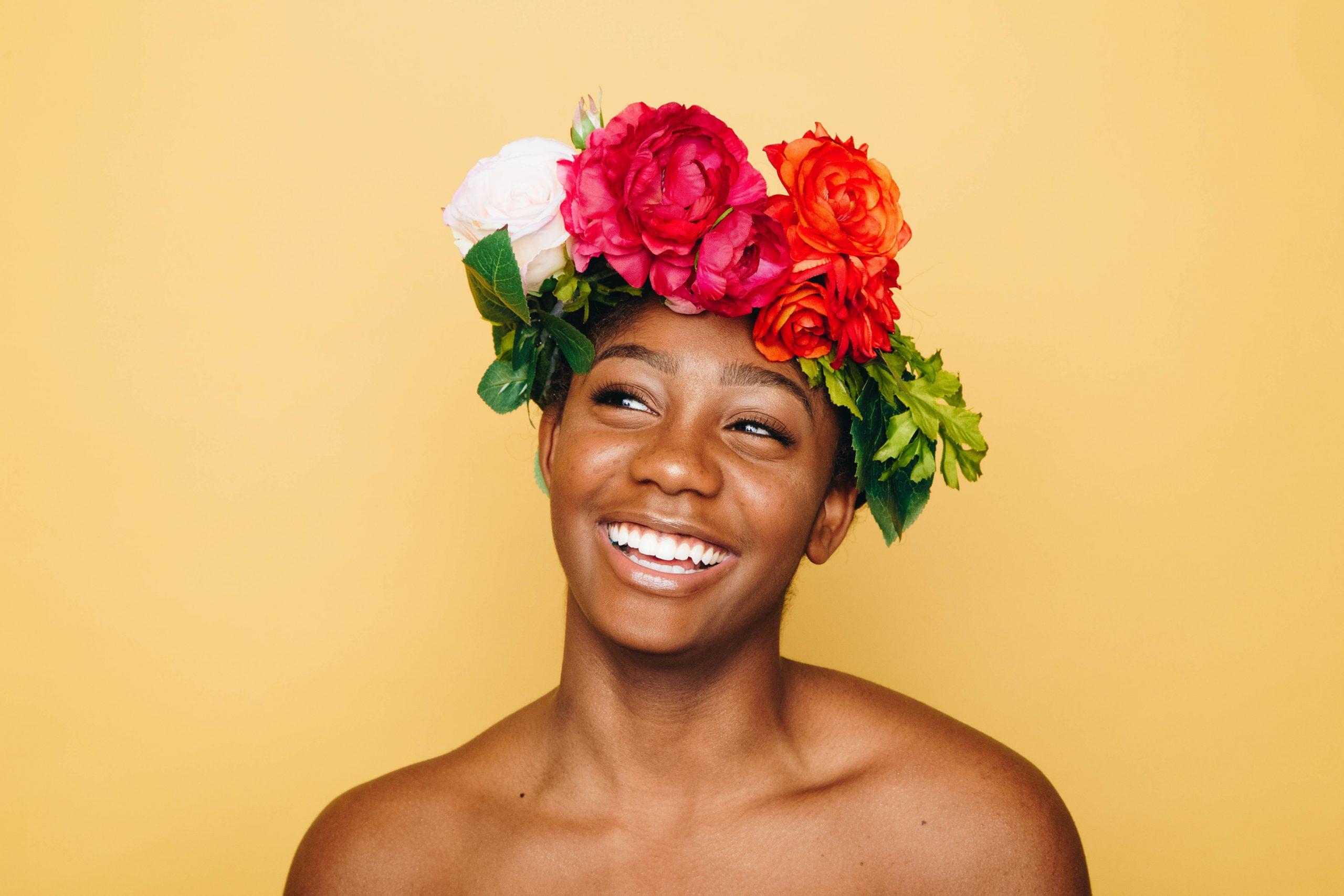 To be honest, the 2020 quarantine has been a gift and a curse. While we want to be outside having fun, being sheltered in place gives us a chance to pick up new hobbies; while others are using the time to reconnect with friends and family. The one thing people continue to do is post and engage on the internet, especially social media. In this case, your timelines may have been flooded with TikTok videos.
The 15-60 second video clips have helped social media users tap into their creative side. The Chinese video sharing company was founded back in 2016 but recently made its mark on the world. Everyone from Michelle Obama to Kim Kardashian is using the platform, but the one group of TikTok users who seem to have taken over the platform are Black women.
With every new social media platform comes a new hashtag or a new challenge. For TikTok, Black women have exuded Black girl magic with the #DontRushChallenge. Featuring the hit song "Don't Rush" by British hip-hop duo Young T. & Bugsey, the challenge consists of activities ranging from wardrobe change to putting on makeup, going from their grungiest to glamour. Black women from all over the globe have participated using different themes, from HBCU sorors to doctors to stay-at-home moms.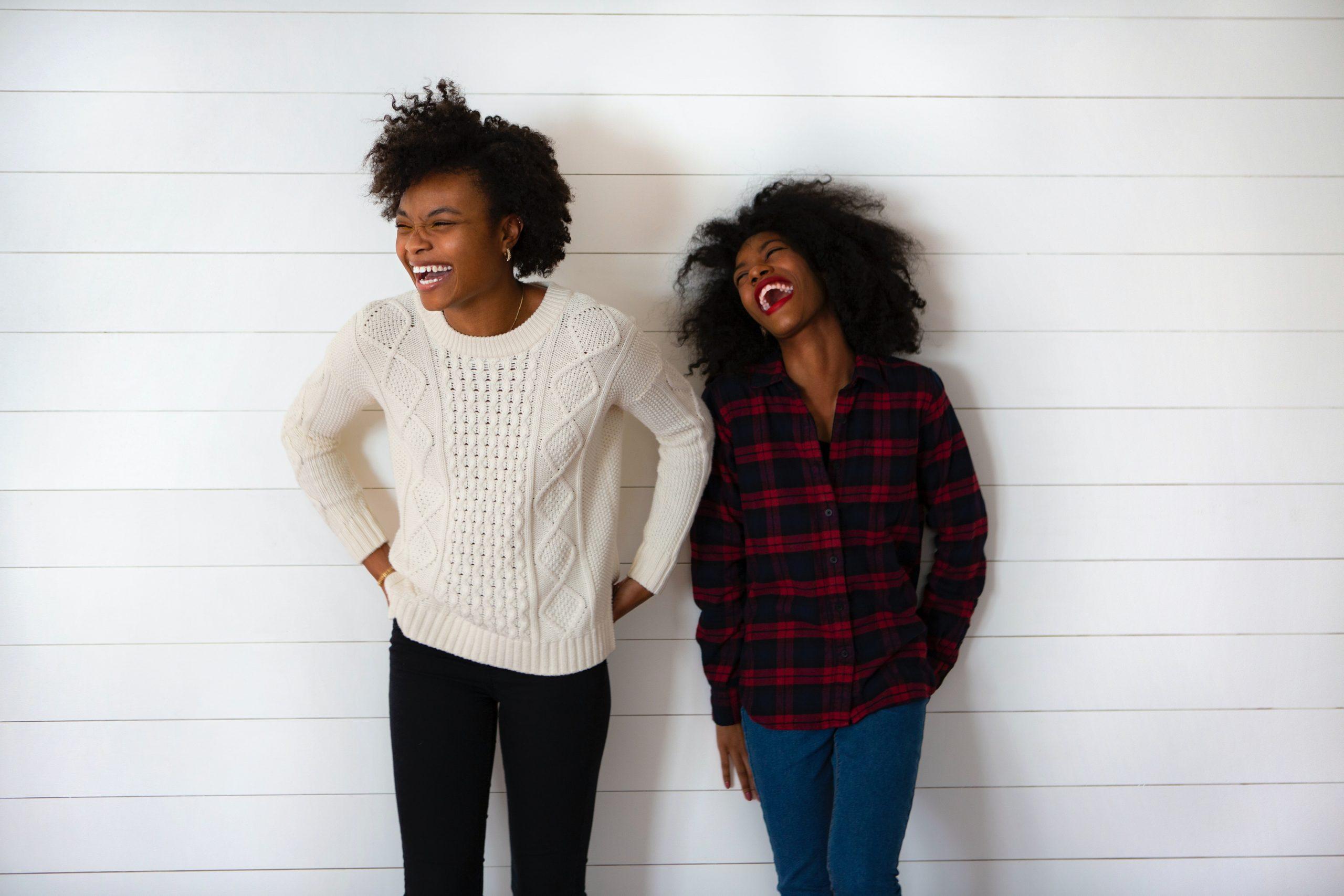 Article continues below advertisement
Joya Jackson was part of a group that participated. As a member of Chi Eta Phi Sorority Inc., a nursing sorority, her line sisters were looking for a way to get their 10-year anniversary started. "It seemed cool to see everybody else doing it," Jackson says. "Plus doing that video gave us a way to show that even though we're front liners during this pandemic, we can still have fun."
Jackson along with her nine line sisters pledged on the campus of North Carolina A&T State University back in 2010. Getting bachelor's degrees in nursing, all of the women are working in the medical field in different states saving lives daily. It was easy for the ladies to come up with a theme that was fitting for them. "At first, we really didn't have [a theme] but we knew using a stethoscope would be the go-to since we're a nursing sorority," the medical technician said. "As we kept adding videos, we just had to tell each other which way to go."
Article continues below advertisement
Some of the videos in the viral challenge have up to ten participants at a time. All the videos use a certain object that must go in a certain direction in order for the challenge to work. Once the videos are edited and have music added, the content is works of arts that help the women to glow. For the videos and challenges that have gone viral across all social media boards, it's a start to a bright future.
TikTok stars like Tabitha Brown and Jalaiah Harmon helped set the path for Black women and girls on this new popular outlet. Harmon is the creator of the viral Renegade dance. More and more users, including celebrities, recreated the Renegade dance but none of the videos recognized Harmon as the dance creator. The 14-year-old Georgia native created the dance to rapper K Camp's "Lottery" song and since she reclaimed the dance, fans can't stop seeing her. The dance star has been seen on The Ellen Show, Teen Vogue Magazine and even got K Camp to be in a video with her.
Article continues below advertisement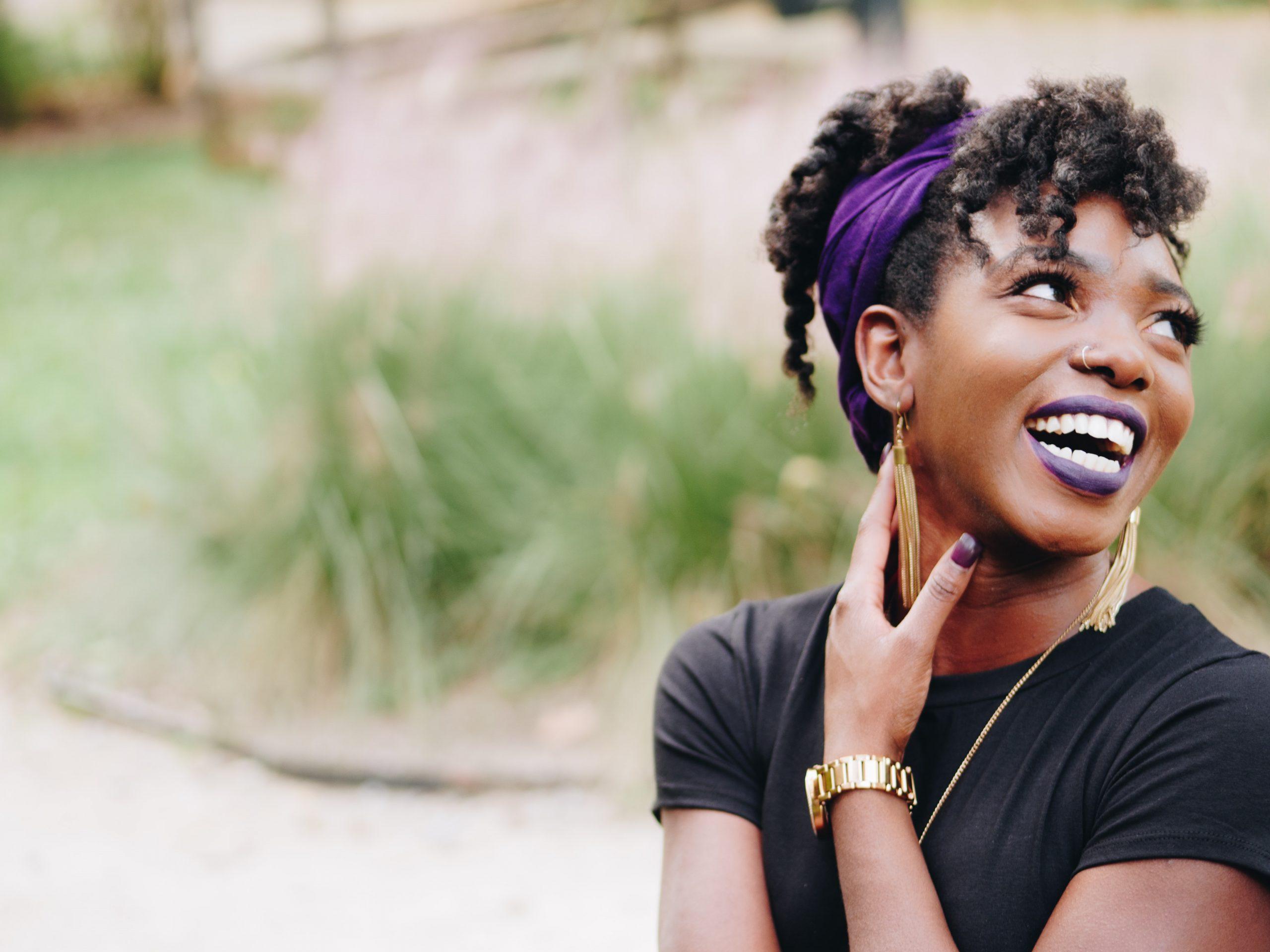 For Brown, her rise to stardom started a little different. The actress used TikTok to share vegan recipes, one of which went viral. The recipe for carrot bacon caught the eye and sparked curiosity for millions of viewers worldwide. "Do you see carrots, or do you see bacon?," Brown said in the viral video. "I'm about to make carrot bacon."
Everyone's new favorite vegan recently announced she signed a contract with her dream talent agency Creative Artists Agency (CAA). A goal she said she prayed for over ten years ago. "On my lunch breaks, I would sometimes walk the block and pass CAA and just say out loud 'One day Lord'," Brown wrote on her Instagram post.
Seeing these ladies uplifted on this platform gives hope to others, especially during a time of negativity. Jackson says the videos show Black women can do anything they put their mind to. "I saw so many doctors, dentists and engineers that I didn't even know about," Jackson admitted. "The challenge gave a way to showcase that." If we keep it up, just imagine what else we can do.