The Toll COVID-19 Is Taking On Pregnant Women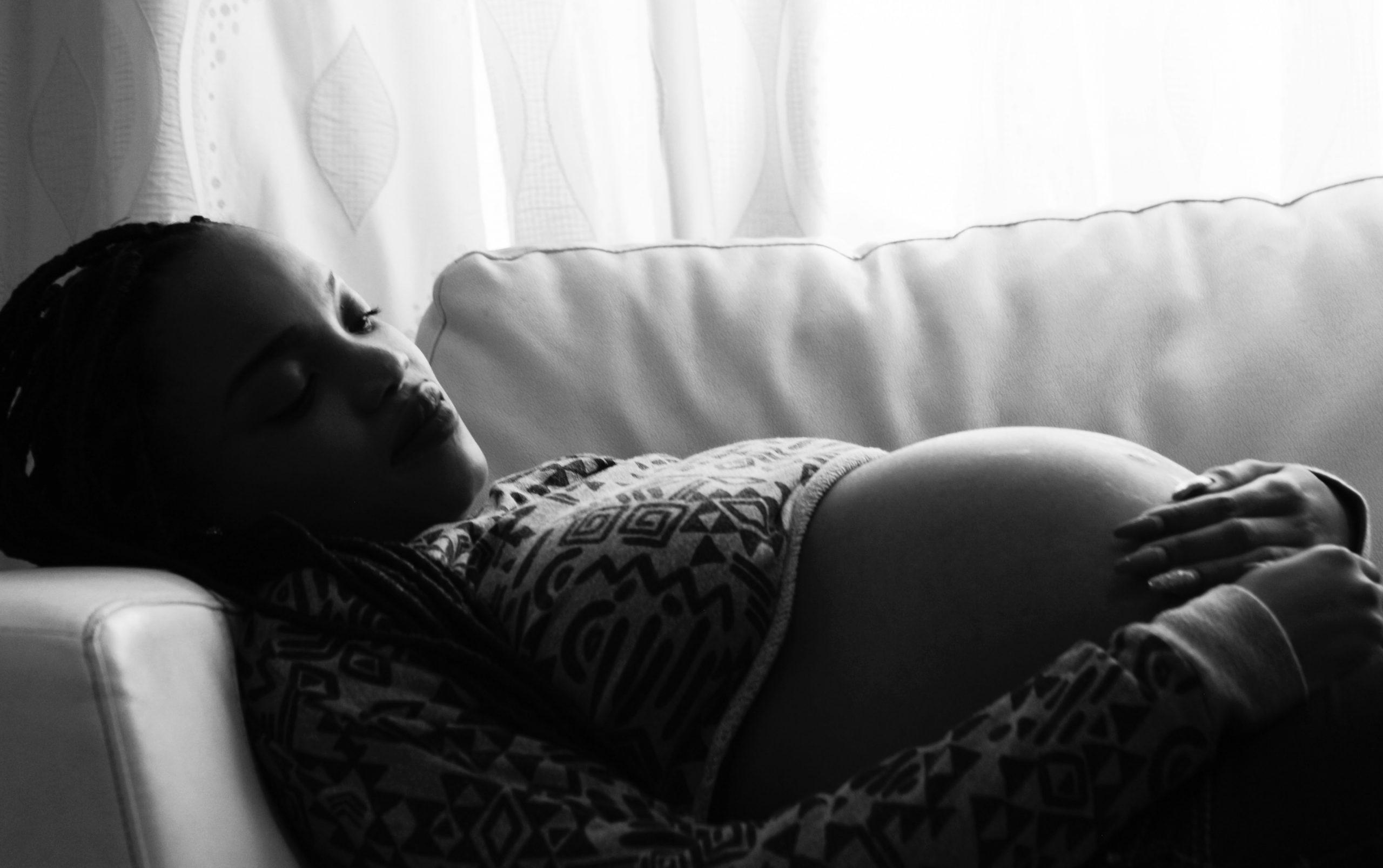 In a matter of a few weeks, the COVID-19 virus has taken a toll on the entire world. Starting off as only a concern for the elderly, it vastly grew into something that people of all ages began to worry about. While people of all creeds should stay safe at all costs, there is one group in particular that should be more concerned than most.
Mothers who are expecting are becoming one of the most vulnerable groups during the outbreak. With hospitals piling up with infected patients, many doctors and health professionals are changing their policies for the safety of the mother and the child. At Mount Sinai Hospital in New York City, both doulas and partners are being turned away. This is forcing expectant mothers to experience the joy of giving birth alone.
Florence Brown is a soon-to-be mother of three from North Bellmore, NY. With the birth of her first two children being nothing like this, the 32-year-old has new worries. "I have to deliver with a mask, which I know is for safety but all of it feels surreal and I feel helpless because no matter what this baby has to come and all I can do is just be strong and go through with everything."
Being that COVID-19 is a new virus, there have been no official reports on how the virus can truly affect pregnancy. However, the CDC has reported that pregnant women do have weaker immune systems and are more susceptible to respiratory infections. With these facts floating around, the CDC and The American College of Obstetricians & Gynecology, has recommended that the child and mother should be separated to stop the potential spread.
Article continues below advertisement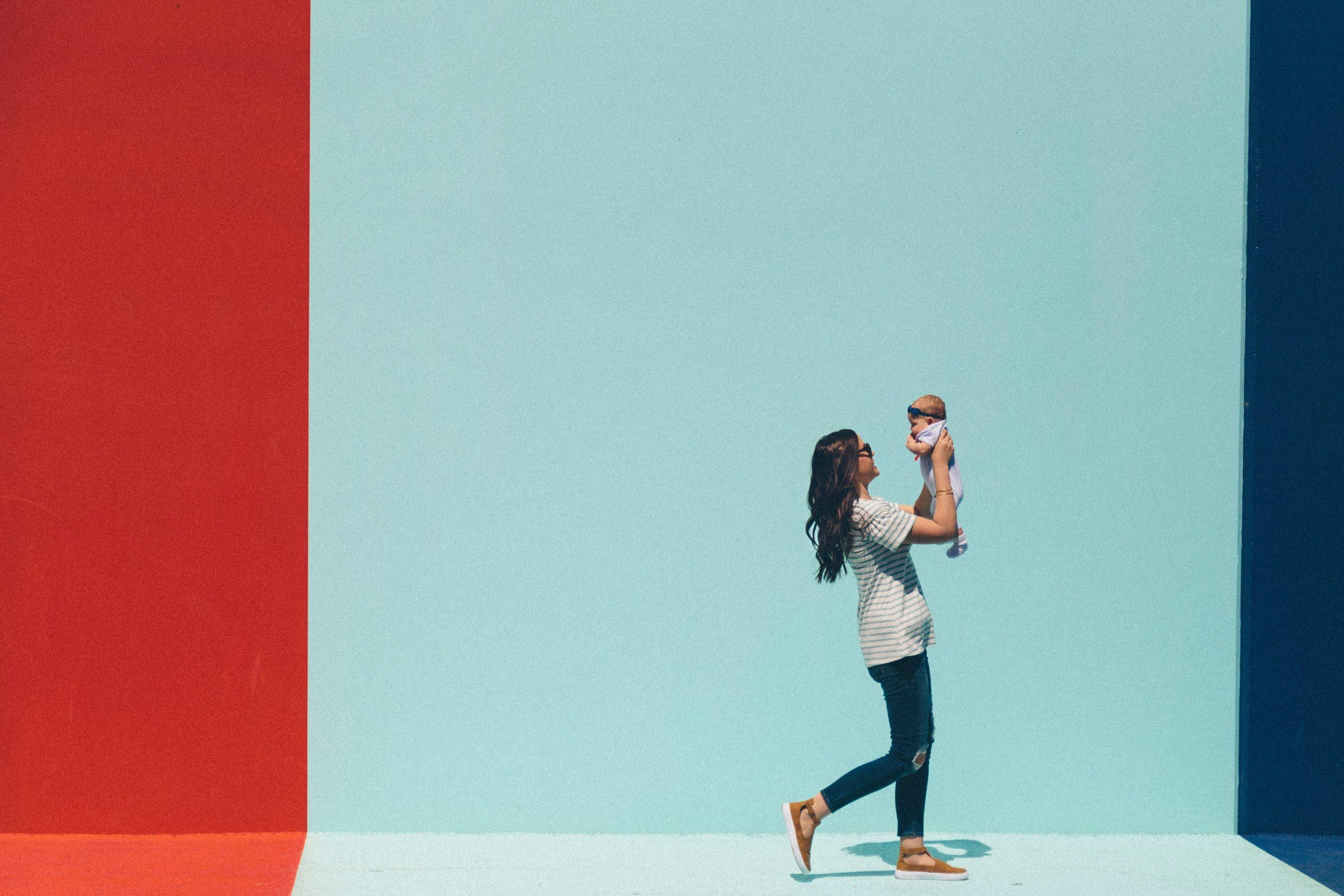 There are many variables and questions surrounding pregnancy and COVID-19. Venee Cunningham is a pregnant emergency medicine physician assistant who fears the unknown, "Pregnancy during this pandemic feels like quite the precarious situation to be in. The unknowns are endless.
What will happen if I get sick while I'm pregnant? What will happen if I get sick right before I deliver? Are they sure there's no evidence of vertical transmission? Will I have to wait two weeks to see and hold my baby?" Cunningham questions. All of this uncertainty can cause serious stress on the woman and their families.
Article continues below advertisement
Cunningham believes the visitor's policy needs to be a little more lenient for labor and delivery, "I mean God forbid something doesn't go as smooth as planned. Who will advocate for me? Who will advocate for my baby?"
Mental health is another concern, "This virus is taking a toll on pregnant women mentally," says Venus Kennedy, a licensed clinical mental health counselor. She continued, "When you are pregnant you already have to face a lot of uncertainties and anxiety can be high."
The owner of Kennedy Consulting & Counseling has the same worries for women attempting to get pregnant as well. "Many women are facing anxiety over an upcoming delivery date and many women who are trying to get pregnant are questioning if this is a good time or if they should wait."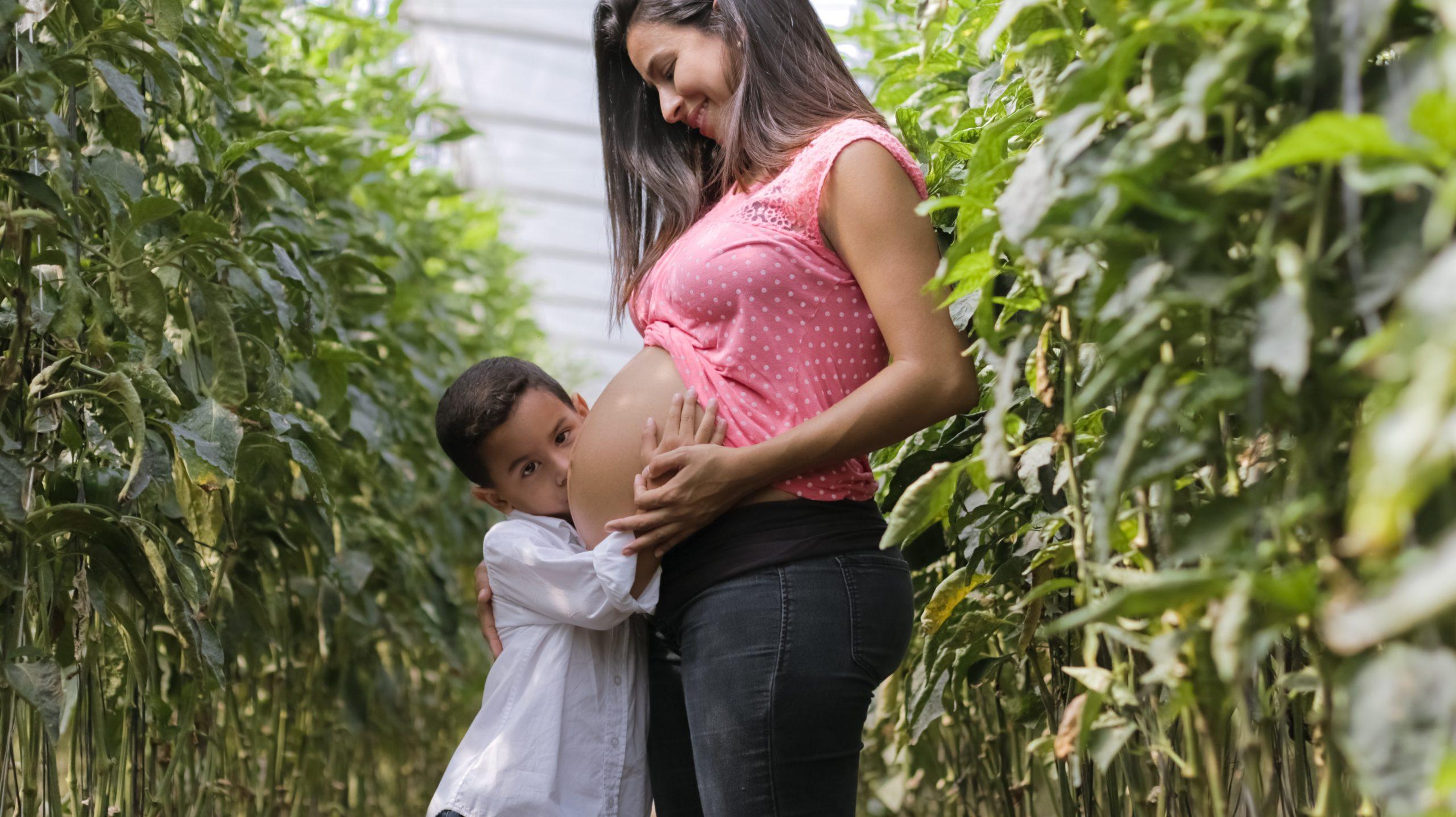 Article continues below advertisement
For Brown, (a stay-at-home-mom) her focus is on her kid's mental state, "At first, I didn't say anything to them, but they haven't been in school (pre-school) for about two weeks. They're both sad about not seeing their friends and teachers." She admits that she didn't realize being pregnant during the pandemic was taking a toll on her until a recent trip to her doctor.
The scramble to find a midwife that can deliver their babies at home or find a birthing center has been a popular topic amongst expectant mothers. While it's important to plan ahead, Kennedy advises women to simply take it one day at a time. "Place your energy on things you can control at the moment. Keep stress levels as low as possible by staying connected with family, going for walks, staying physically active and practicing self-care." She also thinks another key to reducing stress is by reducing exposure to news and social media.
On top of the normal precautions, Cunningham believes it's imperative to stay aware of your thoughts and energy, "Everything we feel, baby feels. I'd remind pregnant women to not allow themselves to be consumed with fear. I would stress the importance of making sure they connect and send tons of love to their babies."
Brown says it's all about doing things to occupy your mind. "For me, some of those things are working out, listening to music, prayer, family time, playing with kids and cleaning. All we can really control right now is being open to change and doing things that make me happy."
After all, change isn't always a bad thing.