How Creatives Are Using Social Media To Keep Their Brands Alive During Quarantine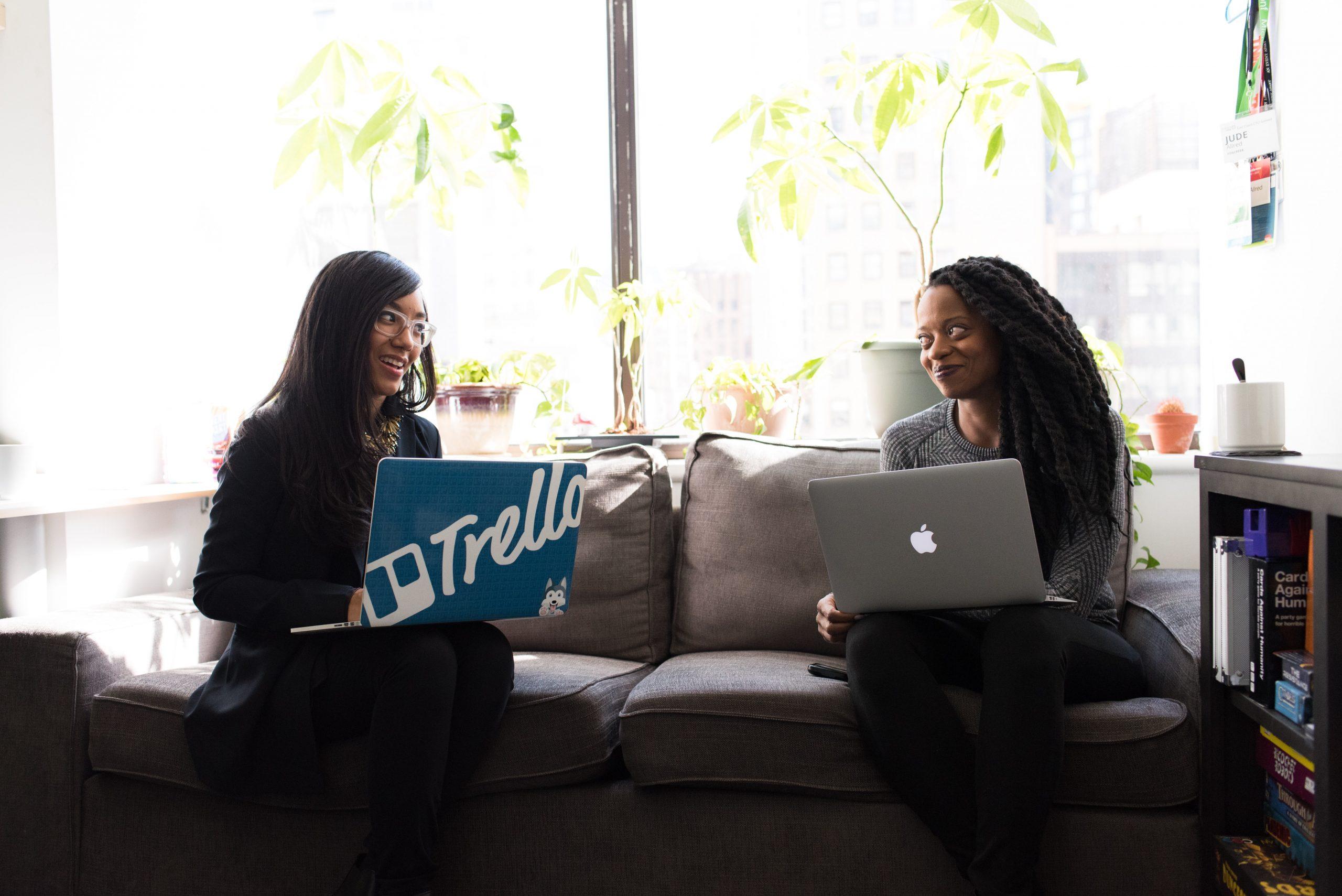 The entire world being in quarantine has put businesses and freelancers in a tight spot. Small business owners have been forced to lay staff off and many freelancers are out of jobs and contracts. Social media has been an essential tool for brands before COVID-19–but since the quarantine, creatives have been relying heavily on social media to keep their brands alive.
With the help of social media, dance studio owner Sapphira Martin realized that she didn't have to dance alone. She logged onto Instagram to host a virtual dance class once New York went under intense quarantine. "My decision to begin hosting the class was a decision I made solely for myself," Martin said. "Once we were mandated to stay at home, I needed to set myself up to enter this quarantine with a positive headspace."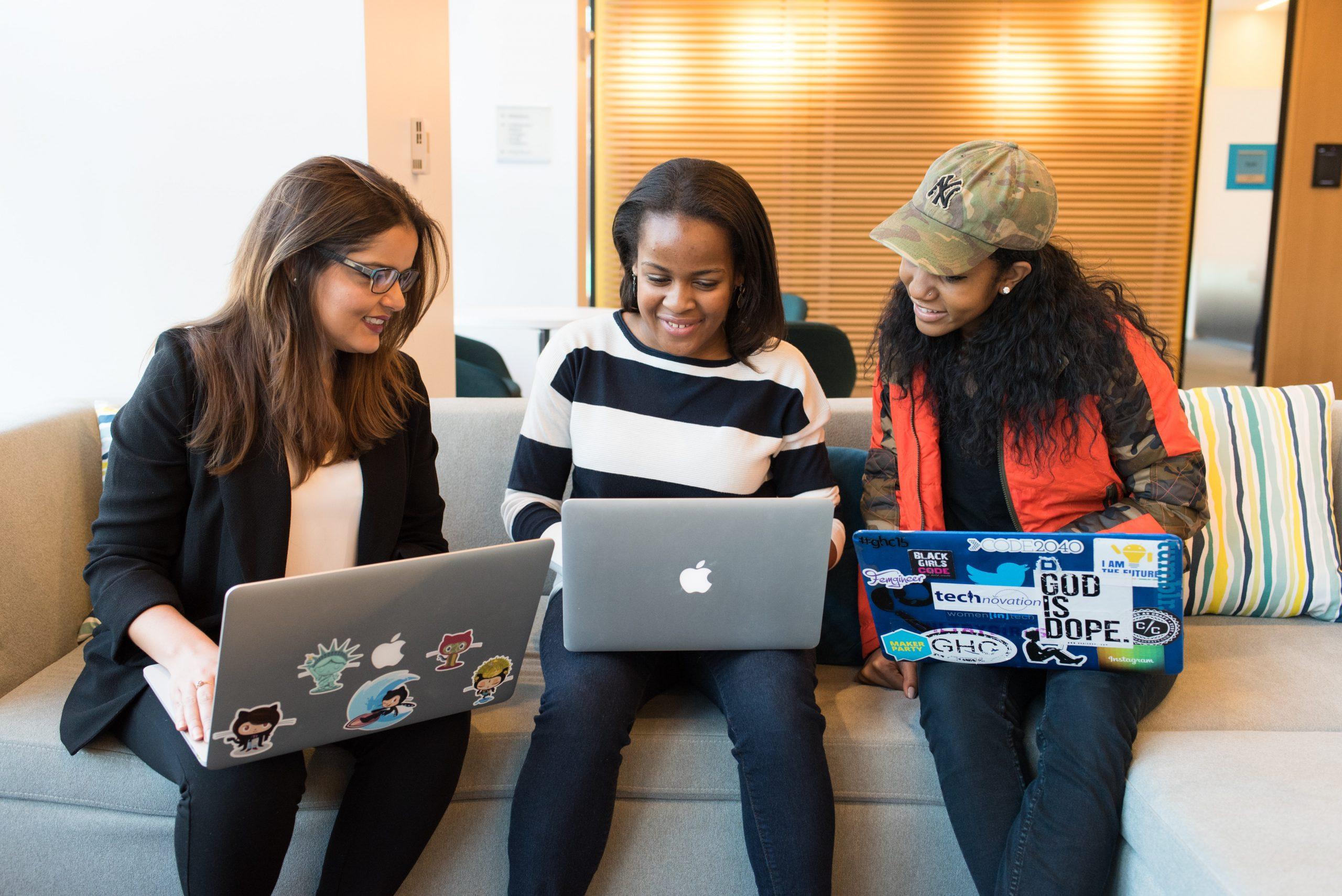 Martin noticed that her efforts to host online dance classes were being met but realized her audience was in a different space. After all, being forced to stay indoors can take a toll on a person. "In the first couple of days, I noticed everyone was feeling just like me and needed to begin the day working out all the kinks we've carried from the previous day," Martin says.
The Black Girl Podcast cohost changed her strategy a little bit and combined her love of dance and exercise. She created "Class with Sass," to engage her followers every morning on Instagram with new routines. "I am now grateful that I can virtually stretch with people across the country and even in the islands," Martin boasted.
Article continues below advertisement
Being forced to shelter in place will leave people with a lot of time on their hands, this something Jameka S. Whitten found out once the COVID 19 hit the Carolinas. As CEO and principal publicist of JSW Media Group, many of her creative clients, were put in a difficult position. Not with engagement but more so bookings for her team and clientele. "I represent quite a few creatives who work in the gig economy so clearly, they have been affected by the current shutdown of events and performances," Whitten explained. "I also plan and execute events regularly for my corporate clients and historically spring is my busy season."
Taking advantage of her new downtime, Whitten took to Twitter to see who else was struggling with quarantine orders. "Honestly, I missed human interaction. As an extrovert, I had slight cabin fever and needed an outlet," Whitten said. "I figured other folks could use a little bit of fun." The Charlotte business owner worked her PR skills to bring people together. Using Zoom, Whitten grabbed a glass of champagne and hosted a virtual happy hour. "These are difficult times and moments of levity are needed to keep us all sane," Whitten said. "We laughed, networked, and had good conversations."
Article continues below advertisement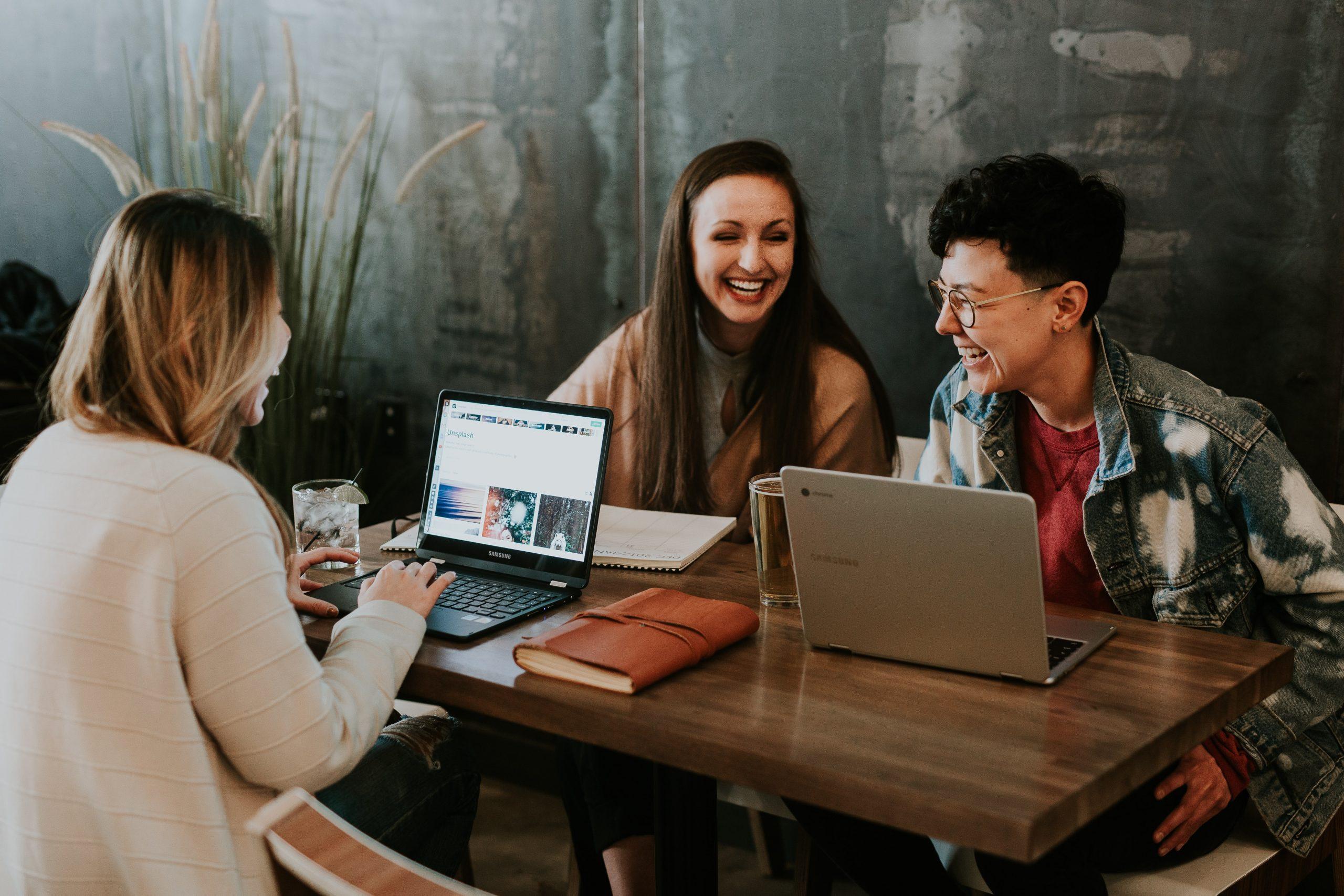 It's hard for some extroverts and creatives to adapt to this new normal. However, there are others that accept change easily, like talk show host Ohavia Phillips. "I was fully prepared to pivot for what our world is going through," Phillips explained. She went on, "I put new systems in place, ramped up my online transitions and stayed the course. This situation allows for a greater online presence when tapped in."
Article continues below advertisement
Phillips decided to host The Oh Show, virtually until things get back to normal. While she is keeping the shows flow per usual, she added a few twists that will help her audience. "I seek to add sunshine and resources to the viewer's day while equipping them with sources they need to thrive in this time," Phillips explained. Reaching out to her powerhouse network, it wasn't hard to get people on board. "I'm pulling in financial, career, and creative powerhouses to offer tangible resources to meet viewers where they are."
As women moving swiftly in the media world, Martin, Phillips, and Whitten have done well with following social distance guidelines. All are aware that this may become the "new normal" and prepared for future social media trends. "I think this will enhance how creatives engage moving forward and it will be a challenge for tech and social platforms like Instagram Live to upgrade their features," Martin said. She went on, "We've seen everything from concerts to meditation happen on Instagram live in this last week. It's only going to get better."
Article continues below advertisement
Phillips is taking this moment to connect better with her audience, becoming more of a real presence. "This moment will offer us an opportunity to become real to those who support us," the Brooklyn native says. "I believe our world is doing away with the facade of wanting to be perfect. It goes beyond the screen and it's time to share real stories."
Whitten is embracing this new air of solitude as a business owner. She's having more virtual happy hours, hosting one on April 16 and invites everyone to join. She realizes that time isn't something to take for granted. "For a small business owner, time is a precious commodity," Whitten explained. "We are always doing a balancing act now that many of us are forced to shelter in place, we have more time than we've ever had to use as we please."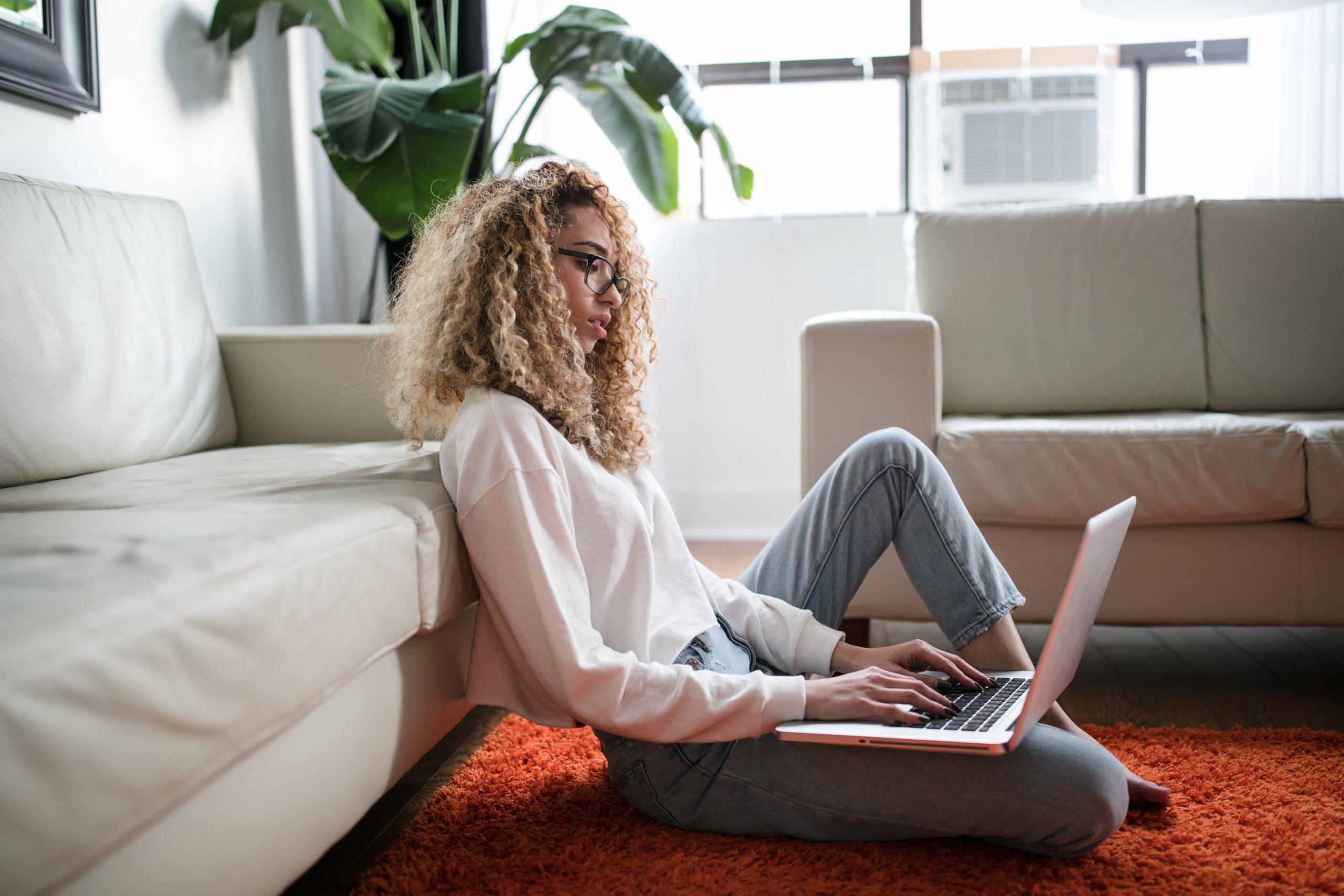 Whitten encourages established entrepreneurs to use this time wisely, "That means finally sleeping a full eight hours a night, working on revising that business plan, creating a new marketing strategy or simply reevaluating your business model." She continued, "This can be an opportunity to explore new ideas or starting something that you've been putting off."
Even though the world is going through a crisis, there is always a light at the end of the tunnel, which could lead to a beautiful change.