How Education Transformed My Life As A Venezuelan Woman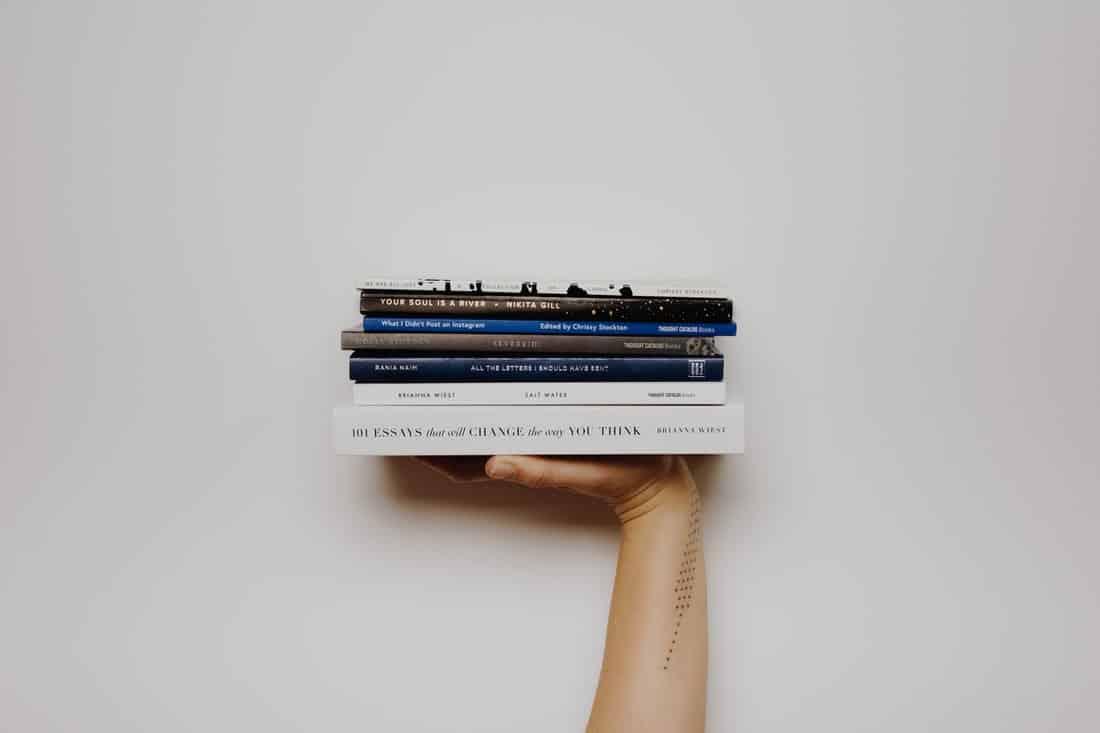 A little 7-year-old Venezuelan girl rests carefree on her tummy in a room full of plants while reading a local newspaper special edition on English vocabulary for kids. Learning a new language step by step will give her a bigger chance of having a well-paying job and connecting with people from all over the world. Perhaps, education is the way forward to a better living.
Today, as a Latina woman living in the mentioned country and having learned English from books and movies, I perceive educational opportunities (and privileges) as keys to opening new doors around the world for myself and hopefully, help to open new for the next generation of girls who will know that accessing knowledge is indeed an example of a well-lived life, where learning helps to pursue dreams and grow. We should be fighting for education choices for women, regardless of where they come from.
Education Empowers Women 
Article continues below advertisement
It is a fact that education empowers women, not simply an opinion. When a woman receives knowledge, she will instruct others in the near future. My grandmother, who is 67, graduated from high school in her mid-forties and now has a degree in education and numerous certificates in cultural studies and child development. She comes from a small town in Venezuela, Mara, where women did not have access to education as a result of economic and social problems.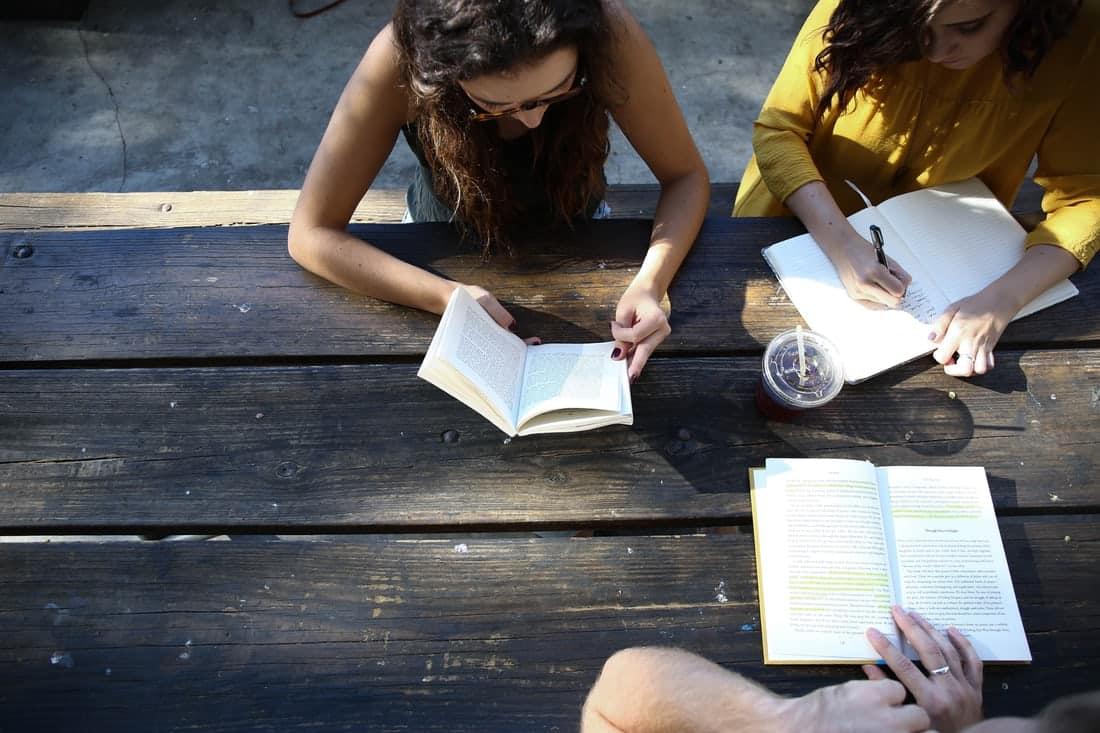 Article continues below advertisement
Education Is The Best Self-Esteem Booster
A benefit that comes from educating girls is an increase in self-esteem, as they may feel even more encouraged to continue, overcome struggles, and achieve their personal dreams. It is a tool by which women can gain self-confidence and use the voice they have always had.
Education is an endless process as the true purpose of learning is to promote intellectual growth, acquire personal goals and confront difficult situations with newly gained knowledge. Walden University shares in "The Many Benefits Of A Lifelong Learning" that the learning process can help you to stay fulfilled, connected and it's undeniably the healthiest exercise for your brain. Learning something new challenges the brain and gives the one who's studying a sense of bravery and flexibility towards life.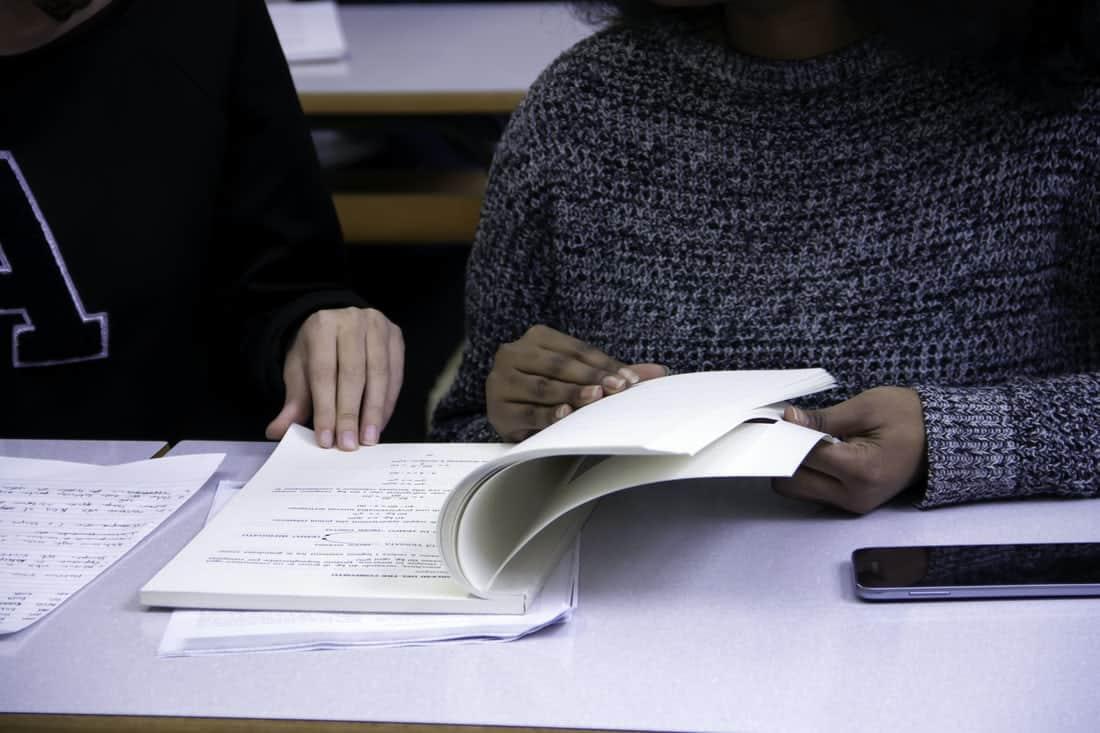 Education Gives Access To Other Horizons  
Education is multi-dimensional. However, learning helps to pursue a life path with options to choose from. For instance, the official language in Venezuela is Spanish but speaking one or two more idioms, like I speak English and a bit of Portuguese gives girls an entry to other horizons with opportunities to work and meet people from multiple backgrounds. Education should be considered a bag of choices, ranging from learning digital marketing online or a new language to obtaining a doctorate.
We ought to fight for women to have access to education no matter where they come from.