How To Switch Doubt Into Inspiration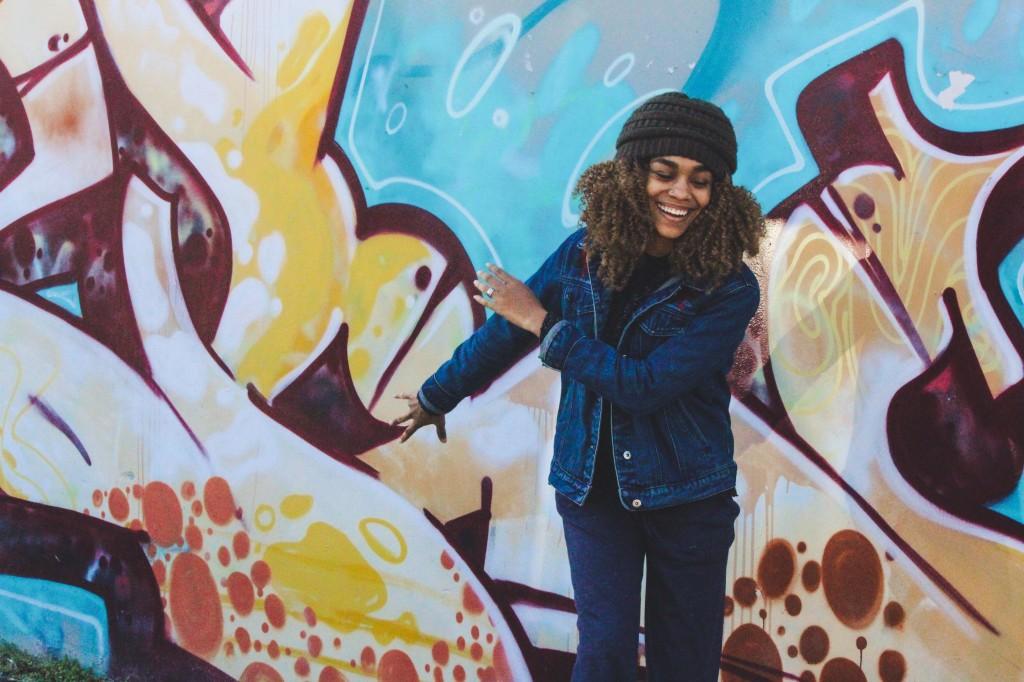 Growing up, I had a wild imagination. As a young dreamer, I often pictured all of the things I could be when I grew up whether it was dancing with the New York City ballet with my two left feet or becoming a teacher in my hometown. Later in life, that imagination turned into a strong ambition. And those big dreams and childlike idealism served me well into adulthood. I was desperately curious about the world and I began working towards a decided goal from the age of 12 to become a storyteller, an interpreter or more professionally referred to as a news reporter.
I wanted to write and report about the world, tell the stories of forgotten people and fight like hell against the political regime. Or what my romanticized hope was, become one voice of truth in a world full of lies.
As I started my pursuit into journalism, I began to realize that the ambition that I raised myself upon had its setbacks. Instead of encouragement in pursuing my drive, I was more often persuaded to try and lower my goals as to avoid disappointment and questioned in my capabilities.
I started confiding in a professor about my hopes to capture big stories and that it was politics, world history and labor relations that inspired me. He told me then that my ideas were too big and that I should settle for something better suited for someone like me like perhaps the local arts scene. At best, he told me that I could possibly become a decent small town reporter and if I was lucky, get a beat for myself.
A few months after that, I was seeing a guy who asked me what I wanted to do. When I responded that I wanted to be a journalist, he asked me in a tone that lacked any sense of a joke whether I wanted to do fashion or lifestyle. To no surprise, we didn't last long.
Article continues below advertisement
There were many occurrences similar in which people I trusted had told me I can't. I'm not smart enough or strong enough, or not man enough for certain jobs. A friend once even suggested that perhaps being too ambitious would cause me great stress and that perhaps I could seek a therapist in order to combat it.
But, it was those that doubted me that nonetheless fueled me to strive even more. It was because no one except myself knew what I had become capable of. Everyday, I would write privately on world issues and gather my opinions and thoughts. I would pick up every news outlet and consume local and national stories. I drowned myself in features and fiercely tried to be able to write time and time again, the perfect introduction to even the simplest stories. My bookshelf became stocked with hundreds of classic literary novels and historical biographies. There was never a date where I missed a class or skipped an assignment. My education would land me where I wanted to be, but it was the private practices that I kept that humbled me and I knew one day would set me apart in this world.
I needed that spite, the anger, the doubt and the occasional comments on my femininity to set my soul on fire. My skin became thicker and my efforts to desperately expand my knowledge on everything had given me a greater perspective on the world. The best thing disbelief ever did for me was to teach me never to settle, to always strive for something greater and that it is not until you quit trying to improve yourself, that I've failed. To everyone who's ever tried to tell me the limits of what I can do and thought they were doing me a favor, you definitely did and I can't thank you enough.