The Different Ways Student Debt Can Impact Your Career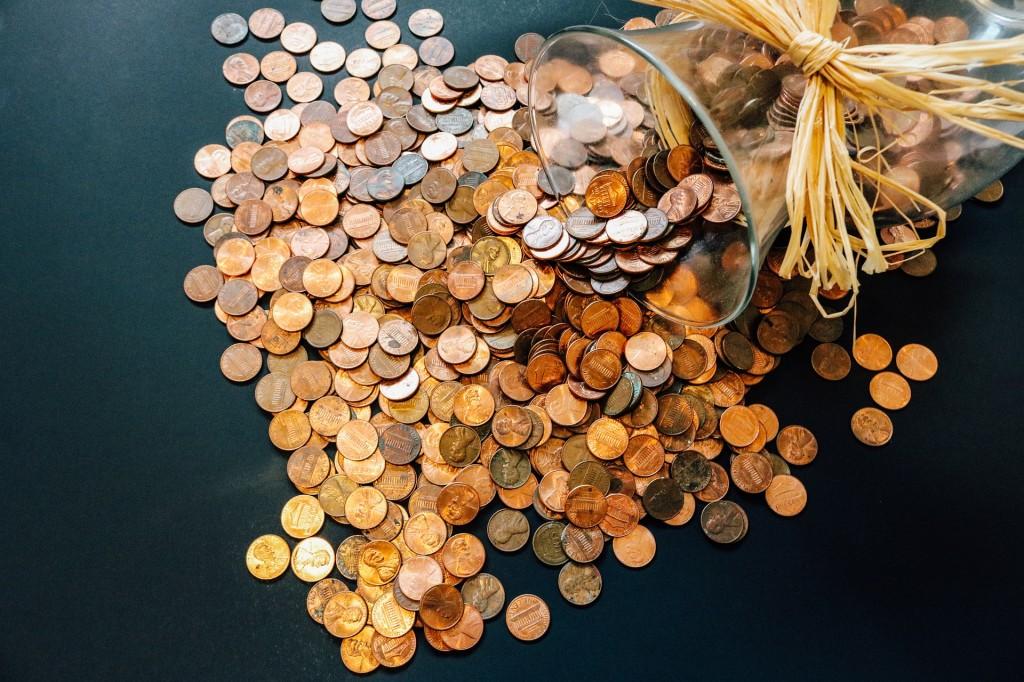 When we think about student debt in relation to our careers, most of us understand that student debt is a heavy burden that most graduates have to take into consideration. However, student debt is actually having a much larger impact on our local job economies and employee job satisfaction levels. Your student debt might alter what kinds of jobs you will accept after college and which locations you're willing to accept jobs from. Let's talk about ways that your student debt could be holding you back and what you can do about it.
It Will Affect What Kinds of Jobs You Will Accept
Those with high student debt feel pressure to pay off their loans as quickly as possible, so students have started looking for higher paying jobs (that may not even completely align with their degree) in an effort to mitigate some of the costs, which could lead to unfulfilled individuals in the workplace as well as high turnover when employees satisfaction level remains lowfor extended periods of time. Nevertheless, studies have shown that individuals with high student debt are less likely to be able to take lower paying jobs within their field of study, like ones in education or other public service positions, which are undoubtedly invaluable to society.
While earning more money isn't a bad thing, being able to have your pick of jobs that will offer you personal satisfaction and fulfillment and will use the skills that you worked so hard in college to learn is why you went to university in the first place, right?
In the end, graduates who suffer from high amounts of debt are definitely feeling pressure to finish college and find a high paying job immediately, which isn't always realistic right out of college either. This puts an additional burden on top of recent graduates. Not only are they trying to find a job that will pay their student debt, but they need a high paying one, which sometimes only comes with hands-on job experience in addition to a degree.
Article continues below advertisement
Some universities have noticed this trend and have evaluated the deficit of public workers entering the workforce. As a result, they have begun to try and help students with their college tuition by offering more work-study programs, grants, and scholarships. However, this is a fairly new style of program that many schools may not ever have the privilege of using.
It Will Affect Where You Search for Jobs
Getting a job with a long commute is out of the question for many people, which severely limits the career opportunities that are available to them. Since grads are already suffering from mountains of student loans, they are forced to live in areas with cheap rent and very low additional bills. How does one find a high paying job in a low income area?
Article continues below advertisement
This means that for those individuals who dreamt of traveling across country to start anew with a high paying job, possibly in a large bustling city, might have to rethink that plan. Larger cities come with large costs, which means either seriously sacrificing financially in order to live where you want or living where you don't want in order to live cheaply.
What You Can Do About It
I don't say all of this to be negative about education. Education is paramount for personal and professional achievement and obviously a necessity in order to build a solid workforce in society. However, the rise in student loans over the last 50 years is clearly crushing recent graduates. I won't leave you without some answers, so, what can we do about it?
If you're in college right now, are thinking about starting college, or possibly want to go back, it's a good idea to start thinking about how you can handle the financial side of higher education after you graduate. Or if you're currently a recent grad living the above situations, there are still some things that can be done in order to break those suffocating ties with student debt.
Article continues below advertisement
You may want to think about how you can lower your monthly payments so that you can truly land the dream job you were meant to have. There are a few ways to at least lessen the burden that student debt is having on your wallet. First, you can think about refinancing your student loans. This can change the term of your debt repayment, your interest rate, and your monthly payment. However, you do have to have good credit and steady income in order to qualify for a refinance.
You can also look into how to get a little bit of money back via tax deductions in regards to the amount of student loan payments that you make over the course of a year. As long as you are making some sort of payment on your loans, you should be required to report those expenses on your annual taxes.
Next, you might qualify for lower payments or deferments for a while simply depending on your income status. Check with your student loan provider and let them know if you're having trouble paying off your student loans. With deferments, you still have to pay the total amount due, but you can avoid payments for a period of time until you find a job or come into a better financial situation.
Article continues below advertisement
Lastly, in select situations you may even qualify for loan forgiveness or assistance programs. Depending on your career niche, you might be able to apply for loan forgiveness or assistance based on your financial situation and your career path. Specifically for those mentioned above who are in public service, many government programs recognize the need for qualified individuals in this field and are willing to help out as many graduates as possible.
The choice to pursue higher education is a noble one. Although, these days financial planning needs to start happening while students are still in school, not after they've left. Sadly, financial strain on recent grads is evidently making an impact on their career choice and overall life satisfaction. Yet, being aware of the problem is half of the battle. Many people in difficult financial situations such as this are fighting the battle alone. Know that you may have resources at the college level and afterwards to make things a much more manageable for you.