LOCAL HERO: How Lola Banjo Uses Her Luxe Accessory Brand To Support Women Entrepreneurs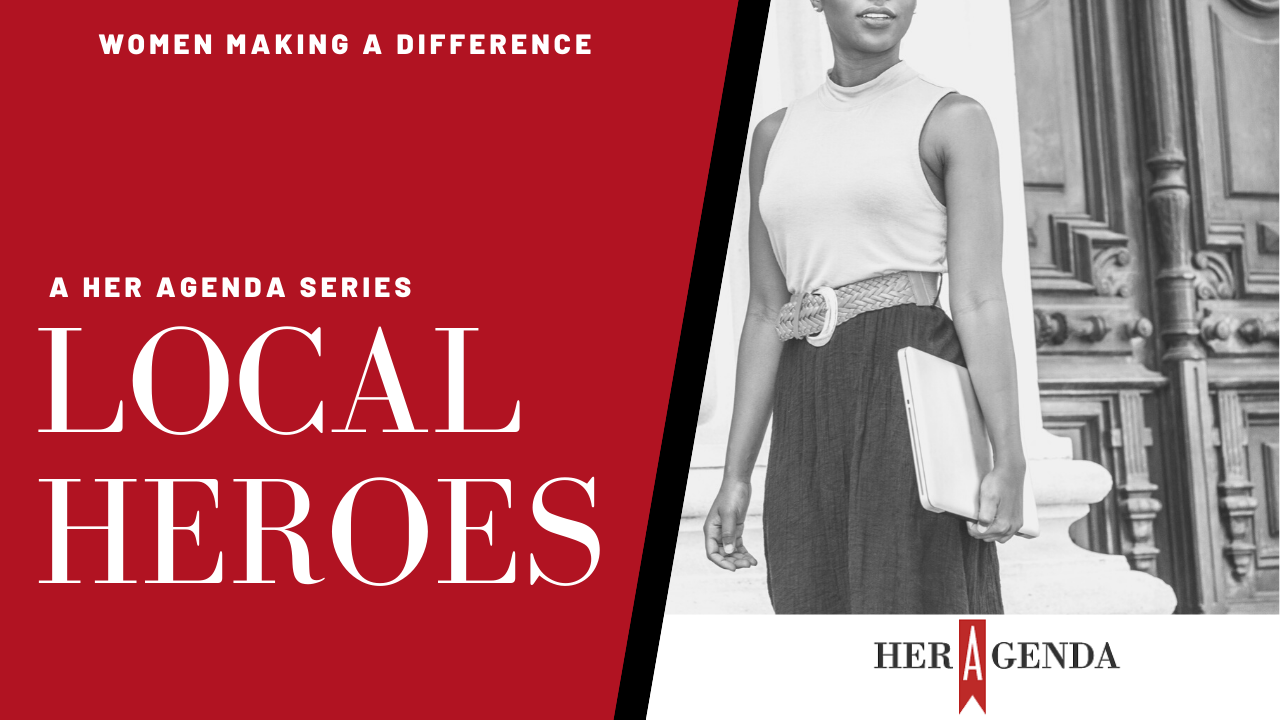 This article is part of our Local Heroes series where we spotlight women who are making positive contributions to their community.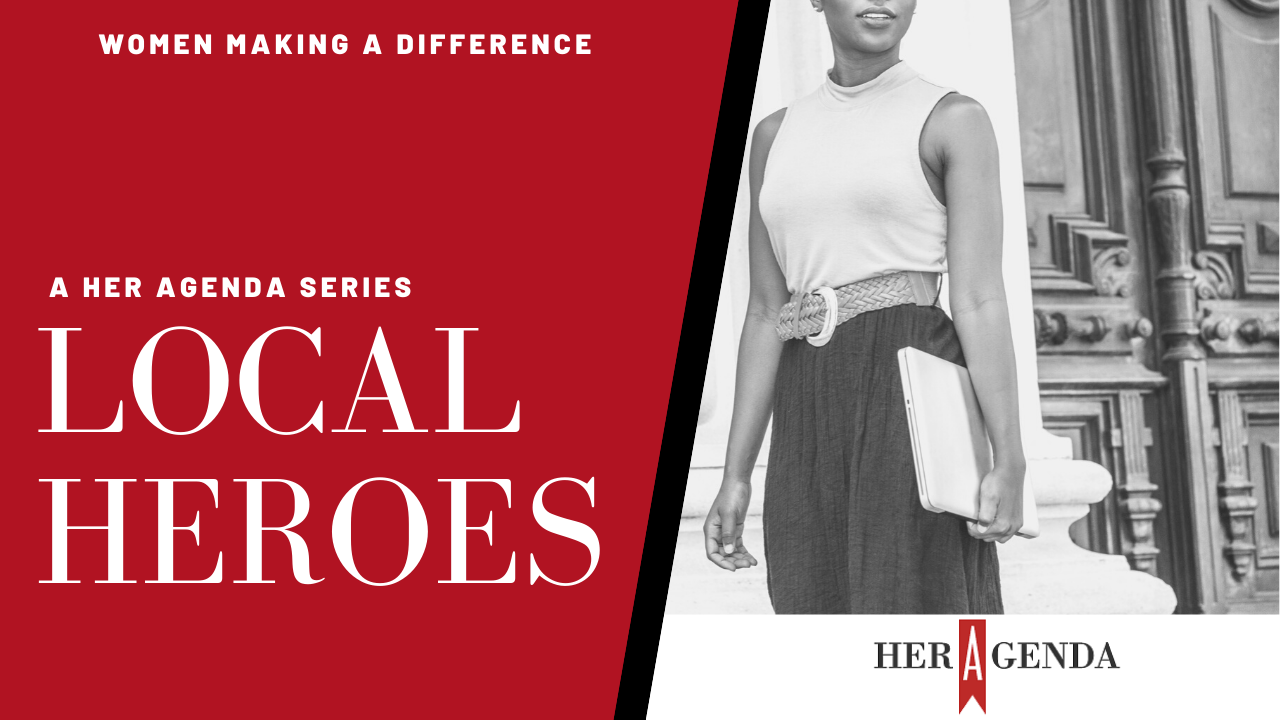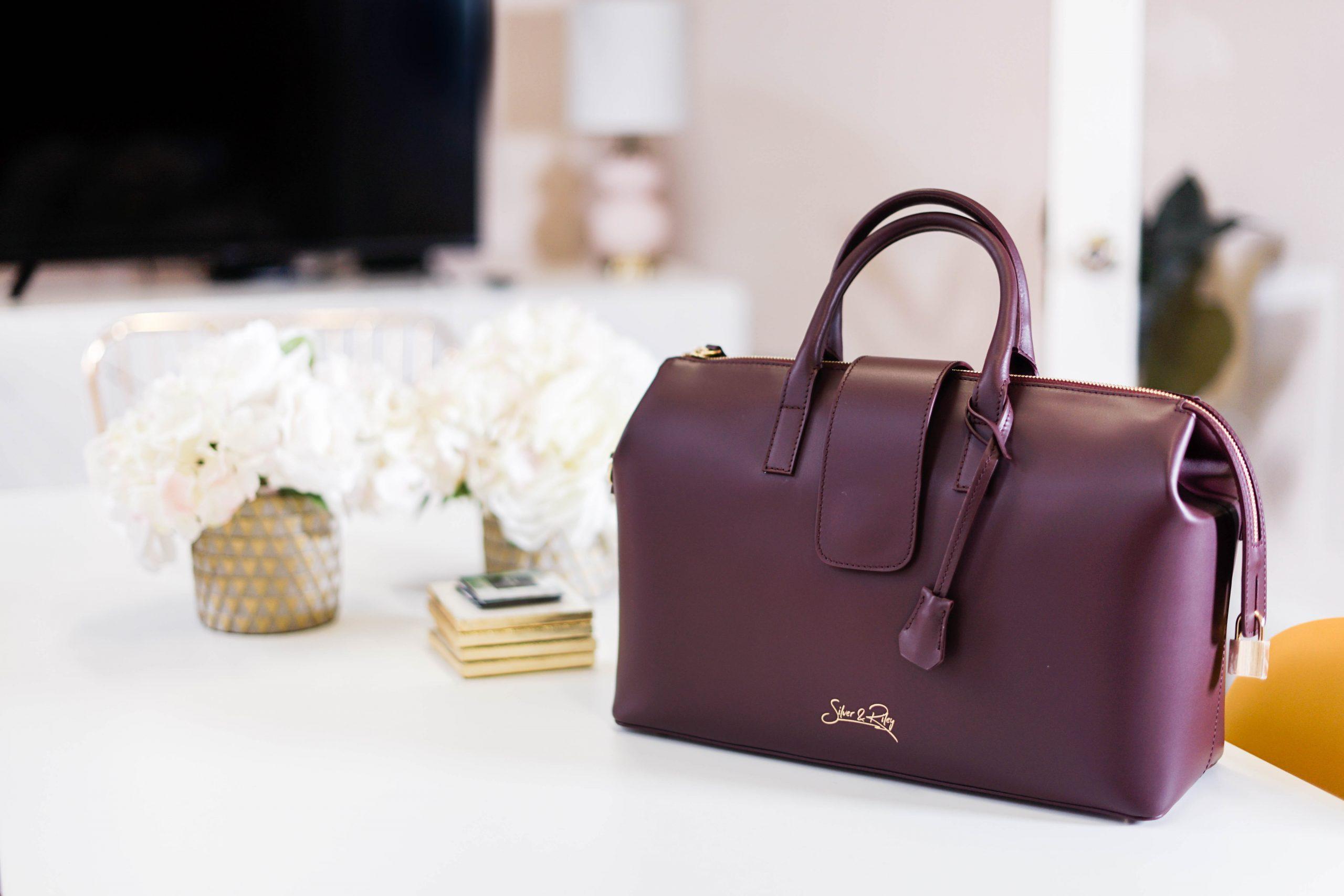 Article continues below advertisement
When you shop for accessories like a purse, the selection is endless. Over-the-shoulder, clutches, and the "mom" bag. Then fabric comes into play. You may want leather or animal print or even plastic. You name it, there is a handbag made out of it. The common denominator is the fact that women want a handbag that is stylish and fly. Others might say the key element is affordability but the one aspect we can all appreciate is durability.
Lola Banjo, founder of Silver & Riley, thought about all those elements while traveling. "I started to observe different things in my travels, little conveniences that would make life a little bit better," Banjo remembers. "I started to see what people were struggling with and I said I was gonna do something in the travel industry but just don't know what." She recalls a time when she was flying back home to New York when something clicked.
Article continues below advertisement
"I was flying home and the flight was cold so I asked the attendant for a blanket but was denied because I wasn't in first class," the 30-something year old recalls. "So then it started to click to me; why don't I just create a portal blanket that everyone can carry around?" Getting off that plane, Banjo decided to go bigger than just a blanket but create a whole travel accessory brand. But to start a business of that caliber, funds are needed that was something Banjo was lacking. While she was eager to launch, the Rutgers University graduate wanted to do it the right way so she held back a little bit.
A little bit turned into almost ten years before the luxury travel brand was born.
Article continues below advertisement
With a name inspired by a nickname given to Banjo by her late mother, Silver & Riley officially launched in 2019, with a collection of unisex travel goods ranging from card holders to messenger bags. On top of running the luxury accessory brand, Banjo decided she wanted to give back as well, something her mother did when running a small jewelry business of her own. Banjo started the "Buy 1, Give 5 Program," a grant program designed to help support women entrepreneurship. Banjo admits that is her favorite part of the company she is building.
"I get so excited to see all the ideas that Black women have and the passion we have to create," Banjo says while getting teary eyed. "There are so many Black women that have these great ideas but don't have the funds." The program starts by five percent gets deducted from the total amount of total sales. So if an item nets $200 after taxes, shipping and processing fees, $10 go towards the fund.
The fund is then split up two ways: 50 percent goes towards a domestic fund sponsoring female entrepreneurs here in the USA and the other 50 percent is granted to a partner organization supporting female entrepreneurship in developing economies. Earlier this year, Silver & Riley gave three women entrepreneurs a $1,000 grant each.
Article continues below advertisement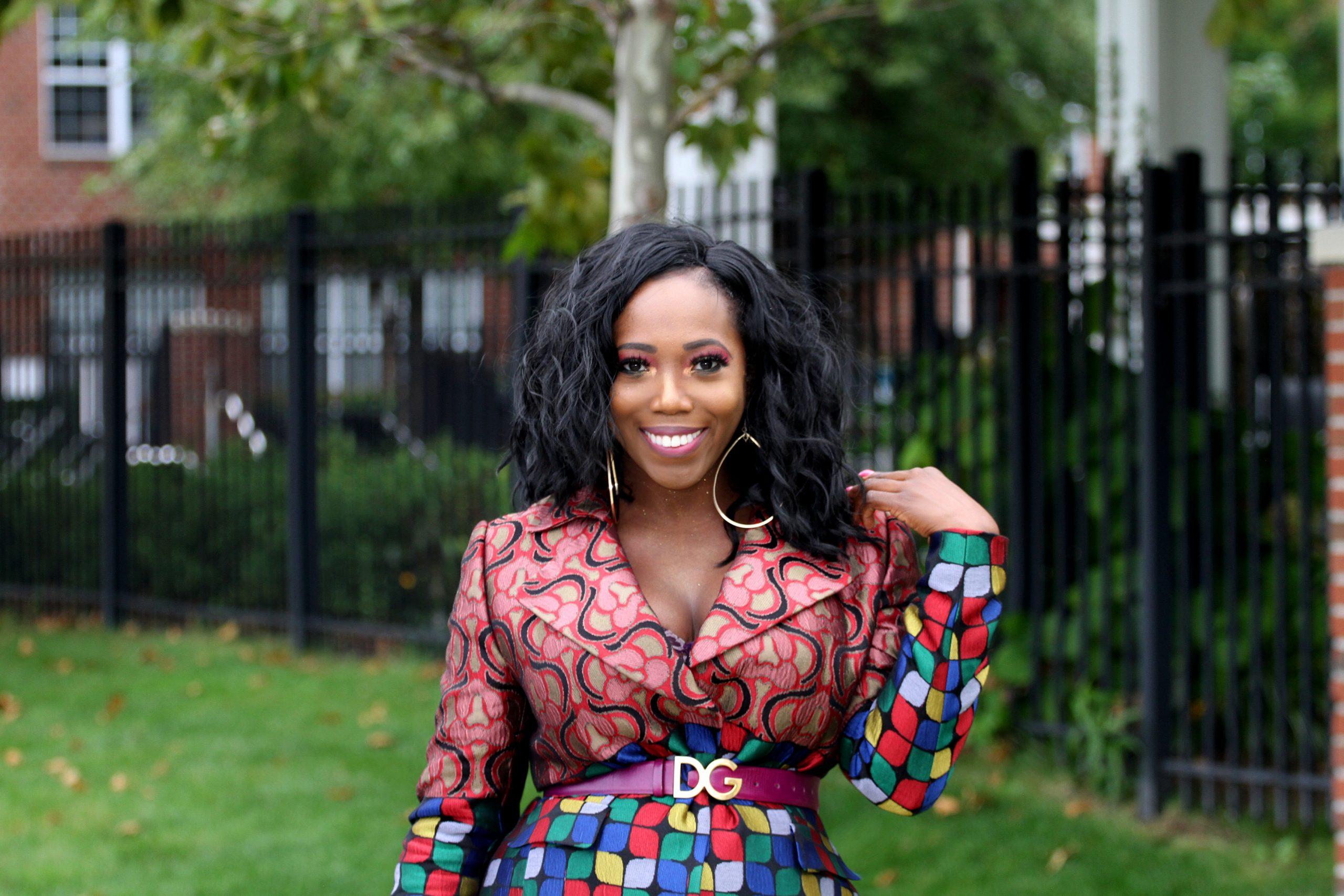 The Brooklyn-born entrepreneur still needed to see what her new line would be like. From the texture of the fabric to costs, these details weighed on her mind. She later thought of how her father would take such good care of his leather items and how long they lasted. "I did a blind survey of 150 questions asking what people would want out of their product," Banjo recalls. "Overwhelming people said they still trusted leather bags."
Her prototype for her luxury line would be leather.
Article continues below advertisement
Rumor has it the the best leather in the world comes from Italy. While still working full-time, the dedicated global citizen, who has visited over 100 countries, traveled to Italy on the weekends to find manufacturers for her line. While working with her team on what the names of the bags should be, her love for travel inspired her. "I wanted to incorporate that element of different cities in the world, cities that are known for their fashion or something," Banjo says. "So when thinking of the names of the bags, I always think about the vibe of the city."
With so many options to choose from, Lola's main focus is to dominate the many lanes of the fashion world but understands there needs to be room to pivot. That's the key advice she gives to young women entrepreneurs today. "You have to be strong, you have to know why you're doing this," Banjo suggests. "You have to understand what you're purpose is."