How Strategic Structural Shifts Can Improve Your Teams' Success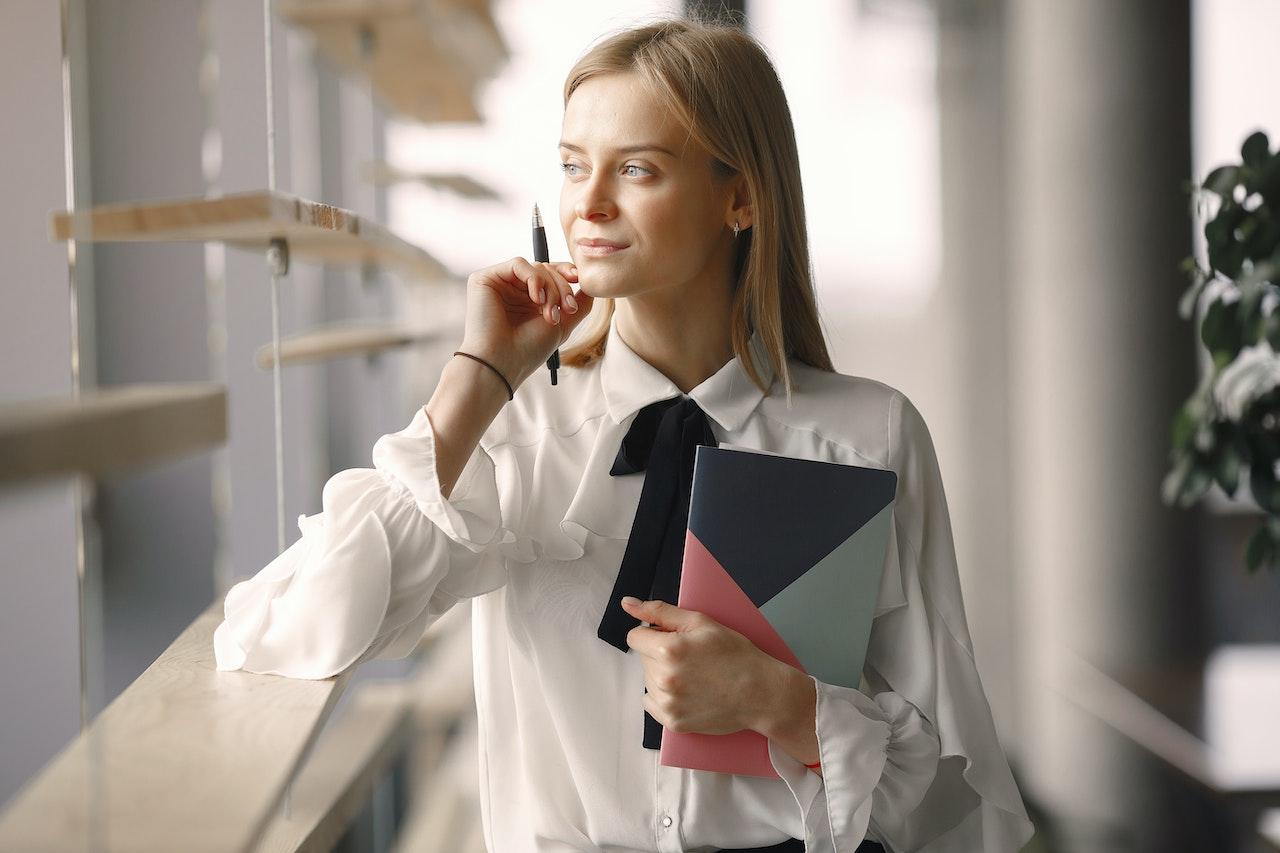 In a business, structural changes are often implemented when something goes wrong or when you're trying to give your brand a boost from the inside out. However, you don't necessarily have to wait for a red flag to start making those internal changes. In fact, focusing on structural change designed to improve employee well-being can end up boosting your business, anyway.
Changing things on a departmental or company-wide level can be used to benefit the well-being of your team. That often results in increased productivity, retention rates, and a more positive work environment.
Let's take a look at a few examples of structural change that will benefit the well-being of your employees while boosting your business, as well. By focusing on changes that positively impact your team as well as your business, you'll create a company culture that people look forward to working in every day.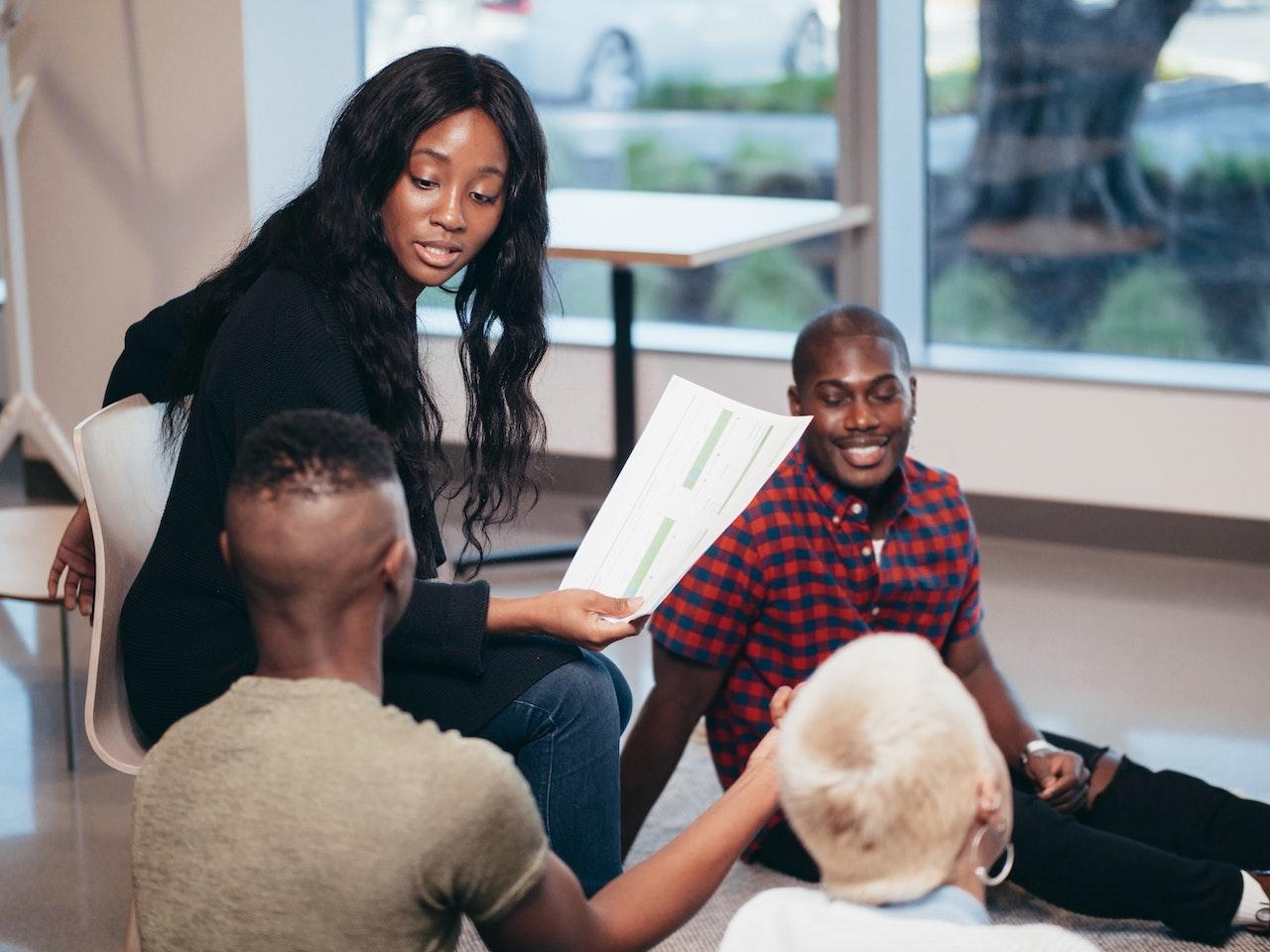 Article continues below advertisement
Salary Transparency
Today's employees are looking for different benefits than what might have been considered popular a decade ago. Things like flexibility are more important — and we'll touch on that in a moment. But, at the end of the day, getting paid still matters and is often the driving force behind whether an employee is content at work or not.
Salary transparency is incredibly important to today's employees. Not only does it build trust between your business and your employees, but it allows everyone to know they're equal. It can help to fight back against the gender pay gap and create a culture where people are paid based on the work they're doing rather than the title they might hold.
This kind of transparency can also motivate employees to climb up the ladder within your company. When they have a full understanding of how much they make and how much they could be making in a higher position, they're more likely to stay motivated and create goals to progress their careers. That boosts productivity within your company and can even improve the overall quality of work. Everyone wins due to transparency, clear expectations, and honest internal relationships.
Article continues below advertisement
Giving Employees a Break
When an employee is searching for a job within your company, the first impression they'll get depends on the job description you post. Maybe that was acceptable and what they wanted at the time of hiring, but things have changed. Maybe it's time to look at your job descriptions before you start hunting for recruits and consider rewriting some of them.
Employees across the country are overworked. One survey found that nearly 50% of employees are feeling burned out because of work. That kind of stress can lead to:
Reduced productivity;
Lack of motivation;
Poor performance;
Unhealthy work-life balance;
Health issues.
Rewriting job descriptions and adjusting the roles of your current team can prevent your employees from feeling overworked and burned out. You should also consider providing more flexibility and offering more frequent breaks. While that might seem counterproductive, the less stressed your team is, the more productive and motivated they're likely to be.
In addition to increasing flexibility and allowing for more vacation time, consider adding rest breaks throughout the work day. It can be an effective addition to optimize workflow, and you'll see benefits like reduced errors, enhanced effort, and a better environment that promotes health and safety.
Article continues below advertisement
Including a Wellness Program
Employee wellness programs are nothing new, but they're becoming more popular across the country as people's priorities change. In a post-pandemic world, the average person is more aware of their mental and physical well-being, and they want their workplace to support those things.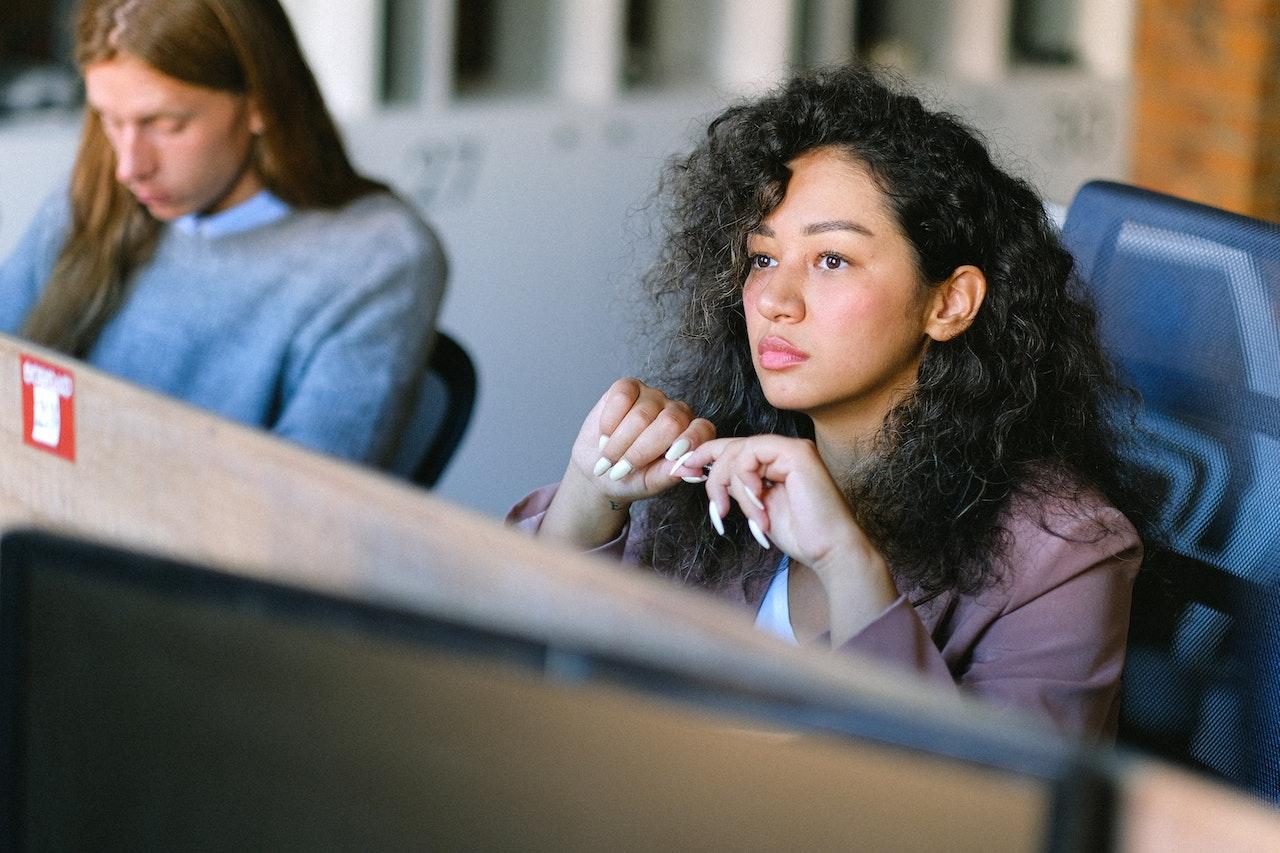 Article continues below advertisement
Implementing an employee wellness program isn't just a great recruitment tool. It's a fantastic way to foster well-being within the workplace. These programs are all different and you can cater yours to fit the needs and wants of your team. Some of the most common elements often included in a wellness program include:
Fitness activities or a gym membership;
Health information classes;
Nutrition information;
Healthy catered meals and/or snacks;
Stress management seminars.
Not sure what your employees might value most when it comes to a wellness policy? Ask them. Surveying your team about the health issues that are most important to them and then implementing practices to address those issues will foster an environment of value and care. It's a wonderful first step that will introduce your team to a wellness program smoothly and seamlessly.
By focusing on the mental and physical well-being of your employees, they'll feel more valued and more loyal to your business. Wellness policies are becoming so popular and important that many employees are starting to perceive wellness benefits as equally essential as a good salary.
Improving employee well-being starts from within. Don't wait until your team is unhappy and burnt out to start making structural changes. Keep these ideas in mind and move forward to promote wellness in the workplace. You might be surprised by how effective these small changes can be.