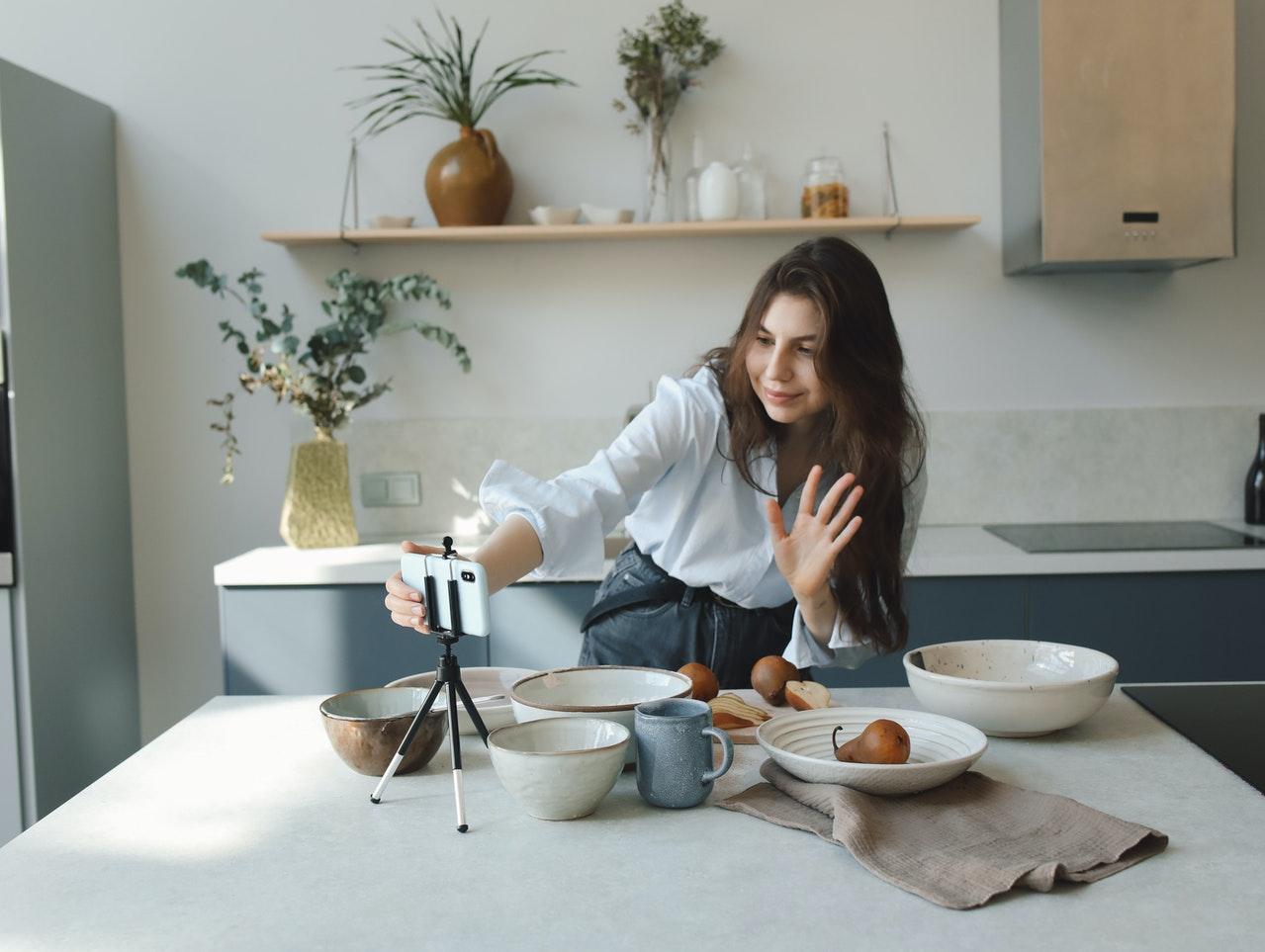 6 Smart Ways Millennials Can Monetize A Blog
By Your Coffee Break

Jul. 29 2022, Published 8:00 a.m. ET
Some bloggers treat their blog as a platform to express their thoughts. Others, meanwhile, strive to monetize the content and make money.
For some, the idea of making money blogging is one that they would like to pursue as a full-time venture, though blogging as a side hustle is perfectly fine as well.
What matters is how you approach the problem of monetizing the blog. On the surface, it might seem pretty straightforward and easy, but the reality is quite different.
For one, if you focus on monetization too much, the odds are that your content quality will suffer because of where your attention lies. It is also worth noting that a commercial blog is not that appealing to an average reader. If someone stumbles upon a blog and sees that the owner is trying to squeeze as much as they can by having multiple monetization methods, the odds are that this visitor will leave the site.
Having said all that, many people reading blogs expect that site owners will monetize the content. If nothing else, they need to cover the costs for hosting and domain.
So, the question is, what monetization methods should you use, and what can you expect from them. This article should give you the necessary answers.
Article continues below advertisement
1. Custom Merchandise
In a way, a blog can be treated as a brand, and it is common to see bloggers promoting custom merchandise. The idea to sell your own shirts, hoodies, pillows, sneakers, face masks, and other products is not new. If anything, it has been around for a while.
Before you commit to the idea, however, make sure that you find a reliable supplier who offers quality products. It is unlikely that you will invest in manufacturing equipment as a blogger. Sticking to the dropshipping model is a much better and safer option.
2. Crowdfunding Platforms
Crowdfunding platforms are a great example of how you can monetize a blog without cluttering the content with promotions and all that. Simply add a new category/tab on a blog that redirects readers to a separate page explaining how they can support you on BuyMeCoffee, Patreon, or another crowdfunding site.
Of course, it is worth noting that most people will not bother supporting you on a crowdfunding platform if they do not get something in return.
A common tactic used by various content creators is to offer multiple tiers with different perks. Exclusive supporter content, goodies like e-books or merchandise, and even something like a suggestion for the next blog article work as incentives to get more support on crowdfunding sites.
Article continues below advertisement
3. Digital Goods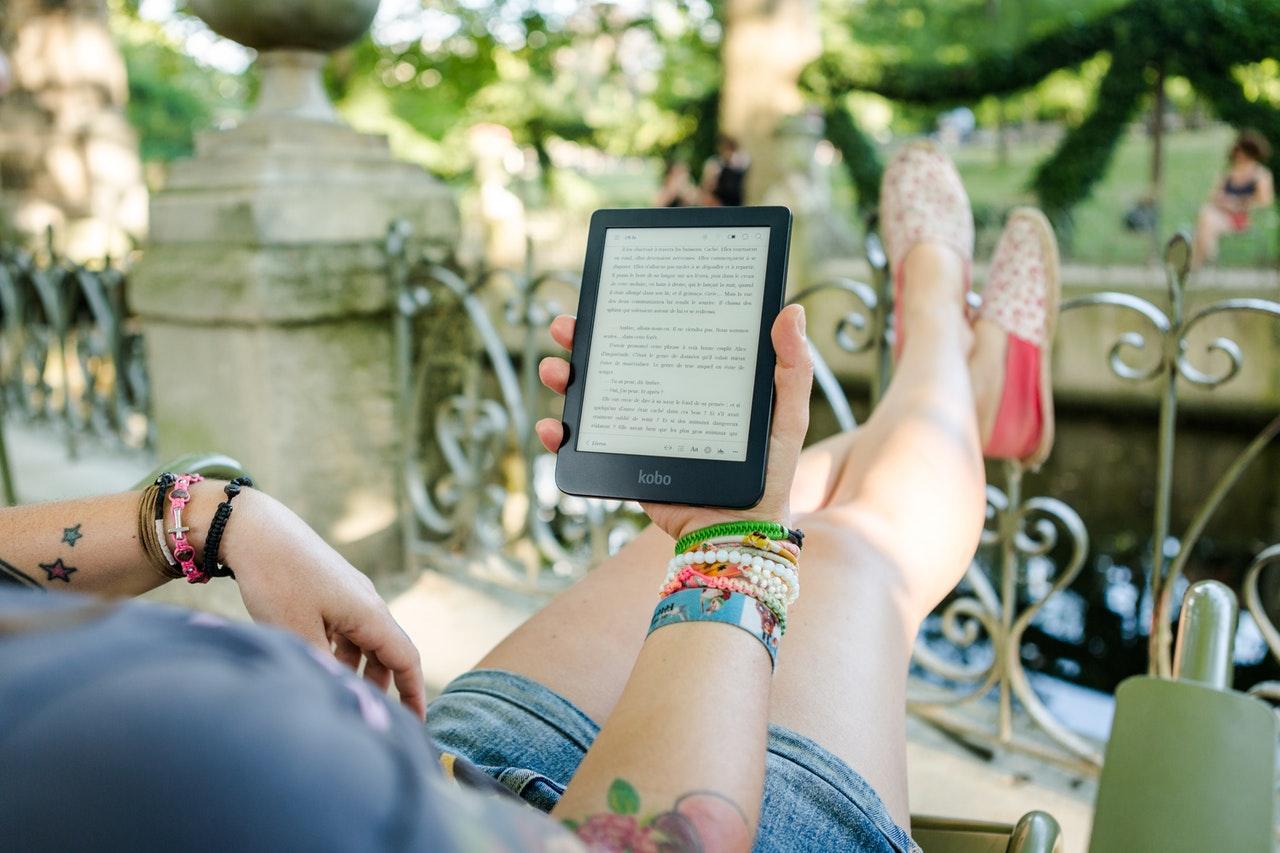 Digital goods are tricky, depending on what you want to create. For instance, if you plan to write an e-book or record videos for something like tutorials, you need to be good at the topics you want to cover. One could argue that having research skills is enough to cover yourself, but that can be too tricky with more intricate and technical stuff that requires practical knowledge.
On the other hand, the idea of promoting digital goods on your blog does not mean that you have to be the one who creates these goods.
You can find someone to do the work for you and share the profits. Though be mindful of doing enough quality checks before you promote the goods. After all, you do not want to end up offering your readers poor quality goods and suffer the consequences for it later.
4. Affiliate Links
Affiliate marketing might not be as popular as it once was, but you can still find plenty of bloggers adding affiliate links to their content.
Using side banners that redirect to an affiliate landing page is also one of the options and one that can work.
If you decide to pick affiliate marketing as the method, make sure to look for relevant affiliate programs. For instance, if you write articles reviewing sports goods, do not think about promoting affiliate links in the crypto niche. Even if the money might seem tempting, it will not take too long before your blog's reputation plummets.
Article continues below advertisement
5. Ad Networks
Ad networks are an option, but it would not be a stretch to say that it is not the most attractive possibility.
These days, many people install ad blockers on their browsers, which makes ads pretty much obsolete.
At the very least, you can try various ad networks and see what results those bring. If the profits are lackluster, you can focus on other methods.
6. Guest Posts and Link Insertions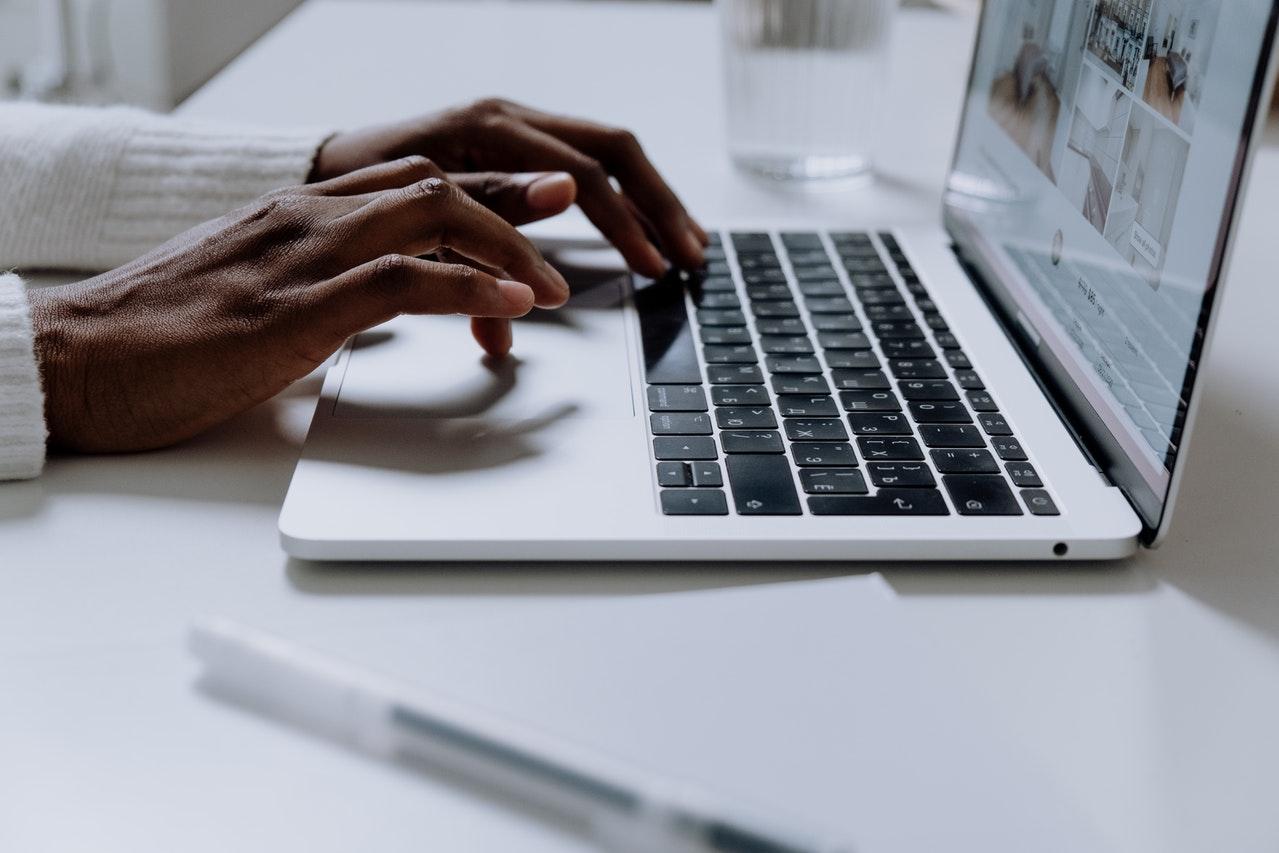 As a blogger, you can learn the art of writing to the point where your skills translate into an opportunity to guest post on other blogs and make money from the content you publish there.
At the same time, you can also invite guest posters to pay you for publishing on your blog. Link insertions are another option since so many link builders are looking to exchange links or pay for a link insertion.
This article was written by Annabel Cooper and originally published on Your Coffee Break.